REALITY TV
'Really Unforgivable!' Khloé Kardashian Feels 'Bamboozled' By Tristan Thompson After Being 'Trapped' With Second Child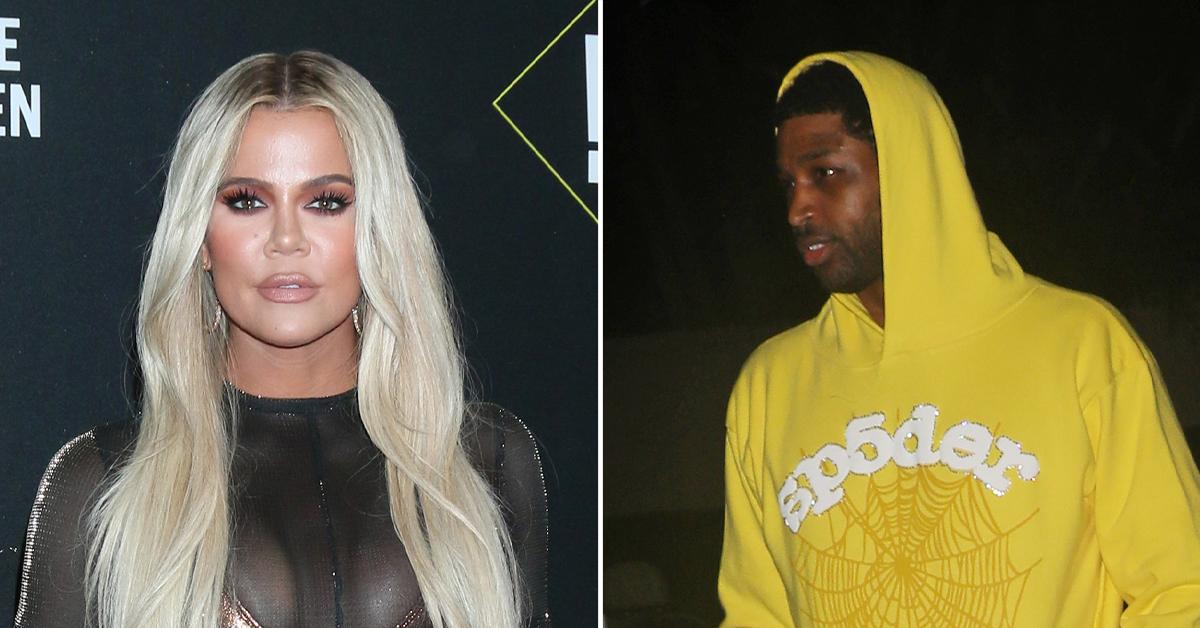 Khloé Kardashian revealed the truth behind her trauma-filled and manipulative relationship with baby daddy Tristan Thompson.
On Thursday, September 22, The Kardashians Season 2 premiere dove straight into the spiraling drama behind the birth of Khloé's second child, and the immoral pressures the NBA star put on the 38-year-old to speed up the process — all while he was secretly having a child with another woman.
"I was being encouraged to do it by a certain date," explained Khloé, who also shares 4-year-old daughter True with Tristan, 31. "In hindsight, he always knew when the other baby was being born."
Article continues below advertisement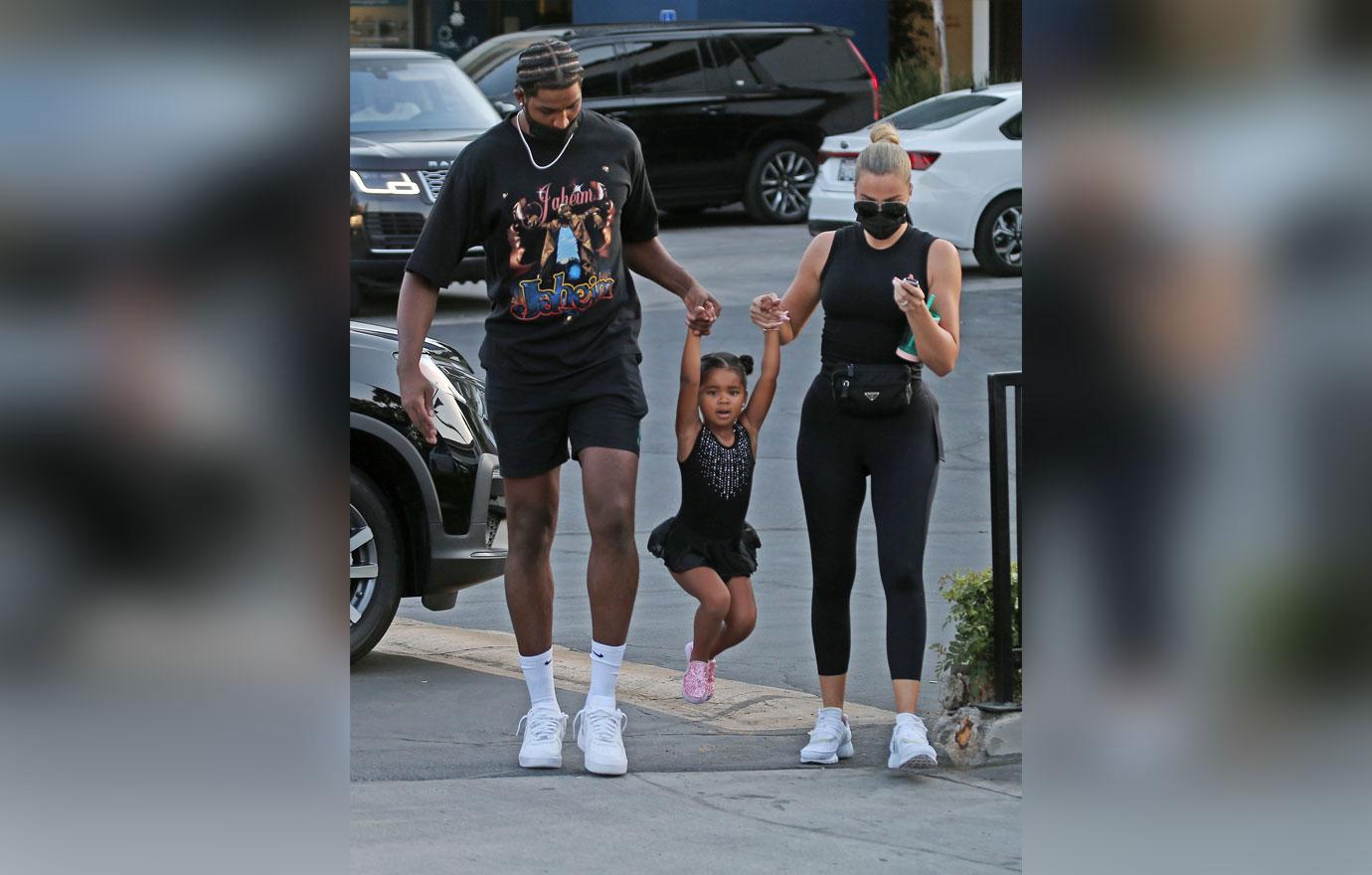 The blonde bombshell went on to explain how difficult it was to hear "what a dum f*** I am" or "what an idiot I am" while the world watched her welcome a baby with a man who had burned her more than just this one time.
"Obviously, it's just really private and I just don't want this to get out right now," Khloé explained while in a confessional on the show. "I want to protect my mental well-being as well as the surrogate's."
KHLOÉ KARDASHIAN SASSILY HITS BACK AT TROLL WHO CLAIMS SHE DOESN'T 'SPEND TIME' WITH HER KIDS
As OK! previously reported, the crushed reality star was already expecting her new baby boy when news came to light of Tristan being named the father of Maralee Nichols' baby. While Khloé's surrogate received the embryo implant in late November, she was not informed of Thompson's other love child until the first week of December.
Article continues below advertisement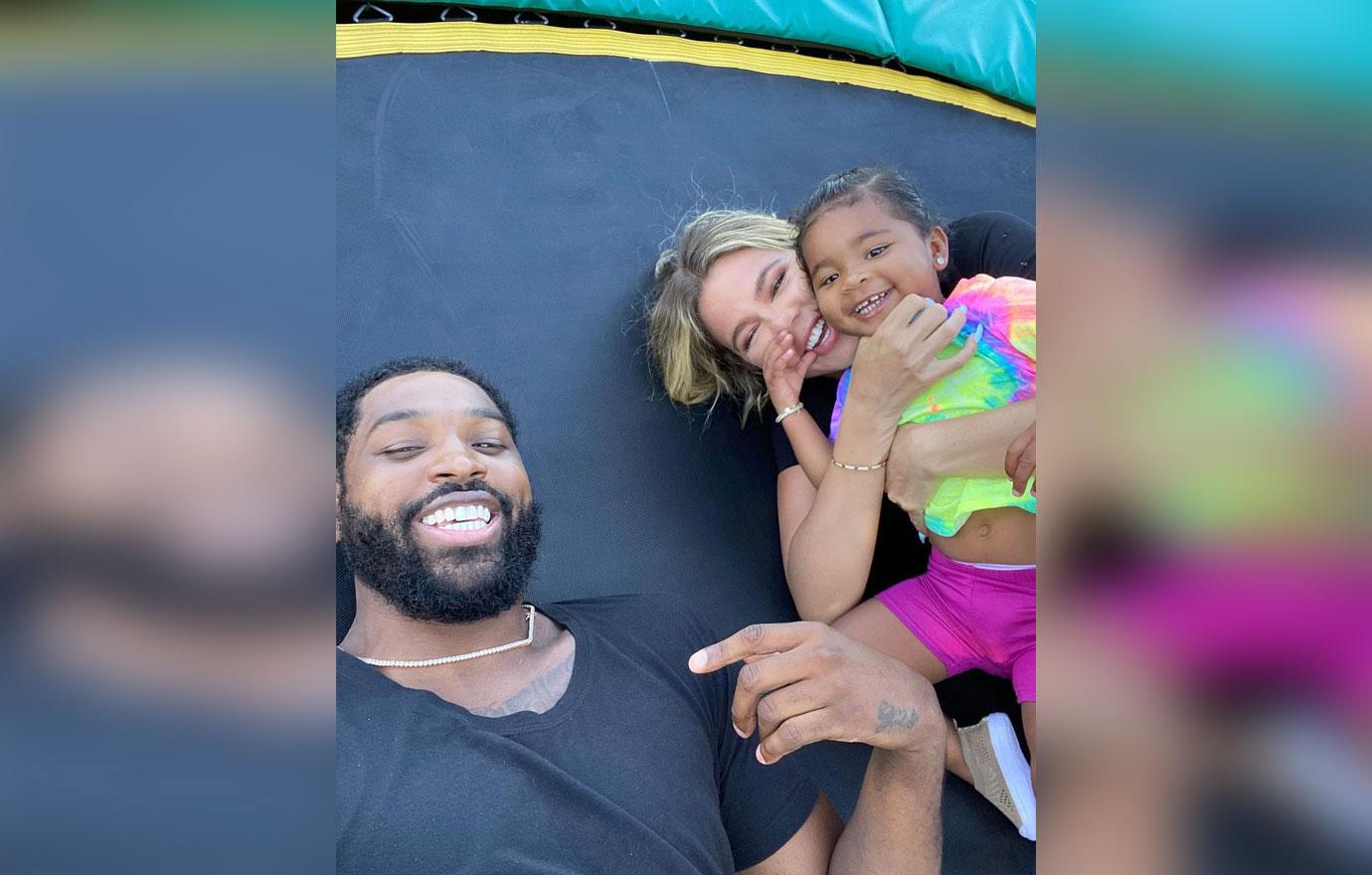 "It's just so close, I wouldn't want anyone to think I did this after the fact," stated Khloé during the show while adding how she felt "bamboozled" by how the series of events played out. "Why would I wanna have a baby with someone who's having a baby with somebody else?"
As the Hulu episode went on, the reality star's family didn't hesitate to hold back on their feelings regarding the entire scandalous situation.
Kylie Jenner seemed to have a lot of built up emotion and resentment toward Tristan, stating she felt "really disappointed" by how things played out for her older sister, while adding, "it's really f***ed up that he knew he had another baby on the way with somebody else."
While Kylie, 25, declared the athletes cheating behavior "really unforgivable in my book," Kendall Jenner chimed in to add her two sense in as well.
Article continues below advertisement
Article continues below advertisement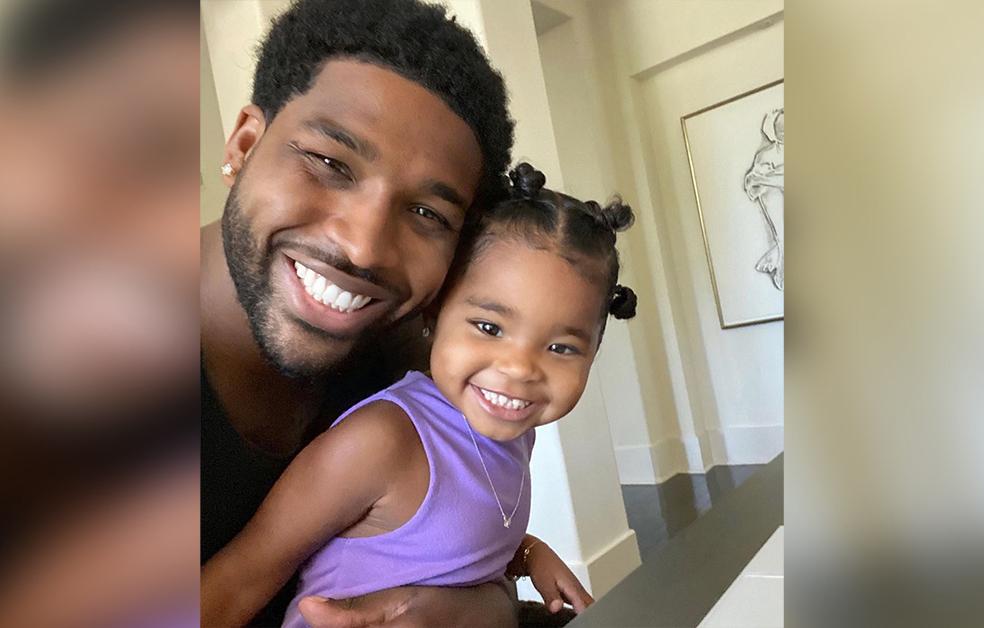 Though she was preparing to raise two children as a single mother, Khloé explained she never felt like she had to do it on her own.
"Obviously I'm going through this pregnancy without my partner, but I don't feel lonely," she explained. "I know I have the best family in the world."
"Now that my son is here, I get to move on," Khloé concluded. "I get to move on and I get to enjoy. It's almost like I get to close that chapter and be done with this trauma."