REALITY TV
Not Interested: Khloé Kardashian Shut Down Tristan Thompson's Marriage Proposal Before His Paternity Scandal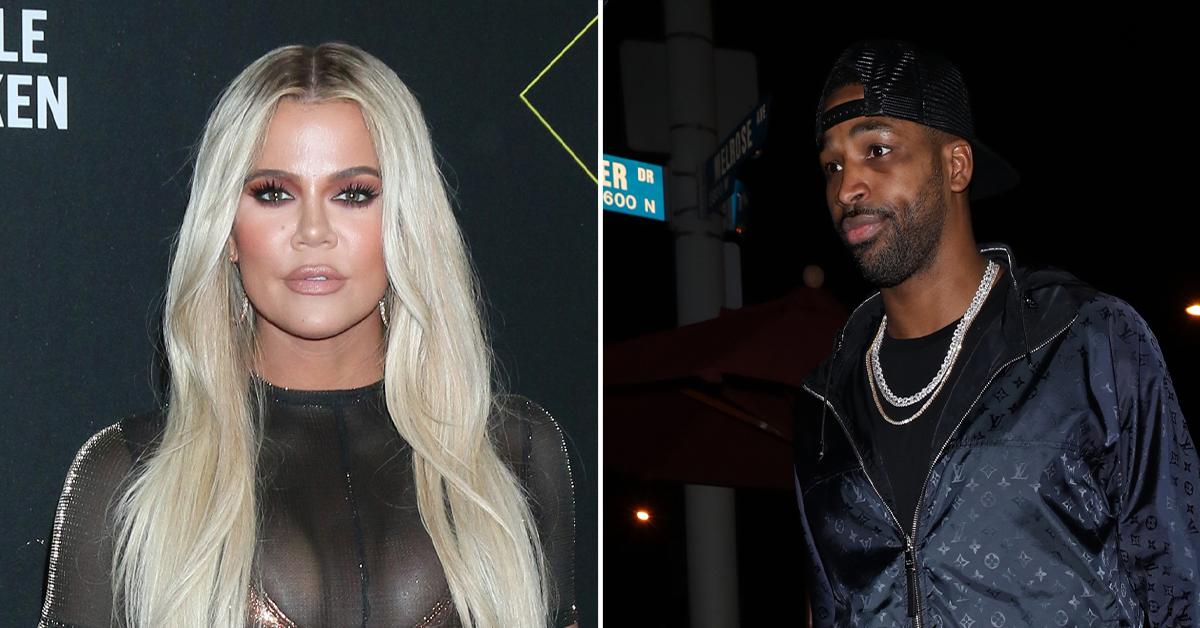 Khloé Kardashian just dropped a bombshell. During the Thursday, September 29, episode of The Kardashians, the Good American cofounder revealed Tristan Thompson proposed to her in December 2020, one year before he was exposed for cheating with fitness trainer Maralee Nichols in March 2021, which resulted in the birth of a baby boy.
Seemingly knowing a storm was brewing ahead, Kardashian said no to her baby daddy.
Article continues below advertisement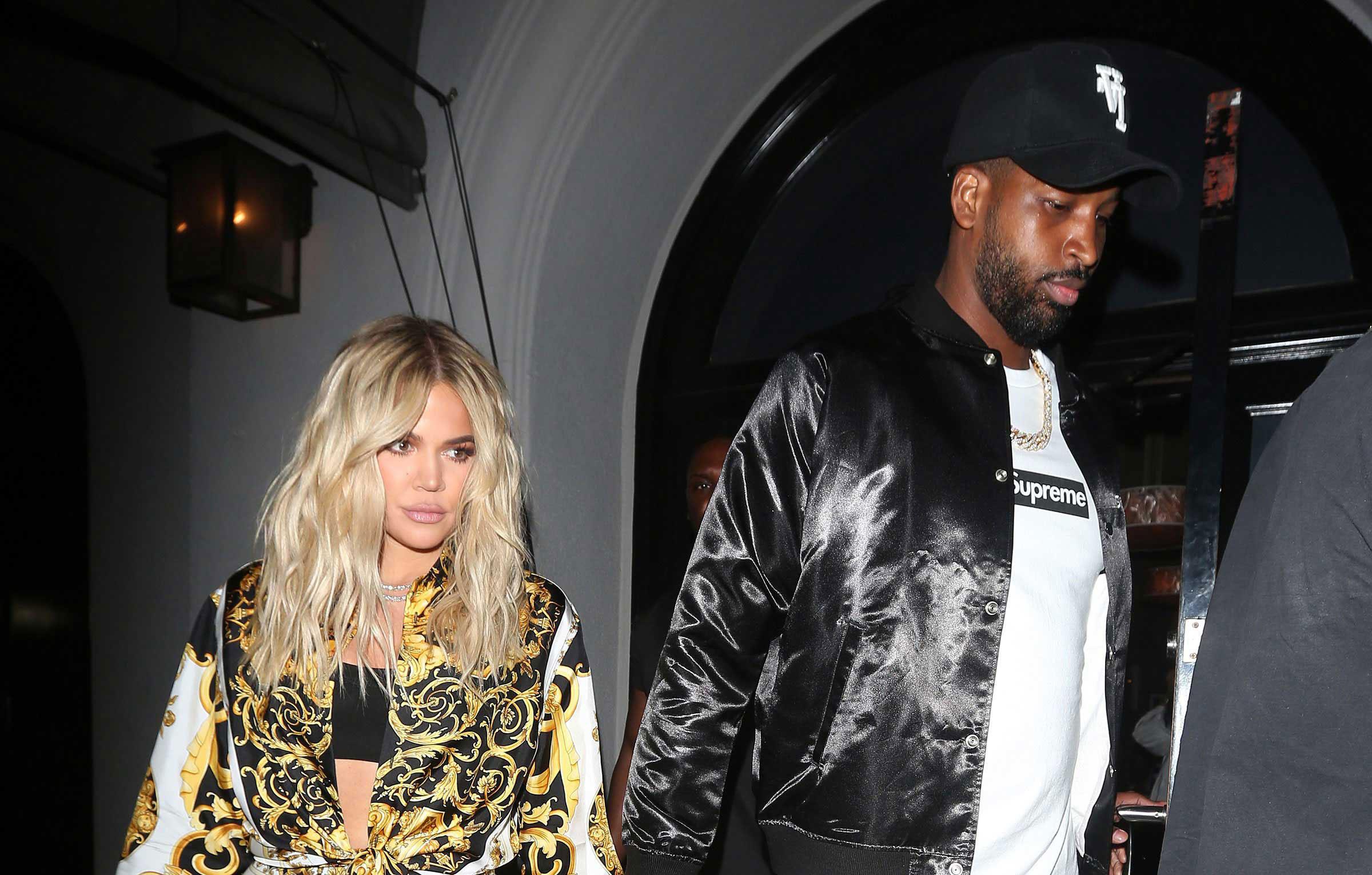 Article continues below advertisement
"I said I need to make sure this is a totally different relationship, because I want to be proud to say I'm engaged to anyone and that's why I said I'm not comfortable accepting this right now because I'm not excited to tell my family," the Kocktails with Khloé star explained, as Tristan has publicly cheated on her on more than one occasion.
"As hurtful as that probably was for him to hear, it's the truth," Khloé continued. "I'm not ever gonna accept something and give someone false hope and I said that to him."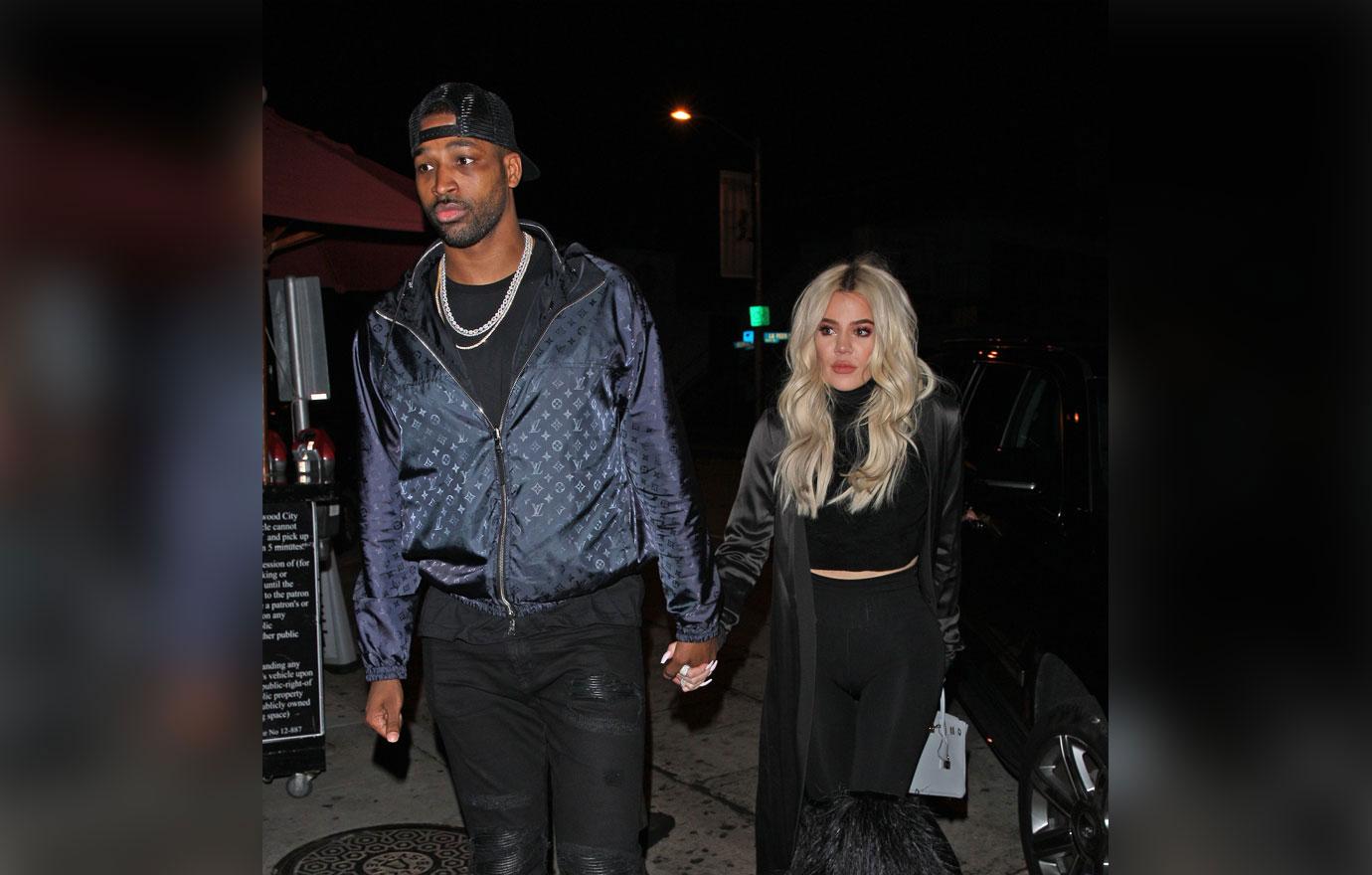 Article continues below advertisement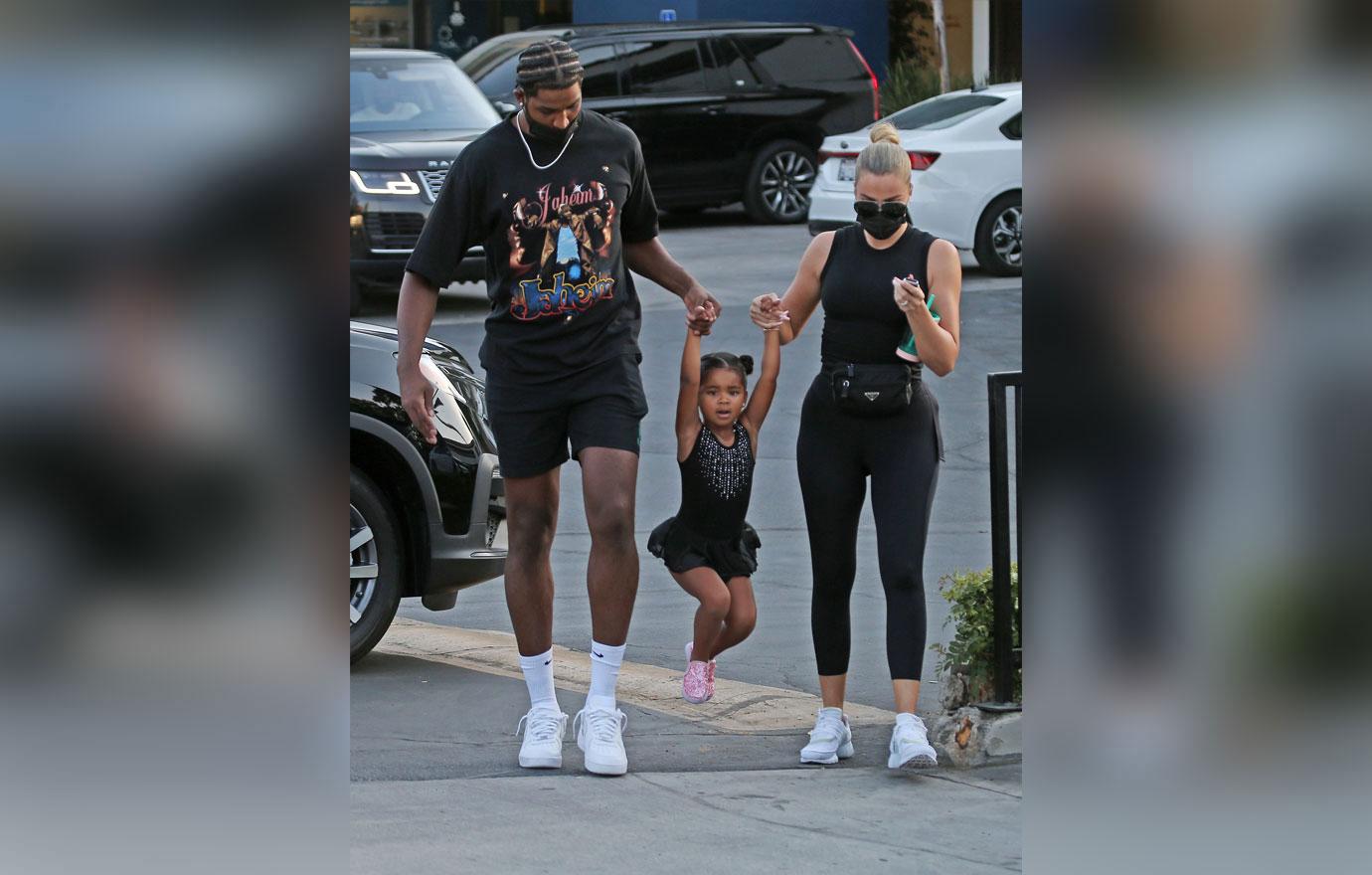 Article continues below advertisement
"This was my life for 6 years and we weren't just a couple, we genuinely were best friends. We did all these things together and learning how to undo all those things, that takes time. Just because someone does you dirty, doesn't mean you fall out of love with them instantly," the mother-of-two added of the ex couple's bumpy relationship.
"So when we're in the peak of our relationship, you go ahead and cheat on me? I don't even want to know what you do in the worst of our relationship!" Khloé continued. "I'm like shame on me, almost. I know better and I didn't do better because I had so much hope and faith."
As OK! previously reported, Khloé and Tristan, who also share 4-year-old daughter True Thompson, welcomed a baby boy over the summer. The reality star has "sole legal and physical custody of their baby full time," confirmed a source, and Tristan will "be present in their child's life as much as he wants."