REALITY TV
Khloé Kardashian's Sisters Express 'Concern' Over Her 'Very Skinny' Figure After Tristan Thompson Scandal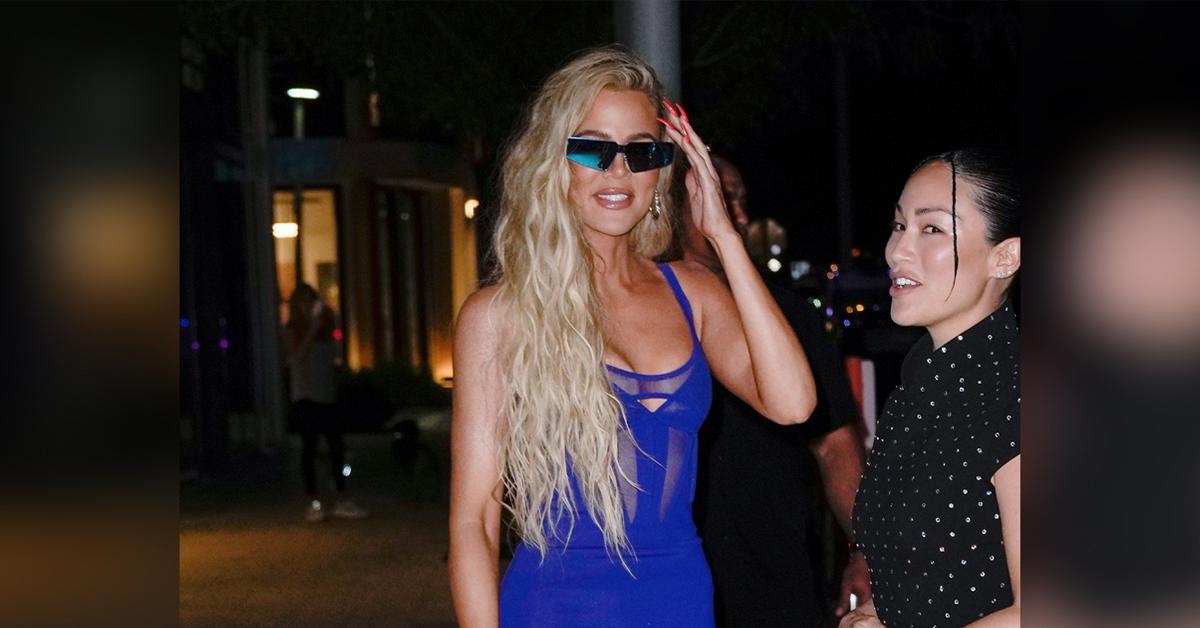 Cause for concern? Khloé Kardashian's sisters expressed their concern over her shrinking size amid Tristan Thompson's cheating and paternity scandal.
On the Thursday, September 29, episode of The Kardashians, Kim Kardashian was the first to bring up the Good American cofounder's appearance, saying: "You look very skinny."
Article continues below advertisement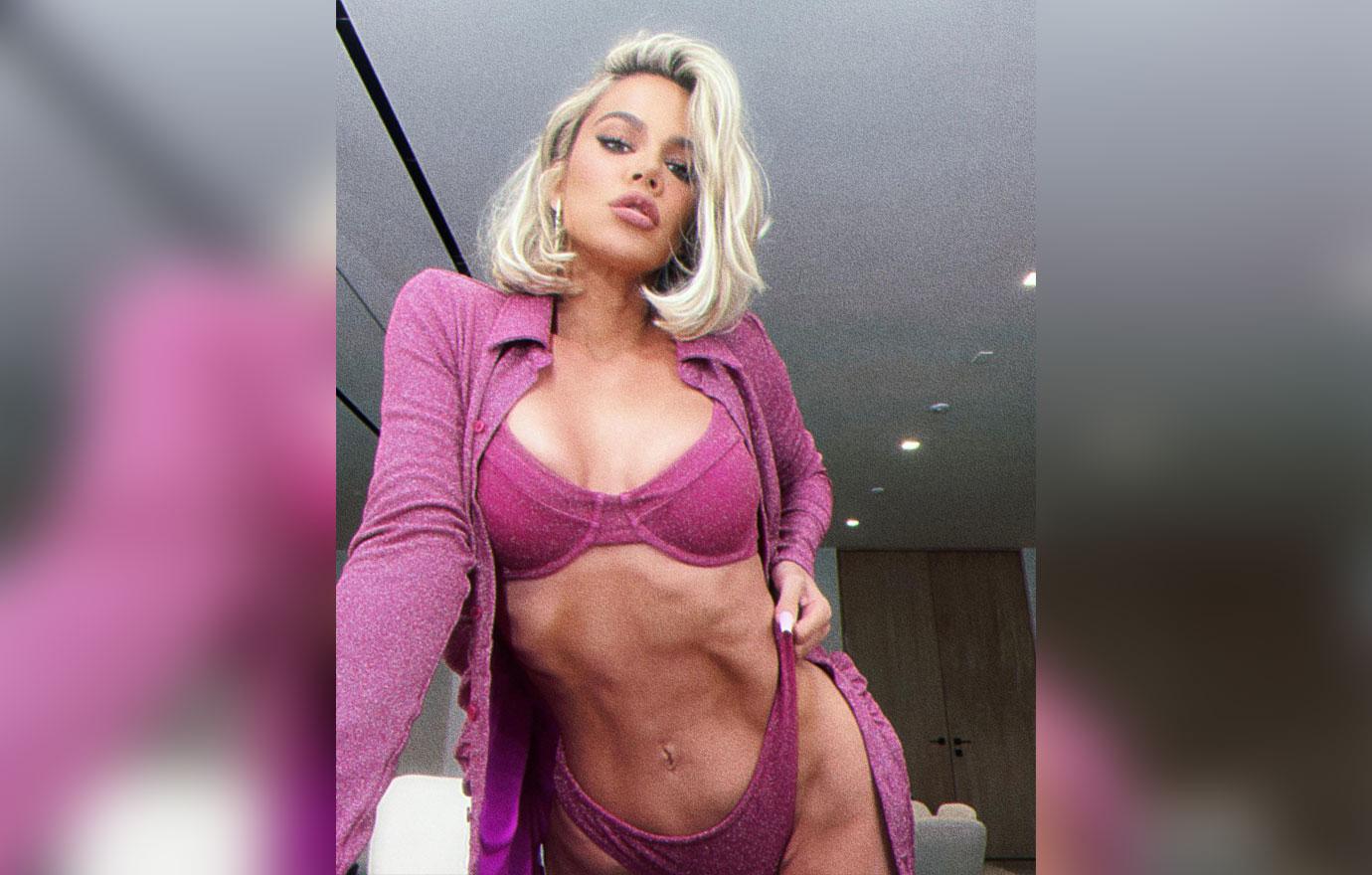 Article continues below advertisement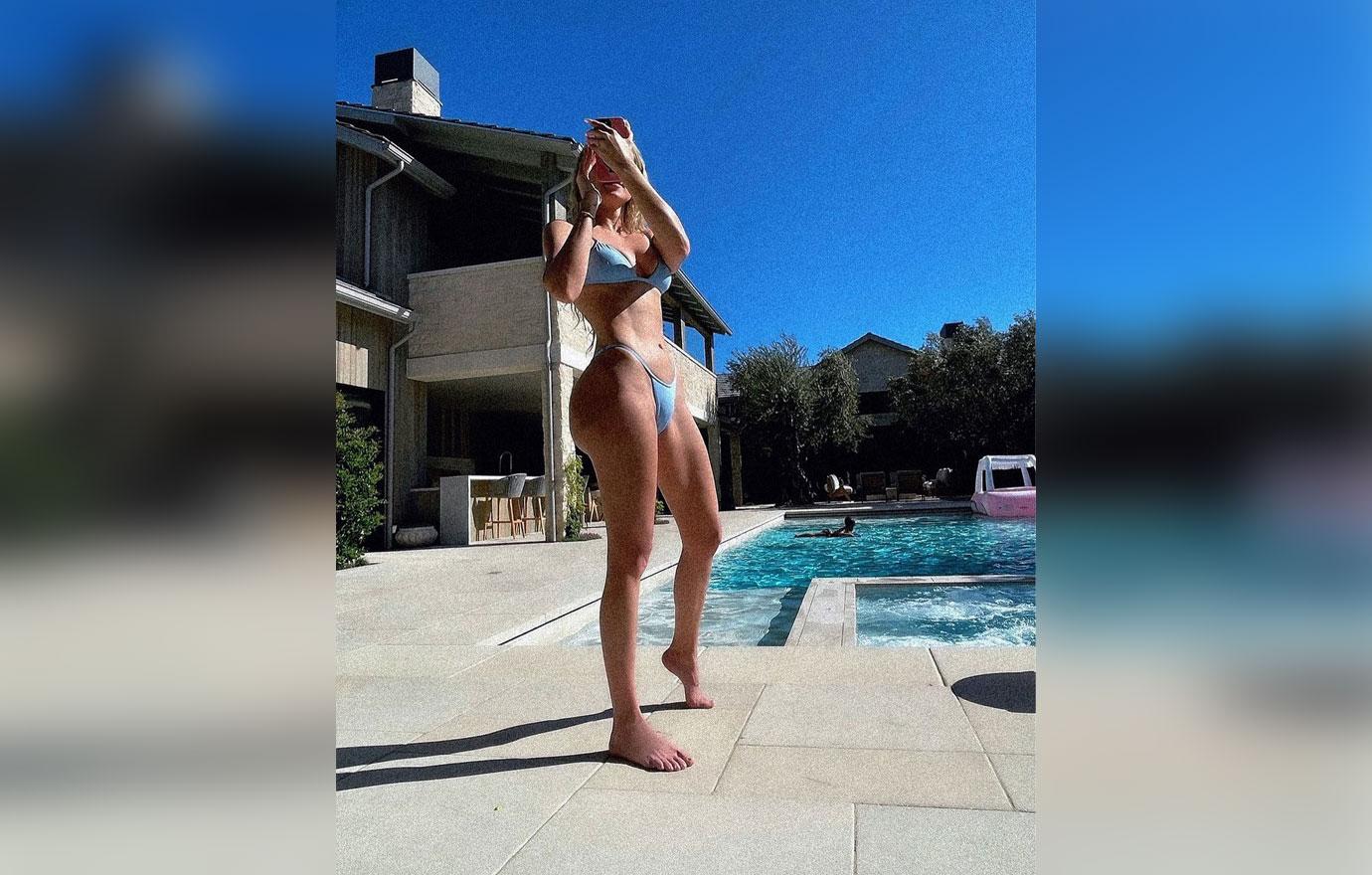 Kim responded, "I said, 'I think she's a bit stressed.' … I said, 'You absolutely have every right to be concerned, but I'm telling you, she's fine.'"
Khloé's supermodel sister later commented on her weight directly when greeting her with a hug. "You look so skinny," Kendall said in a complimentary manner. "You feel so skinny."
"Oh, my gosh, you're so skinny," the mother-of-two replied.
Article continues below advertisement
Aside from worrying about her loss of weight, Kim voiced her concern on the Thursday episode that Khloé was holding "so much in" as a "defense mechanism" following Tristan's latest betrayal that saw him welcome a child with another woman after cheating on Khloé back in March 2021.
While knowing Instagram model Maralee Nichols was pregnant with his baby, Tristan urged his then-girlfriend to speed up the surrogacy process, with the two conceiving their second baby in November 2021, weeks before his other child was born.
Article continues below advertisement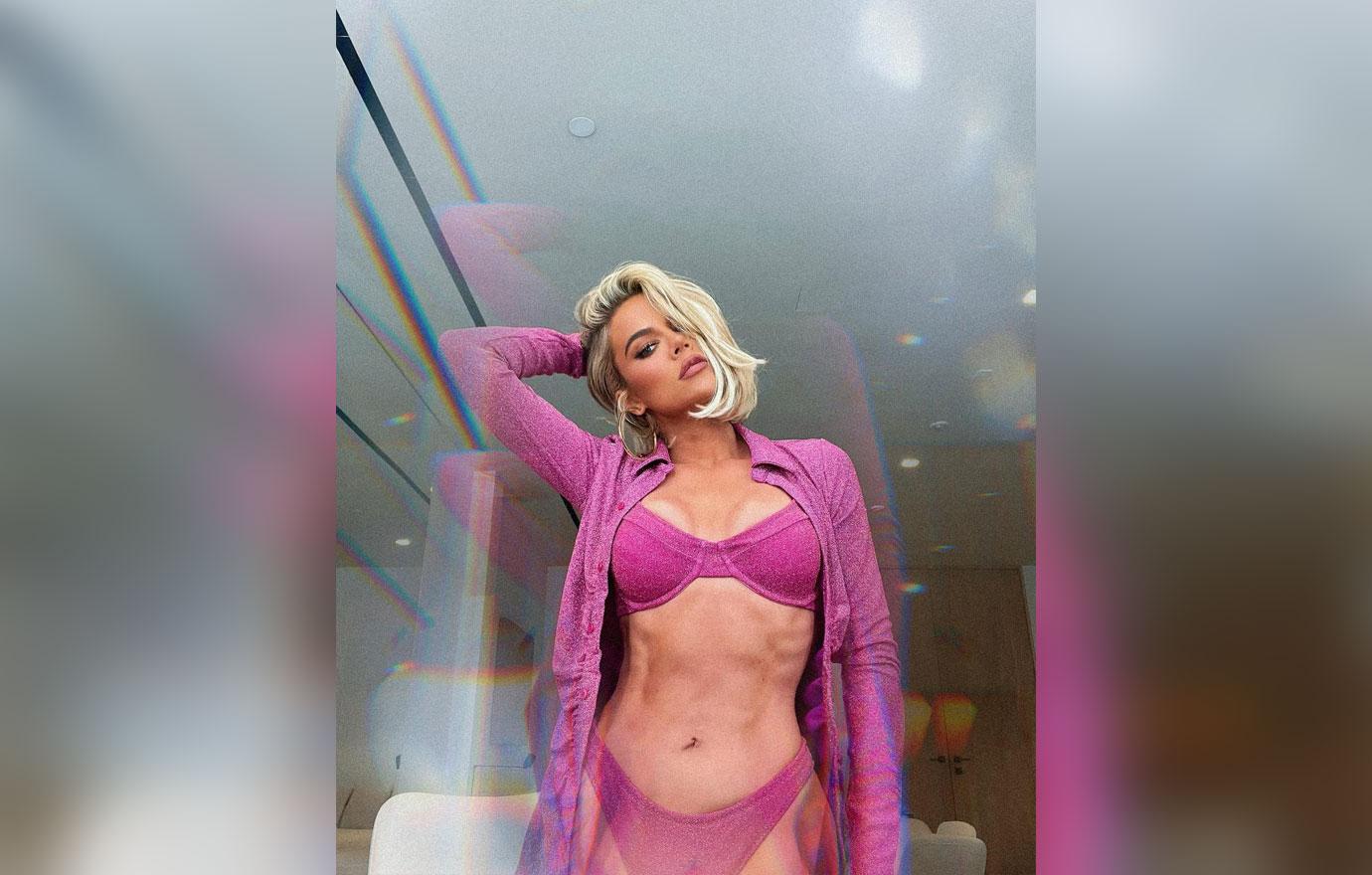 Article continues below advertisement
The second season of the family's Hulu series has focused on the aftermath of Tristan's paternity scandal, and the Thursday episode kicked off with Khloé revealing he proposed exactly one year prior in December 2020.
Given all they have been through, Khloé shot him down, explaining in the episode, "I want to be proud to say I'm engaged to anyone. I said, 'I'm not comfortable accepting this right now because I'm not excited to tell my family.'"