NEWS
Khloé Kardashian Slammed For Saying 'It's Hurtful' When Women Are Blamed For Their Men 'Doing Something Wrong' After Bashing Jordyn Woods Over Tristan Thompson Cheating Scandal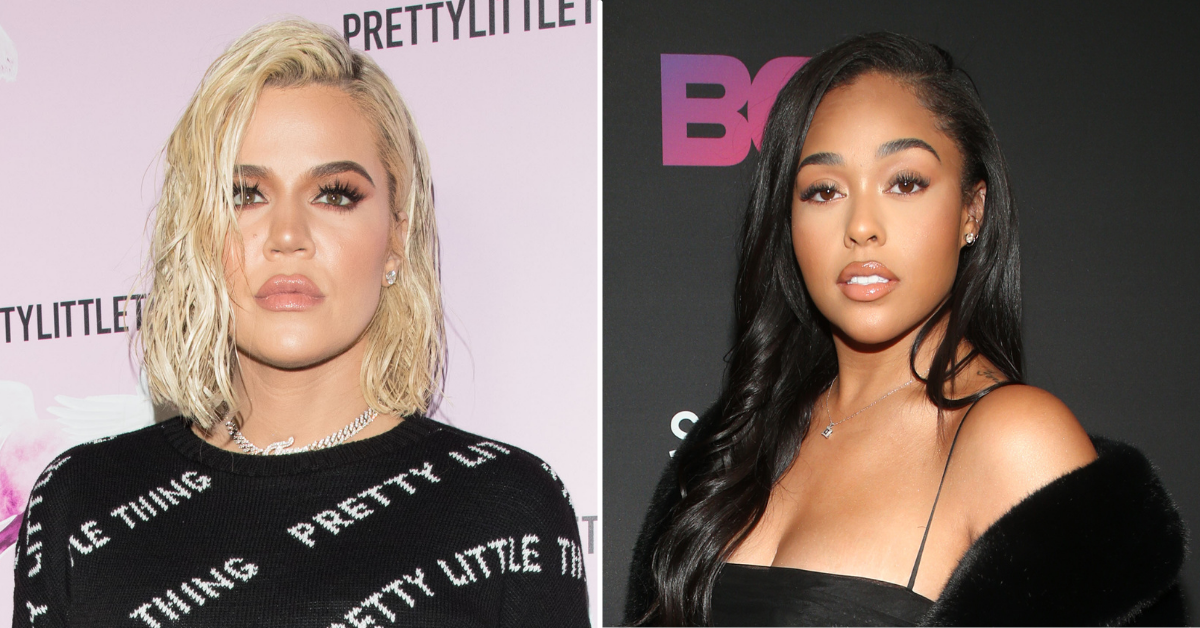 Khloé Kardashian is coming under fire for appearing hypocritical in light of Tristan Thompson's latest cheating scandal.
The Keeping Up With the Kardashians alum touched on being trolled after news that Thompson welcomed a baby with another woman while they were still together made headlines in December.
Article continues below advertisement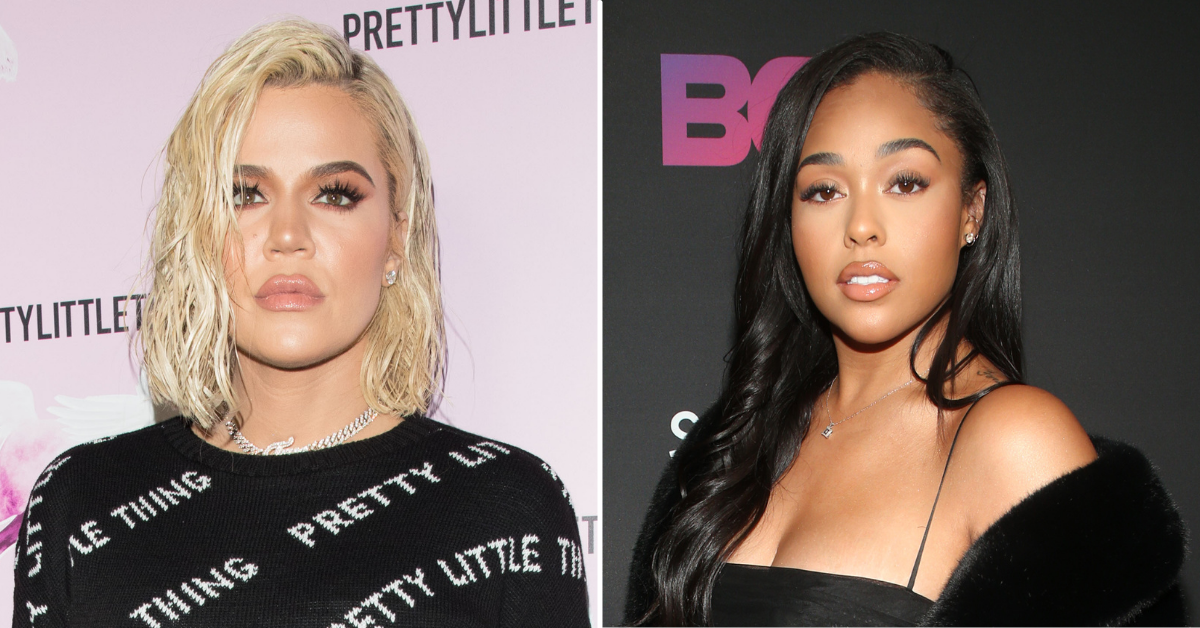 Article continues below advertisement
"I've never quite understood that instead of there being some sympathy or like, 'Wow, that must really suck to have to go through that.' And not only go through it, but then go through it so publicly," she pointed out, "I don't even care if people have sympathy. I just don't understand why there's so much finger pointing – like it must be me. That's a heavy thing to carry."
Ironically, Kardashian appeared to do just that after learning the NBA pro kissed former family friend and Kylie Jenner's ex BFFL Jordyn Woods a few years ago while the former flames were still together.
In light of Kardashian questioning why the women are always blamed, social media users couldn't help but call her out for her past scathing statements after she found out Woods allegedly kissed Thompson in 2019, one year after he hooked up with another woman days before Kardashian gave birth to their daughter, True.
Article continues below advertisement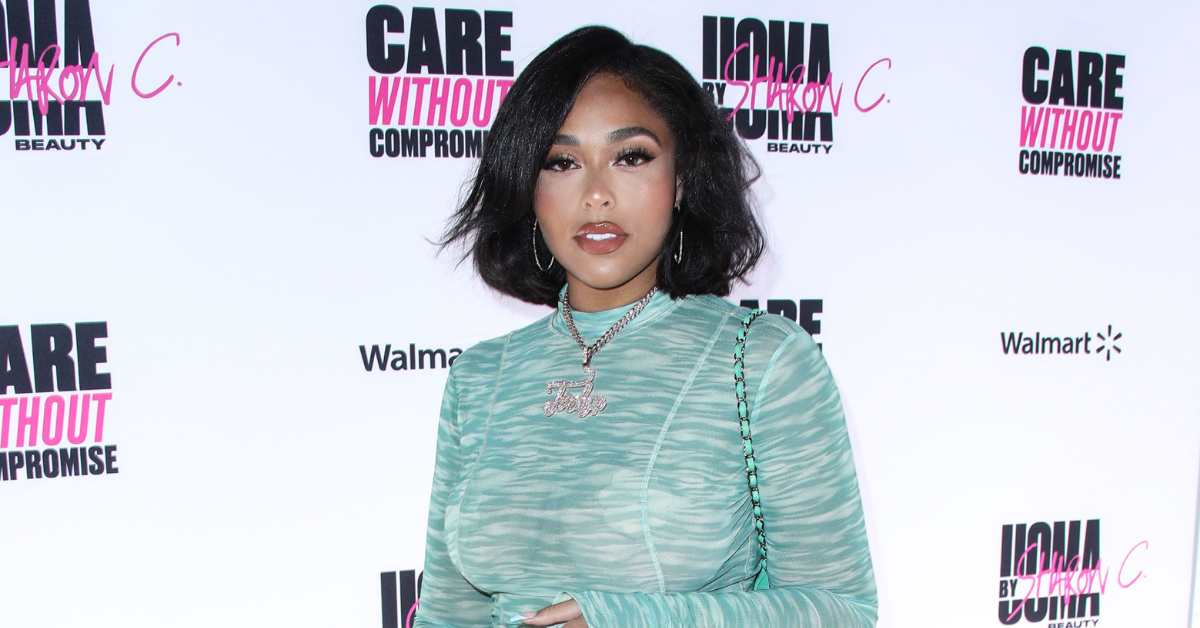 "so she now fully understands how jorydn felt??" one Twitter user quipped, as another declared: "But Jordyn Woods was somehow the exception? She solely blamed Jordyn who was 19 at the time for destroying her family and her sisters and other friends bully Jordyn yet keeps going on going back to Tristan who will cheat on her with anything with a pair of legs."
"Girl… you won't know peace until you apologize to Jordyn Woods," another social media user tweeted.
Article continues below advertisement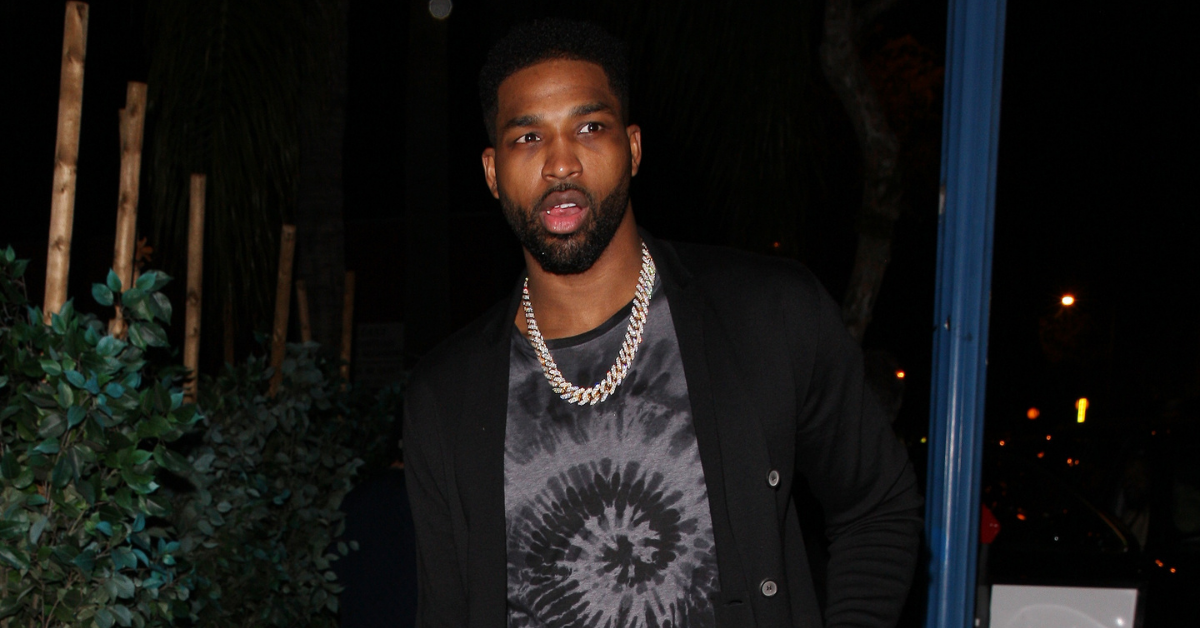 After the scandal went public, the Kardashian family cut all ties with their former family friend, including removing her as a model on their various brands.
Despite Thompson publicly cheating on Kardashian for the second time, the coparents reconciled during the pandemic. However, their on-again, off-again romance was short lived, as they broke up in June 2021 following rumors that he cheated on her again with an Instagram model.