NEWS
Khloé Kardashian Trolls 'Sad' Haters Attacking Her Changing Appearance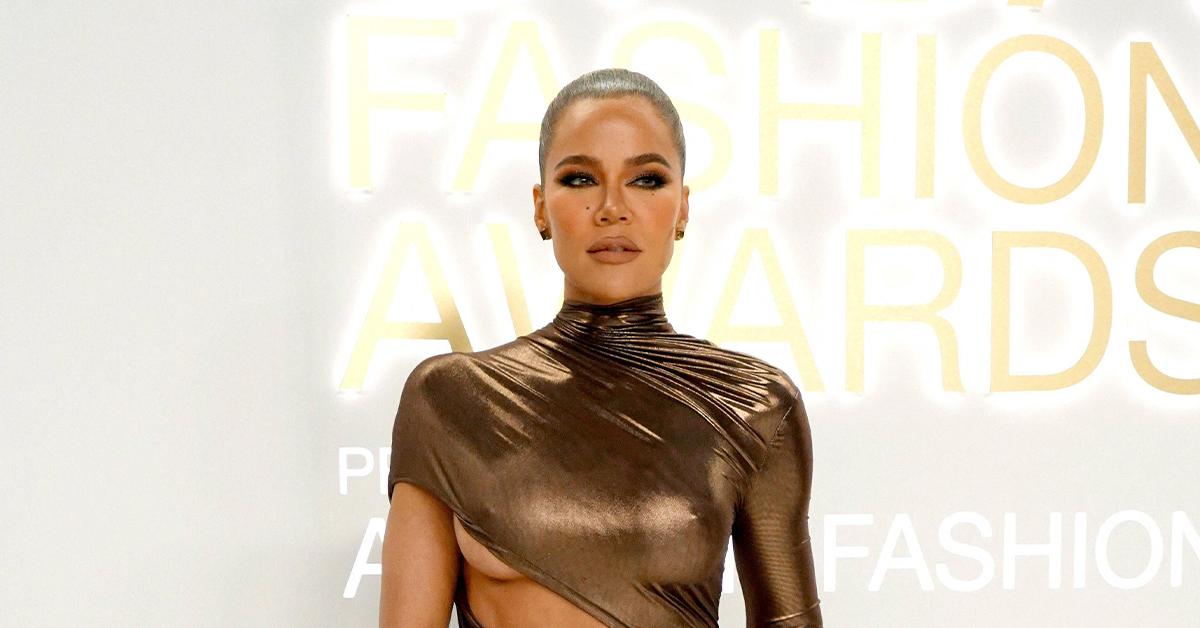 Khloé Kardashian does not have time for haters in the New Year.
After The Kardashians star shared a series of photos from her shoot with Sorbet Magazine, in which she donned clip-in bangs while stunning in Prada, some of her followers called her out for crediting the new hairstyle for changing "the shape of [her] face."
Article continues below advertisement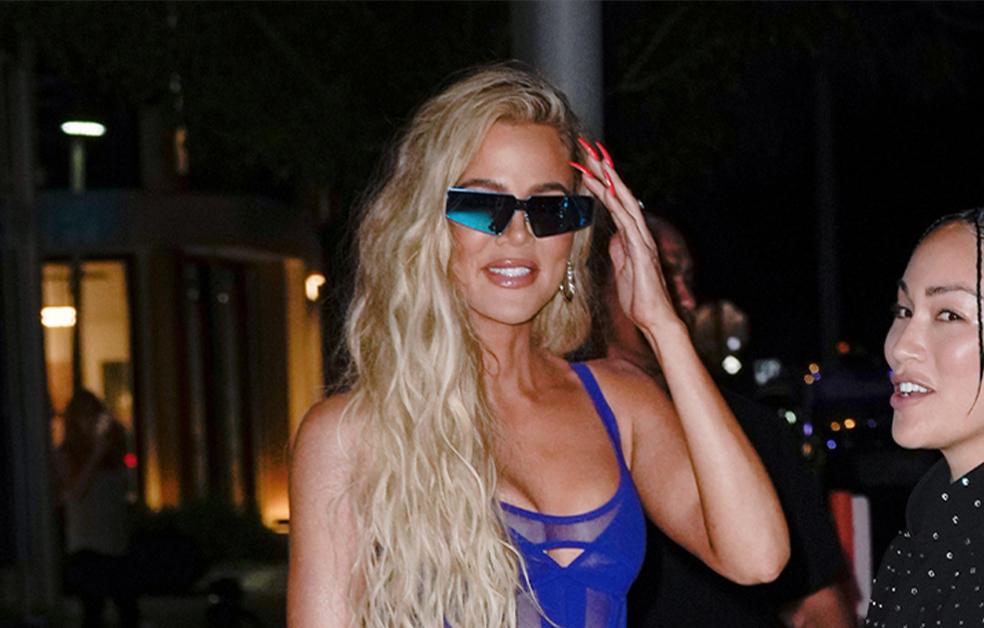 According to Kardashian's critics, the photos were heavily edited and that is why she looked unrecognizable. Her haters' comments were in response to her caption on one of her posts that read: "Fun fact: I wore clip on bangs for this shoot. It was fun to give a different look and not be committed. I am surprised with how much I liked the bangs even though they changed the shape of my face. Would you ever get bangs?"
LAMAR ODOM ADMITS HE REGULARLY CHEATED ON EX WIFE KHLOÉ KARDASHIAN
Following one too many negative reactions, the reality star clapped back, writing: "I openly talk about my nose job and anyone who 'looks up' to me must know I've lost over 60 pounds over the years. So recently the only change is the bangs."
Article continues below advertisement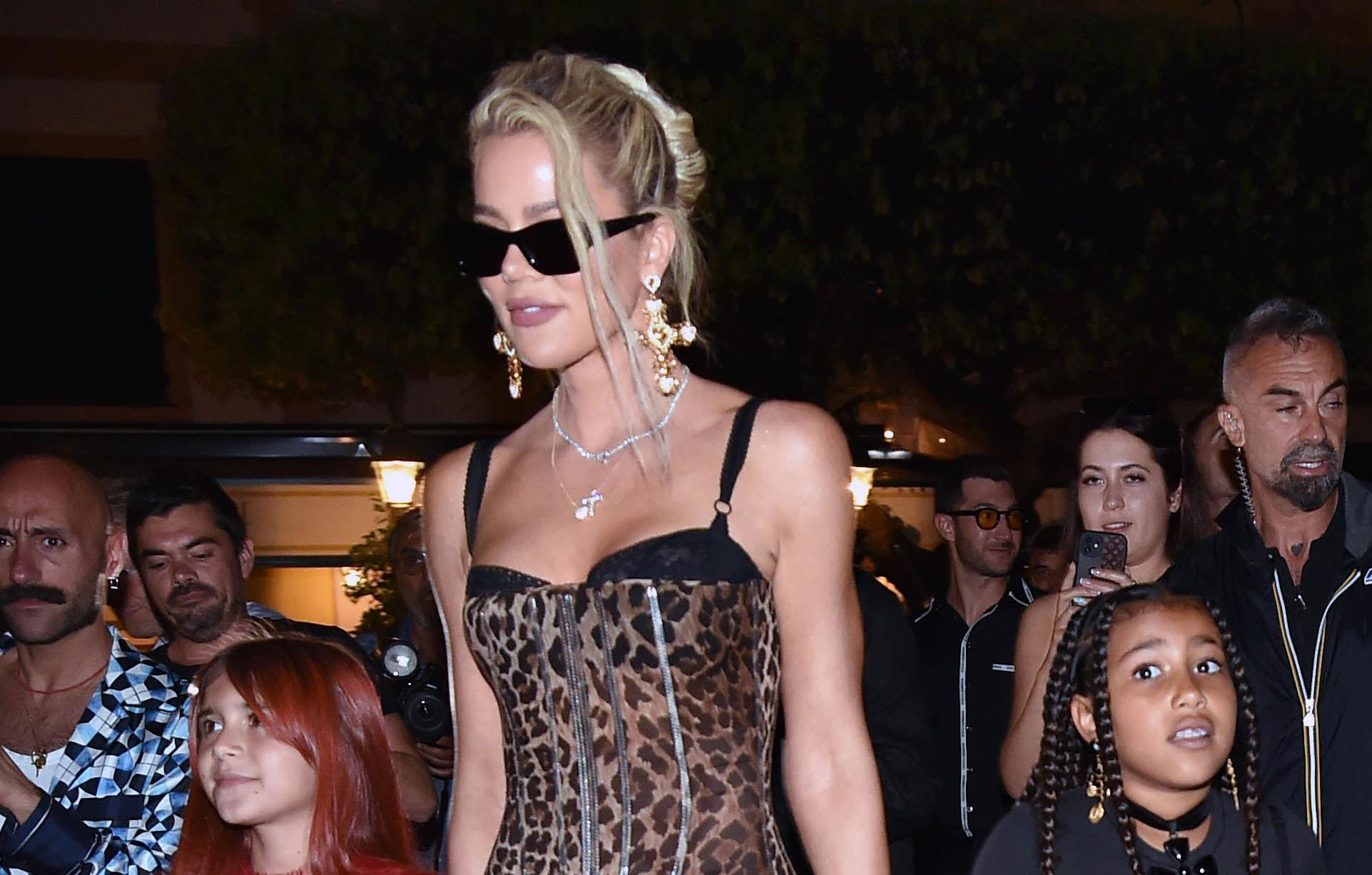 "I didn't know I had to do a running list," Kardashian continued before advising her haters to withhold from commenting negatively because it only makes them look bad.
"Either way, attacking someone is sad in my opinion. Unprovoked is the saddest part," the mother-of-two declared. "If you are offended or don't like what you see, you simply don't have to say anything."
Article continues below advertisement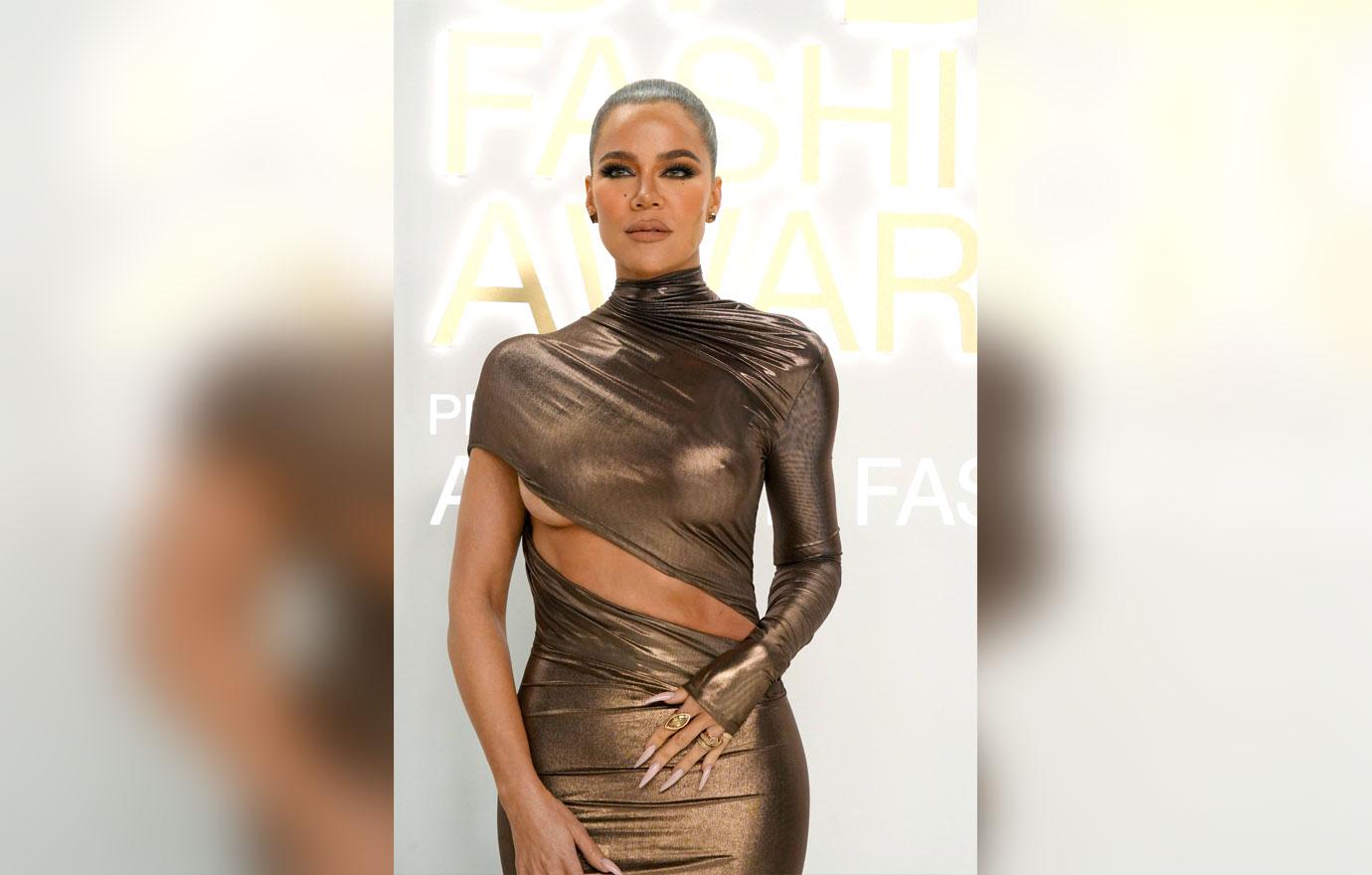 Article continues below advertisement
The Kardashian-Jenner family often gets called out for their photoshop fails, with the most controversial one being when the famous stars opted to replace Kylie Jenner's daughter Stormi's head with the Good American co-founder's daughter True's in photos from a trip to Disneyland amid Travis Scott's Astroworld scandal.
Page Six reported on Kardashian clapping back at haters.