NEWS
Kim Kardashian Beefing Up Security At Her Kids' Private School After Kanye West's Outbursts Go Viral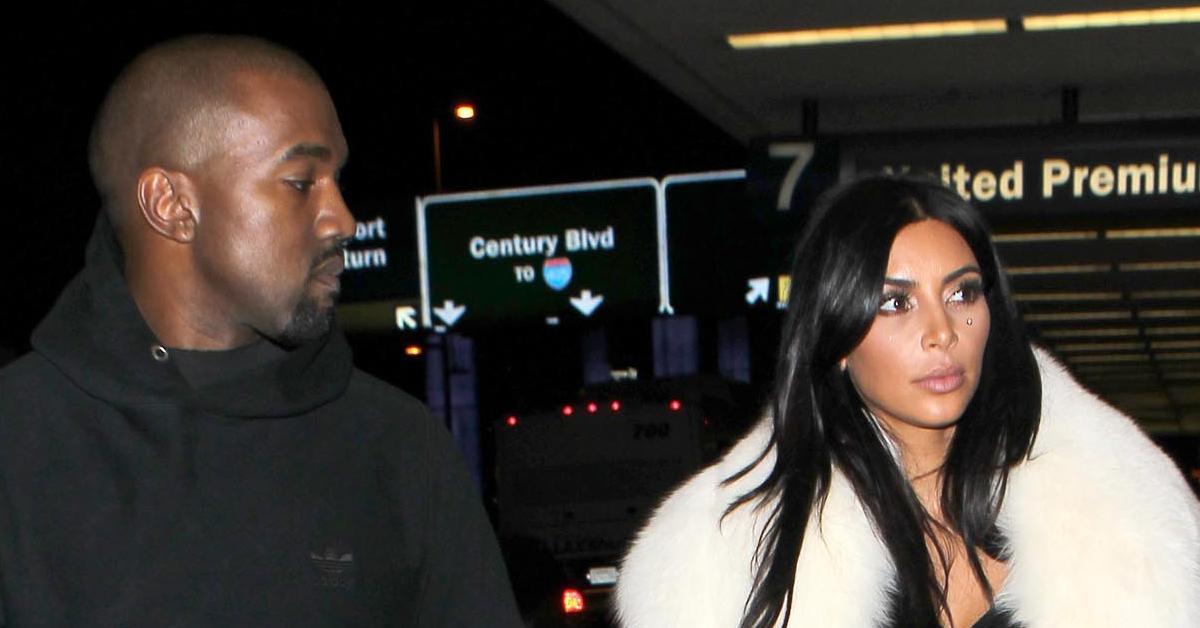 Kim Kardashian is doing everything to protect her kids after her ex-husband Kanye West went on an antisemitic and racist rant via social media.
During the rapper's outburst, he leaked the name of the school to everyone, putting his children at risk.
West's four kids — North, Saint, Chicago and Psalm, whom he shares with Kardashian — are all enrolled at Donda Academy, and now everyone knows exactly where the school is located.
Article continues below advertisement
The school hired additional security, with the mom-of-four paying the bill.
Ever since the musical artist, 45, stepped out wearing a "White Lives Matter" T-shirt at Paris Fashion Week, he has taken aim at different people.
"Look at this Mark [Zuckerberg]. How you gone [sic] kick me off Instagram?" he wrote on Twitter before it was taken down from the platform. "I'm a bit sleepy tonight but when I wake up I'm going death [sic] con 3 on JEWISH PEOPLE."
Article continues below advertisement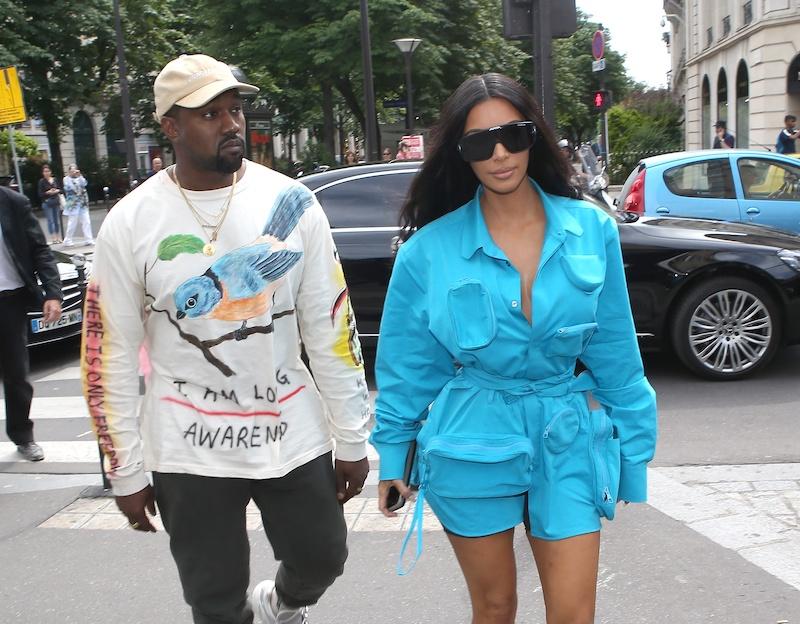 "The funny thing is I actually can't be Anti Semitic because Black people are actually Jew [sic] also," he continued in his rant from Saturday, October 8. "You guys have toyed with me and tried to black ball anyone whoever opposes your agenda."
Article continues below advertisement
As OK! previously reported, West's inner circle is concerned about his erratic behavior, and they believe that he is barely sleeping, which is what reportedly contributed to his hospitalization in 2016.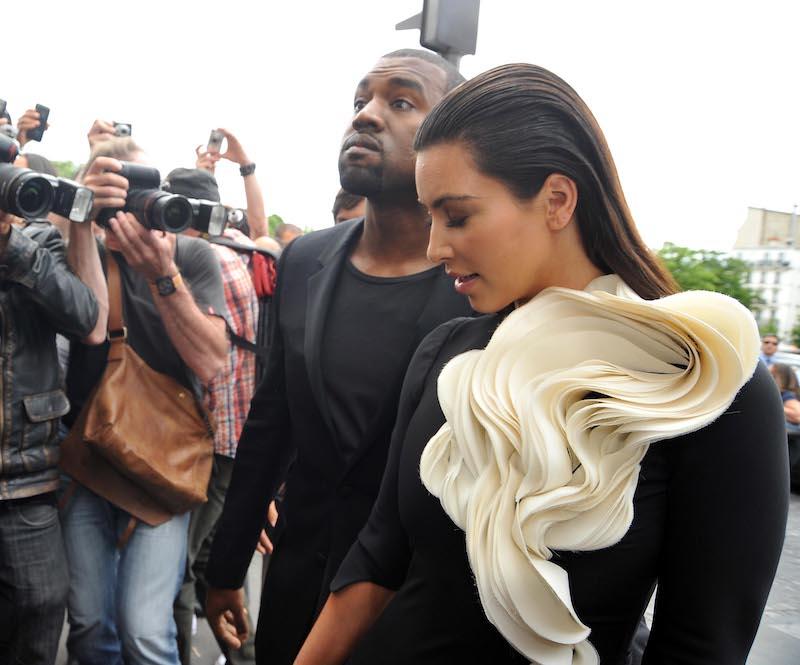 Article continues below advertisement
While talking to Tucker Carlson, West shared his side of the story as to why he wore the controversial apparel in the first place.
"We are in a battle with the media. The majority of the media has a godless agenda… [But] what I was saying [with] the comparison of Tonya Harding about the White Lives Matter [shirt], my dad is an educated ex-Black Panther and he put a text to me today, he said 'White lives matter, hahahaha,'" West continued. "I said, 'I thought it was a funny shirt. I thought the idea of me wearing it was funny.' And I said 'Dad, why do you think it was funny?' And he said, 'Just a Black man stating the obvious.'"