NEWS
'Provide A Better Life Than This!': Kim Kardashian Under Fire After She Posted TikTok Video Which Showed Her 2 Dogs Living In Her Garage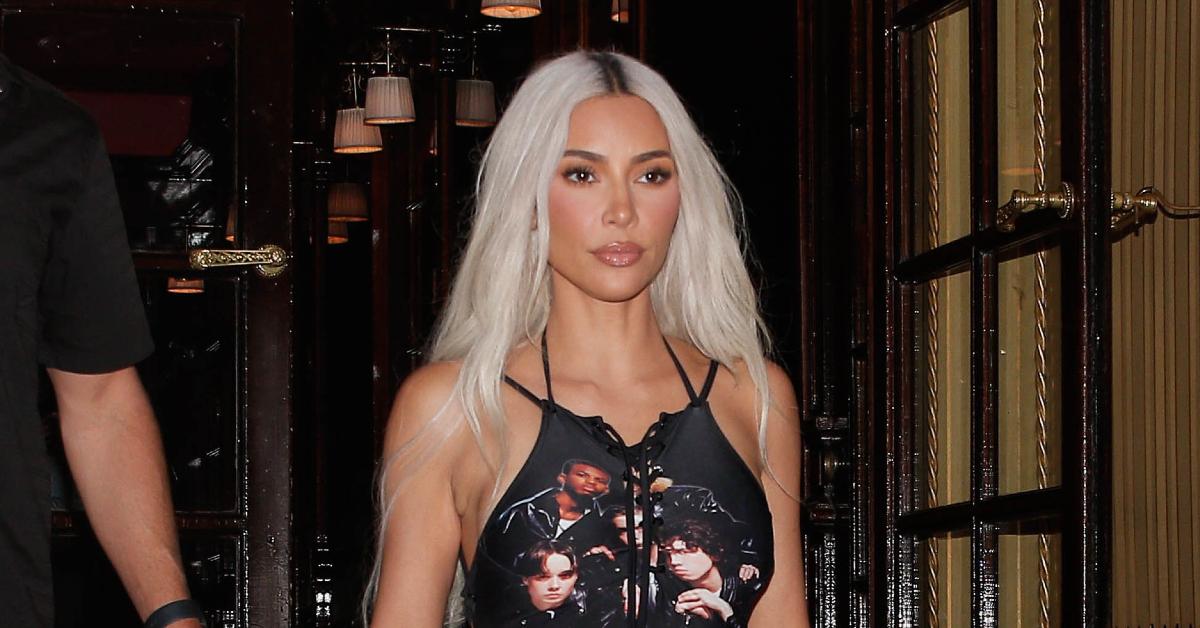 Kim Kardashian's home is pretty big, which is why some fans are confused why her two Pomeranians, Sushi and Sake, are living in her garage.
In a since-deleted video from her and daughter North West's TikTok account, the clip showed the puppies' setup, which included stockings and mini Christmas trees, while they ran around their big play pen.
Article continues below advertisement
Of course, the reality star's followers were concerned why she wouldn't take better care of the pets. "This video was deleted from North's account. Is it because Kim Kardashian doesn't want people to think they keep their dogs in the garage? I wonder why they deleted it…" one person wrote, while another added, "Provide a better life than this for your dogs."
A third person fumed, "They have acres of land but they keep dogs in their garage smh," while a fourth person chimed in, writing, "probably bc it doesn't fit the 'aesthetic' lol."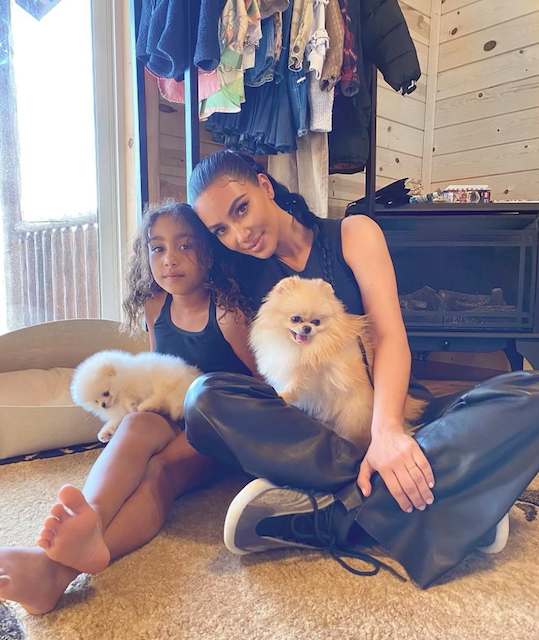 Article continues below advertisement
However, some fans stuck up for the 42-year-old makeup mogul.
"Y'all know her garage is heated to the fullest. I see nothing wrong with this at all," one person pointed out, while a second added, "They have stockings and a tree. I think they are doing OK 😂."
"In the garage and still got their own Christmas tree," a third person stated. "Those dogs are perfectly fine lol."
In March 2021, the Hulu star — who shares North, Saint, Psalm and Chicago with ex Kanye West — announced the two new members of her household.
"Sushi 🍣 and Saké 🍶," she captioned the sweet photo.
Article continues below advertisement
In a previous episode from Keeping Up With the Kardashians, the TV personality called up celebrity trainer Cesar Millan because the dogs kept barking.
"For my sanity, all I wanted was a really calm dog," she said in the series.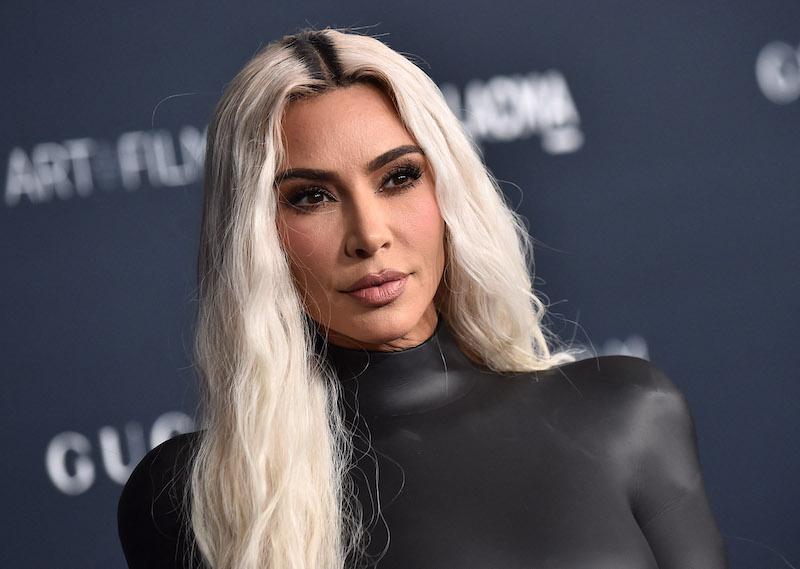 Article continues below advertisement
Article continues below advertisement
Millan said Sushi shouldn't be roaming around the house and needed some strict rules enforced. As a result, it seemed like Sushi was able to calm down.
"It's really exciting to know that Sushi's issues are fixable, and she's just a part of the family now, so we gotta work on it," Kardashian said.
Page Six reported on the since-deleted TikTok.