COUPLES
From Fights To Mental Health Issues, 5 Signs Kim Kardashian & Kanye West's Marriage Was Plagued From The Start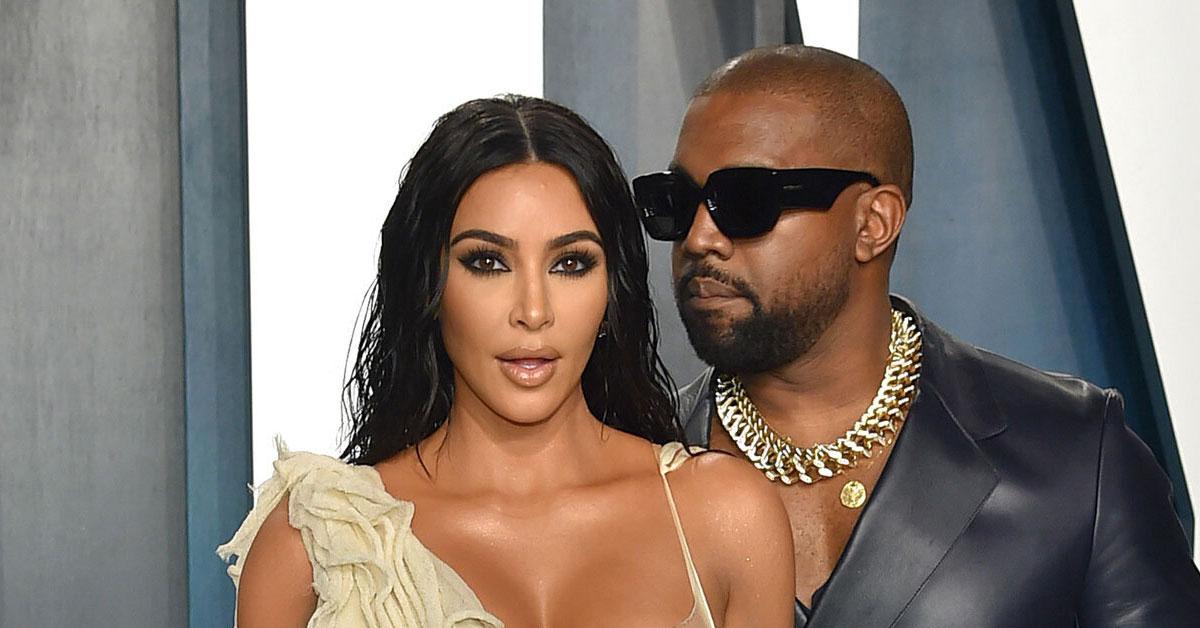 As Kim Kardashian and Kanye West's divorce appears "imminent," it's hard to deny that there were signs for years that the duo had a less than perfect relationship.
KIM KARDASHIAN & KANYE WEST'S REPORTED SPLIT TAKES OVER THE INTERNET: THE BEST REACTIONS
The couple, lovingly referred to as Kimye, has been plagued by divorce rumors since their extravagant wedding in 2014. The pair went on to build their brood, having four children along the way — North, 7, Saint, 5, Chicago, 2, and Psalm, 19 months — and even renewed their vows on their fifth anniversary.
Article continues below advertisement
Kardashian shared the first few lines from her vow renewal on an episode of Keeping Up With the Kardashians, saying: "You are my husband. You are my best friend. My biggest believer and my one true love."
The ceremony appeared to be a last ditch effort to steady their rocky relationship, as their marriage began to crumble shortly after. Though the couple appeared to have the perfect life, building their billion dollar empires and backing each other in public feuds, their marriage was starting to crack under the pressure of internal strife.
Scroll through the gallery below to see five signs that the stars' marriage was doomed.
The Two Have Been Living Apart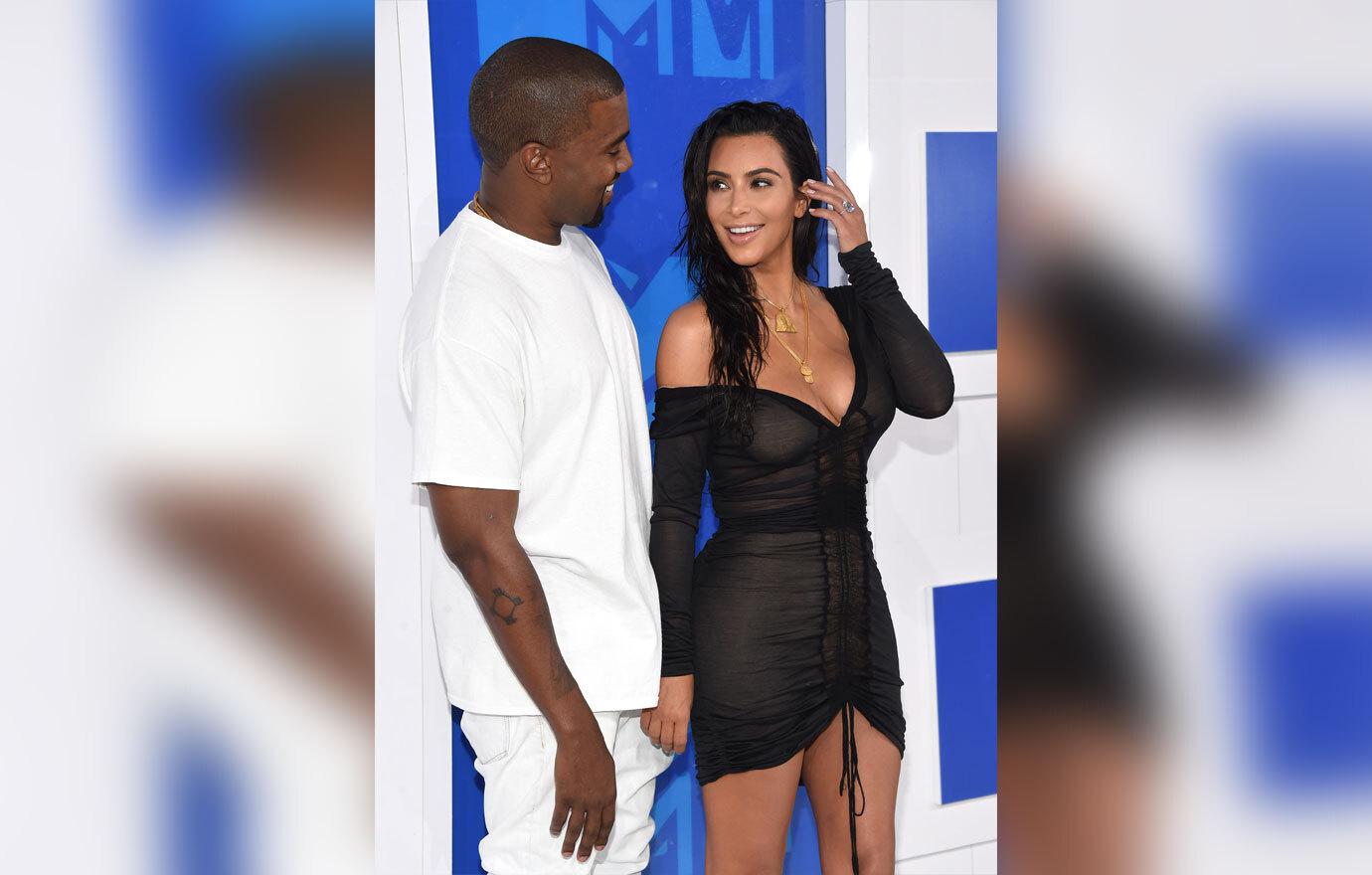 In 2019, West shocked everyone when he purchased a ranch in Wyoming, going against Kardashian's Los Angeles lifestyle of glitz and glamour. West would go on to purchase a second ranch months later, and the pair began living much of their lives in separate states.
Article continues below advertisement
West's Political Aspirations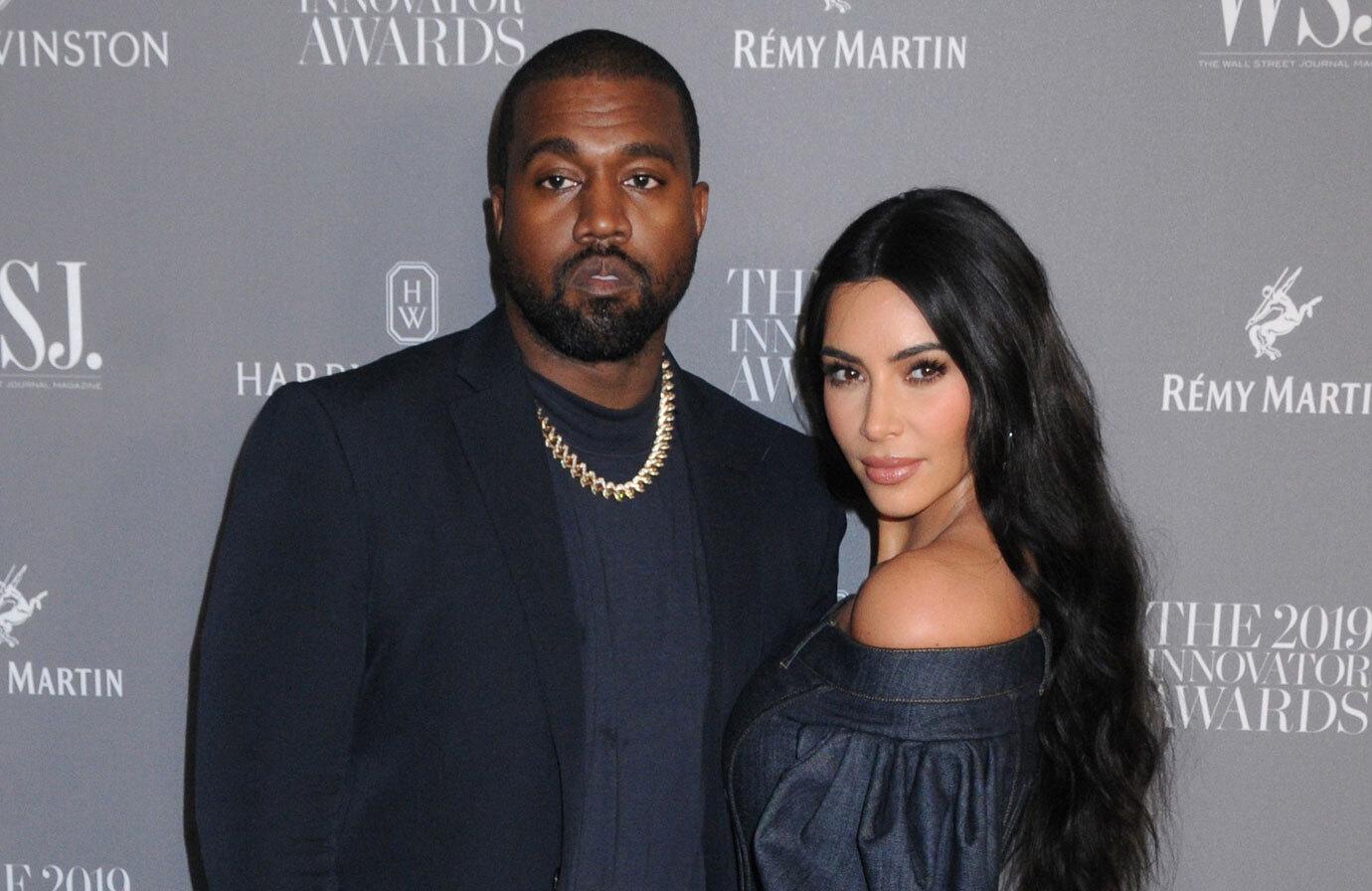 West's political aspirations reportedly put a strain on their already shaky marriage. In July 2020 at his first campaign event, West made the shocking announcement that him and Kardashian had considered aborting their first child, North — shattering any privacy between the couple.
Article continues below advertisement
Cheating Rumors Constantly Swirled, Prompting West To Threaten Divorce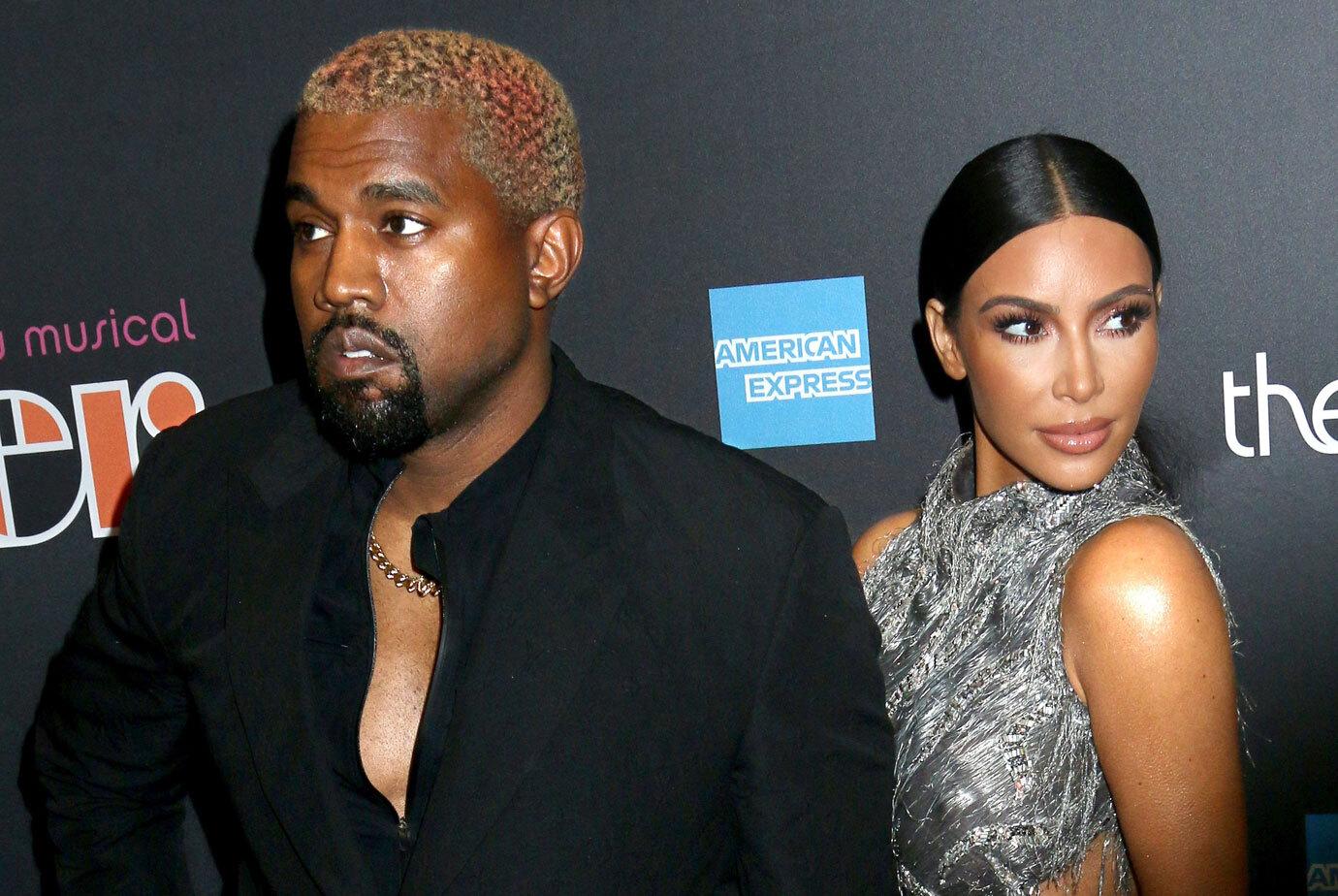 West went on a Twitter rant — which has been since-deleted — and claimed Kardashian was trying to "lock [him] up," in addition to him alleging that he was trying to divorce the reality star.
The musical artist even compared momager Kris Jenner to a dictator. West also brought up an old 2018 dinner Kardashian had with rapper Meek Mill on prison reform and accused her of cheating on him.
Article continues below advertisement
West Was Absent From Their Family Vacation Photo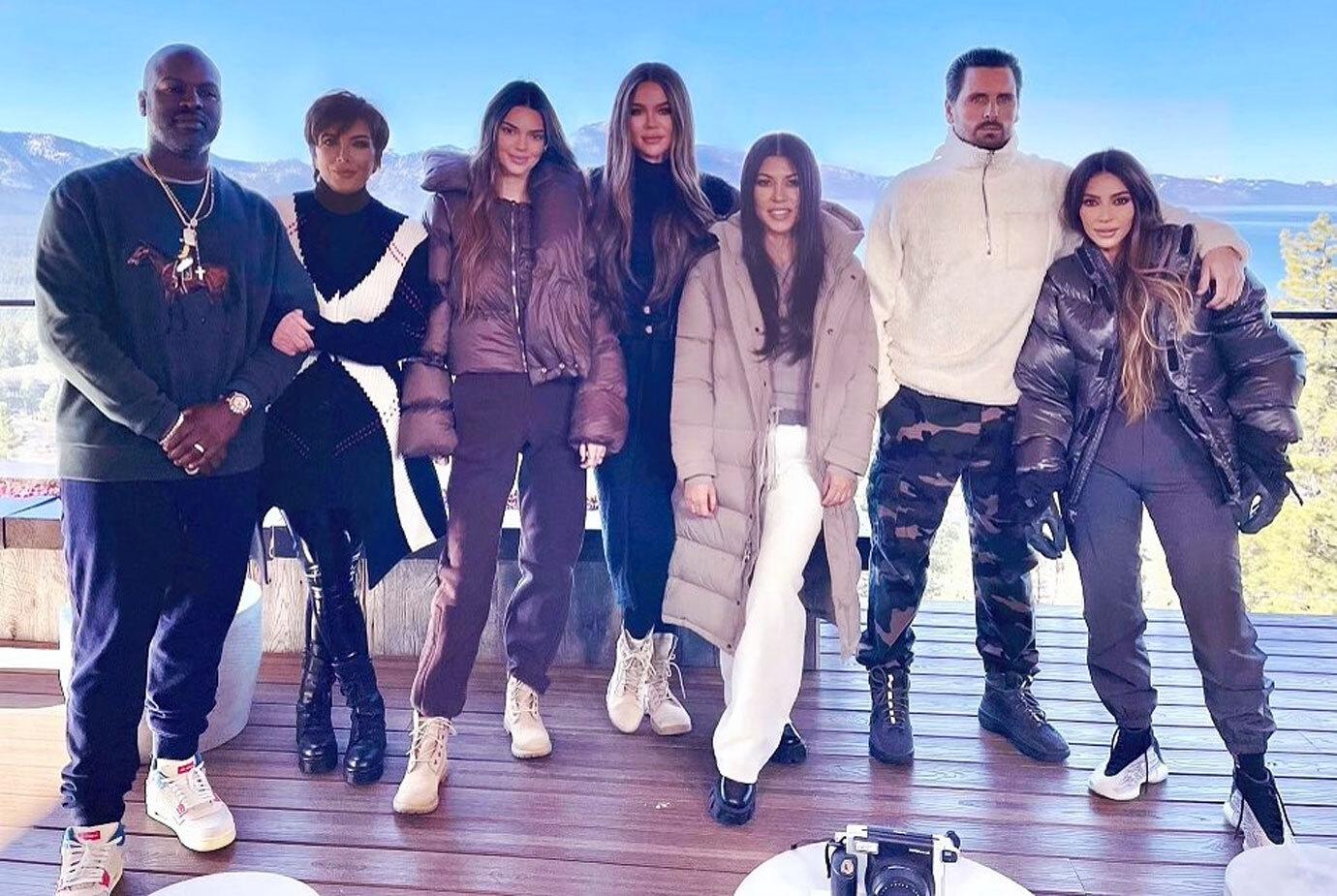 Rumors really began to circulate once Kardashian posted a family photo of the Kardashian-Jenner clan during their family vacation to Tahoe at the end of 2020, and West was notably absent. As eagle-eyed fans began to rummage through some of Kardashian's older posts on social media, they began to notice that wasn't the first time the Grammy winner was nowhere to be found in family photos.
Article continues below advertisement
Kardashian Hired Famed Divorce Attorney Laura Wasser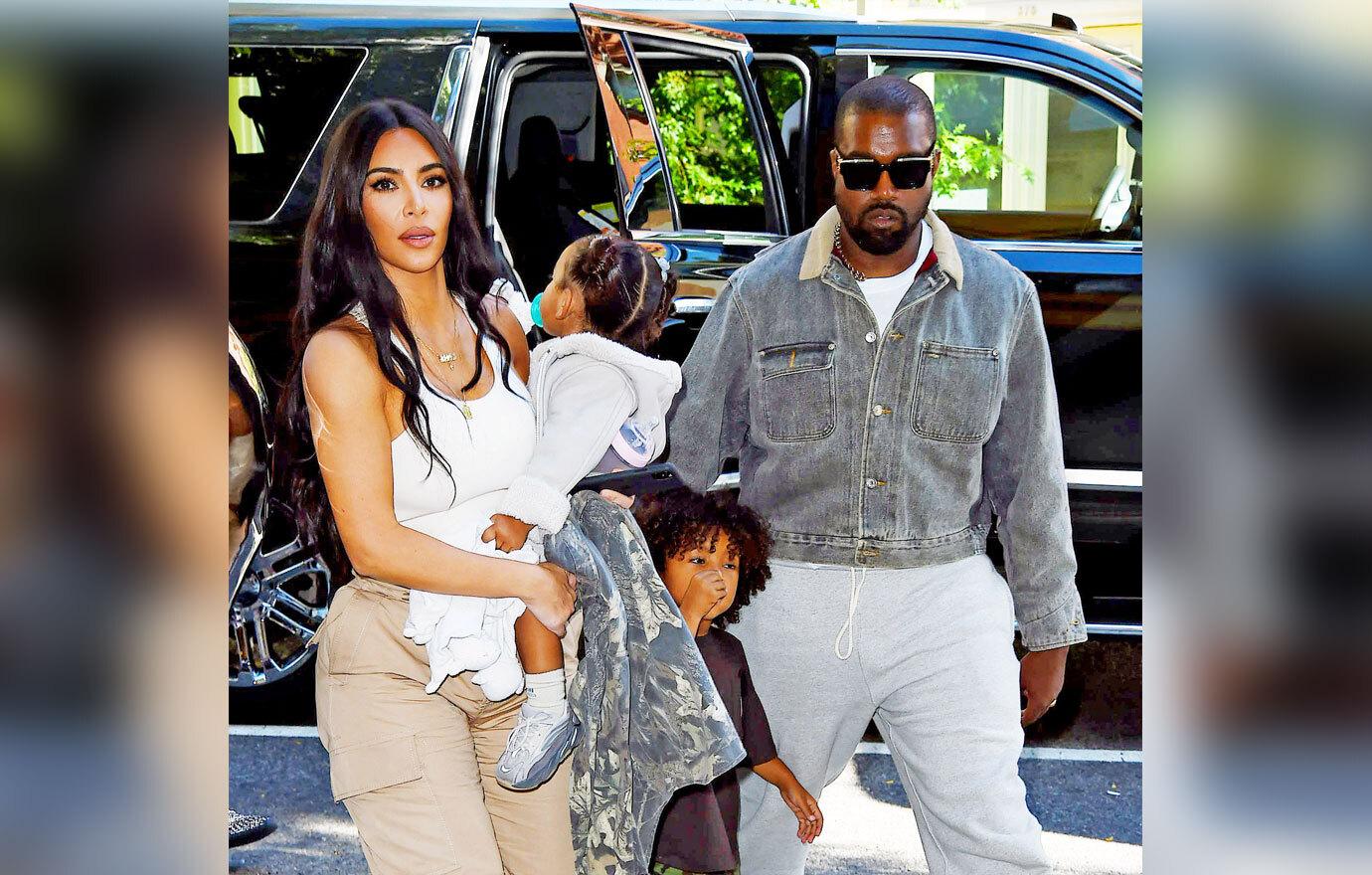 The KKW Beauty founder is no stranger to divorce, and it has been reported that Kardashian hired power attorney Laura Wasser to represent her. Since Wasser defended the reality star in her messy 2012 divorce from Kris Humphries, it means trouble for West.