NEWS
'I Really Just Need To Be By Myself': Kim Kardashian Admits She's 'Not Ready' To Date Again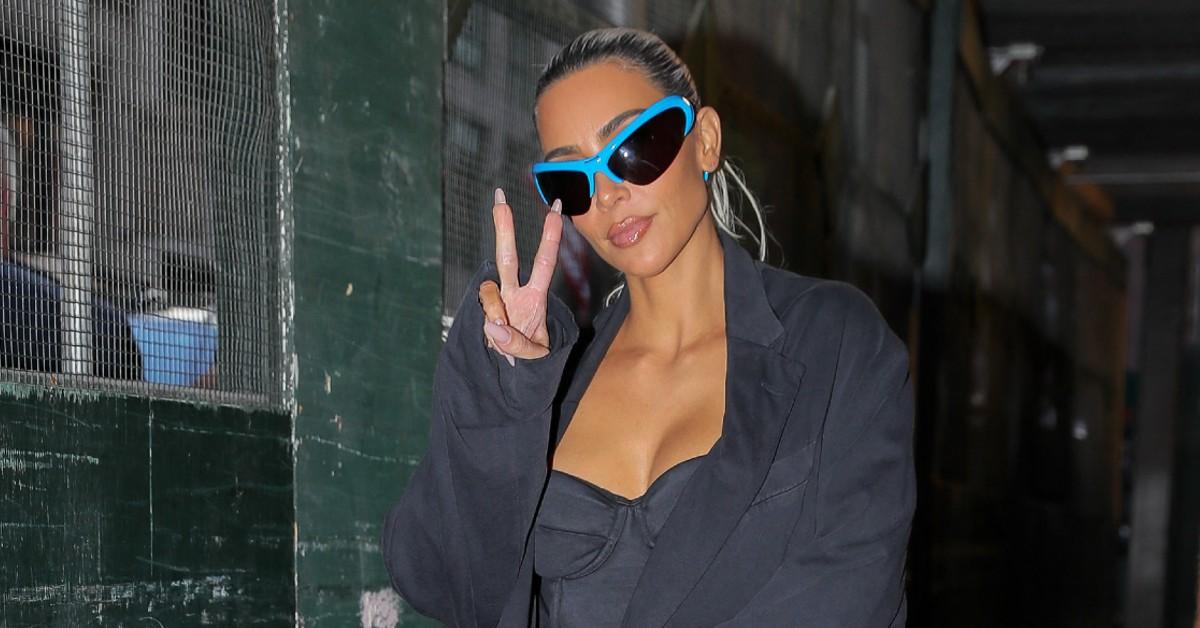 Kim Kardashian will not be dipping her toes into the dating pool anytime soon.
The makeup mogul made it clear that she's not looking for a significant other following her break up with boyfriend-of-nine-months Pete Davidson. During Kardashian's appearance on Live with Kelly and Ryan on Monday, September 26, she candidly discussed who she ultimately sees herself with.
Article continues below advertisement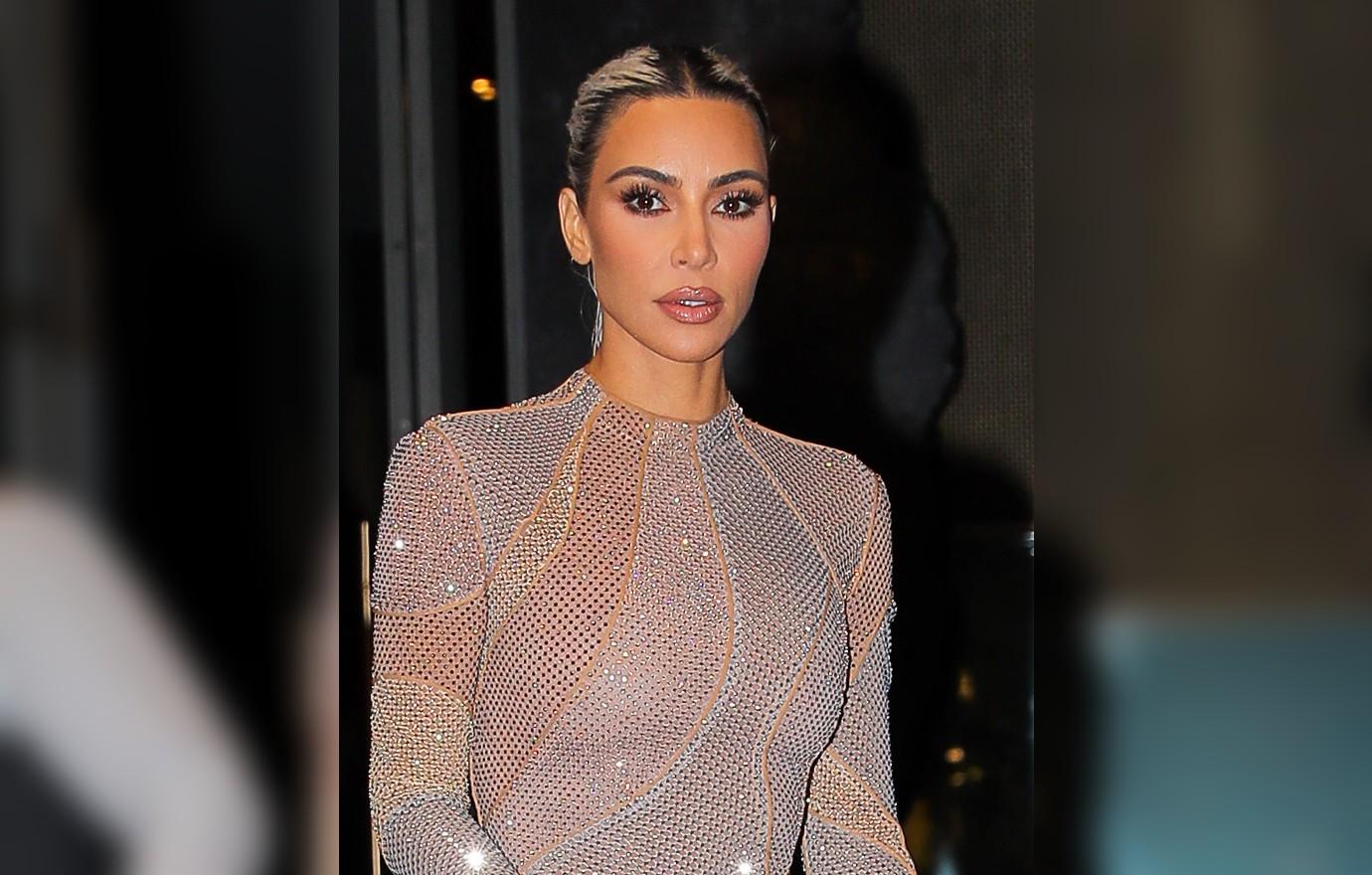 Article continues below advertisement
Despite admitting she would be open to dating a doctor or scientist — joking: "So maybe a bunch of attorneys or scientists would reach out" after her interview — Kardashian emphasized, "I'm just not ready."
However, when Kardashian is ready to get back out there, she has an idea of the kind of set up she is looking for.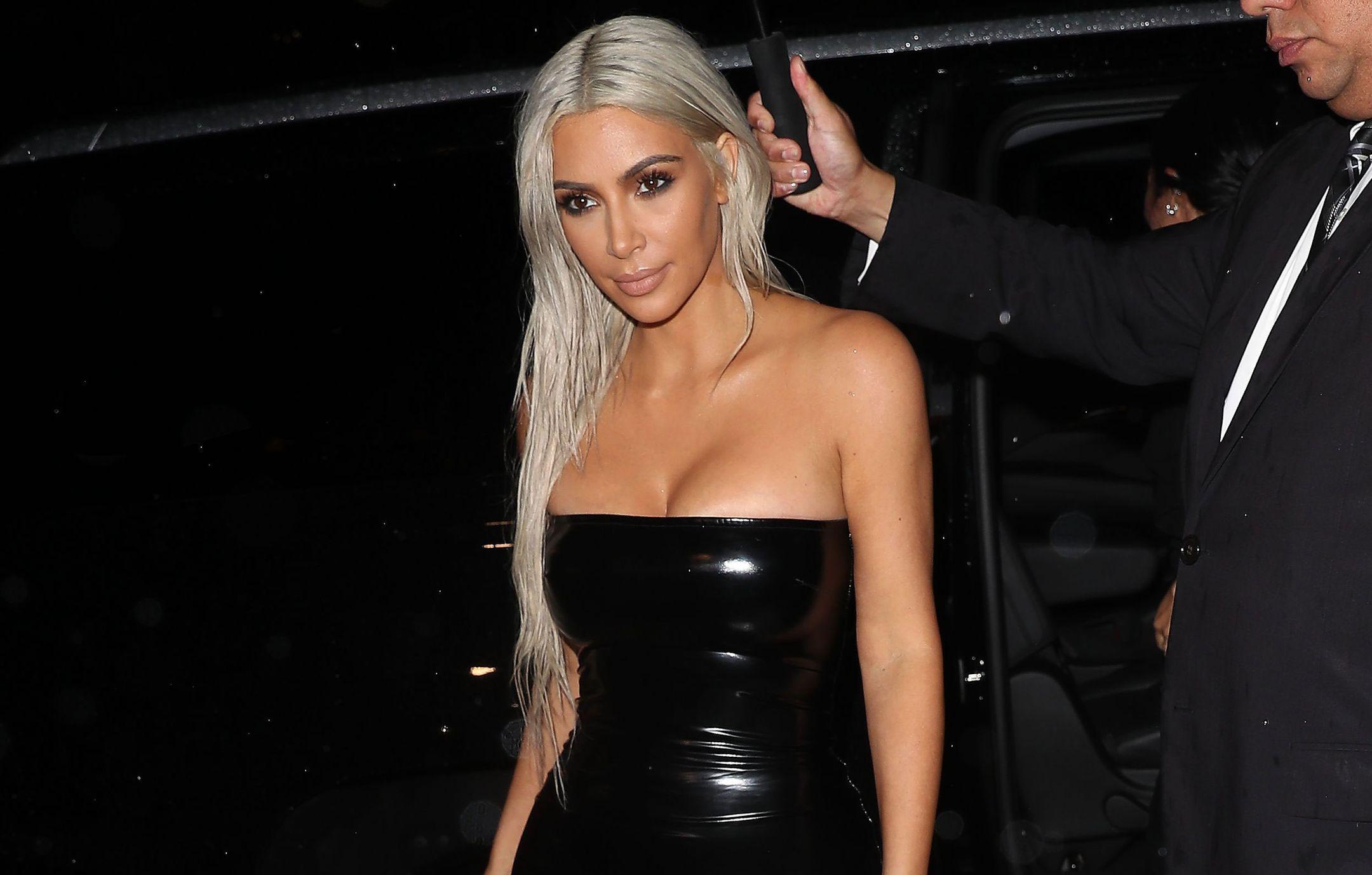 Article continues below advertisement
"I think it would have to be something set up at a friend's house," she told hosts Ripa and Ryan Seacrest. "Something very chill. Nowhere out in public. I just want chill."
"I'm not looking for anything," Kardashian then doubled down. "I think I really just need to be by myself and focus and finish school. And spend time with my kids."
Article continues below advertisement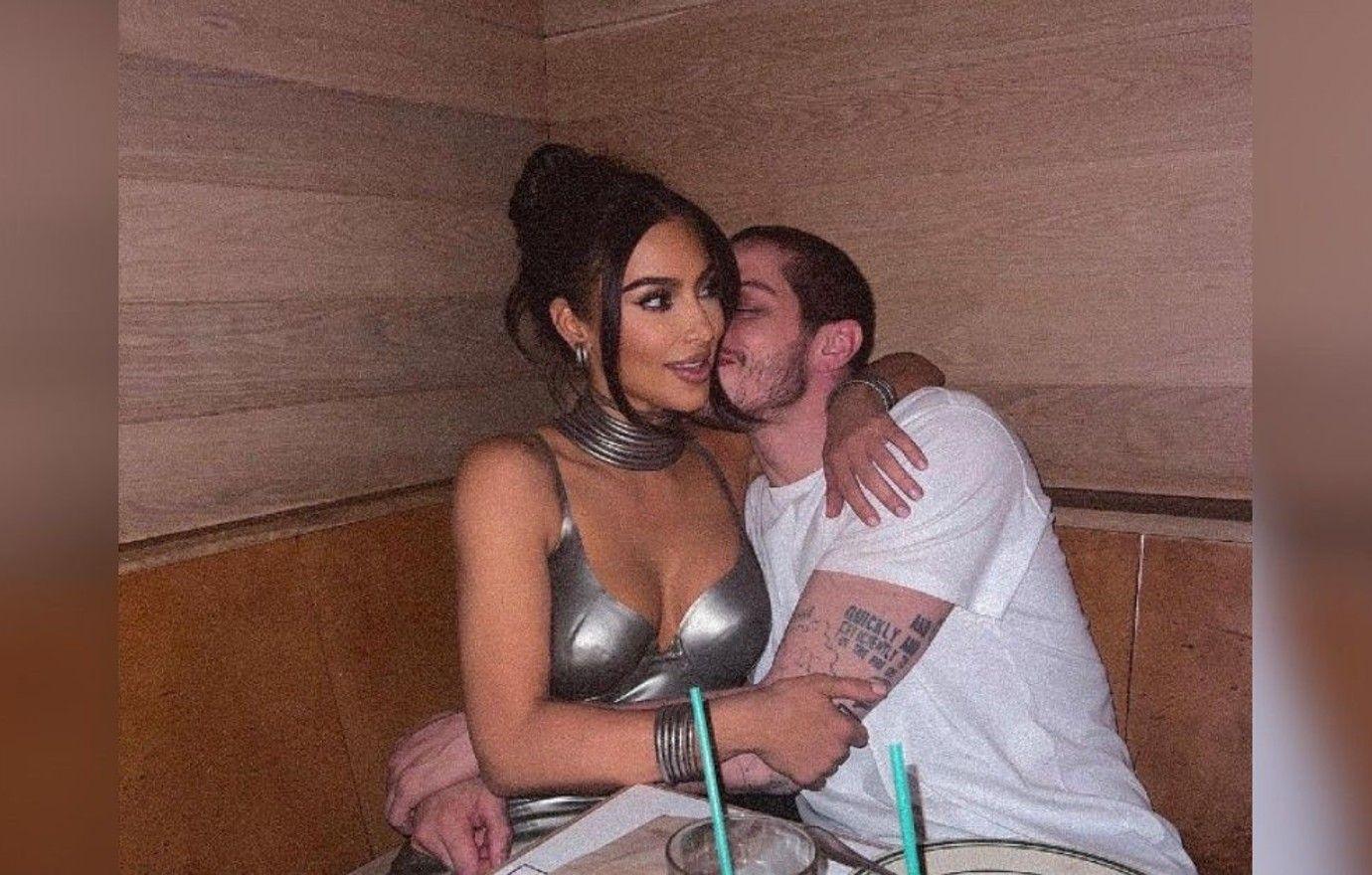 Staten Island talk show host Johnny Potenza recently dished that "Kim [having] too much baggage for [Pete]" was what caused the two to break up. "She's 20 years older, she has four kids and she was married to Kanye West who was always making trouble for them."
West has since apologized to the brunette beauty "for any stress that I have caused" in a recent interview.