NEWS
'Too Much Baggage': Pete Davidson's Split With Kim Kardashian Stemmed From 'Wild' Ex-Husband Kanye West, Friend Reveals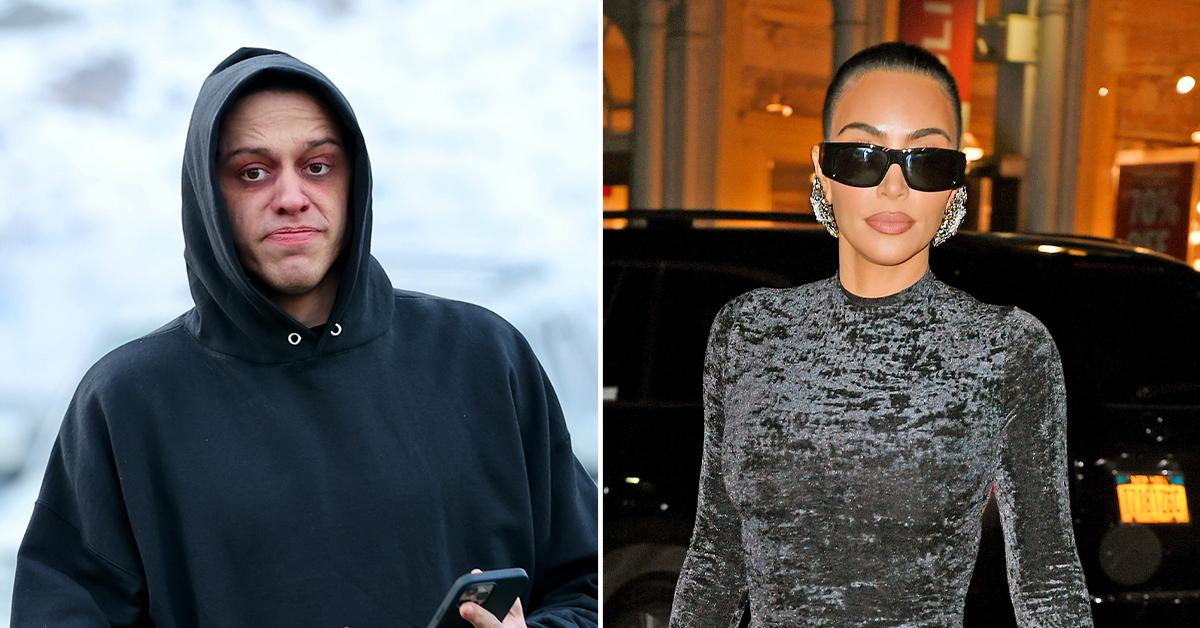 Staten Island holds a whole lot of secrets. A close friend from Pete Davidson's past has revealed why the comedian left his ex-girlfriend Kim Kardashian after a nearly year-long serious relationship.
In an interview with a news publication, Staten Island talk show host Johnny Potenza spilled the iconic couple may have split due to "Kim [having] too much baggage for him."
Article continues below advertisement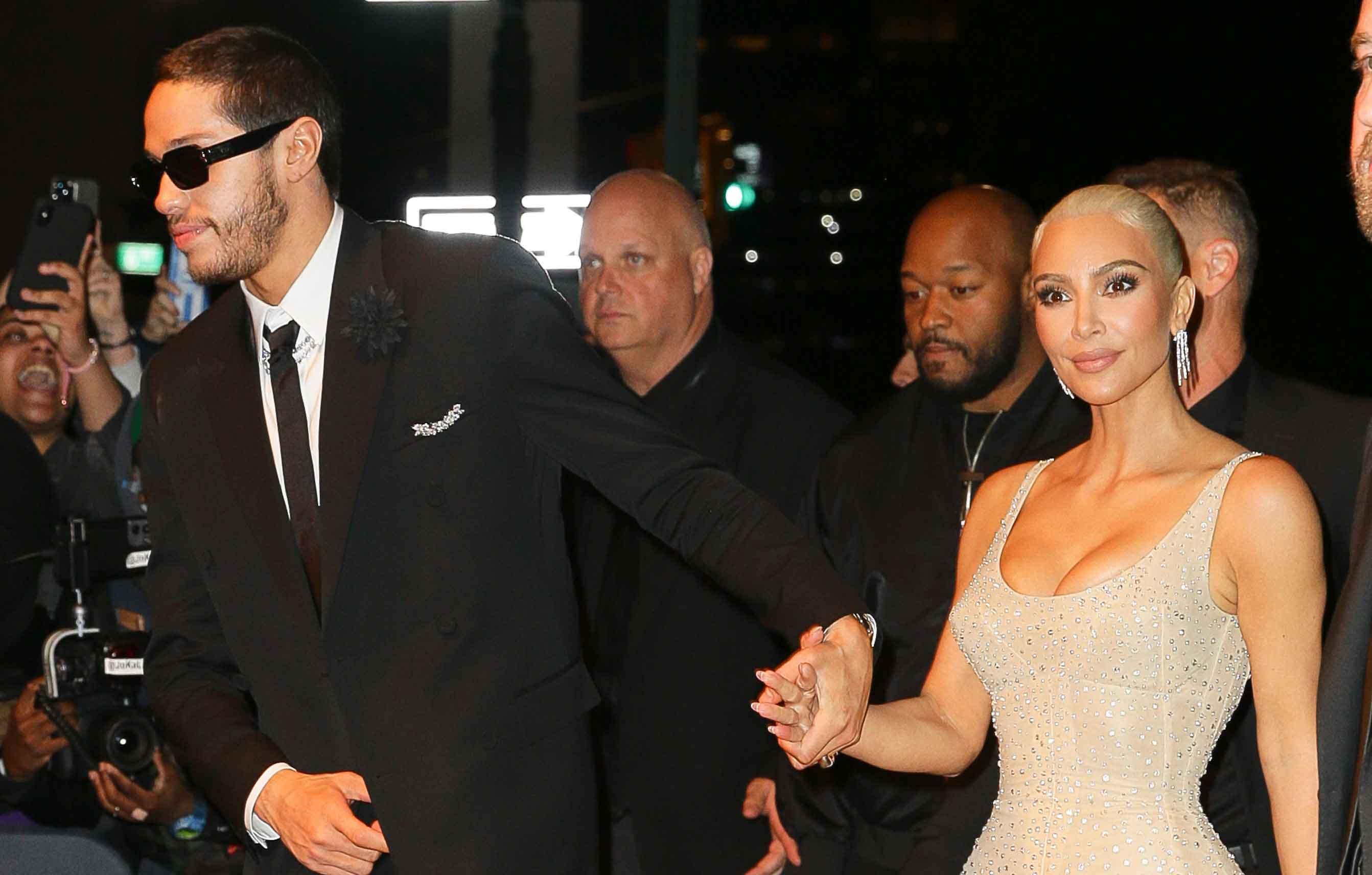 Article continues below advertisement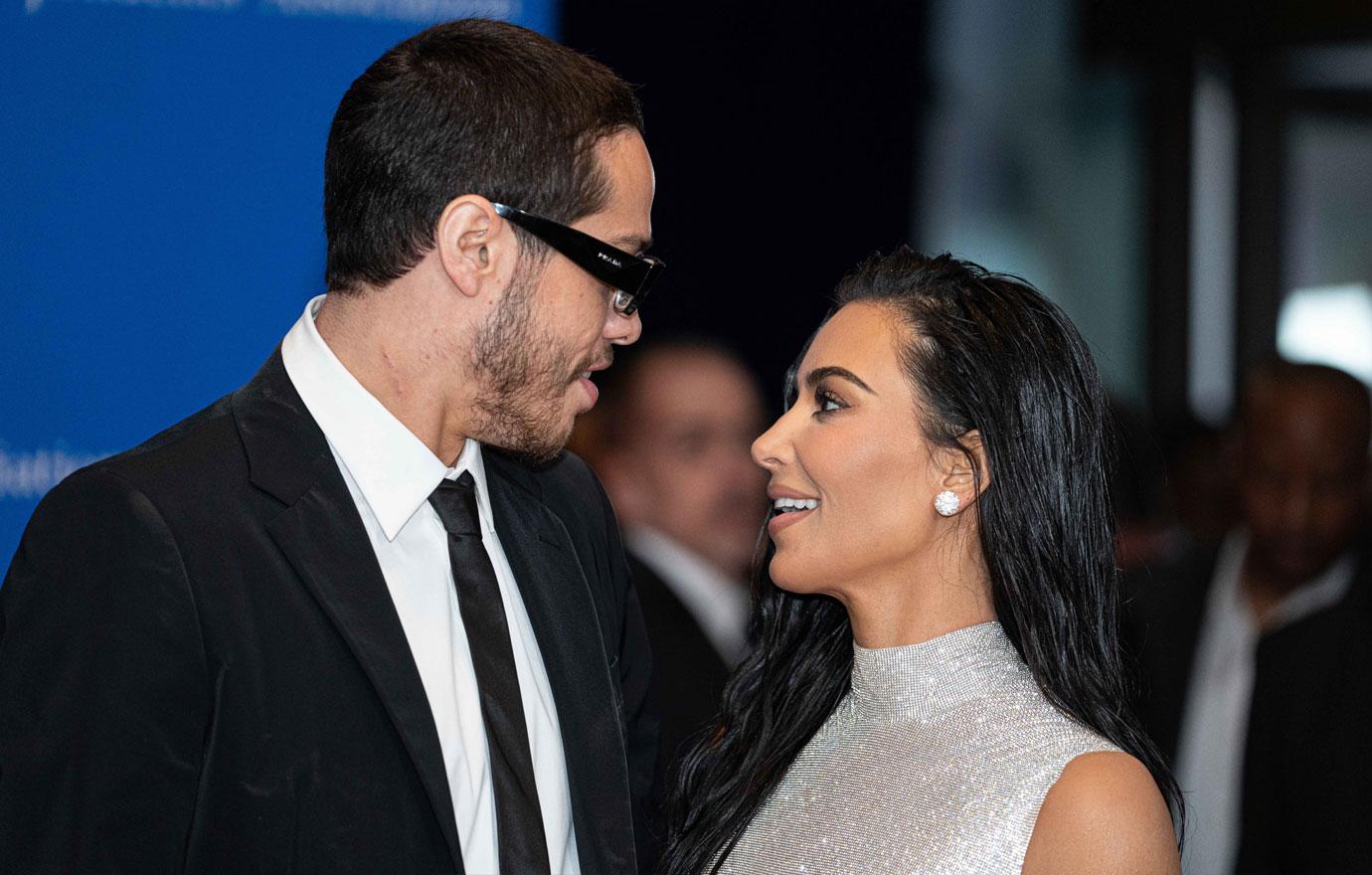 Article continues below advertisement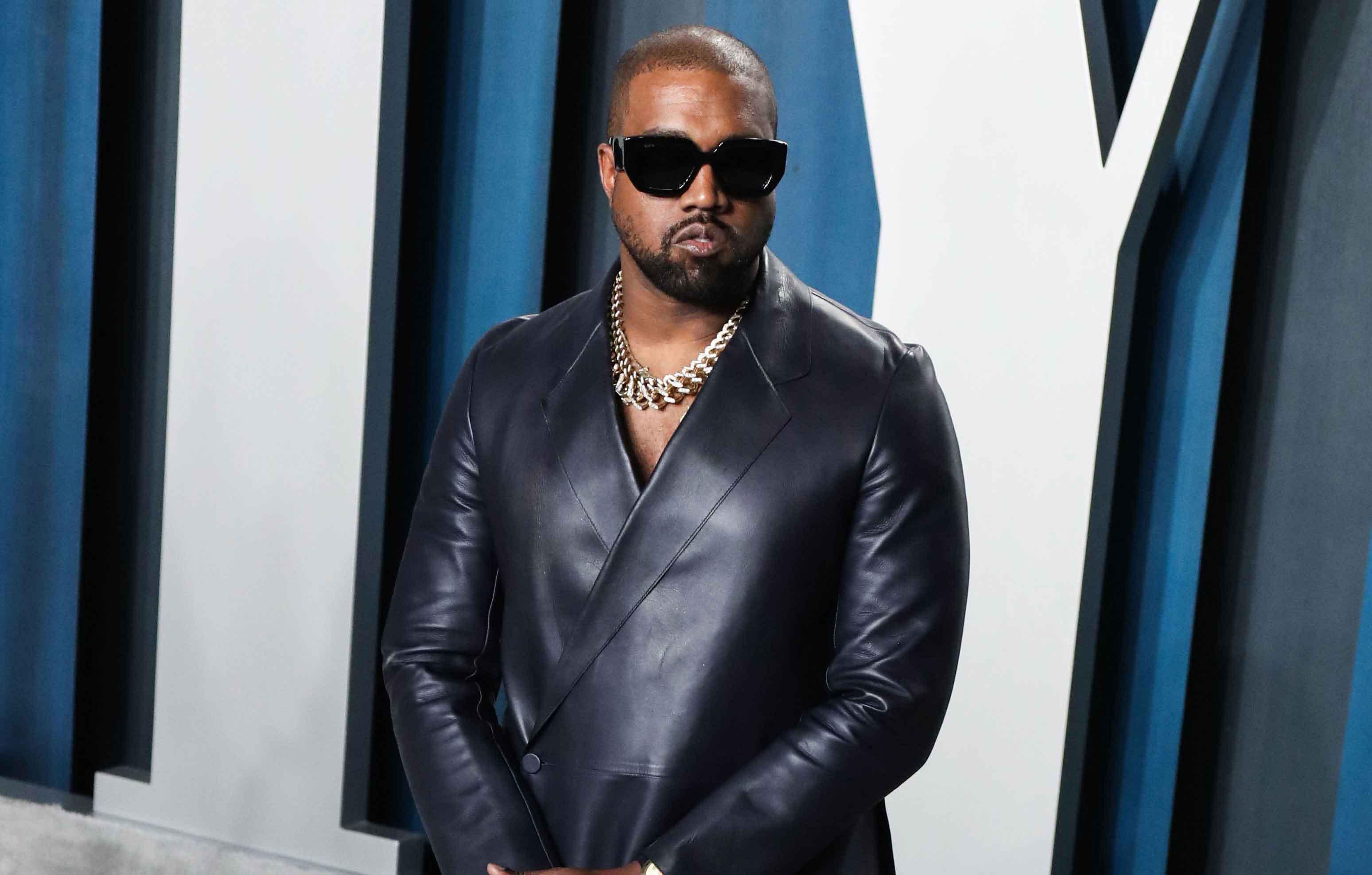 Another member of the King of Staten Island star's inner circle revealed Davidson has been enjoying some much-needed time on his own since parting ways with Kardashian.
"Pete is focusing on himself and his career right now and trying to make himself happy," spilled the insider. "He's got a huge career ahead of him and has a ton of irons in the fire post-SNL."
Article continues below advertisement
Like Potenza alluded to in his interview, sources confirmed West's constant drama played a major factor in tearing apart his ex-wife's relationship with Davidson — and it also destroyed the comedian's mental health in the process.
"Kanye was very detrimental. He was posting negative things — now add thousands and thousands of comments. Someone has to work with you to deal with something like that," an additional source noted of what Davidson had been going through.
The Sun reported an exclusive interview with Potenza regarding reasons behind Davidson's split.