NEWS
Kim Kardashian Looks Unbothered As She Dons Skimpy Bathing Suit In Sauna After Ex Kanye West Spotted With New Woman — Pics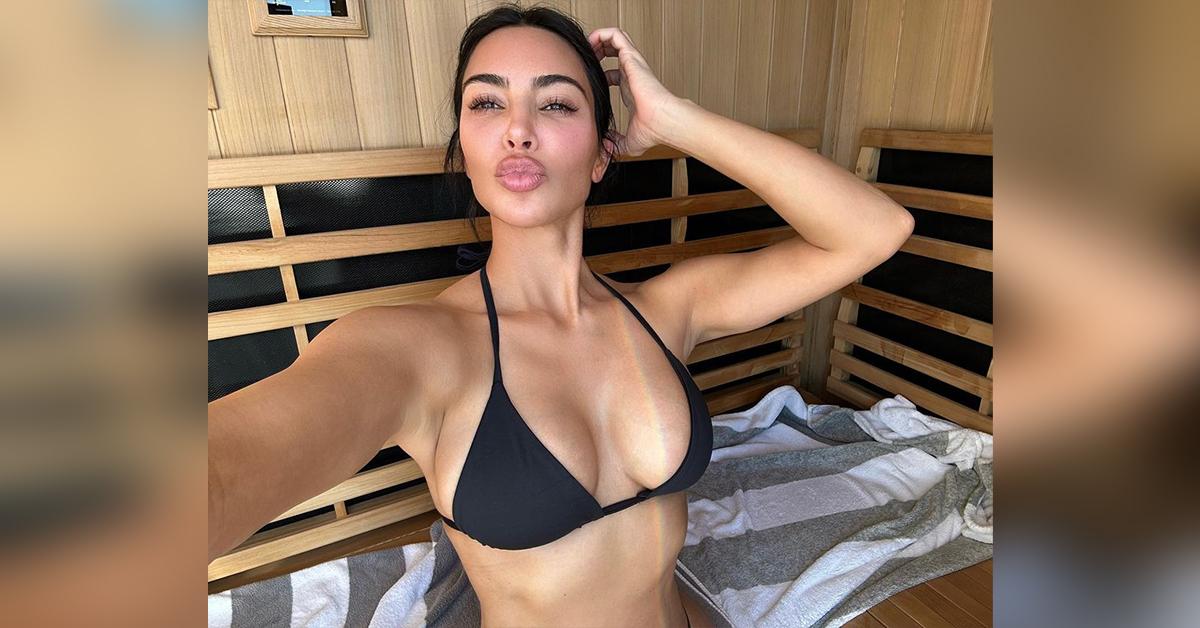 Nothing to see here! Kim Kardashian looked unbothered when she enjoyed a day with a gal pal on Thursday, January 12 — just a few days after her ex Kanye West, 45, dined with a woman at the Waldorf Astoria Beverly Hills.
"Saunas and Rainbows," the reality star, 42, captioned some photos of herself wearing a skimpy black bathing suit as she smiled with her friend.
Article continues below advertisement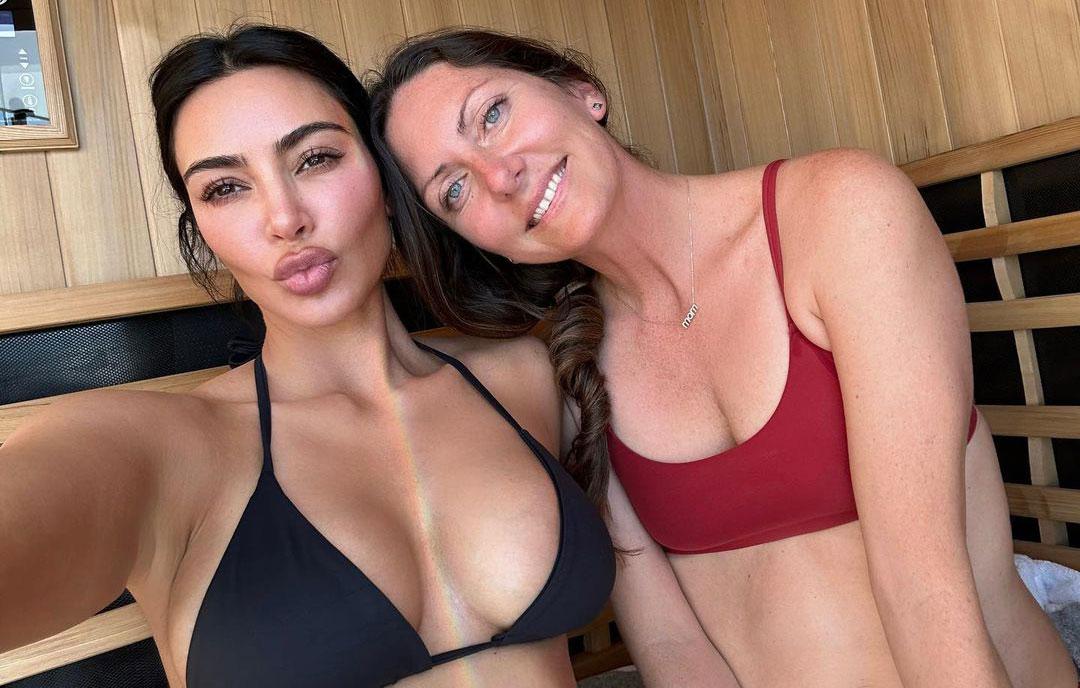 Of course, people took to the comments section to praise Kardashian's recent look. One person wrote, "Beautiful and simply amazing🔥❤️," while another added, "You looking so beautiful and sexy ❤️❤️."
A third person added, "Always beautiful."
Article continues below advertisement
Meanwhile, the "Stronger" singer may have a new lady in his life following his split from the TV personality.
This isn't the first time West was spotted with the blonde babe, as they previously spent time together earlier this month when they were seen holding hands at a hotel.
West, who shares North, Saint, Psalm and Chicago with Kardashian, made headlines last year when he wore a "White Lives Matter" T-shirt to Paris Fashion Week, in addition to saying antisemitic remarks on social media.
In December 2022, the mom-of-four got candid about what it's like been like dealing with her ex's antics.
Article continues below advertisement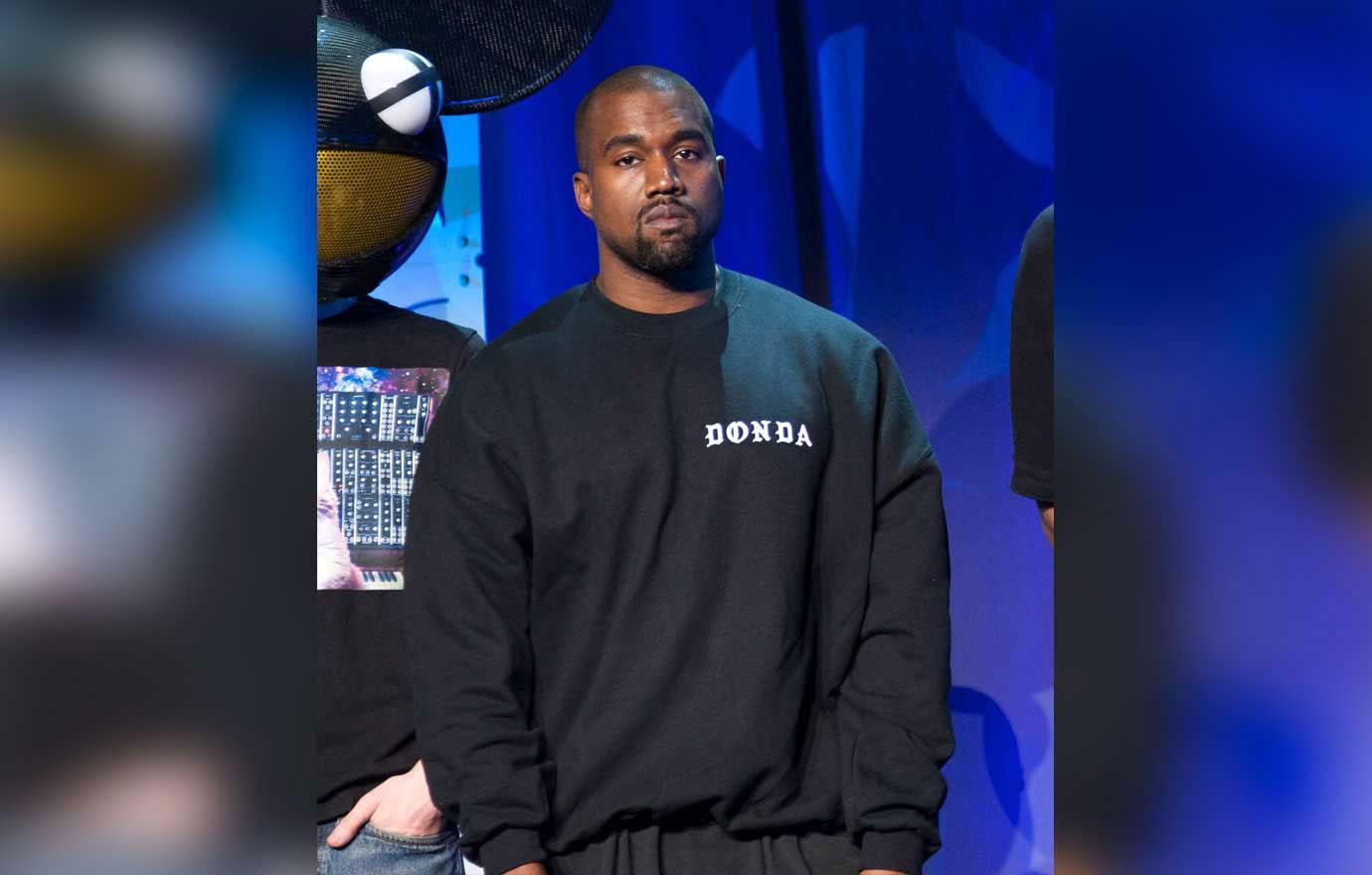 "I definitely protected him, and I still will in the eyes of my kids, for my kids. So in my home, my kids don't know anything that goes on in the outside world, and I've managed to ... I am holding on by a thread. I know I am so close to that not happening, but while it's still that way, I will protect that to the end of the earth, as long as I can. My kids — they don't know anything. So at school, some of my best friends are the teachers, so I know what goes on at recess, I know what goes on at lunchtime, I hear what is being talked about. None of the kids have ever said anything to my kids. I protect stuff in the house as far as the TVs and content," the Keeping Up With the Kardashians alum said on the "Angie Martinez IRL" podcast.
Article continues below advertisement
She continued, "[It's] worth it because I think of course I want to disassociate in specific thoughts and things being said because that is not me, but at the same time, in my home, I could be going through something, but if we're riding to school and they want to listen to their dad's music, no matter what we're going through and no matter what is happening in the world, I have to have that smile on my face and blast his music and sing along with my kids and act like nothing is wrong."