NEWS
Kim Kardashian Insists 'It Wouldn't Affect Me' If She Was Robbed Of Jewels Again: 'I Don't Care About Stuff Like That'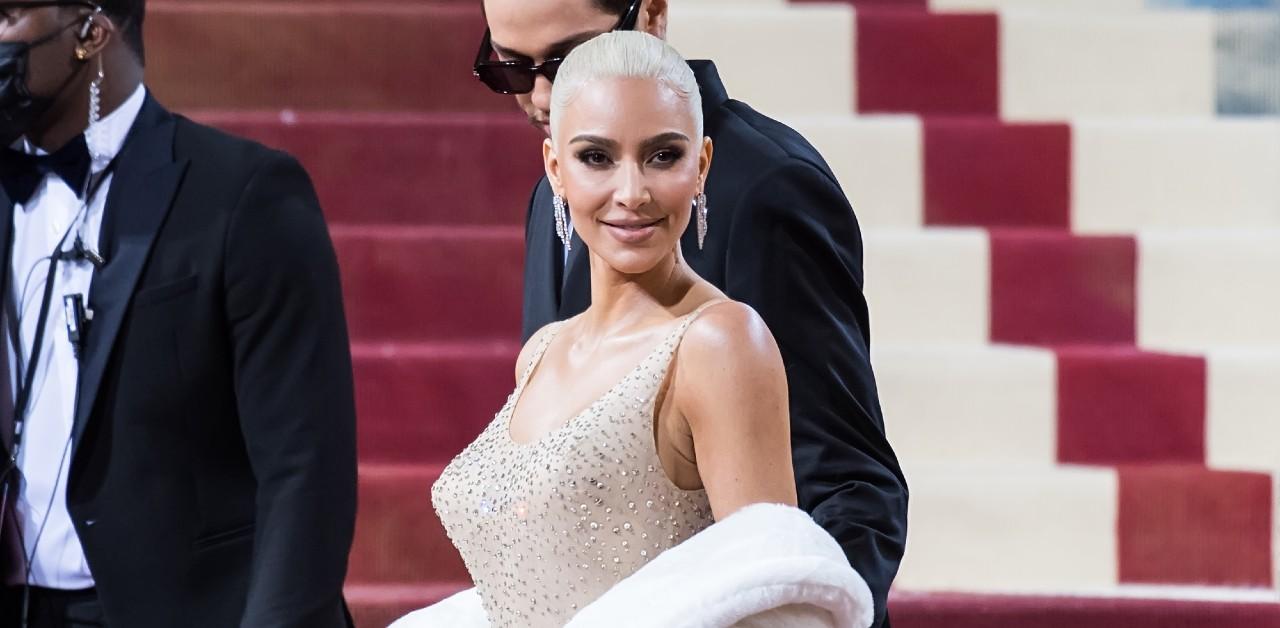 Kim Kardashian swears she no longer cares about material objects. During a very candid chat on a recent episode of the "Angie Martinez IRL" podcast, the reality star explained she only prays for intangible things such as "health, happiness and calmness."
The mom-of-four noted her and ex Kanye West's kids have followed suit on her habits, noting they pray "every night" with her, even if she's out of town.
Article continues below advertisement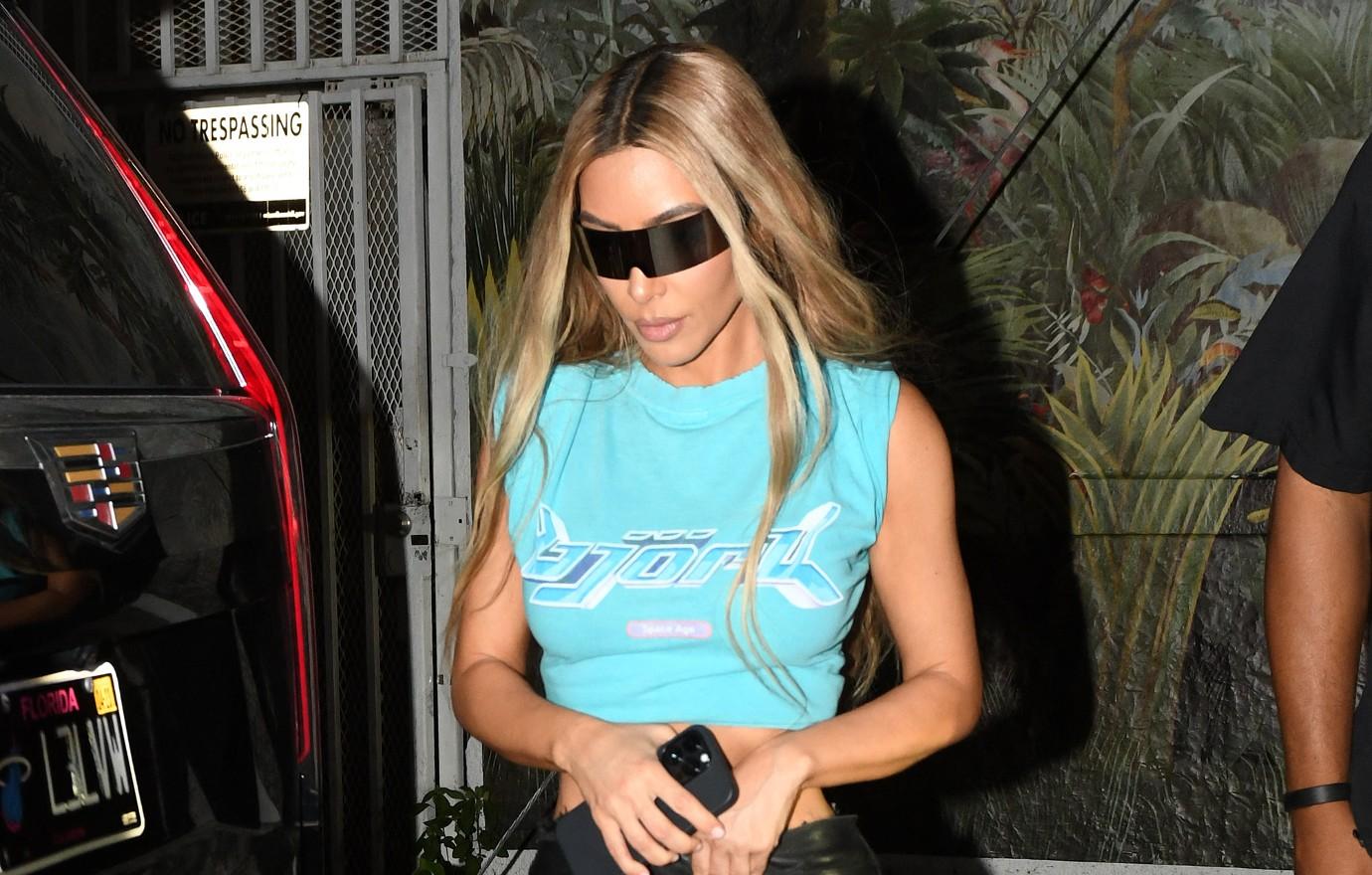 "We say our prayers together over FaceTime," she shared. "They just like that. They can't go to bed without that."
Nonetheless, the SKIMS creator, 42, admitted items like designer bags and shoes "used to mean so much" to her since she thought they made her look "cooler," but after her Paris robbery — in which thieves stole $10 million worth of jewelry — her outlook changed.
Article continues below advertisement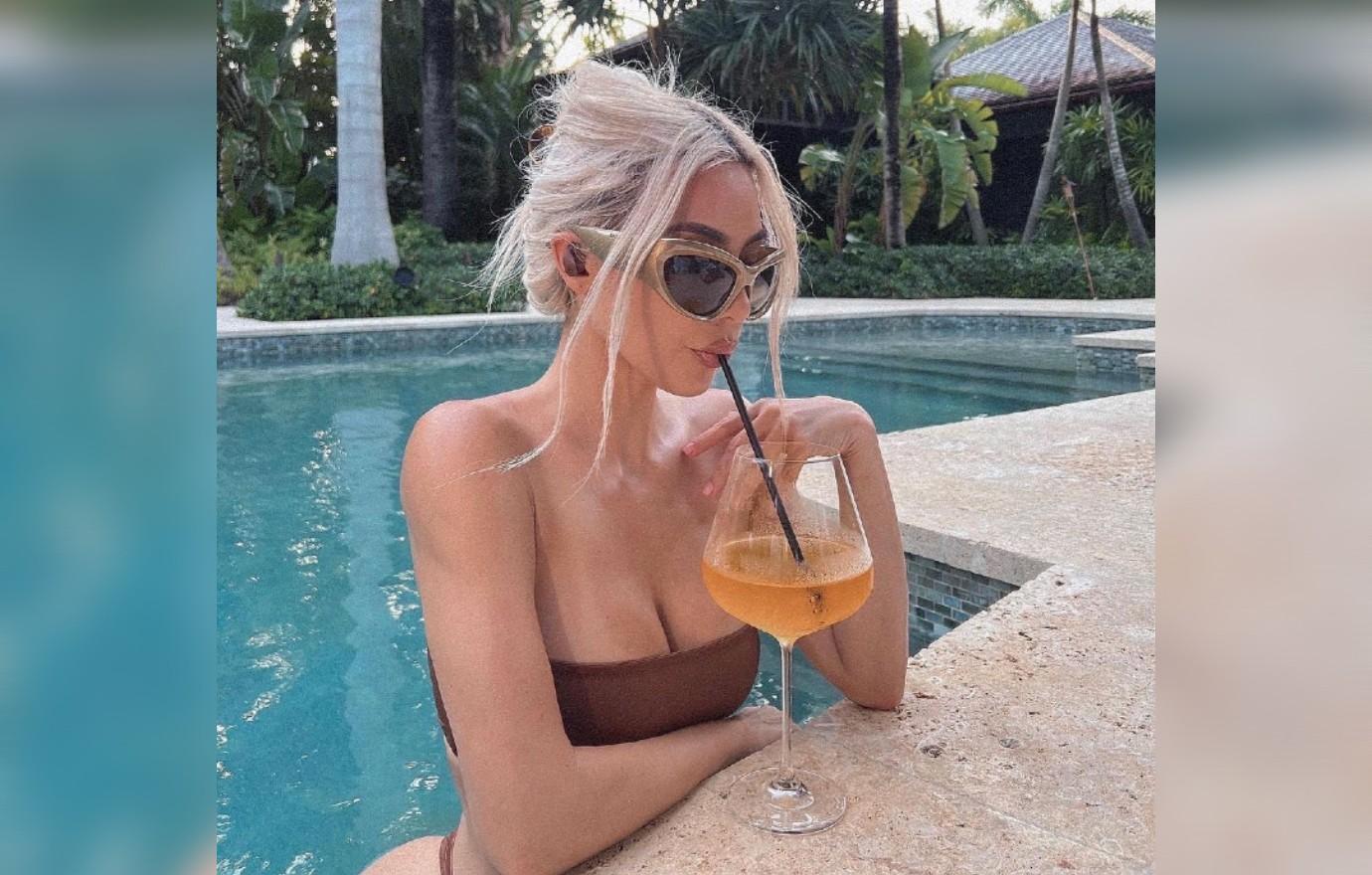 "I didn't know I was needing that lesson, but that lesson was so well received," she explained of the horrifying 2016 ordeal. "When all my jewelry and stuff was taken from me ... I just truly don't care about stuff like that. I want what feels good."
KIM KARDASHIAN ACCUSED OF EDITING SELFIE WITH DAUGHTER CHICAGO — SEE THE PIC
"But if it was taken again, it wouldn't affect me," Kardashian insisted. "Things are now just fun for me, but the lesson of having it all taken from me really made me understand that all of this stuff doesn't matter. I'm so happy that that all happened to me."
Article continues below advertisement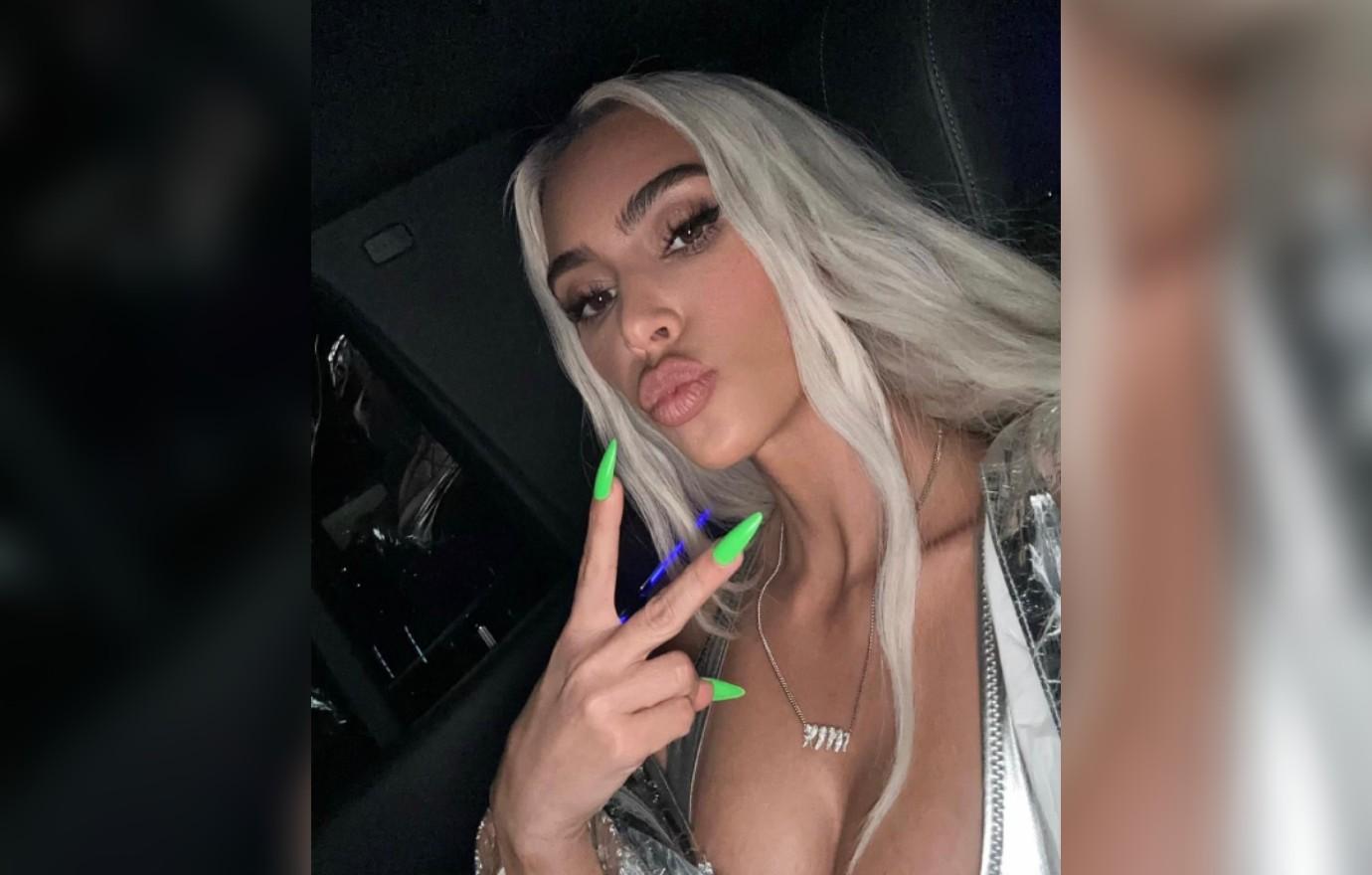 The Keeping Up With the Kardashians alum elaborated on how much her perspective shifted, recalling when they're used to be wildfires that prompted her family to evacuate, she used to gather some of her most prized possessions and take them with her.
"Now if there's a fire, I'd literally just walk out with my babies," declared the influencer.
Article continues below advertisement
As the chat concluded, the trendsetter confessed she still "totally" loves handbags, makeup and clothes, but "it's the fun icing on the cake, not the cake."
"I don't need it," she emphasized. "No one likes to dress up more than me, but I don't need to."