NEWS
President Joe Biden 'Furious' Wife Jill Doesn't 'Believe In Him' To Win 2024 Election, Insider Claims: 'His Time Has Come & Gone'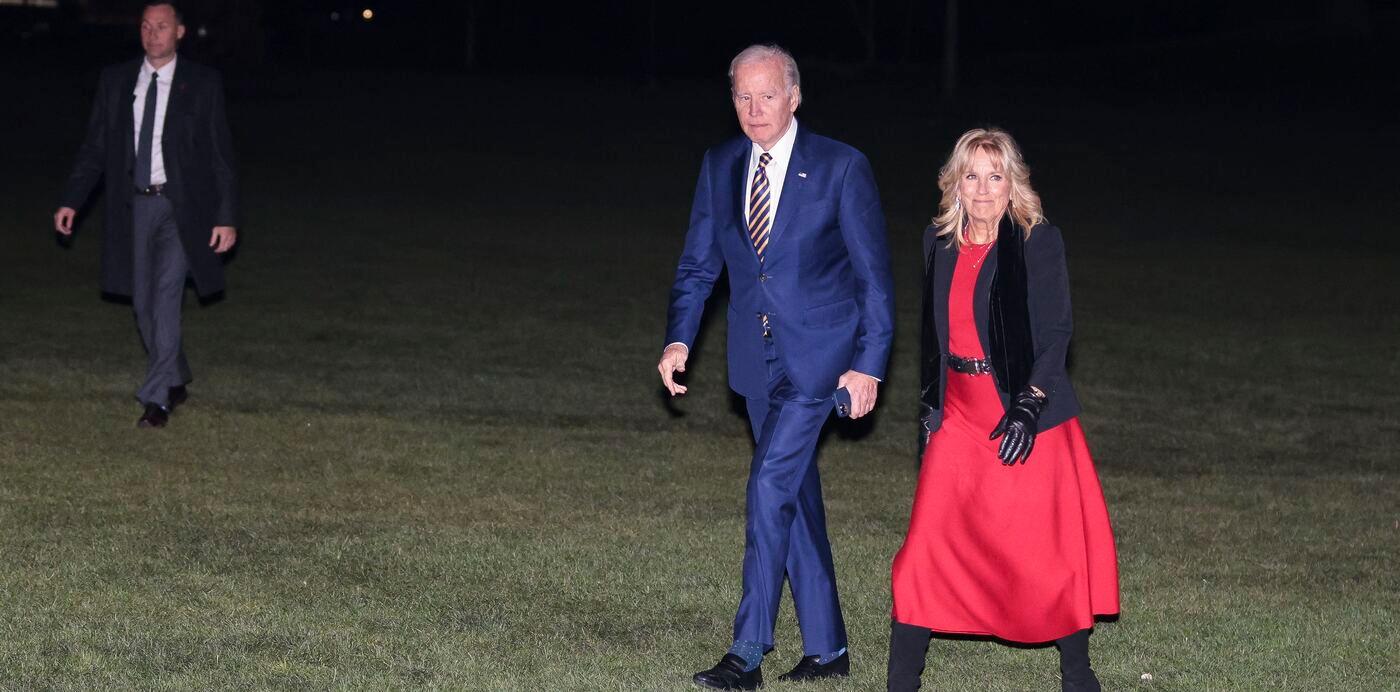 Even though President Joe Biden hasn't announced he is running for president again in 2024, his wife, Dr. Jill Biden, is against the idea, an insider claimed.
"Joe thinks he's doing a good job!" a source spilled. "He's furious with Jill for not believing in him! But the truth is, Jill has always had his back. It's just his time has come and gone. Jill can read the lack of support among Democratic leaders and the public and urged Joe to let it go — for the sake of his health AND his reputation!"
Article continues below advertisement
"Jill wants Joe to leave the White House with his head held high, not as a loser," a political operative revealed. "Democrats know it's time for Joe to go! They're already talking to Transportation Secretary Pete Buttigieg, former First Lady Michelle Obama and even California Governor Gavin Newsom about stepping forward to challenge his nomination."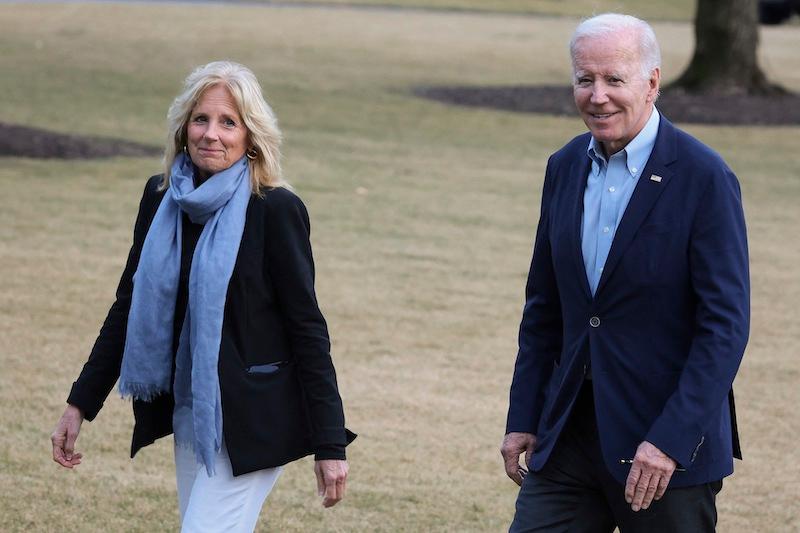 Article continues below advertisement
Biden's approval ratings are already low, and now that several balloons have hovered in the air, people are less than thrilled with the president. One person wrote, "Waiting for Joe Biden to speak coherently on the balloon shoot-downs (or coherently on anything, for that matter)…" while another said, "Joe Biden is scared of China, hence his silence on the spy balloons: When will Biden FINALLY break his silence on the mysteries in the skies?"
Biden gave his State of the Union speech last week, and people were quick to criticize it, including Kimberly Guilfoyle.
"The hypocrisy is so unbelievable, it just shows he has no morale compass, no integrity, he will say and do whatever it takes and he does not care. I actually think he does not care what is happening across this country. We're not going to forget the gas prices, we're not going to forget that the U.S. has been made a laughing stock," the 53-year-old said in an interview with Newsmax. "The whole thing with the China spy balloon ... he has shown himself to be a weak and feckless leader and the American people deserve better. We've had 50 years of this bumbling idiot, I am so sorry, but it's true, but he has in fact built that disaster with the policies he has supported that has hurt the American economy and the middle class."
Article continues below advertisement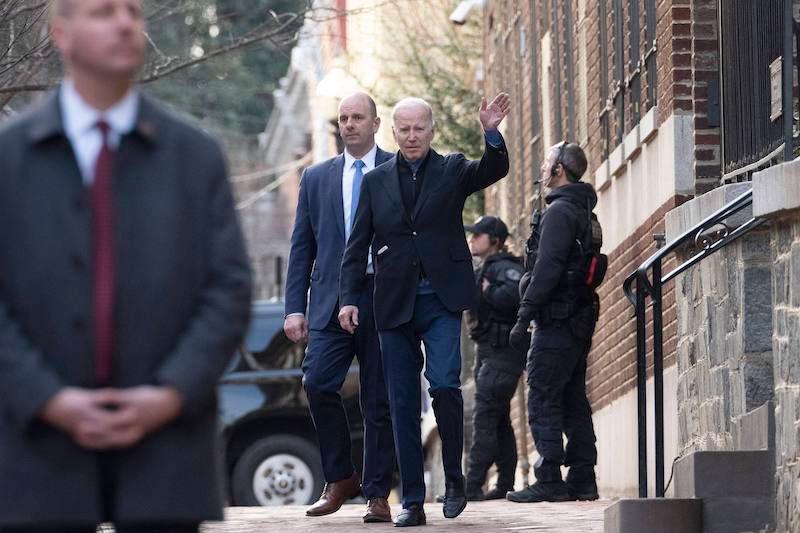 Never miss a story — sign up for the OK! newsletter to stay up-to-date on the best of what OK! has to offer. It's gossip too good to wait for!
Article continues below advertisement
She added, "They are not going to forget. What I am insulted by is that he thinks Americans are stupid, that we're not going to remember this, that people don't think about it when they are having a hard time to pay the bills or put food on the table for their children, people remember. They have a memory for this and they will vote with their heart and conscious and their pocketbooks."
The Globe reported on Joe and Jill's fight.