NEWS
'We've Had 50 Years Of This Bumbling Idiot': Kimberly Guilfoyle Goes OFF On President Joe Biden's Lack Of Leadership Skills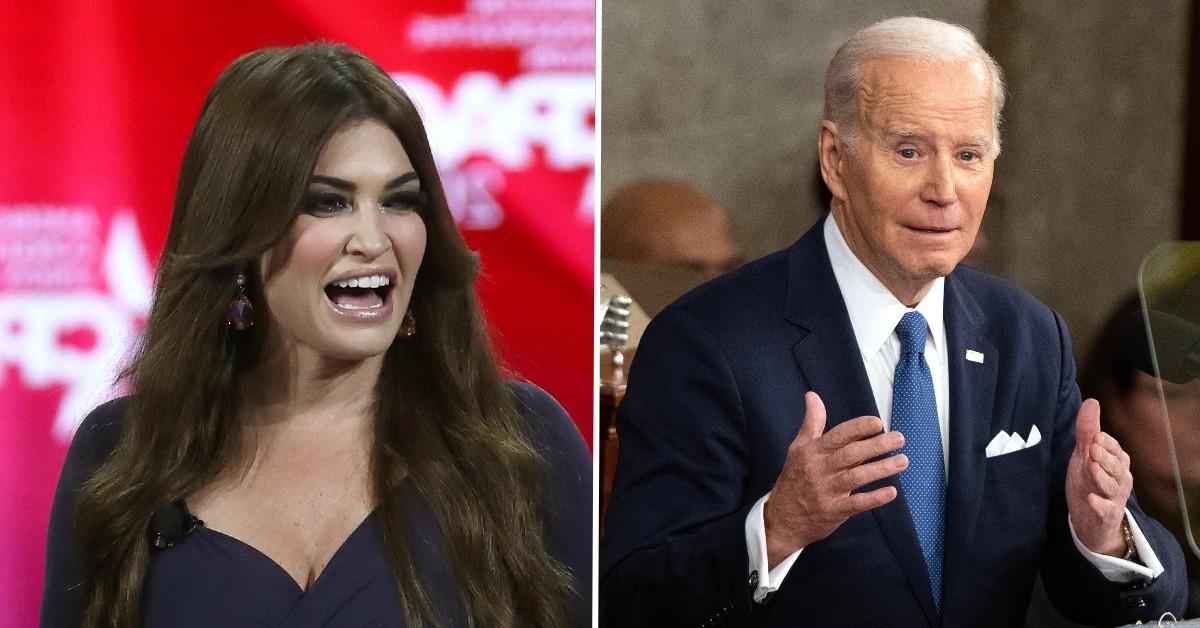 Article continues below advertisement
"The hypocrisy is so unbelievable, it just shows he has no morale compass, no integrity, he will say and do whatever it takes and he does not care. I actually think he does not care what is happening across this country. We're not going to forget the gas prices, we're not going to forget that the U.S. has been made a laughing stock," the 53-year-old said in an interview with Newsmax. "The whole thing with the China spy balloon ... he has shown himself to be a weak and feckless leader and the American people deserve better. We've had 50 years of this bumbling idiot, I am so sorry, but it's true, but he has in fact built that disaster with the policies he has supported that has hurt the American economy and the middle class."
She added, "They are not going to forget. What I am insulted by is that he thinks Americans are stupid, that we're not going to remember this, that people don't think about it when they are having a hard time to pay the bills or put food on the table for their children, people remember. They have a memory for this and they will vote with their heart and conscious and their pocketbooks."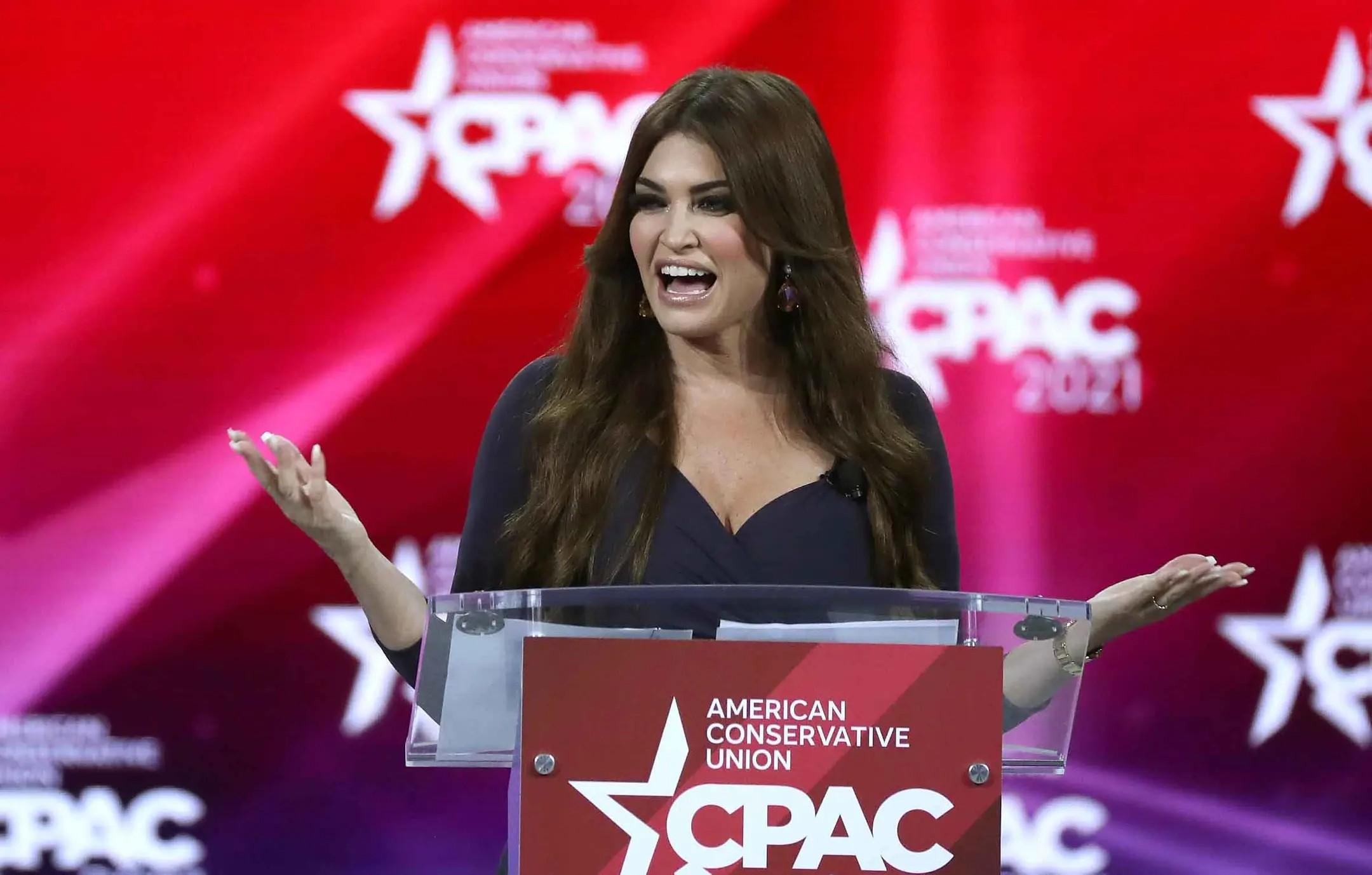 Article continues below advertisement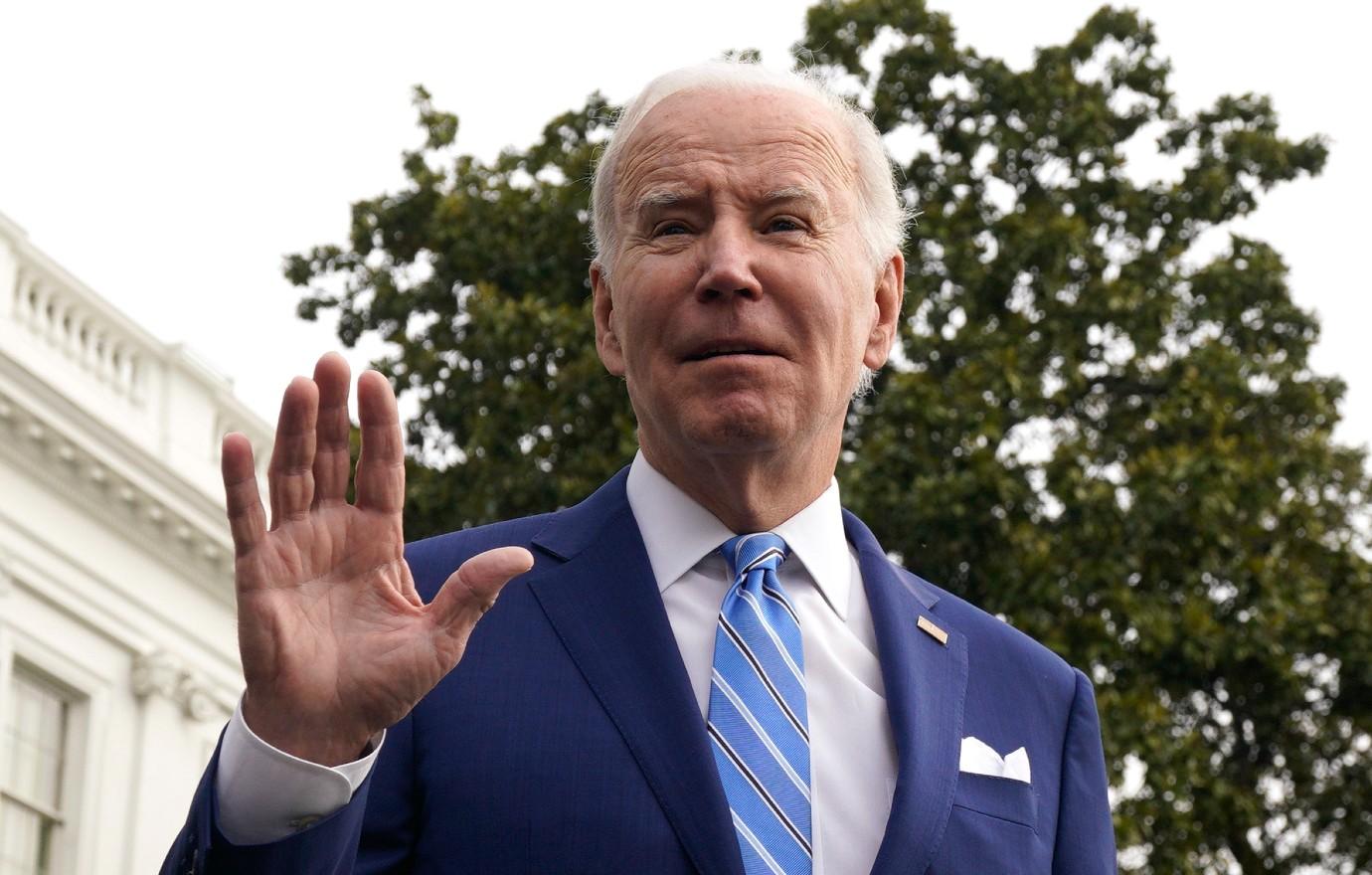 MORE ON:
Kimberly Guilfoyle
Article continues below advertisement
The brunette beauty, who is engaged to Donald Trump Jr., also shared her thoughts about his recent speech, in which he explained his hopes for the future.
"So, for a moment, just take a step back and seriously ask: What is this really all about? What is Joe Biden really trying to accomplish? Doubling down on far-left lunacy? Undermining American sovereignty? Spending more of your hard-earned tax dollars on one pet project after another? Along with a whole host of other efforts to trample on the values that made this nation great, like free speech, border security, free markets and law and order. Under Biden, cost of living is up, crime is up, economic anxiety is up, while quality of life goes down. This is an agenda centered around not just big government control but micro-managing every aspect of your life — all in an effort to make you as dependent as possible on Democrats," she said.
Never miss a story — sign up for the OK! newsletter to stay up-to-date on the best of what OK! has to offer. It's gossip too good to wait for!
Article continues below advertisement
When Biden was interrupted several times during his speech, he shot back at the haters.
"Anyone who doubts me, contact my office ... I'll give you a copy of the proposal," he replied. "I enjoy conversion. So folks, as we all apparently agree, Social Security and Medicare is off the books now, right? Let's all agree — and we apparently are — let's stand up for seniors."