NEWS
'He's Leading Us To The Brink Of World War III': Donald Trump Blasts President Joe Biden's State Of The Union Speech
Article continues below advertisement
"Joe Biden's weaponized Justice Department — and I'm a victim of it — is persecuting his political opponents. His administration is waging war on free speech. They're trying to indoctrinate and mutilate our children," Trump said. "He's leading us to the brink of World War III. And on top of all of that, he's the most corrupt president in American history."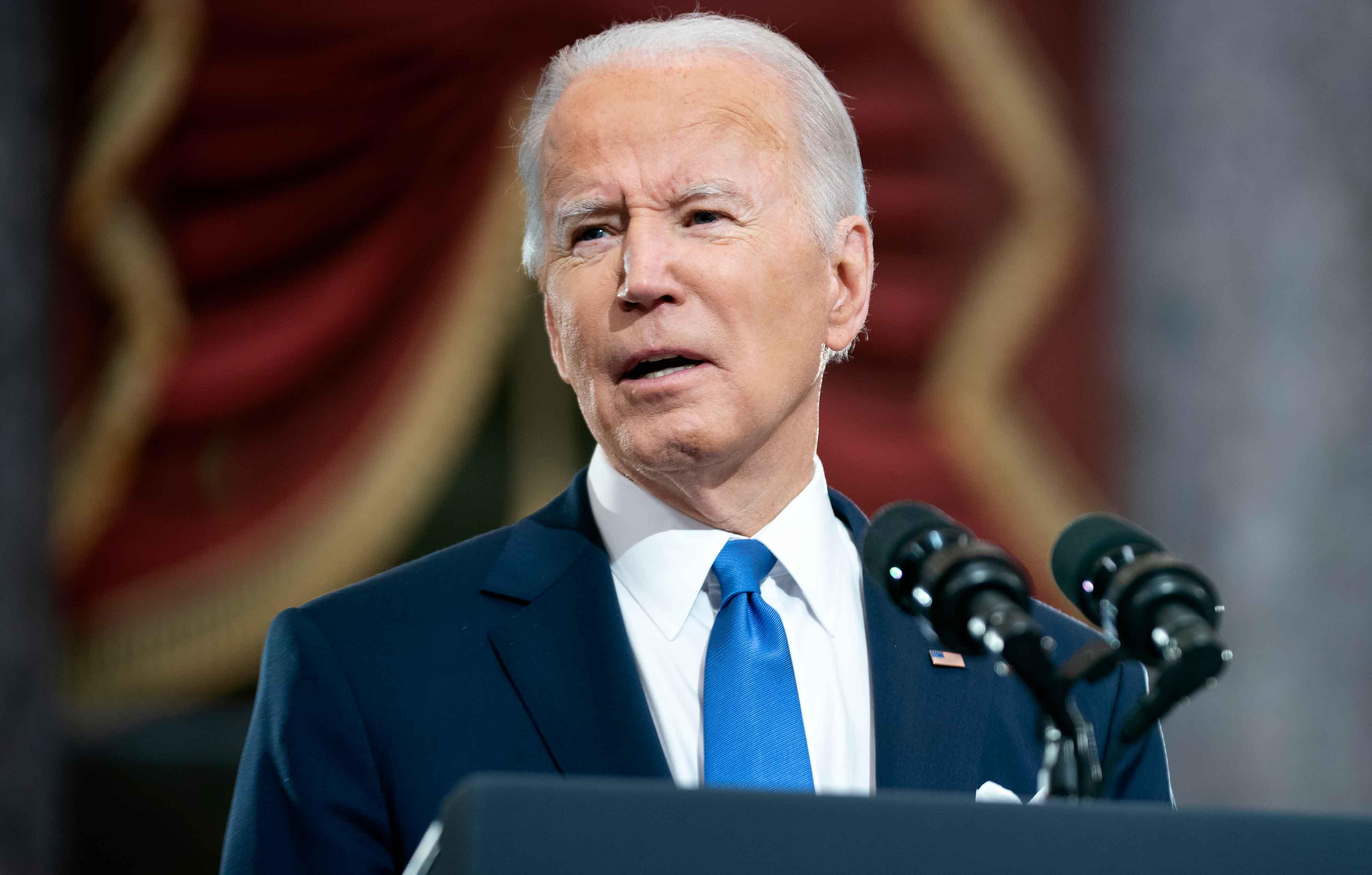 Article continues below advertisement
During Biden's speech, there were a few hiccups along the way, including when Rep. Majorie Taylor Green called out "Liar!" before other Republicans started to join in.
"Anyone who doubts me, contact my office ... I'll give you a copy of the proposal," he shot back in his speech. "I enjoy conversion. So folks, as we all apparently agree, Social Security and Medicare is off the books now, right? Let's all agree — and we apparently are — let's stand up for seniors."
"We will not cut Social Security. We will not cut Medicare," Biden continued. "If anyone tries to cut Social Security — which apparently they're not going to do — and if anyone tries, and Medicare, I'll stop them. I'll veto it."
Green, 48, didn't stop there though, as she later yelled, "China's spying on us!" and 'Secure the border!" as the politician spoke.
Article continues below advertisement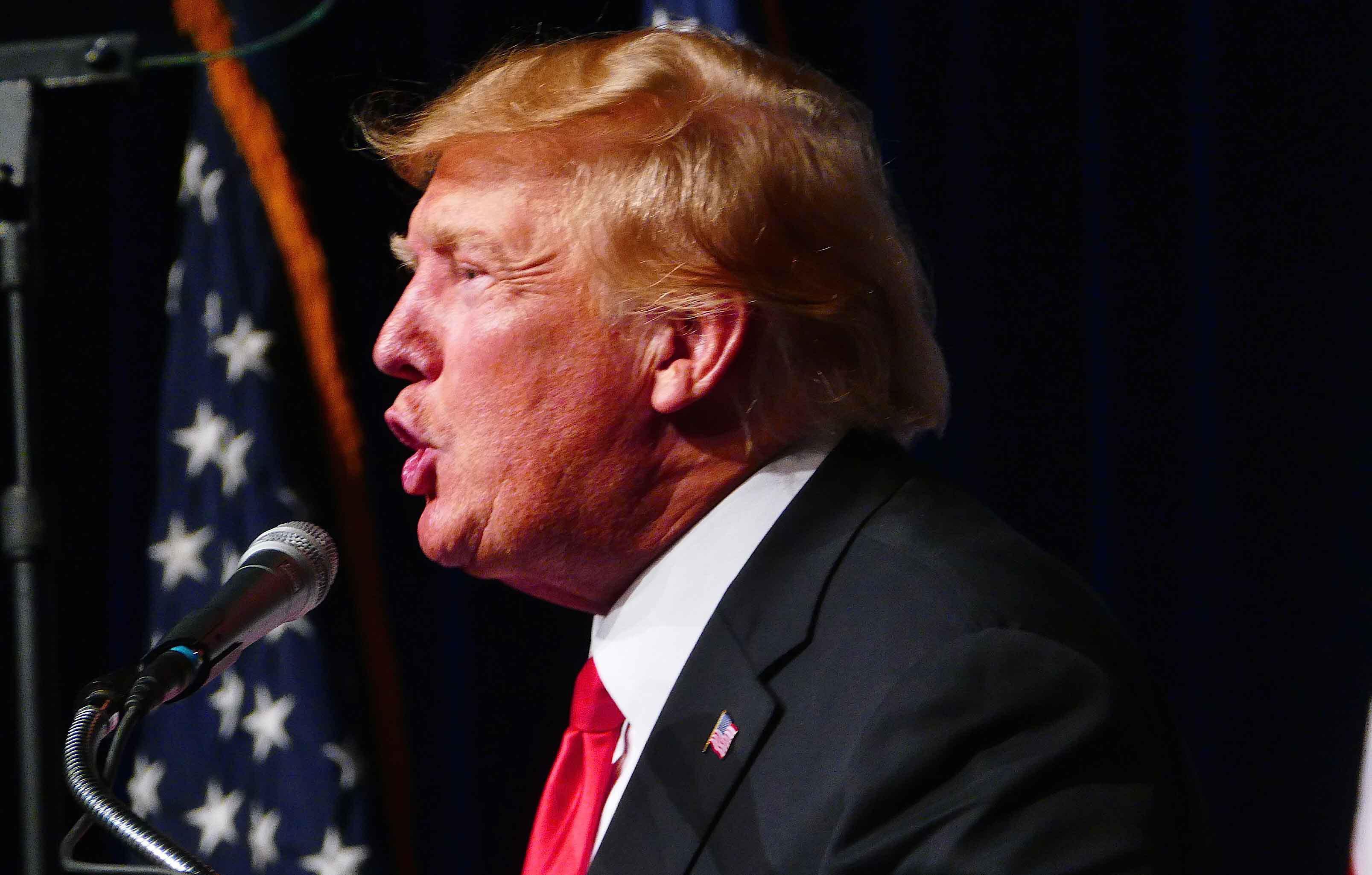 Never miss a story — sign up for the OK! newsletter to stay up-to-date on the best of what OK! has to offer. It's gossip too good to wait for!
Article continues below advertisement
This is hardly the first time the reality star, who is running for president again in 2024, has blasted Biden. In December 2022, he gave his two cents about the president.
"The Unselect Committee's January 6th Report is a Hoax, no different than RUSSIA, RUSSIA, RUSSIA, and all of the other Scams that the Disinformation laden Democrats have been planting for years," Trump wrote. "If I weren't leading by a lot in the Polls, against both parties, this continuation of falsehoods and lies would end quickly. I won in 2016, did much better in 2020 (RIGGED!), and the Radical Marxists don't want to run against me or MAGA in 2024. I had almost nothing to do with January 6th. FREE SPEECH!"