ROYALS
King Charles Announces He's Replacing Prince Harry As Captain General Of The Royal Marines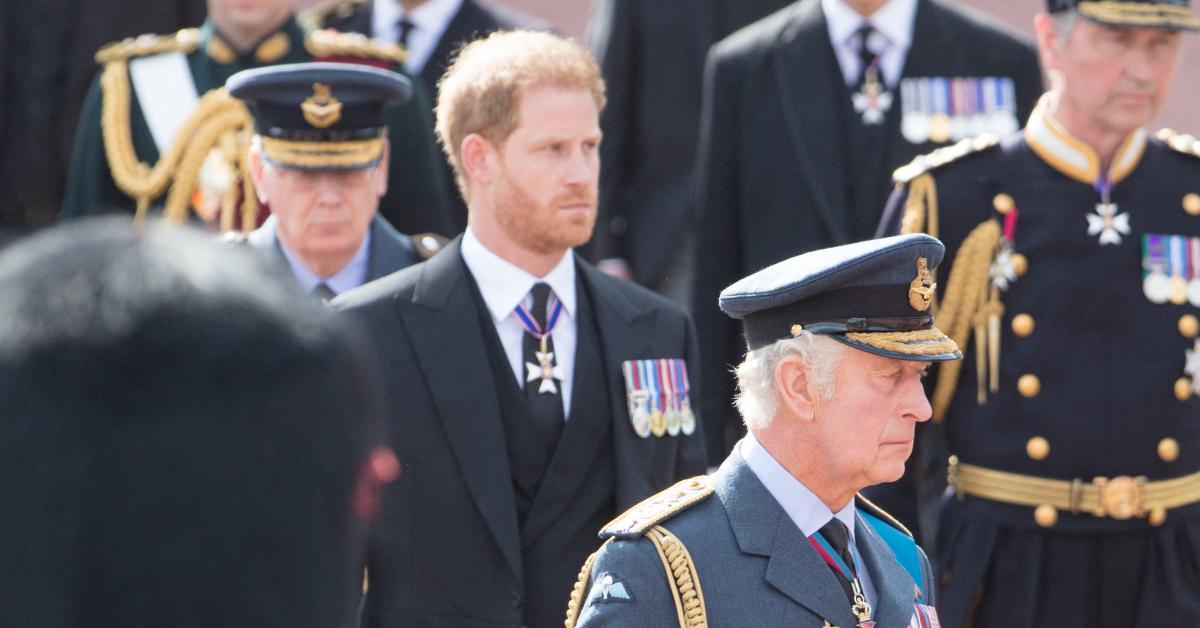 Making a statement? On Friday, October 28, King Charles announced he would be replacing Prince Harry as the Captain General.
Article continues below advertisement
"It is the greatest possible pleasure to assume the role of your Captain General," the 73-year-old said in a statement. "I am exceptionally proud to follow in the footsteps of so many members of my family over the last three and a half centuries, all of whom held the role with a deep sense of admiration.
He continued, "The Royal Marines have a distinguished and unparalleled history, both on land and at sea. I draw immense inspiration from your courage, determination, self-discipline and a remarkable capacity to endure in the most extreme environments."
"I feel greatly honoured to become part of the Corps Family and very much look forward to meeting many of you in the near future," he concluded. "In the meantime, this comes with my heartfelt and special wishes for a very happy 358th birthday. Per Mare, Per Terram."
Article continues below advertisement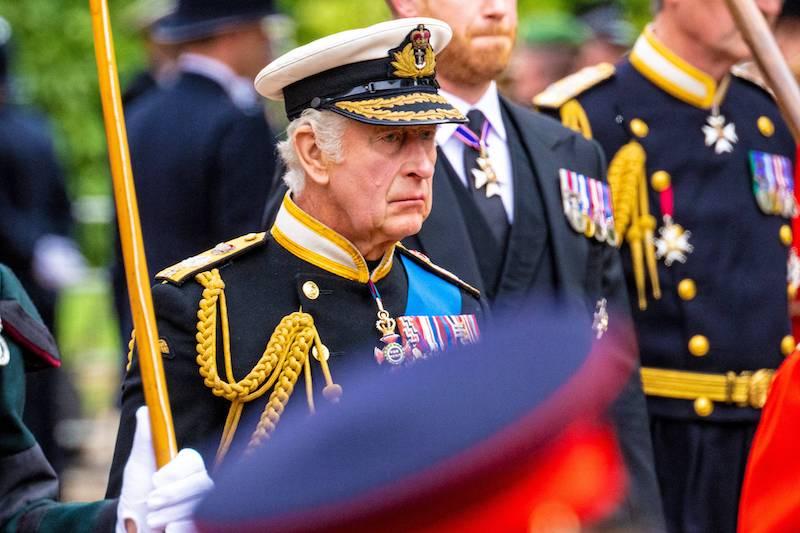 As OK! previously reported, it doesn't seem like Charles is happy with his youngest son, who left the royal family in 2020. So much so, Charles is always keeping tabs on what Harry and Meghan Markle are up to.
"Oh, I think they pay attention," royal expert Christopher Andersen spilled. "I think — as far as Charles is concerned, specifically — you know, he feels betrayed."
Article continues below advertisement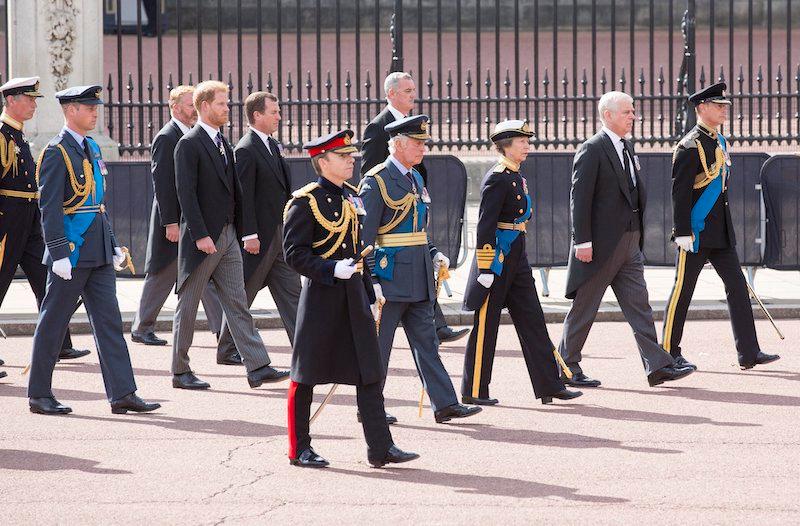 Article continues below advertisement
When Harry came home for Queen Elizabeth's funeral, Charles didn't seem to give him the time of day.
"I think that [reconciliation] might have been the intention, but the king's decision to initially not permit Harry to wear his uniform and during this funeral [and the] fact that at times, it seemed as if Harry and Megan were being shoved in the background and even shunned, that did a lot of damage, I think," Andersen shared.