ROYALS
'Change For Our Household': King Charles Warns Staff About Being Fired From Palace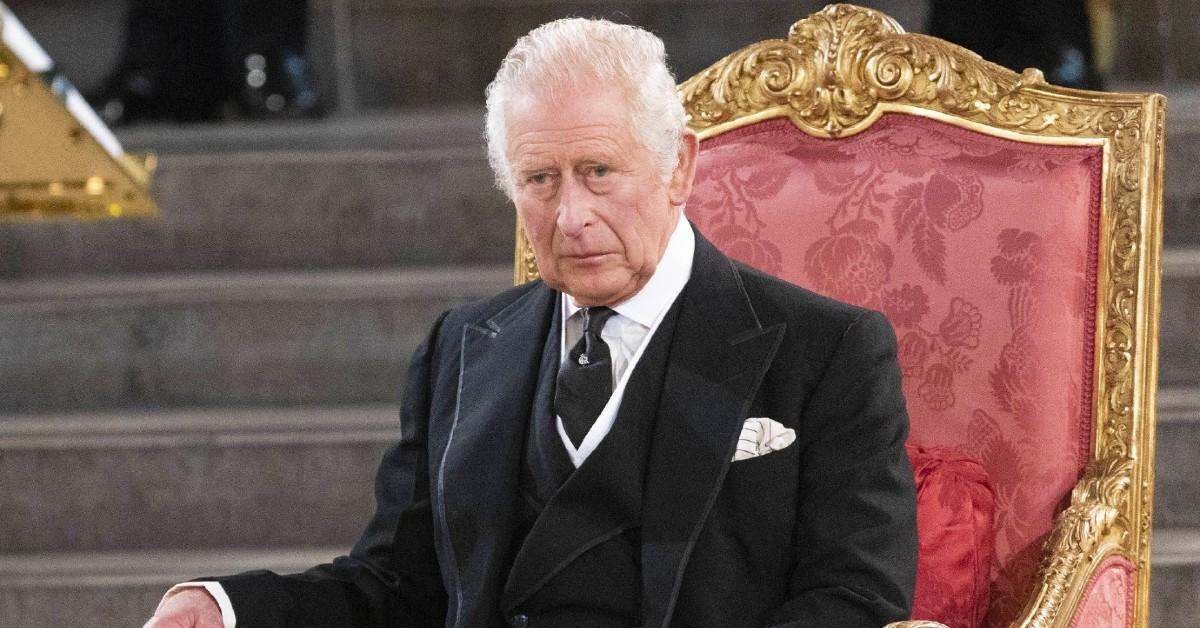 King Charles III's former employees are concerned that his transition into the monarchy will result in them being terminated.
Since Queen Elizabeth's passing, Charles and Queen Consort Camilla are moving their office operations from Clarence House to Buckingham Palace, and staff members have been warned about their jobs being taken away.
Article continues below advertisement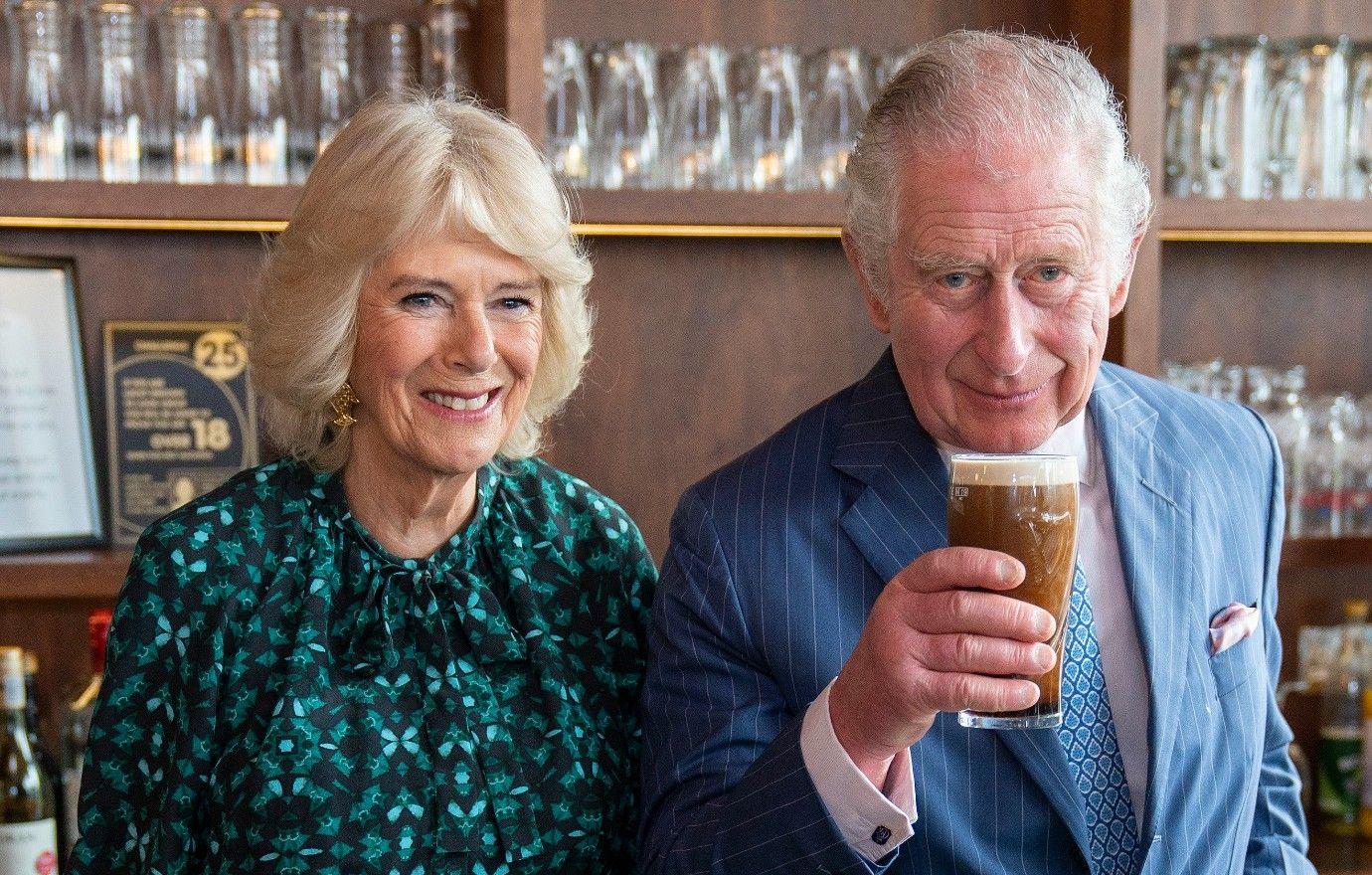 Article continues below advertisement
"The change in role for our principals will also mean change for our household … The portfolio of work previously undertaken in this household supporting the former Prince of Wales's personal interests, former activities and household operations will no longer be carried out, and the household … at Clarence House will be closed down," the note read. "It is therefore expected that the need for the posts principally based at Clarence House, whose work supports these areas will no longer be needed."
KING CHARLES IS TRYING TO GET MEGHAN MARKLE'S PODCAST CANCELED OUT OF FEAR SHE'LL DISCUSS THE QUEEN'S DEATH
"I appreciate that this is unsettling news and I wanted to let you know of the support that is available at this point," the letter continued. It also said that employees who provided "direct, close, personal support and advice" would stay in their roles.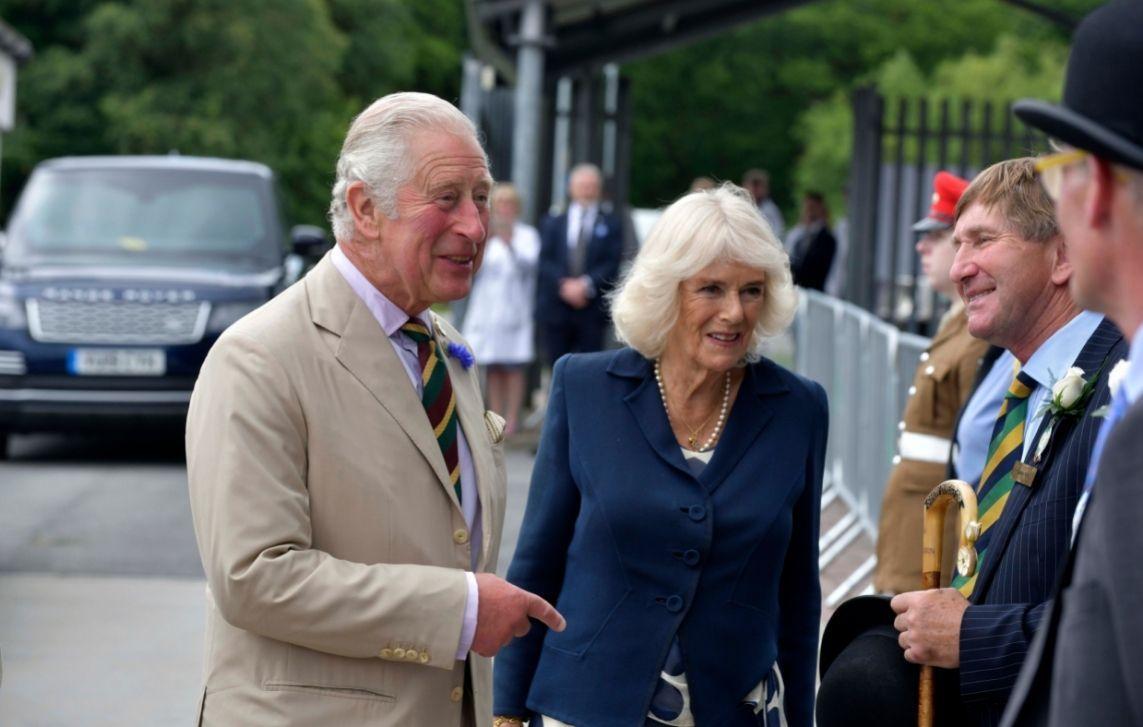 Article continues below advertisement
"Following last week's accession, the operations of the household of the former Prince of Wales and Duchess of Cornwall have ceased and, as required by law, a consultation process has begun," a Clarence House spokesman shared. "Our staff have given long and loyal service and, while some redundancies will be unavoidable, we are working urgently to identify alternative roles for the greatest number of staff."
Individuals who have been let go are expected to have increased redundancy payments, in addition to receiving help when finding a new job.
"Everybody is absolutely livid, including private secretaries and the senior team. All the staff have been working late every night since Thursday, to be met with this. People were visibly shaken by it," a source revealed.
Article continues below advertisement
Charles quickly transitioned into his role after his mother's death on Thursday, September 8. Since taking the throne, he has continued to address the British people while grieving the loss of the family's matriarch.
The Guardian reported on Charles' staff.