NEWS
Kody Brown Admits Regret Over Causing Estrangement Between Himself & 2 Of His Sons: 'I'm Sorry'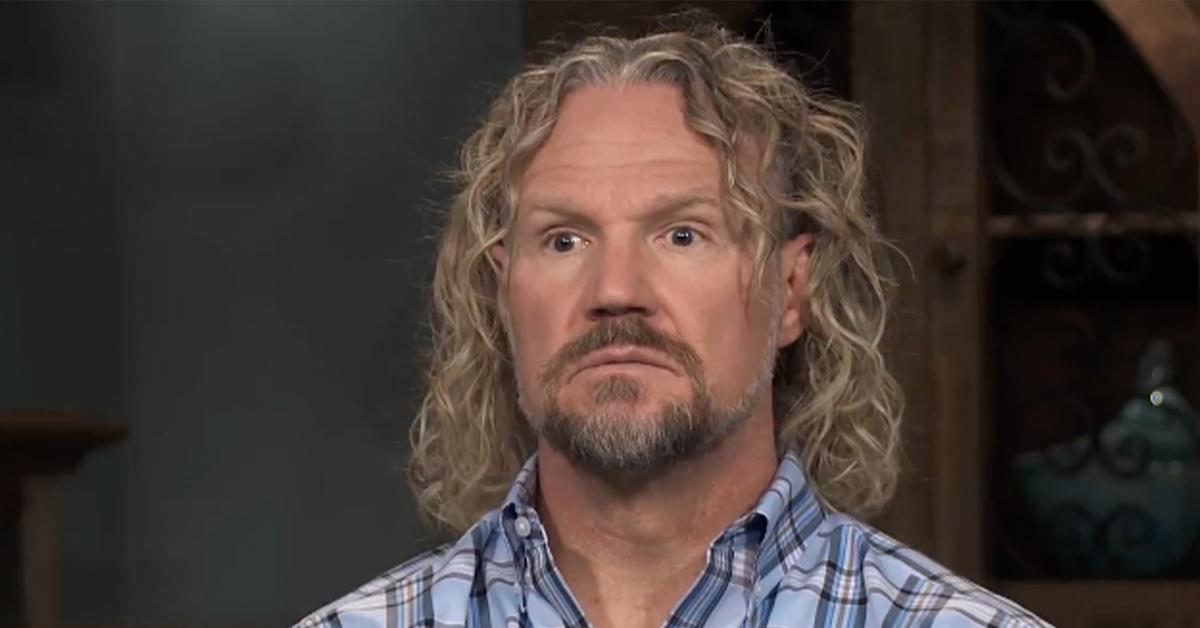 Kody Brown is finally taking accountability for the fallout with two of his and Janelle Brown's sons.
As documented on Sister Wives, the patriarch distanced himself from most of his family members during COVID, choosing to isolate with wife Robyn Brown and their kids. While that caused him to lose touch with several of his children, his relationship with sons Gabe, 21, and Garrison, 24, took the worst hit.
Article continues below advertisement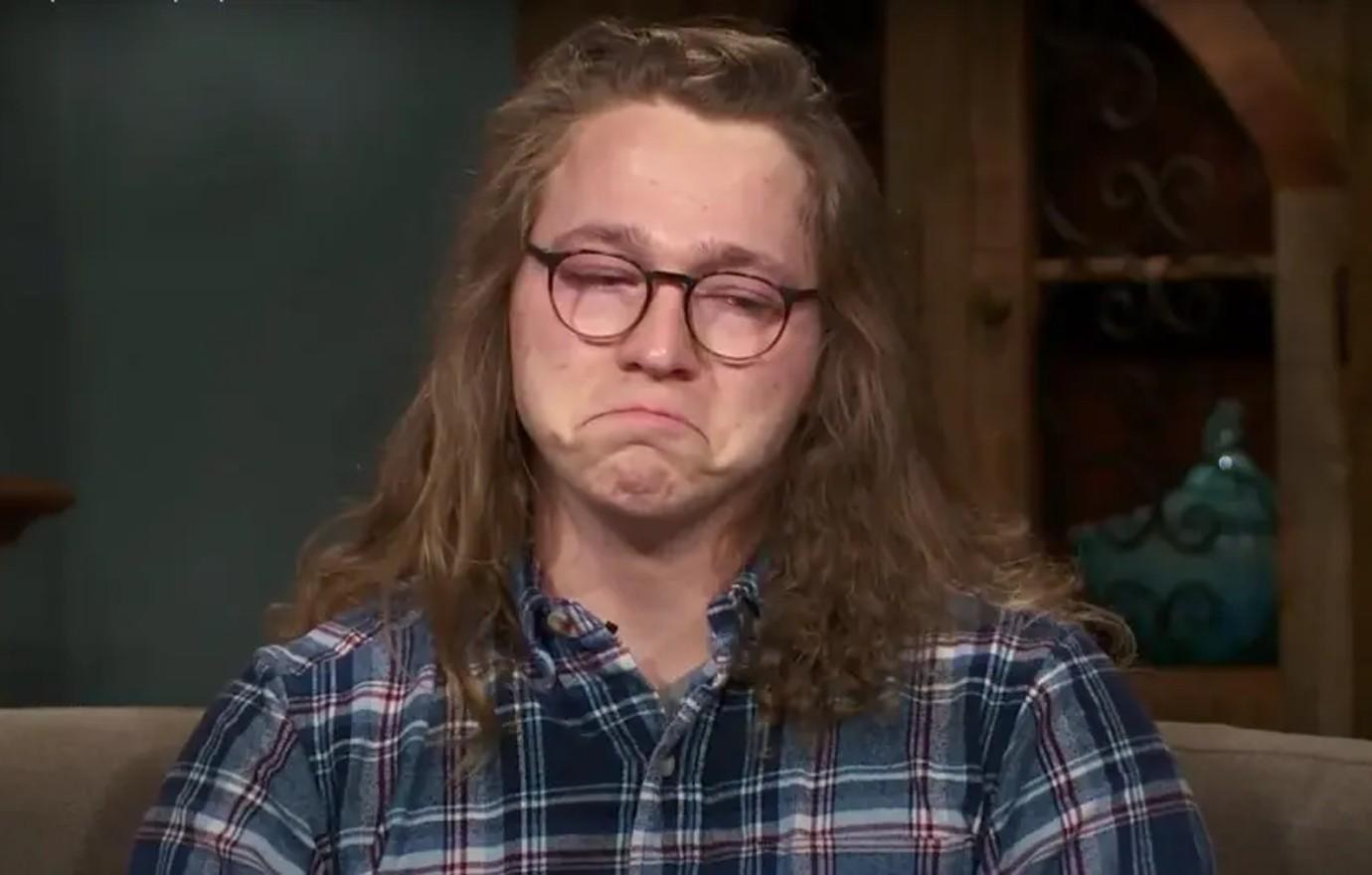 Article continues below advertisement
Kody, 53, then acknowledged he was to blame for the stress and even offered an apology.
"Now with those two boys, I'm estranged from them, I can't even have conversations with them anymore. That's very sad," he declared. "Boys, I'm sorry. I was trying to protect my family. Next time, I'd manage it differently and I'm sorry."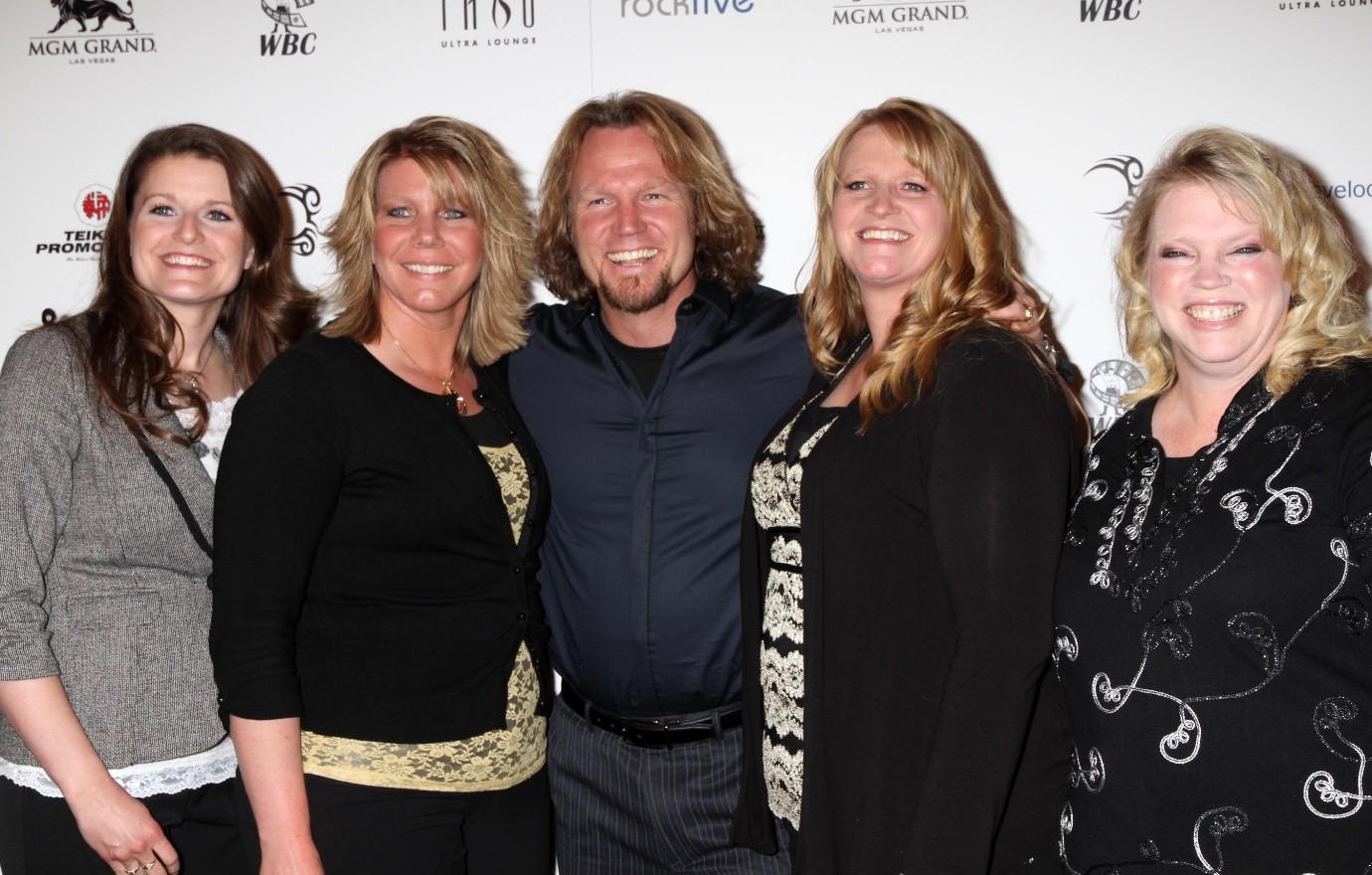 Article continues below advertisement
The lack of communication between the father-of-18 and Gabriel also stemmed from Kody's ignorance, as he failed to wish him a happy birthday despite calling him on his special day, which fell on October 11.
"I didn't remind him that it was my birthday because I wanted to see if he remembered. And he didn't," Gabriel revealed during a December 2022 episode. "So to him it was just a phone call just asking me about COVID."
All of the family drama led to Janelle leaving Kody after 30 years of marriage this past December, with the mom-of-six explaining she felt ignored by her estranged spouse.
"I decided to be my own hero and I rescued myself and I started doing things for myself," she said of her new lifestyle, which at the moment, has yet to involve any romance.
"She is not thinking about or wanting to date anyone," an insider spilled earlier this month, adding she's "focusing on herself and her kids ... and not focusing on anger or resentment toward Kody."