NEWS
Robyn Brown Slams Kody & Sister Wives For Dragging Her Into Family Drama: 'Leave Me The Hell Out Of It'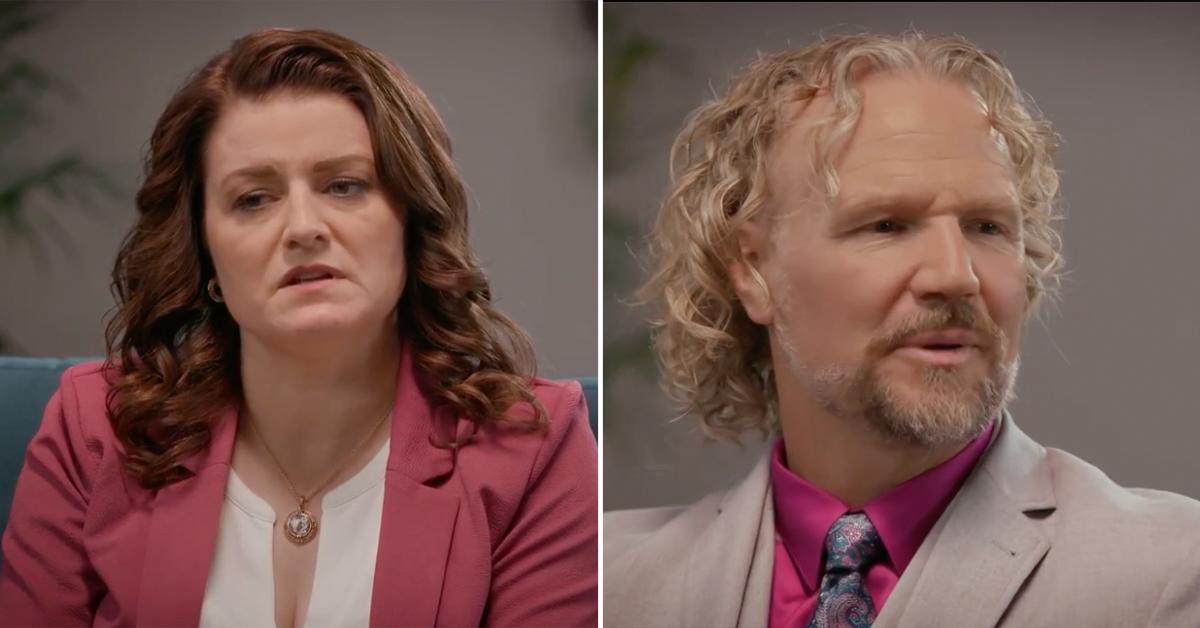 Robyn Brown has had enough of being dragged into her unconventional family's drama.
Kody Brown's fourth wife shared her true feelings about the family's dynamic during part 3 of Sister Wives: One-on-One, which aired on Sunday, January 8, during which she was accused of receiving special treatment from the patriarch over the years.
Article continues below advertisement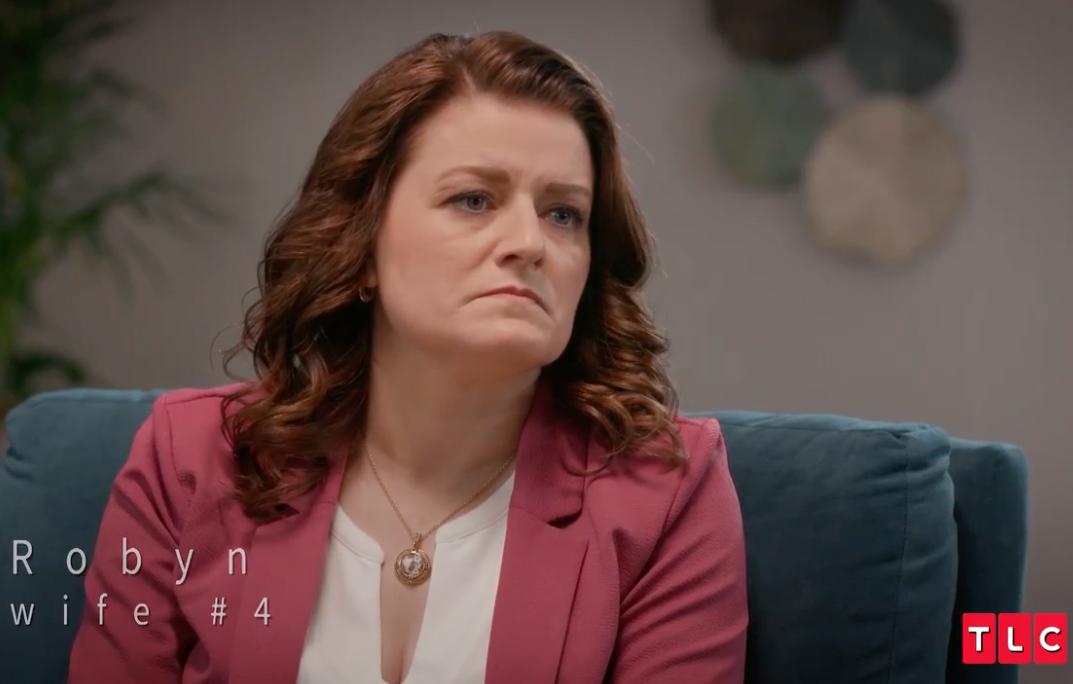 Robyn weighed in on the ongoing claims that she is Kody's "favorite" wife after Janelle, 53 — who confirmed in the December special that she and Kody have been "separated for several months" — said, "If I was prioritized, we would've figured out how to pay off the land and I would be in a house. Instead of this, 'Oh, my gosh. We don't have the budget. I don't know. None of that was ever discussed when it was time for Robyn to find a house."
(Janelle was referring to her inability to build a home on Coyote Pass because there apparently wasn't enough money to go around.)
'SISTER WIVES' STAR JANELLE BROWN MOCKS KODY'S RANT ON WIVES' 'LOYALTY': 'KISS THE RING THEN WE'LL BE GOOD'
Denying that the issues between Janelle and Kody were her fault, Robyn said during the special, "That's them being stupid. I'm not choosing it."
Article continues below advertisement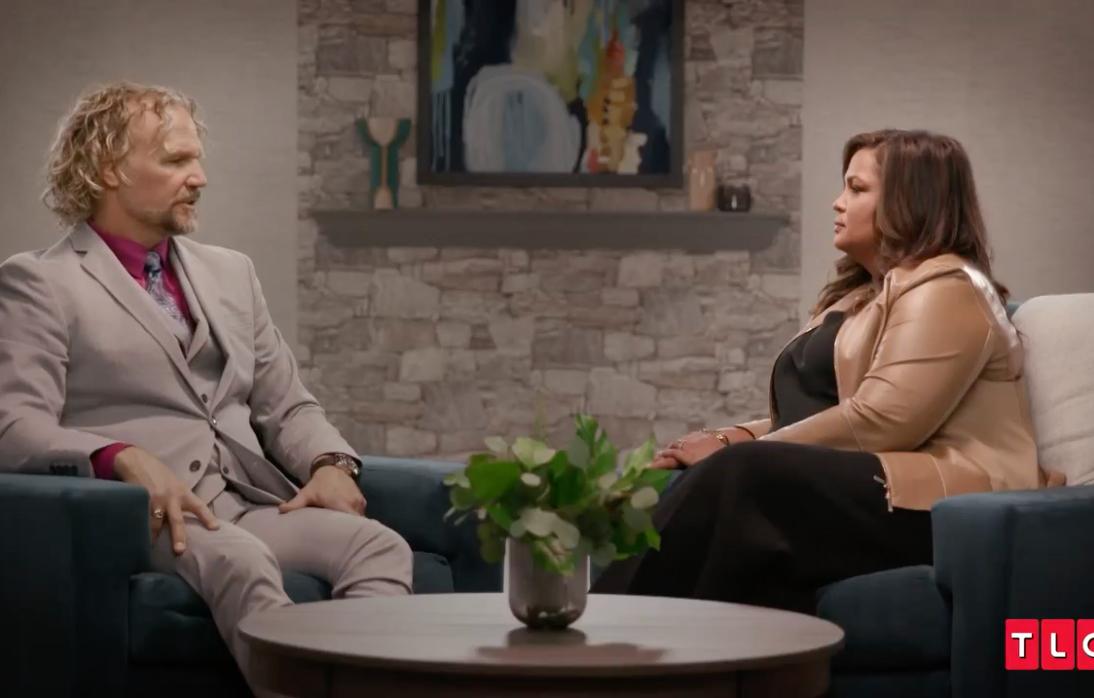 "They're making those choices but somehow, I get lumped into it," she pointed out. "I'm like, 'Leave me the hell out of it.'"
Robyn — who shares Solomon, 11, and Ariella, 6, with her husband — added that she's done being the mediator between Kody and his now-former wives. (Christine announced in November 2021 that she was leaving Kody, and the father-of-18 revealed in the special that he diddn't see himself married to first wife Meri following years of troubles.)
Article continues below advertisement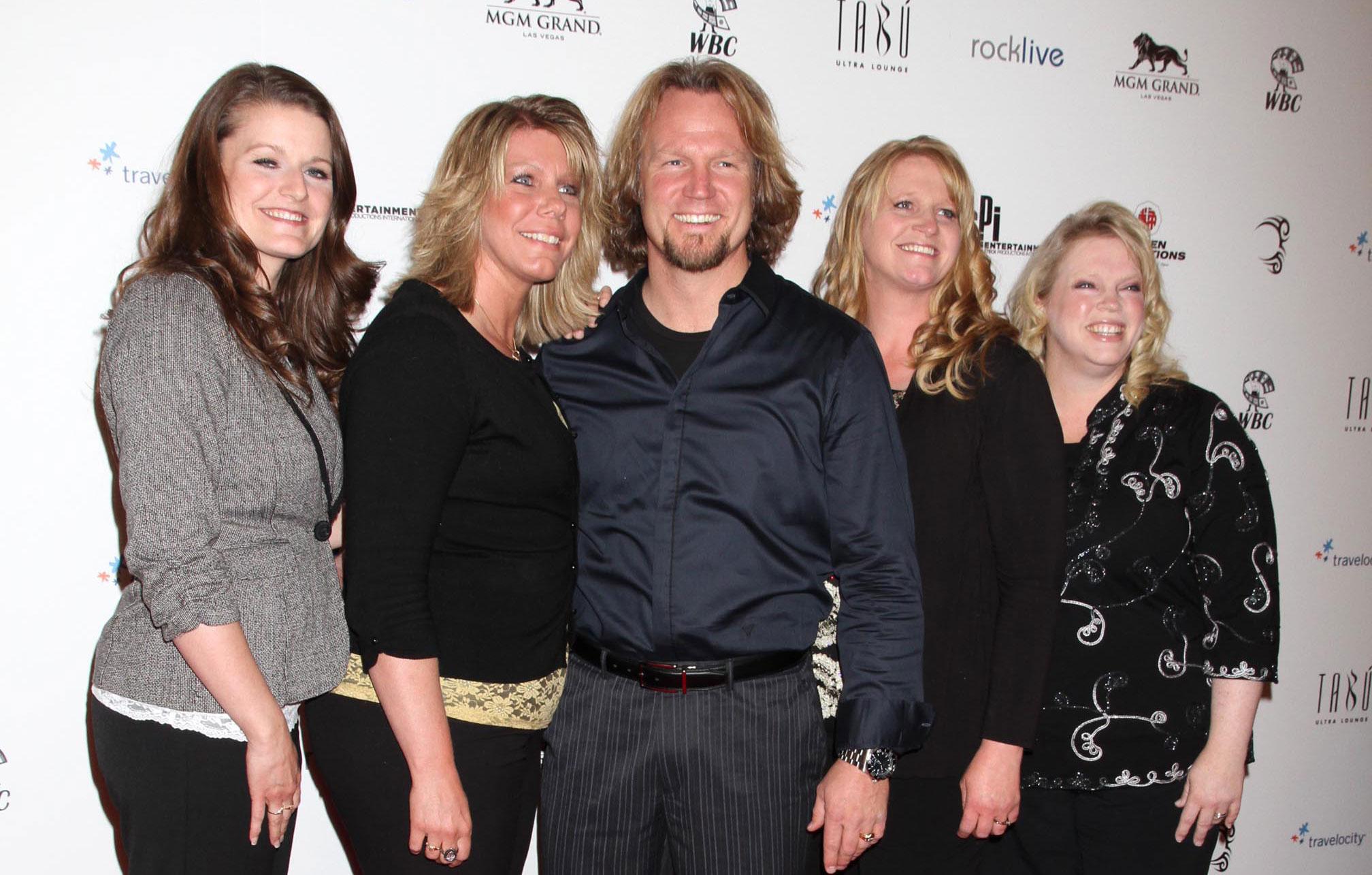 Article continues below advertisement
"I'm not going to apologize for it anymore," Robyn continued of her seemingly healthy relationship with Kody. "I'm tired of feeling bad that I have a good relationship with Kody when other people don't. That's on them. They need to figure that out."
Robyn and Kody wed in 2014 after he legally divorced Meri so he could adopt Robyn's children from a past romance.
Us Weekly reported on Robyn's upset over the family's drama.