NEWS
Kody Brown's Son Gabriel Heartbreakingly Admits His Dad Seems 'Tired Of Putting Effort Into Maintaining' Their Relationship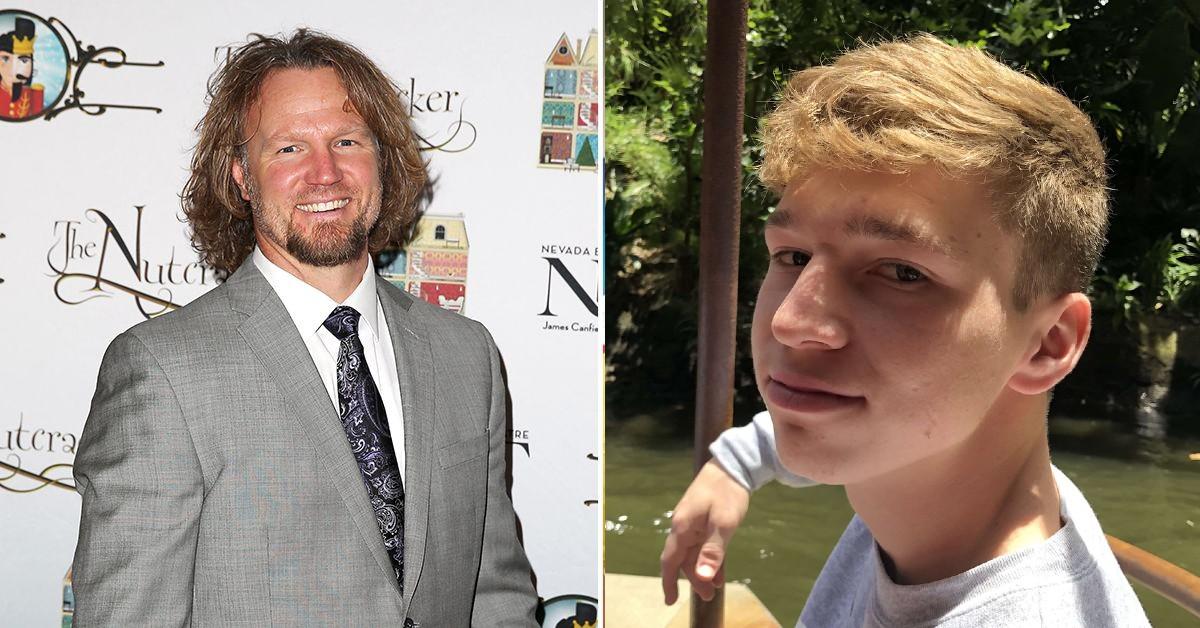 Kody Brown and his son Gabriel appear to be at odds.
During the Sunday, October 16, episode of Sister Wives, the patriarch and his 21-year-old offspring went head to head over Janelle's RV. As Kody and his son with Janelle tried to fix the home together, Gabe insisted he was the only one who knew how to fix the property, to which the 53-year-old replied, "We have to know how to fix it."
Article continues below advertisement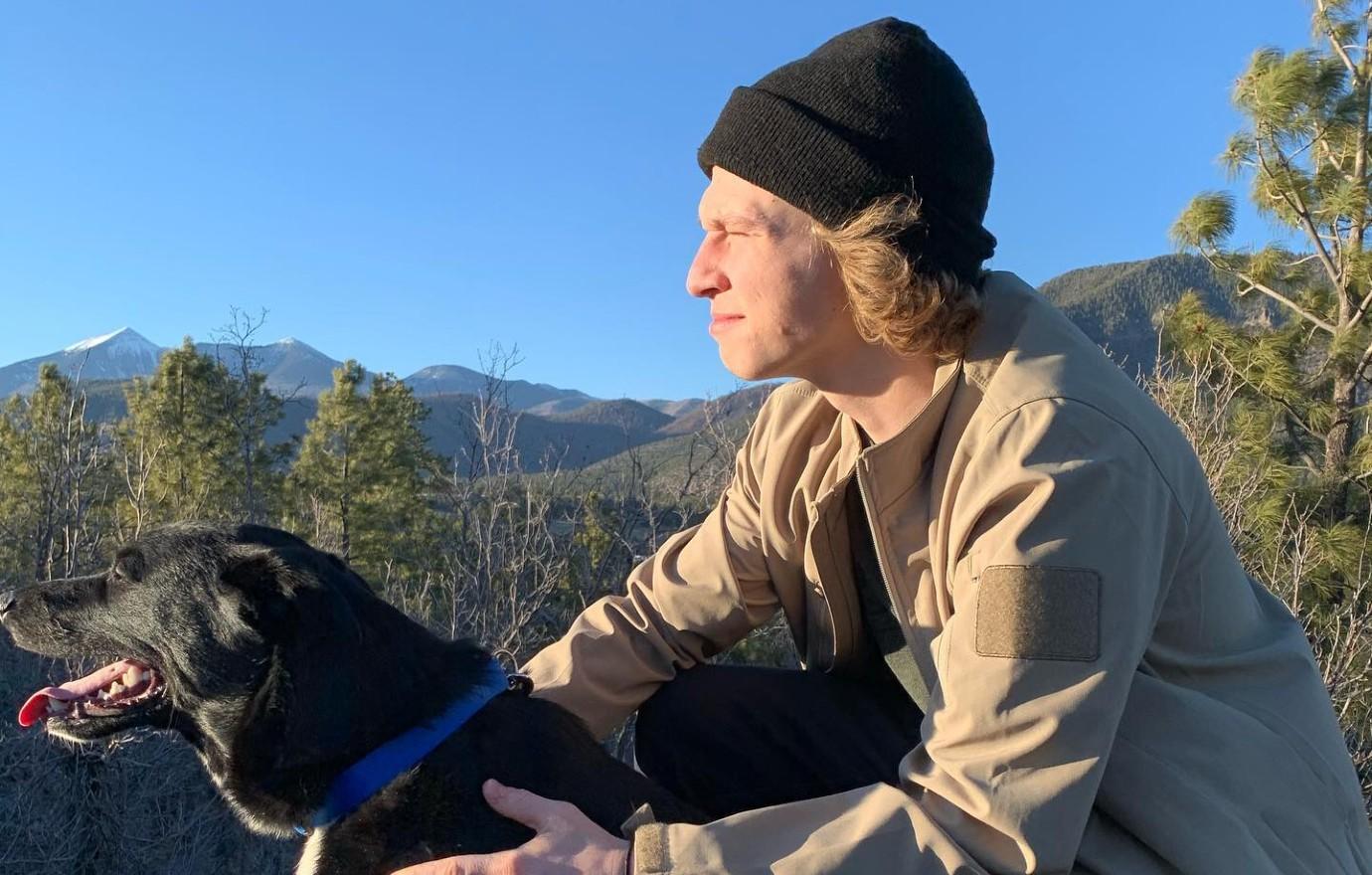 Kody later shared his frustration with his son in a side interview, saying, "Gabriel doesn't know anything about this RV. He hasn't read the manual, he hasn't driven it, he hasn't leveled it before, and he doesn't know what he's talking about. He doesn't know what he's doing."
'SISTER WIVES': CHRISTINE BROWN SPEAKS OUT ON RELATIONSHIP WITH EX KODY BROWN'S CURRENT WIVES
Though Kody credited the RV for creating tension between the two, Gabriel had other thoughts on why he and his father appeared to be estranged. "Me and my dad, we don't talk as much as we used to," he said in his own interview. "Ever since we talked about COVID and stuff and I voiced how I did not appreciate how he was handling it, tension has been really high."
Article continues below advertisement
"It just seems like he's tired of putting effort into maintaining something with me," Gabriel added. "I don't really understand what I did wrong."
Kody and his older children have been seen having tense conversations about the strict COVID-19 protocols the father-of-18 implemented with his family.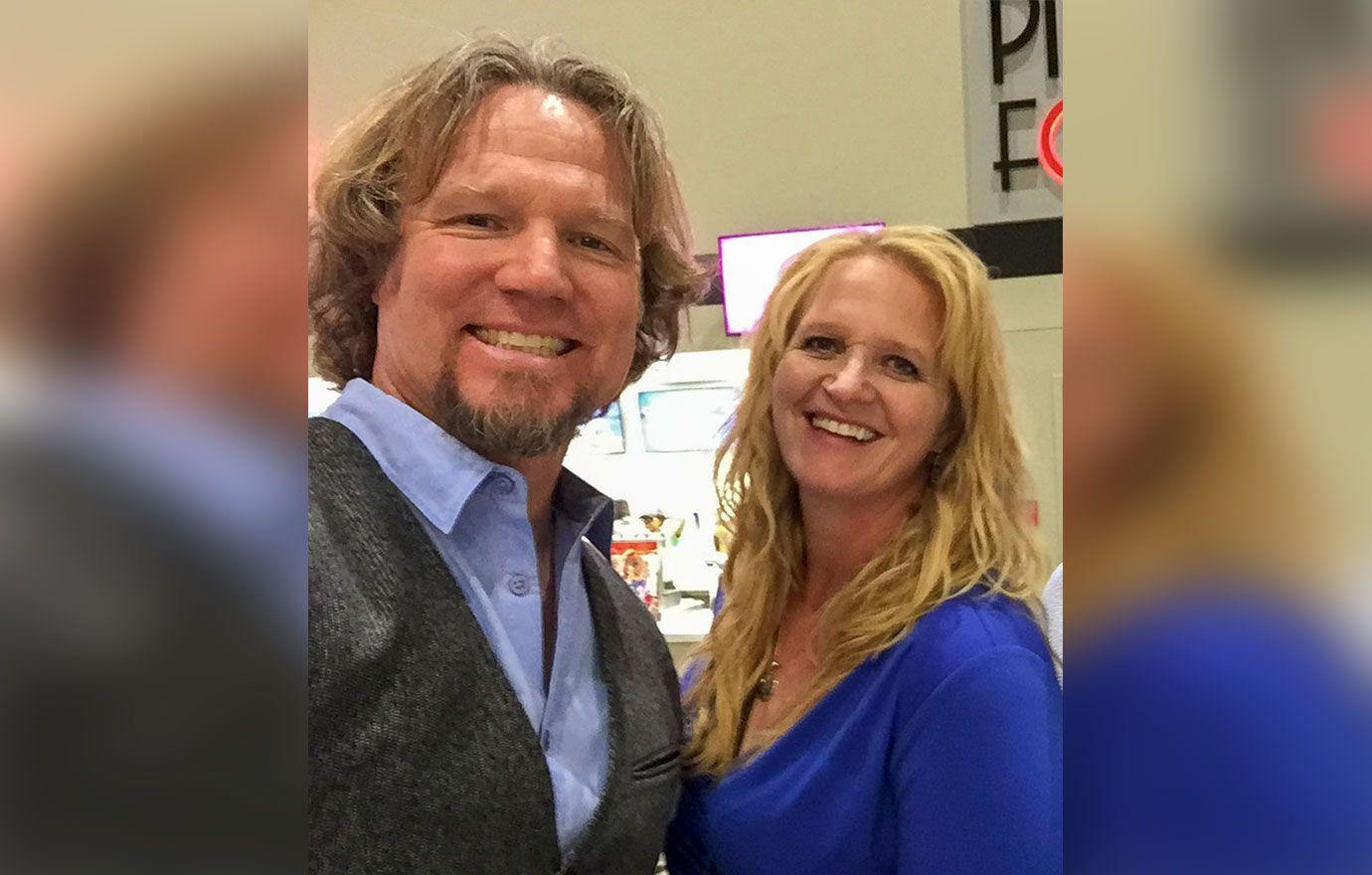 Article continues below advertisement
Kody offered his take on their father-son relationship again later in the episode, explaining: "The whole issue here with me and Gabriel isn't that Gabriel doesn't know what's going on. Gabriel knew what the rules were, he was gaslighting me, I feel like."
The RV as a whole has been a point of contention for the family ever since Janelle decided to move into it. During last week's episode, Kody explained that Janelle living in the RV would cause problems for his other wives, Meri, Robyn and now-ex-wife Christine — who announced in November 2021 that she was leaving their husband.
Article continues below advertisement
'SISTER WIVES' STAR CHRISTINE BROWN GUSHES SHE IS 'SO PROUD' AFTER DAUGHTER TRUELY EARNS SPECIAL AWARD FOLLOWING KODY BROWN SPLIT
"In plural marriage, if you're not around a lot for a wife, she takes it personally," Kody said during the TLC episode. "In this case, Janelle has a tiny, little kitchen and a tiny, little house and a tiny, little bathroom, and if I'm not around, she will start to feel like she's marginalized. But she made choices that are major inconveniences to me and to my lifestyle because she wanted this RV, so now there's an inclination for me to go, 'Oh, there's hot water at Robyn's house, why am I going to sit here with you and suffer with your choices?'"