NEWS
Sister Wives' Christine Brown Reveals Her Female Celebrity Crushes: 'They're Just Beautiful'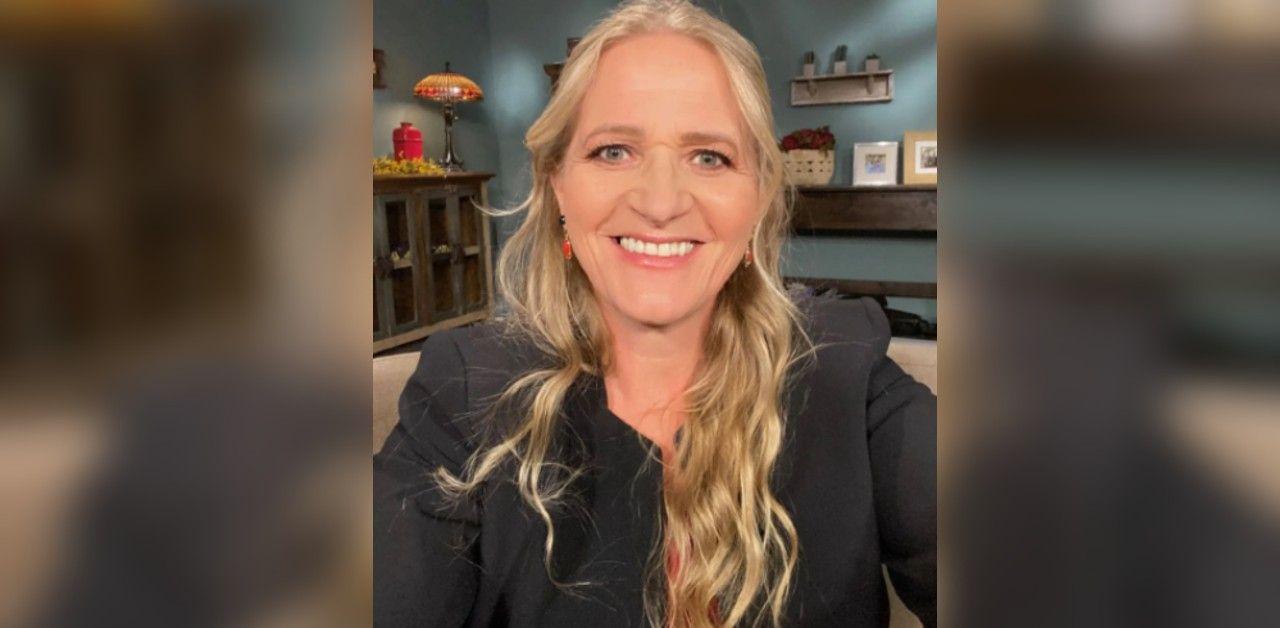 Christine Brown has revealed her female celebrity crushes.
In a teaser clip for the Sunday, October 16, episode of Sister Wives, the reality star discussed her close relationships with her LGBTQ kids and the first time she realized her daughter Gwendlyn identifies as LGBTQ.
Article continues below advertisement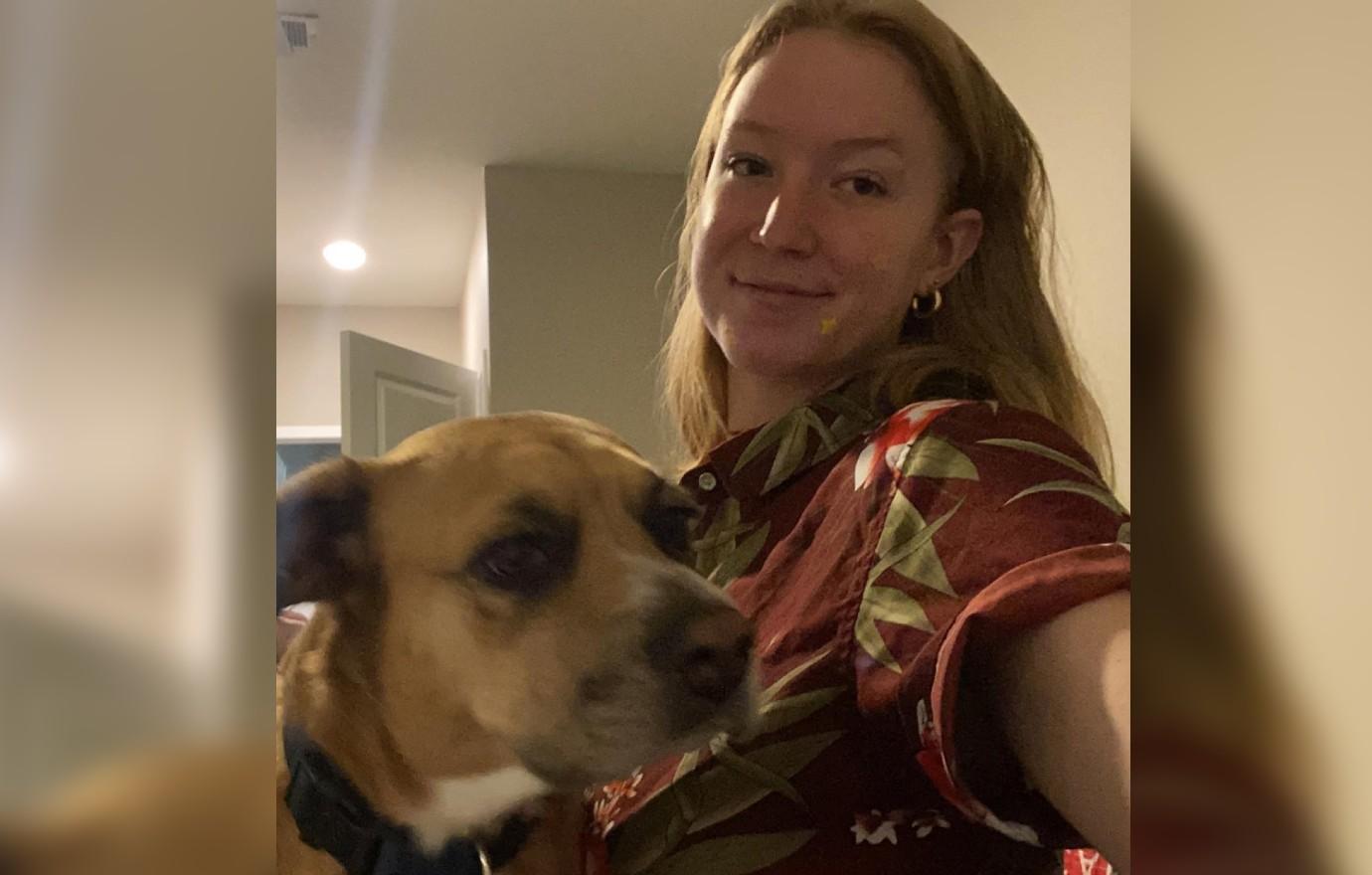 Article continues below advertisement
"We've just had great conversations about it," Christine said. "She teases me about having celebrity crushes on women and I'm also partially gay."
Though Christine made clear that she is "not" partially gay, the 50-year-old said Gwendlyn, 20, "loves teasing about it."
"My female celebrity crushes are Blake Lively, Kelly Clarkson [and] Emily Blunt. They're just beautiful," Christine pointed out. "I can't help but admire them."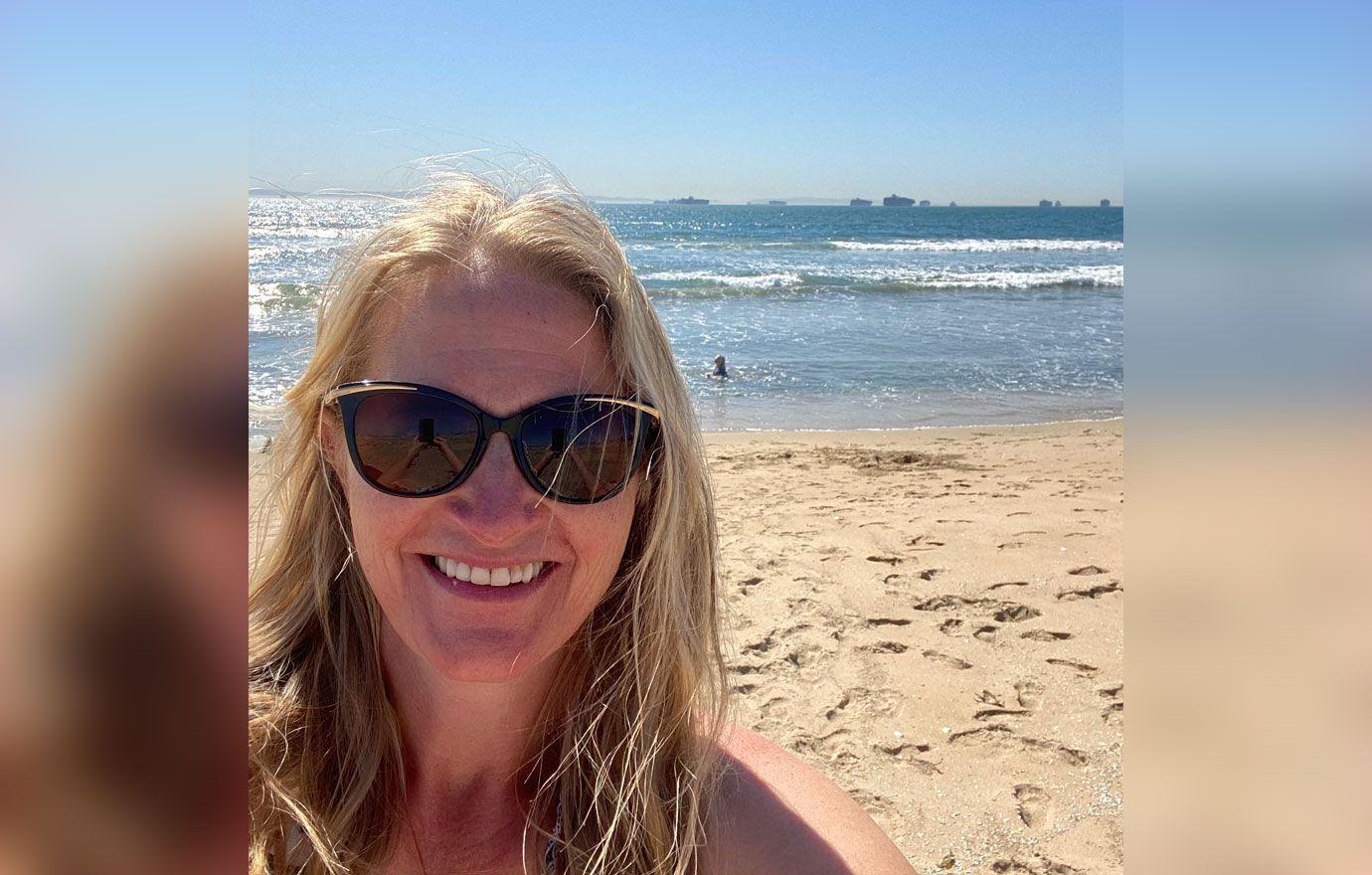 Article continues below advertisement
Later in the clip, Gwendlyn jokingly trolled her sister Ysabel while she was helping her get ready to move away for college, saying the 19-year-old couldn't make fun of her because it was Pride Month.
"I'm being bullied. It's Pride Month," Gwendlyn told Ysabel. "You can't talk to me like that."
"I'm bisexual. I'm not only attracted to women," Gwendlyn made clear of her sexuality in a confessional. "I'm also attracted to men and people who fall into other gender spectrums."
Article continues below advertisement
In another part of the sneak peak, Christine revealed her ex-husband — to whom she was spiritually married — wasn't going to drop off their daughter at college following their split.
"I talked to Kody and invited him to do it with us," Christine shared. "I would totally adjust whatever plans if he wanted to come, if he could come... but he's not coming with us."