REALITY TV
Sister Wives' Christine Brown Breaks Daughter Truely's Heart With News Of Her Split From Kody: 'It Was Awful'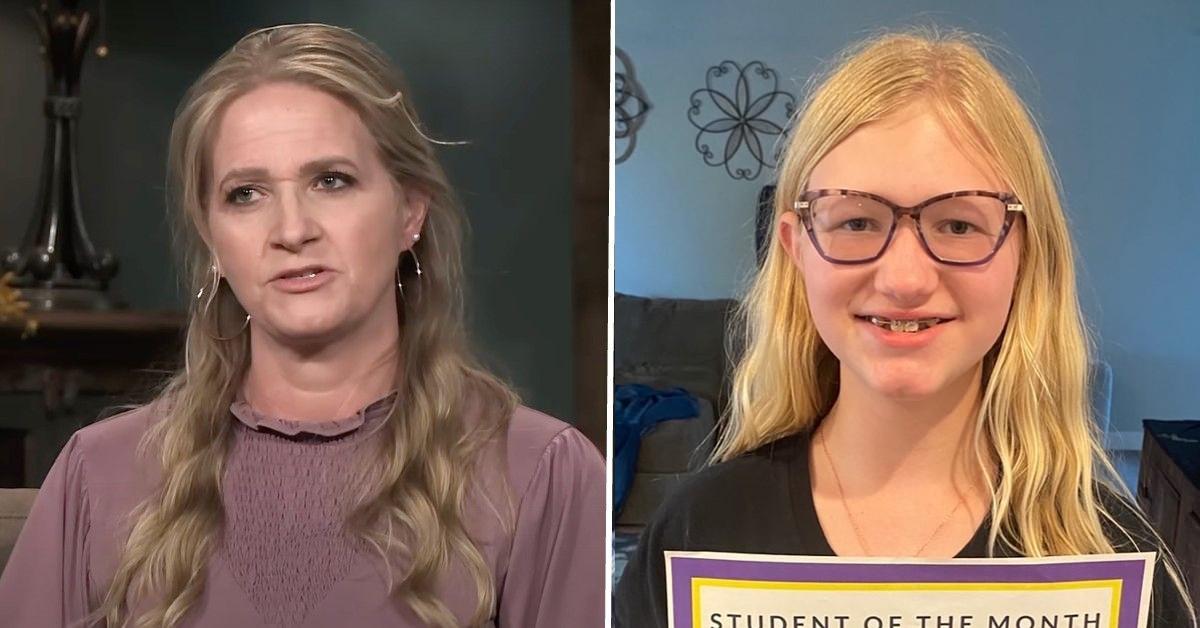 Christine Brown's split from husband Kody Brown has been anything but easy for their family.
During the Sunday, October 16, episode of Sister Wives, fans got to see how the former flames' youngest daughter, Truely, learned of her parents' divorce — and the aftermath that came with it.
Article continues below advertisement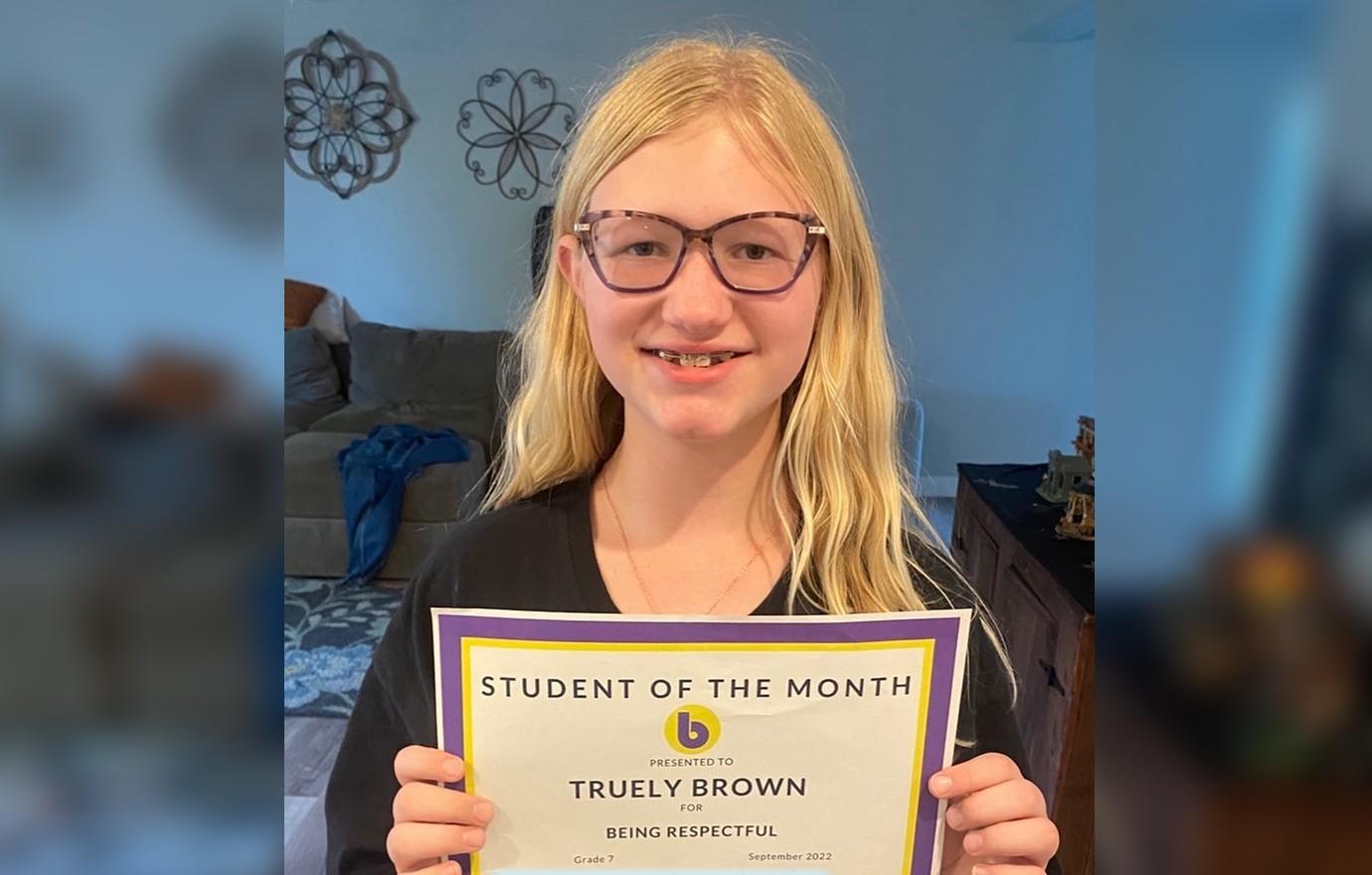 Article continues below advertisement
However, Christina pointed out Kody has known about her goal to move in September 2021 for months — but it was their daughter who had yet to be informed about the major life change.
As OK! reported, Christine publicly announced in November 2021 that she was leaving Kody. Season 17 of Sister Wives was filmed in the spring and summer of 2021 leading up to their spiritual divorce.
"My life's in limbo right now. Kody's not ready to tell Truely," Christine said in a confessional, adding that she wanted to "play nice" with the father of her children since they will be "coparenting Truely for the rest of her life."
Article continues below advertisement
The exes share six children: son Paedon, 23, and daughters Aspyn, 27, Mykelti, 26, Gwendlyn, 20, Ysabel, 19, and Truely, 12.
As Christine and Kody continued to disagree about how they would break the news to their youngest, the now-single reality star revealed on the Sunday episode that Truly found out about the move by overhearing her mom's conversation with daughter Mykelti about Utah.
Given that the cat was already out of the bag, Christine had to discuss the matter with Truely without Kody's input.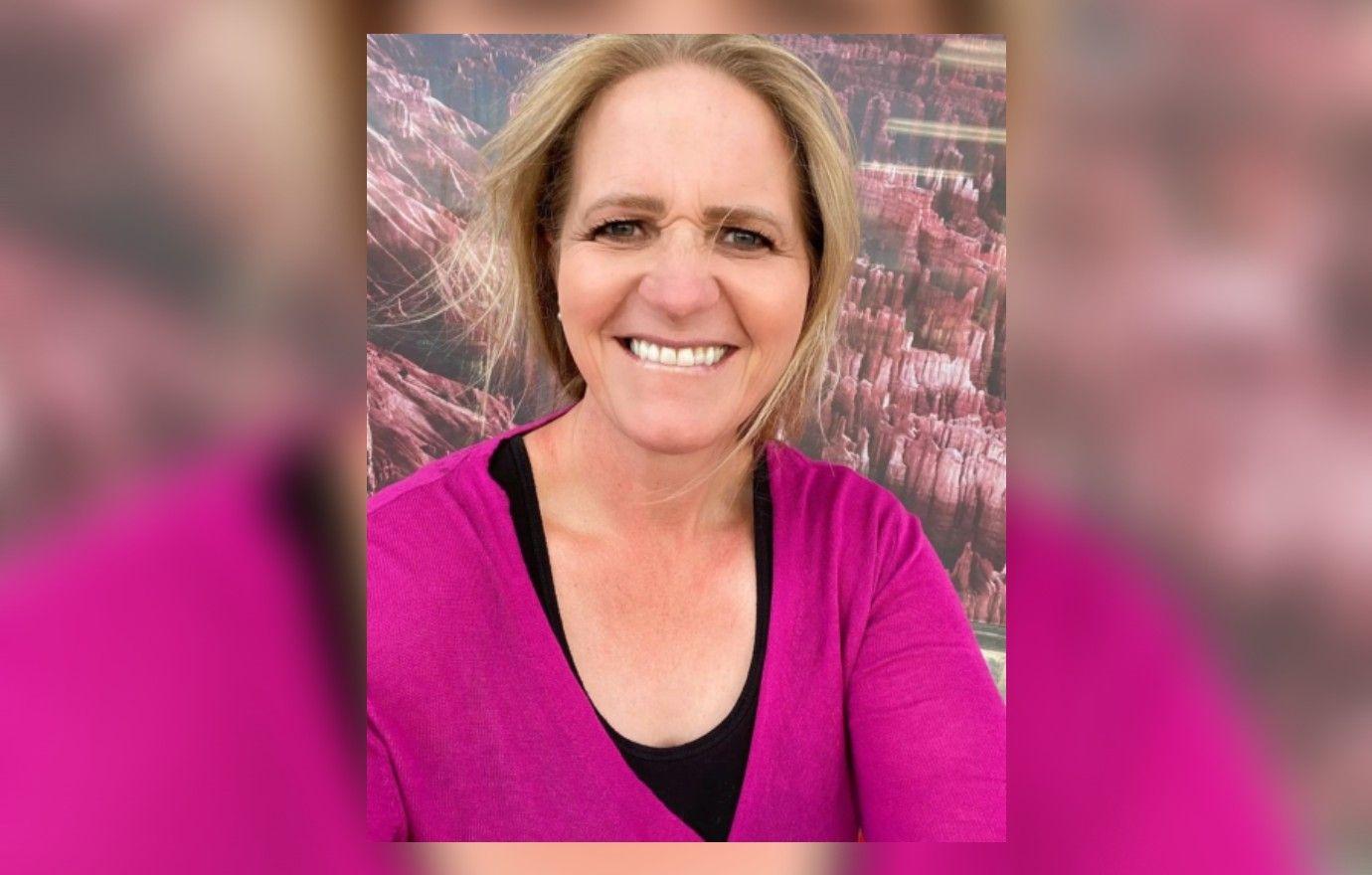 Article continues below advertisement
"I have just said the hardest thing to my little girl and I don't know what else to say," she said in a confessional while holding back tears. "I just know that I'm going to remember this day for the rest of my life as the day I broke Truely's heart."
"It was awful," Christine emotionally confessed of their conversation. "I felt like a pretty cruddy mom today."
While recounting the conversation with her daughter, Christine told Sister Wives viewers: "I sat Truely down and I told her we're moving and she started to cry. I said, 'Well, there's more love.' Rather than let her leave the room — she needs to know everything."
'ABSOLUTELY INSANE!': SISTER WIVES' MERI BROWN UNDER FIRE FOR SELLING A $6K RETREAT AT HER UTAH BED & BREAKFAST
"'It's just you and I that are moving.' Her little face was heartbroken," Christine told her 12-year-old before saying she and Kody were "already divorced" to eliminate any hope Truely would have about the two reconciling.
Meanwhile, Kody explained in the latest episode that he wanted to hold off on telling Truely about their split and move because he had hope that the coparents could work things out.
Article continues below advertisement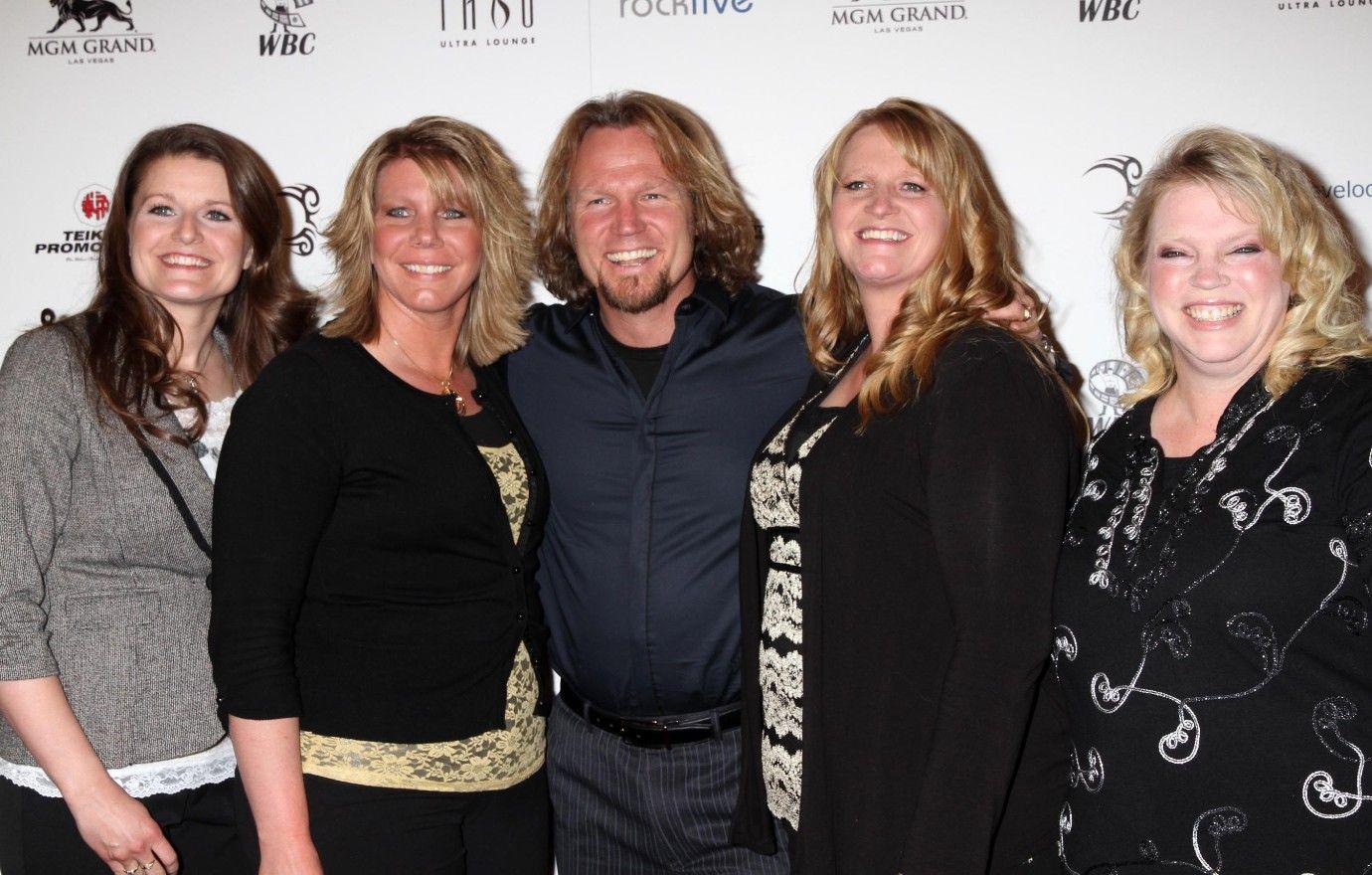 "I don't want to tell Truely yet," Kody said. "I would like to find some way to get Christine to stay here and make it easier and more convenient for me to hang out with the kids."
The former reality star couple spiritually wed in 1994 and separated after more than 25 years of marriage.
Us Weekly reported on the latest Sister Wives episode.
Sister Wives airs Sundays at 10 p.m. ET on TLC.