NEWS
Janelle Brown's Son Garrison Pays Reality Star A Visit After Moving Out Of Family Home Over Dad Kody Brown's Strict Restrictions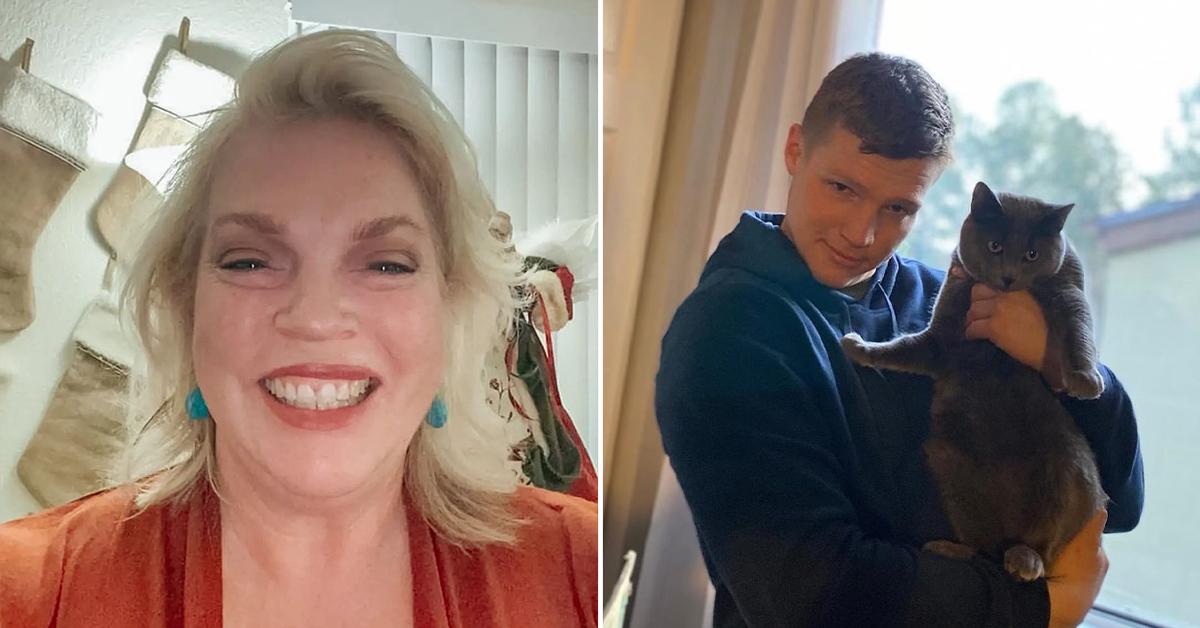 A happy mama!
It's safe to say Janelle Brown had a good weekend after her son Garrison paid the reality star a visit following his big move out of their family home.
On Sunday, February 27, the Sister Wives star took to Instagram to reveal her and Kody Brown's kid stopped by to give her and their pets some love. Sharing a photo of her pups cuddling up to Garrison, she wrote: "The pups love when Garrison comes to play. Even Bryn who is acting like she doesn't notice him was mauling him just a minute ago," adding a dog and pink heart emoji.
Article continues below advertisement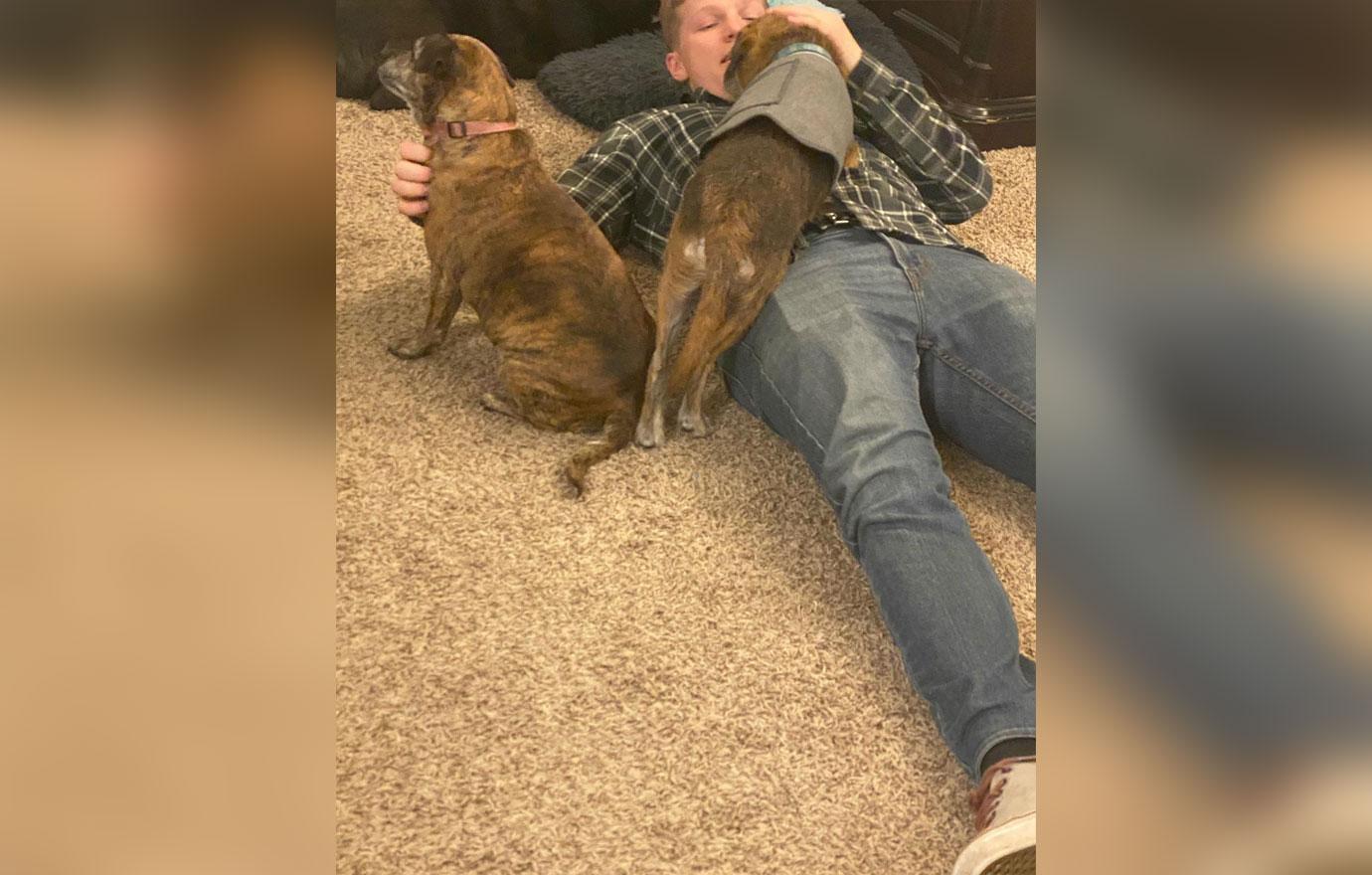 Despite Garrison moving out last year, it seems the mother-son duo try and make time to chat when they can, as Janelle shared another snap of Garrison last month proudly showing off his new pet in his new home.
"Garrison called me today to say he adopted a cat!" she wrote via Instagram on January 16, alongside a photo of Garrison holding up the kitty. "He bought a home last month and now feels he is in a more settled place. Name is TBD. Garrison told me this is his first official family portrait."
(Garrison revealed over the weekend that he decided to name his cat Catthew.)
Article continues below advertisement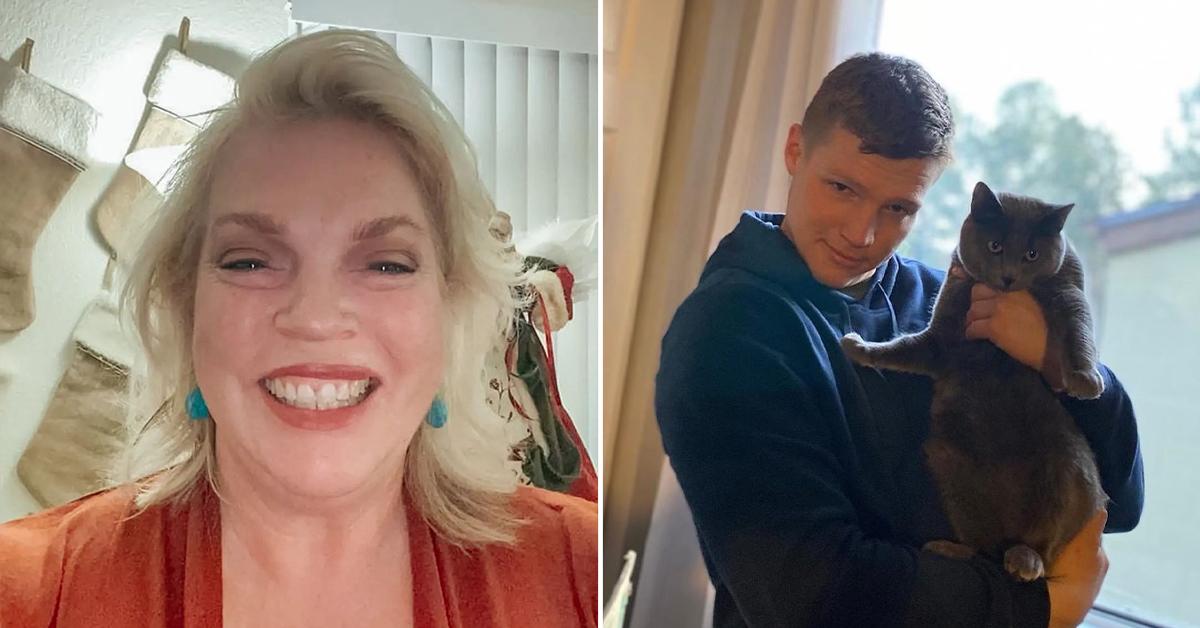 Article continues below advertisement
It wasn't only Garrison who had enough of his dad's restrictions, as Gabriel also expressed at the time how "tired" he was of his dad's "stupid games," insisting Kody was acting like "a child," and needed to "figure out how to not tear apart his family over something so stupid."
And while Gabriel seemingly remained under his father's roof, Garrison decided to take control of his own life, with him reportedly taking out a $336k loan to purchase his new pad for $329k. The new home owner bought the two story property in Flagstaff, Ariz., where the rest of his family resides.
Janelle, 52, and Kody, 53, often don't see eye-to-eye when it comes to making decisions, with the father-of-many previously confessing in an episode that they're "not in sync."
"We don't partner really well but we actually just are able to have a marriage that's, if you will, lower in attachment. I don't even know," he confessed of where the two stand, as OK! reported. "We're good friends, we get along well. It's more of just a committed relationship."
Article continues below advertisement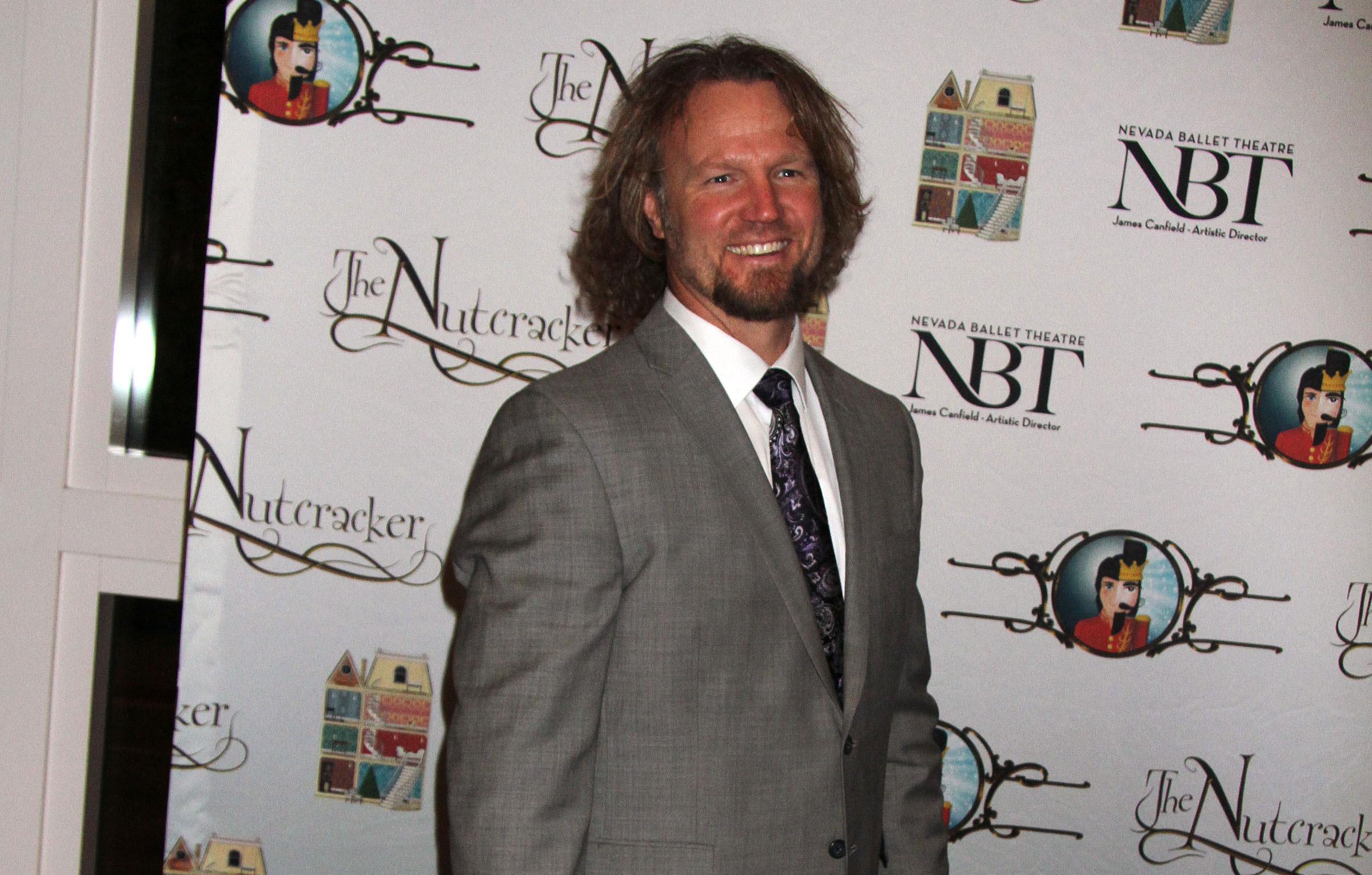 Meanwhile, Janelle isn't the only sister wife who chose to stay with Kody despite having a strained relationship with him. Meri and Kody have been at odds since even before her 2015 catfishing scandal, but she confirmed on a Season 16 episode that she wouldn't be leaving the famous crew behind.
As for the other ladies, Christine announced in November 2021 that she and Kody decided to part ways while he continues to devote almost all of his attention to fourth wife Robyn, who he legally wed in 2014 after divorcing Meri.