NEWS
'It Bothered Me': Kourtney Kardashian Was 'Upset' Ex Scott Disick Was Around During Her Engagement To Travis Barker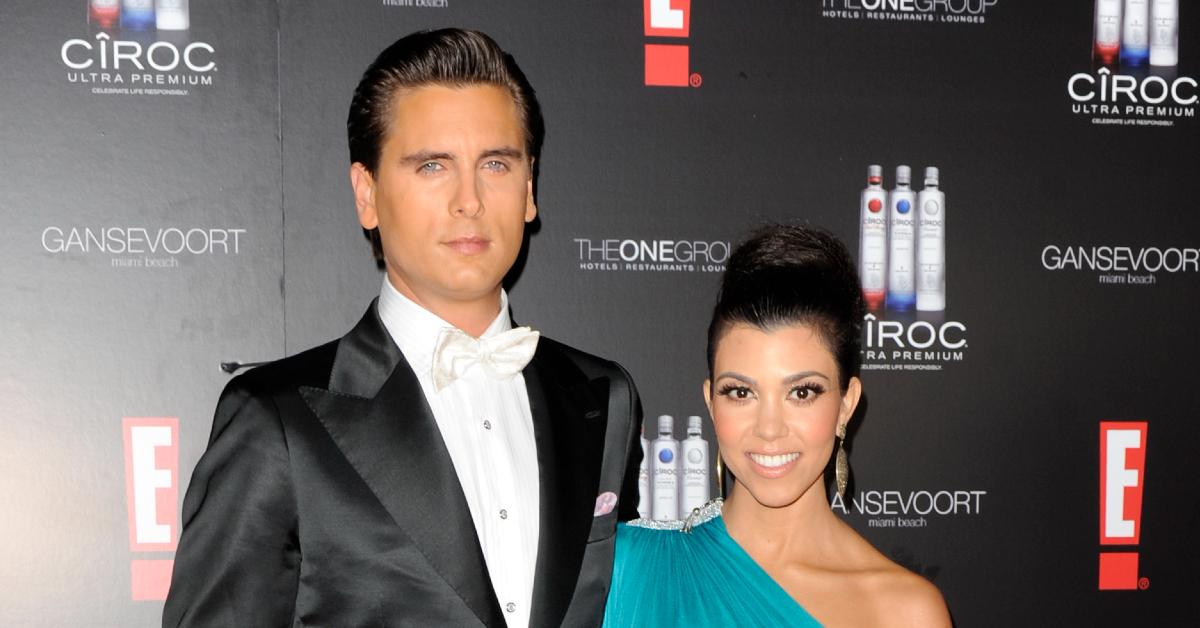 When Kourtney Kardashian and Travis Barker got engaged in October 2021, the moment was perfect except for the fact that Scott Disick was around during the special time, which ended up being part of a plot line during season 1 of The Kardashians.
While chatting on Dear Media's "Not Skinny But Not Fat" podcast, the Poosh founder, 43, admitted she was annoyed that Disick — who shares Mason, Penelope and Reign with Kardashian — was involved at all.
"I was upset they chose to take my fairytale and include that part of it," she admitted. "And then it just bothered me, like, these people, at wherever are like making the choice of what my story is."
Article continues below advertisement
"I didn't initially have a problem with it when I first watched it because I think we're so used to the way that we've done things for so long and it's been, you know, that kind of stuff would have been included," she revealed. "I think it just bothered me because I felt like this is my fairytale. And I was like, why can't we show the happy ending? Why do we have to focus on this? I get it's TV, and blah, blah, blah, but to me, I was not having it. I was like, you wouldn't do this to anyone else."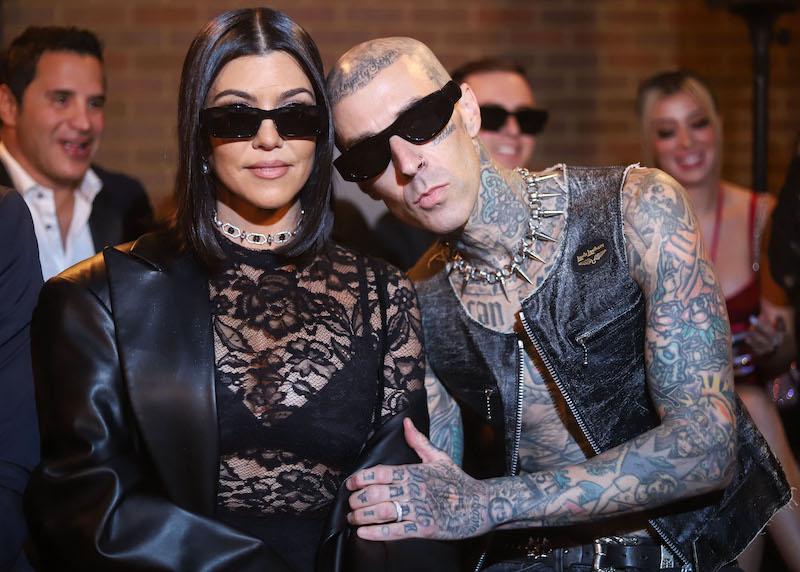 Article continues below advertisement
MORE ON:
Kourtney Kardashian
As for whether or not the dad-of-three will appear in season 2, Kardashian replied she has "no idea."
"I literally don't know," she added.
After Barker proposed to Kardashian, the Talentless founder was heartbroken, to say the least.
"Scott isn't taking this well," a source previously spilled. "He's spending time with friends ... to keep his mind off of it. It's been hard for him to process and digest even though he knew it was coming."
Article continues below advertisement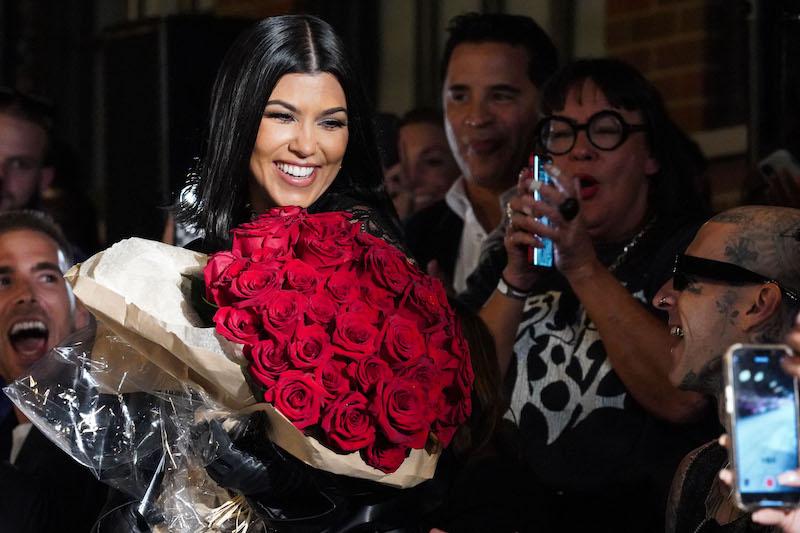 "He was always accepted by the family, even at his absolute lows, and now he can't even come to one of the biggest events of the family," shared the source. "He's not handling it well."