NEWS
Kristin Cavallari Treats Herself To Breast Augmentation Following Messy Divorce, Insider Reveals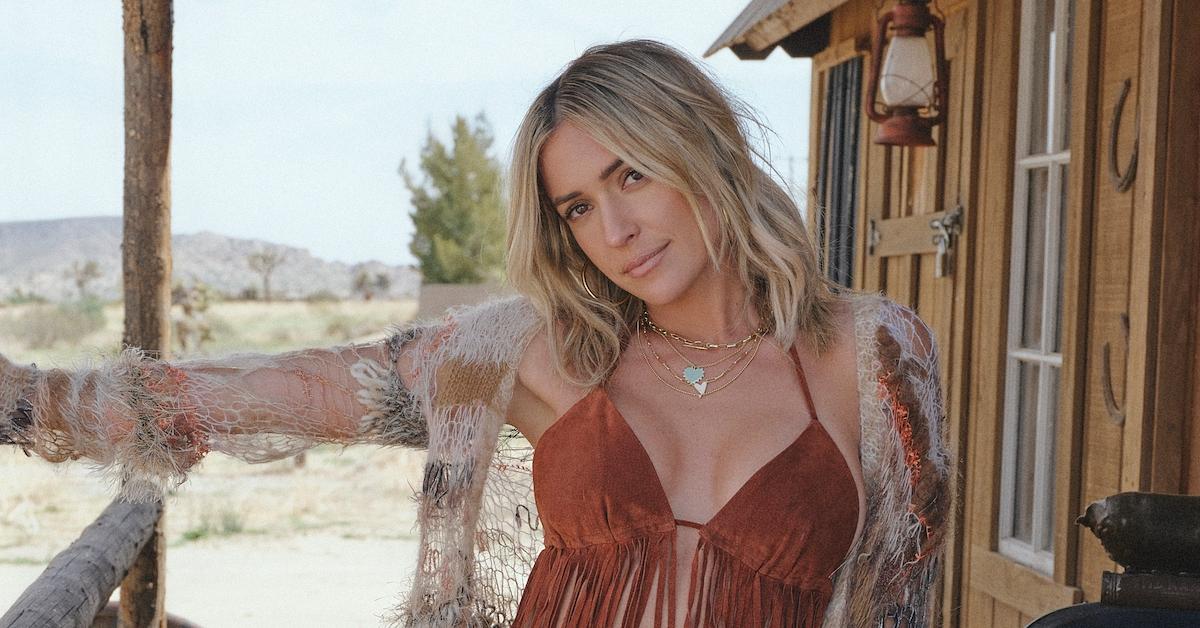 Feeling perky! After Kristin Cavallari's messy divorce from Jay Cutler, she has decided to treat herself to a breast augmentation, an insider revealed.
"She's had three kids and wanted to get some shape in her bustline. She's gone up at least two cup sizes," the source noted. "She's very pleased with the results and has been showing off her figure on social media."
"Divorcing Jay was the hardest thing she's ever done," the insider added. "But she's feeling her freedom now."
Article continues below advertisement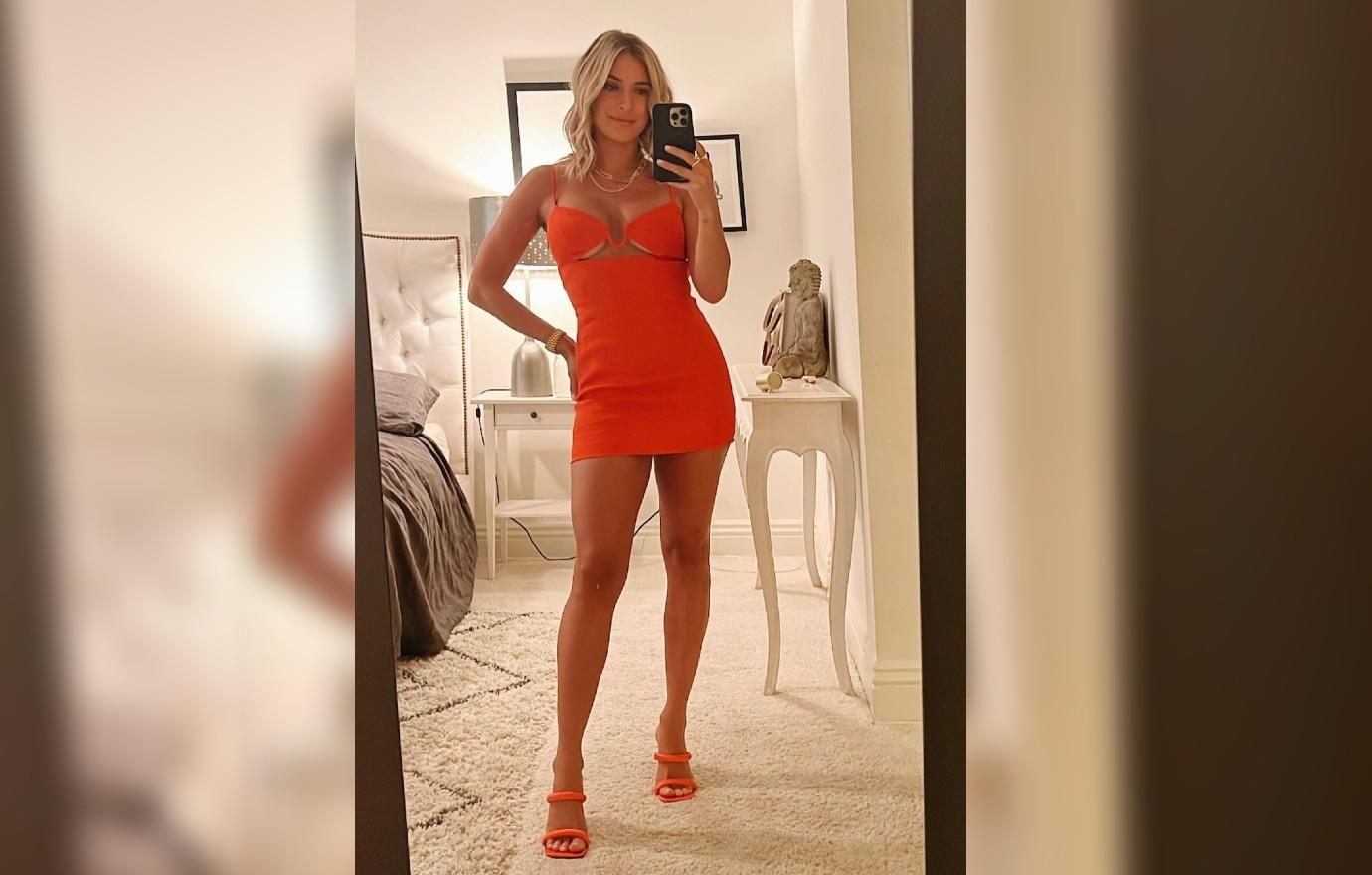 In fact, the Laguna Beach alum, 35, hasn't been shy about posting bikini pictures on the 'gram.
On June 30, she shared an unfiltered photo with her fans.
"I've been sitting on this picture for a few days going back and forth on if I should post it or not. Ultimately I decided to bc I've come a long way from a few years ago and I'm really proud of the progress I've made. I don't even recognize the girl in those other 2 photos..and no, I never had an eating disorder..that was purely stress. I work out really hard and am dedicated to a healthy lifestyle and I think just because I'm a mom doesn't mean I can't be proud of my body and be comfortable in my skin. So, here ya go," she captioned a photo of herself in a black bikini looking out at the ocean.
Article continues below advertisement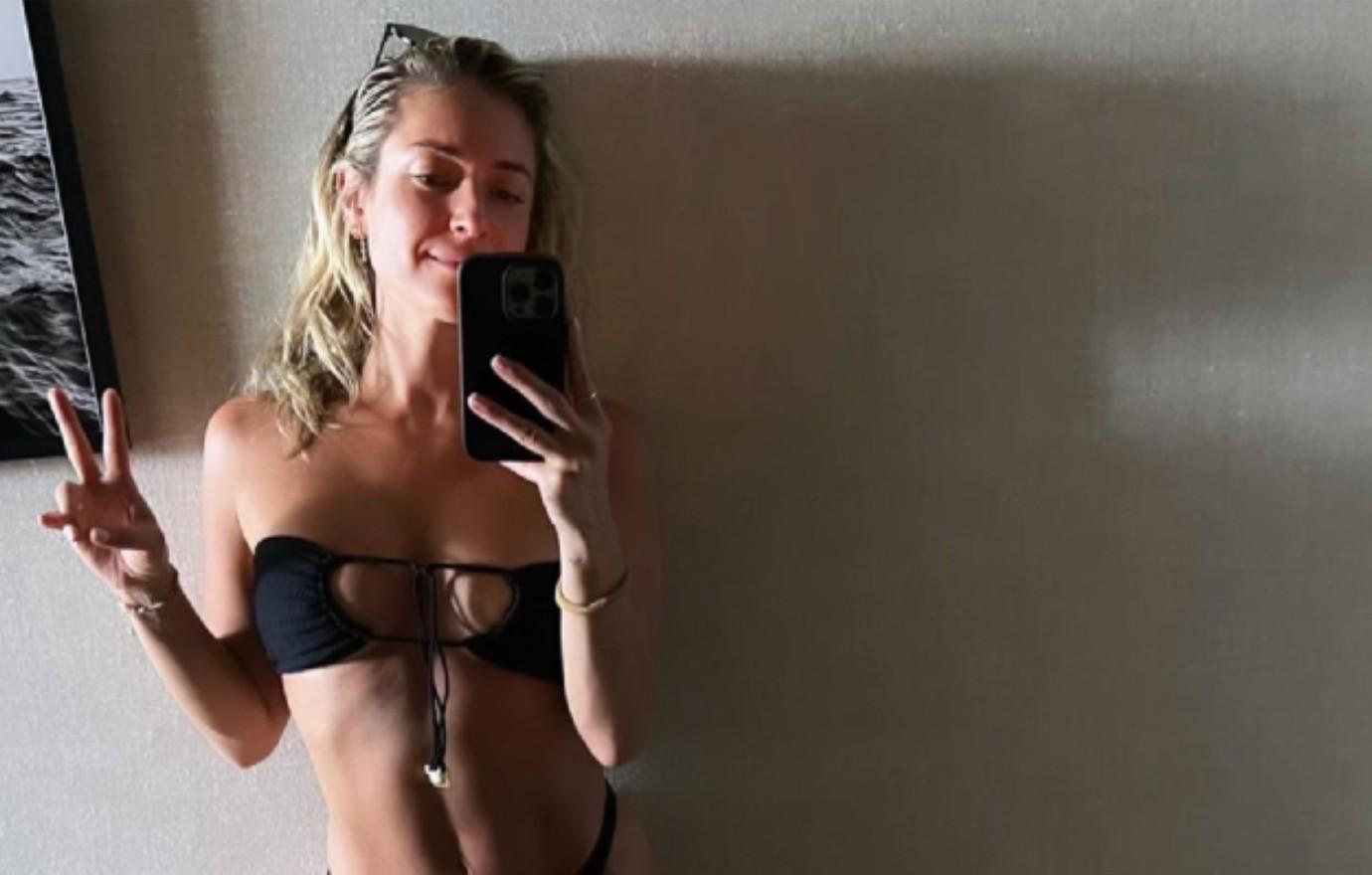 MORE ON:
Kristin Cavallari
Article continues below advertisement
Of course, people praised the reality star for being so open and honest. Cavallari's bestie Justin Anderson wrote, "proud of you always, but you're next level lately. love you lovie ♥️🫂," while another added, "Girl you are beautiful and STRONG 👏😮😍."
As OK! previously reported, the mom-of-three gave more details as to what went wrong in her relationship.
"Basically I called off the engagement [for] the same reason I got a divorce, and so I guess if there's any takeaway from that is you can't ignore red flags," Cavallari said. "People don't change, and you've got to trust your gut," she shared.
Article continues below advertisement
"It was just time," she said. "Nothing major happened. At the end, it was just time. … It's the scariest thing. It's always the saddest thing. I mean, it's so many emotions, but it can also be the best thing."
The insider spoke with Star magazine.