NEWS
Kristin Cavallari Teases She's 'Untamed' After She Calls Relationship With Jay Cutler 'Toxic'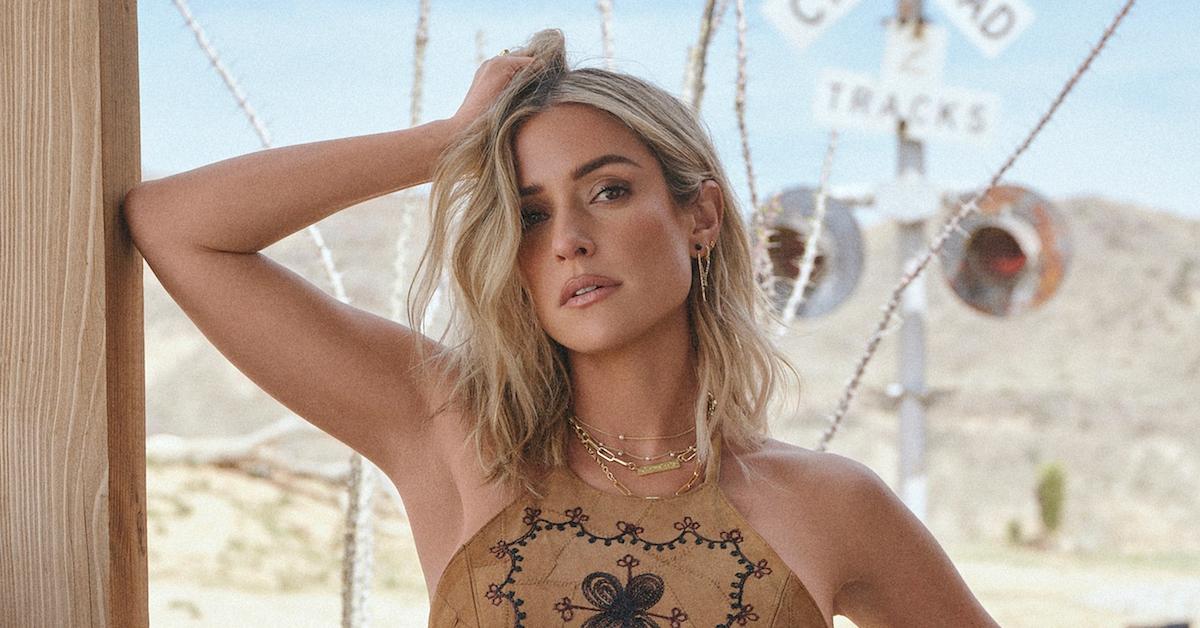 She's feeling herself! Kristin Cavallari posted a sultry photo on Instagram, which was from her recent Uncommon James campaign, just a few days after she called out her ex-husband, Jay Cutler, in a new interview.
The Very Cavallari alum, 35, wrote, "Untamed in the desert @uncommonjames."
Of course, people loved the snap. One person wrote, "Absolutely fab," while another added, "Those colors bring out your glowing coloring."
A third person stated, "So beautiful. Swoon."
Article continues below advertisement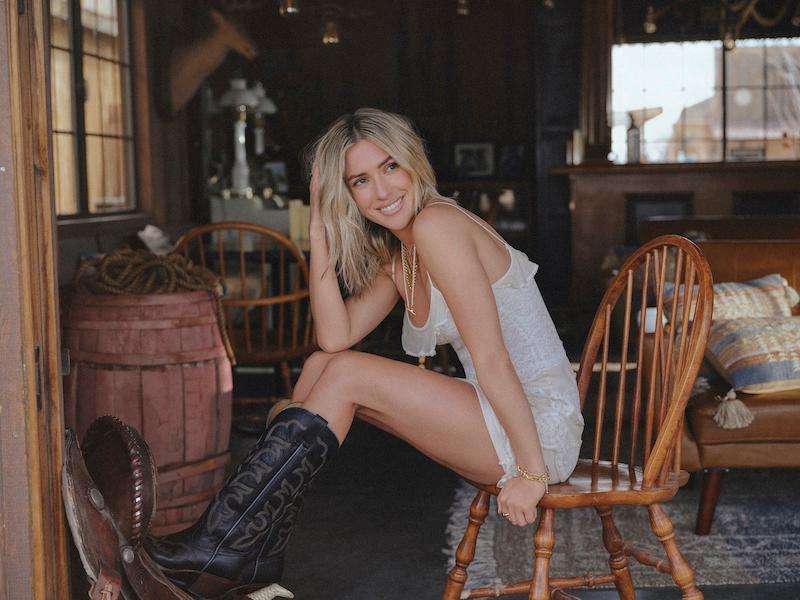 As OK! previously reported, the reality star, who split from Cutler in 2020, gave more insight into what went wrong between her and the athlete, even commenting on their broken engagement.
"Basically I called off the engagement [for] the same reason I got a divorce, and so I guess if there's any takeaway from that is you can't ignore red flags," Cavallari said. "People don't change, and you've got to trust your gut," she shared.
"It was just time," she said. "Nothing major happened. At the end, it was just time. … It's the scariest thing. It's always the saddest thing. I mean, it's so many emotions, but it can also be the best thing. It was toxic period, end of story. That's all I need to say."
Article continues below advertisement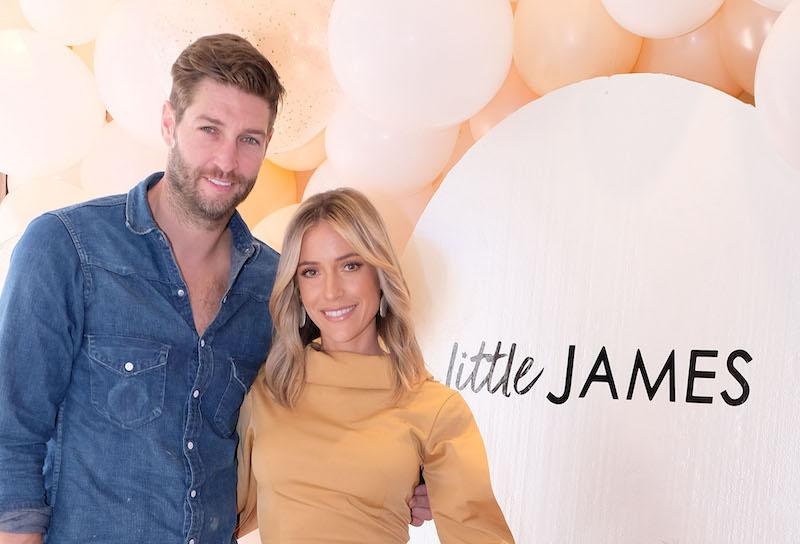 Article continues below advertisement
Despite going through the tough time, Cavallari seems to be in a great place these days, as she recently revealed she is single and ready to mingle. "My DMs have essentially been my dating app," she admitted. "I've actually been on quite a few dates."
"I have gone on a date with a businessman in Nashville, actually," the former MTV star explained. "But we'll see. I don't like people that often, and I'm pretty picky, I guess, but I'm not gonna settle. I'm gonna stay picky. I've been pretty able to keep things on the DL lately, which is nice."
Meanwhile, Cavallari also wishes her ex nothing but the best. "I hope that he finds someone, I really do," she said. "I mean, I want him happy. My kids benefit from that, you know. So I hope that he gets remarried. I mean, I really do."