NEWS
Kylie Jenner Slammed For 'Lying' About The 'Misconception' She's Had 'So Much Plastic Surgery': 'Just Admit It'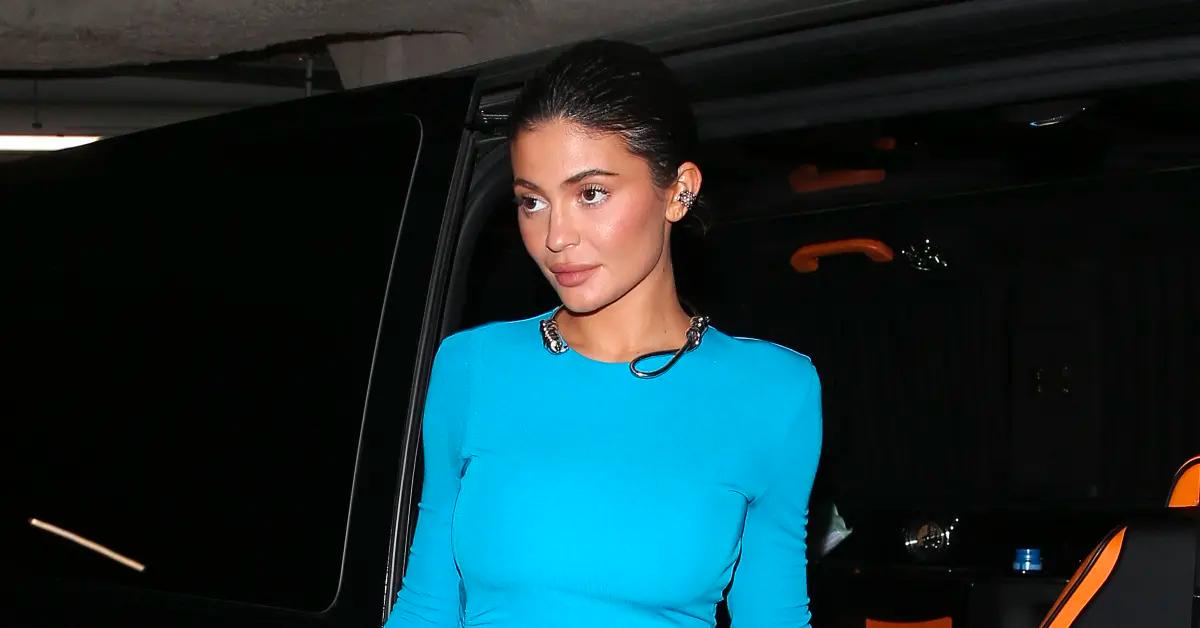 Social media users quickly clapped back at Kylie Jenner after she attempted to shut down claims she underwent a lot of plastic surgery throughout her lifetime.
While The Kardashians star admitted to getting lip filler at some point during her teenage years, the 25-year-old refused to confess to any other forms of cosmetic procedures despite fan speculation.
Article continues below advertisement
Critics were left in an uproar after a cover story interview with Homme Girls was published on Monday, April 17, as OK! previously reported.
"I think a big misconception about me is that I've had so much surgery on my face and that I was some insecure person, and I really wasn't!" Jenner expressed. "Yeah, I love full lips and wanted full lips, but growing up I was always the most confident person in the room. I was the girl performing for everyone."
Article continues below advertisement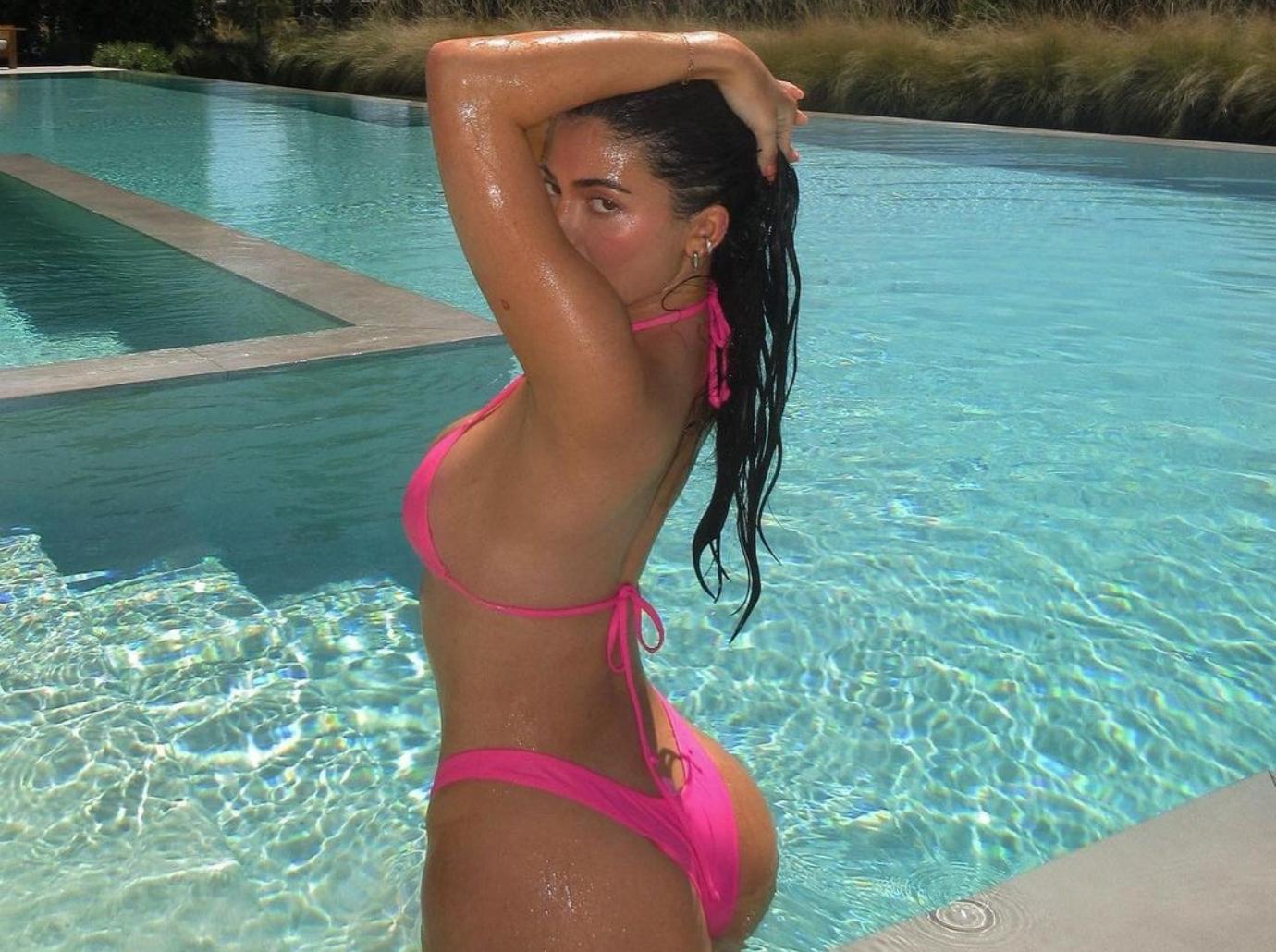 "I had my one lip insecurity thing, so I got lip filler, and it was the best thing I've ever done. I don't regret it. But I always thought I was cute," she continued.
After the Kylie Cosmetics founder only confessed to lip filler, social media users stormed to Twitter to ridicule Jenner for not opening up about any other cosmetic enhancements they believe she had, even if they weren't technically defined as a surgical procedure.
Article continues below advertisement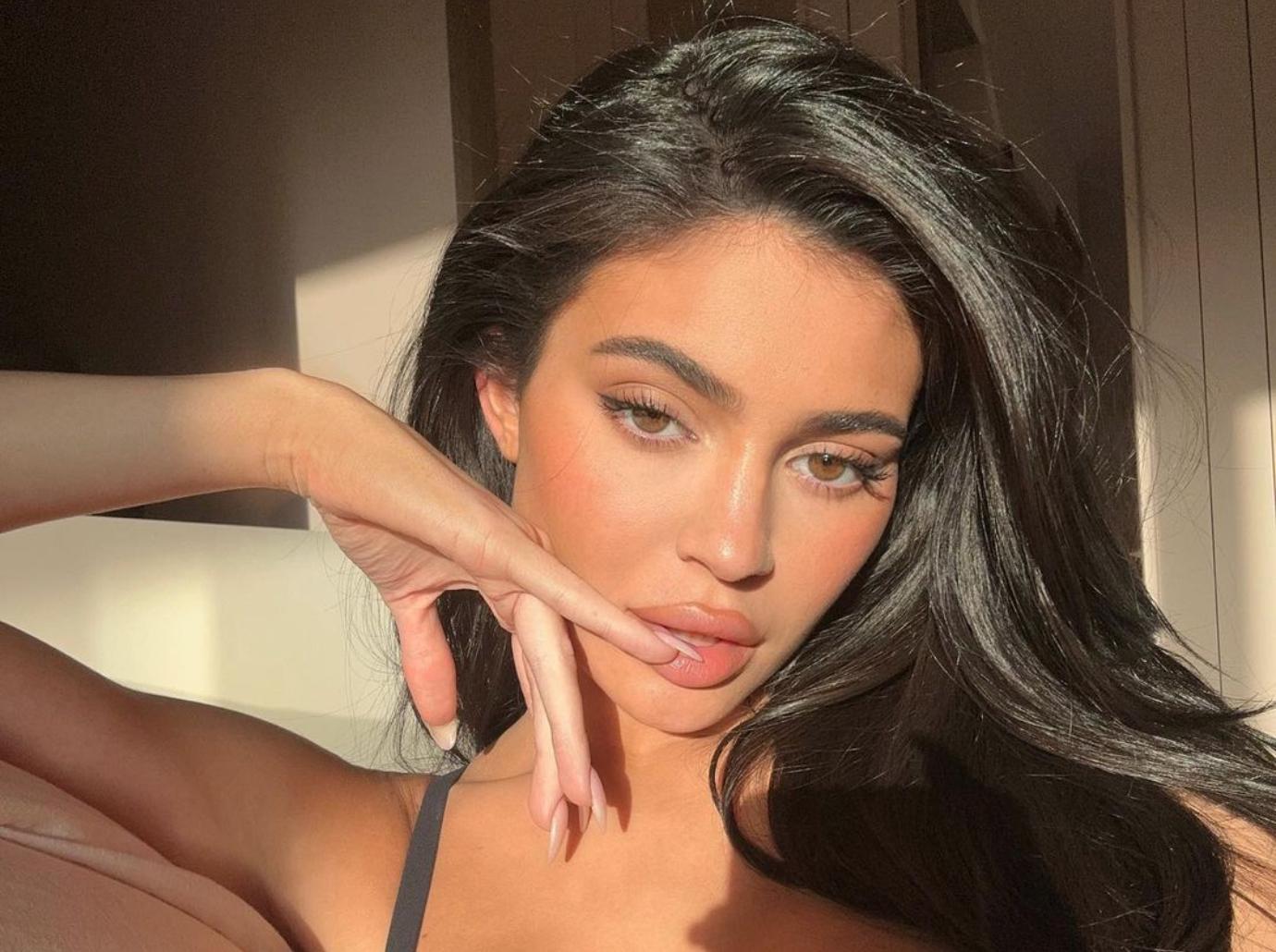 "Not surgery as in going under the knife, but DEFINITELY outpatient fillers and Botox to achieve this look. Nothing to be embarrassed about, so just admit it, and tag your aesthetician, and get them some business," one individual demanded, as another quipped, "if Kylie Jenner has no plastic surgery then I'm the president of the United States LMFAOOOO."
Never miss a story — sign up for the OK! newsletter to stay up-to-date on the best of what OK! has to offer. It's gossip too good to wait for!
Article continues below advertisement
"I have no issue with people getting work done but I do when you lie about it and tell young impressionable people that it's something they can achieve naturally or by buying their products specifically," a third user wrote, while a fourth stated, "if not surgery, then fillers. Her working around the word lmaoo."
"As someone who's gotten a lot of s*** done imma tell y'all right now anyone who says they haven't gotten a lot of plastic surgery prolly isn't lying. They're just hiding the fact that they have thousands of injections/threads instead," another person explained.