NEWS
Kylie Jenner Gets Ripped Apart For Wearing Blue Dress & Sequin Pink Boots During Paris Fashion Week: 'You Need A Better Stylist'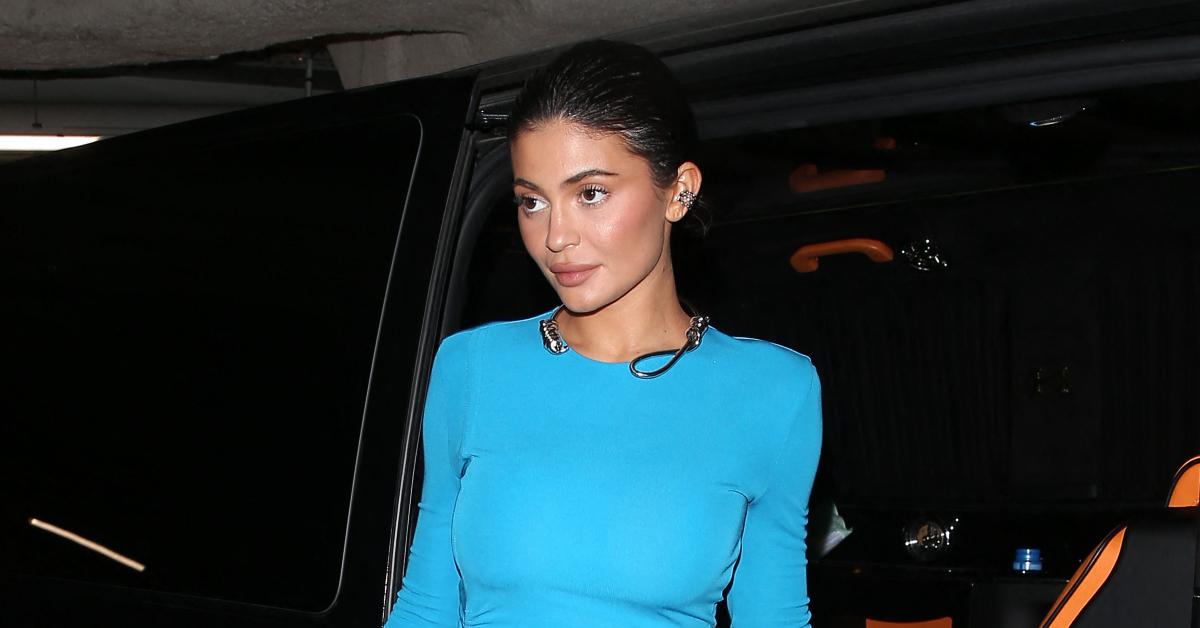 Kylie Jenner was slammed for another outfit she wore during Paris Fashion Week.
On Monday, January 23, the 25-year-old took to Instagram to show off her fit, but fans were less than pleased with the blue dress and pink sequin boots.
One person wrote, "me picking my outfits in 3rd grade," while another stated, "You need a better stylist😭."
Article continues below advertisement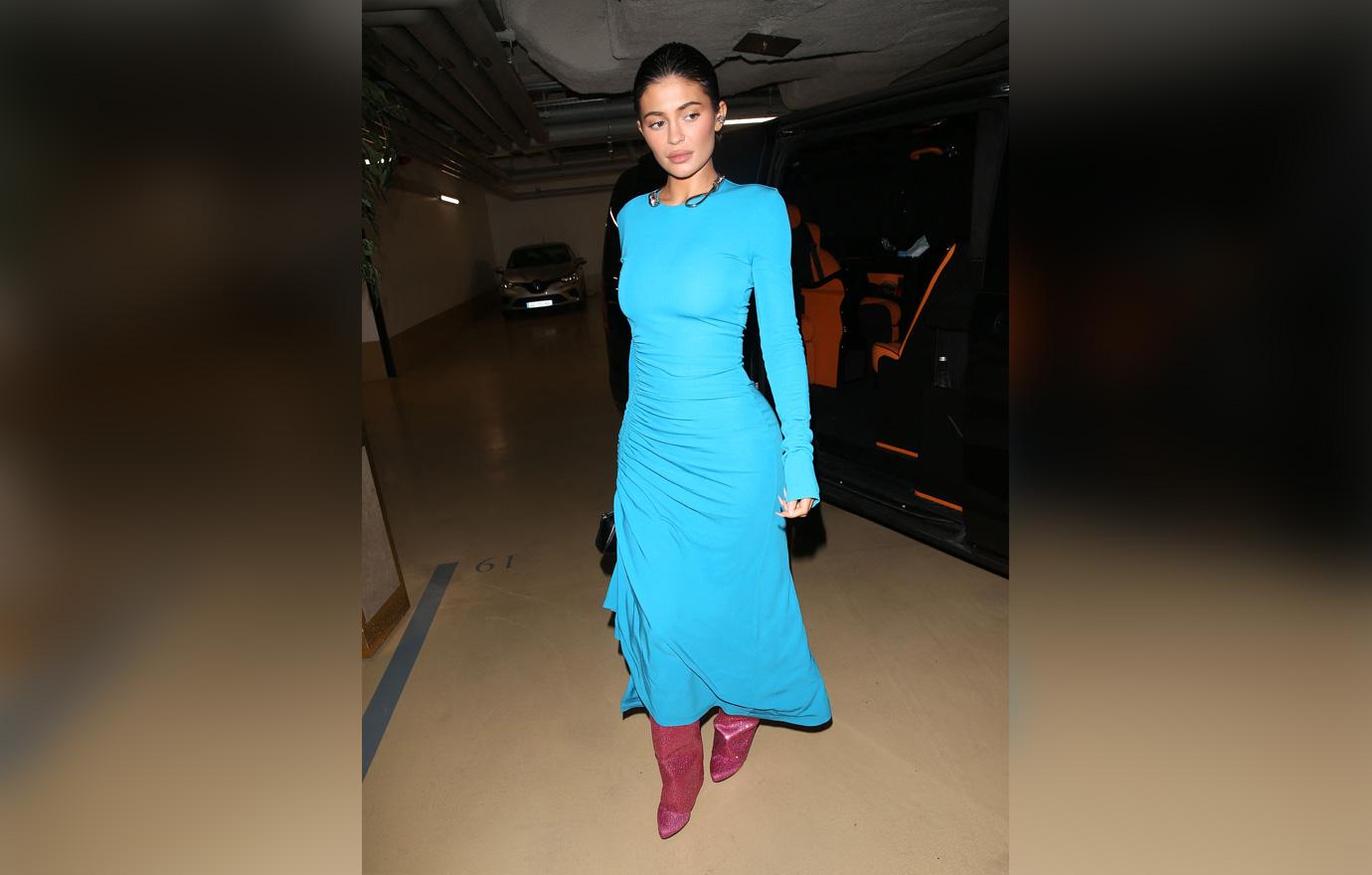 A third person fumed, "No offense but you should hire me as your fashion advisor. I'm highly disappointed in you," while another said, "Horrible boots 😣🤣."
Article continues below advertisement
As OK! previously reported, the reality star was called out for wearing a black dress with a lion's head attached to it that same day.
"BEAUTY AND THE BEAST. thank you @danielroseberry and @schiaparelli for such a special morning. wow i loved wearing this faux art creation constructed by hand using manmade materials. beautiful beautiful 🦁🦁," she captioned a slew of photos.
Article continues below advertisement
Shortly after, the makeup mogul was bombarded with a slew of comments about the interesting look.
"There are times when you just say no. This was one of them," one person said, while another said, "I thought animal cruelty was outt fashion😢 Real or not it looks soo wrong."
"But why. Why why why even imitate this. I'm thankful it's faux but the imagery is still disturbing," a third upset user shared. A fourth person chimed in, writing, "Bad call on this one Kylie."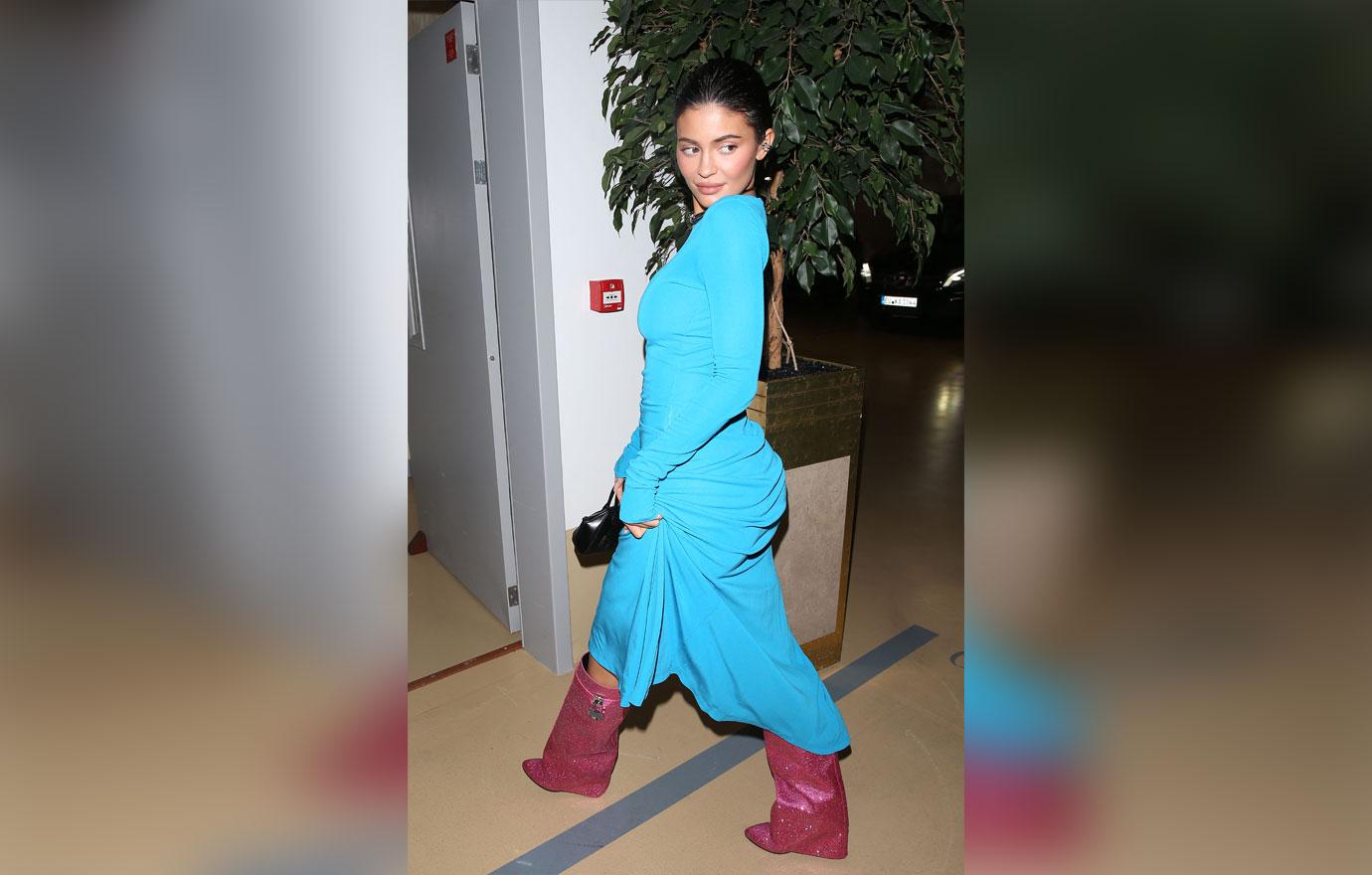 Article continues below advertisement
However, Irina Shayk, who previously wore the same dress on the runway, clapped back amid the backlash.
"I support these incredible artists who worked tirelessly, with their hands, using wool, silk, and foam, to sculpt this embroidered Lion, and image of Pride, An image that @schiaparelli invokes while exploring themes of strength," the 37-year-old supermodel captioned some photos of herself wearing the frock.
Article continues below advertisement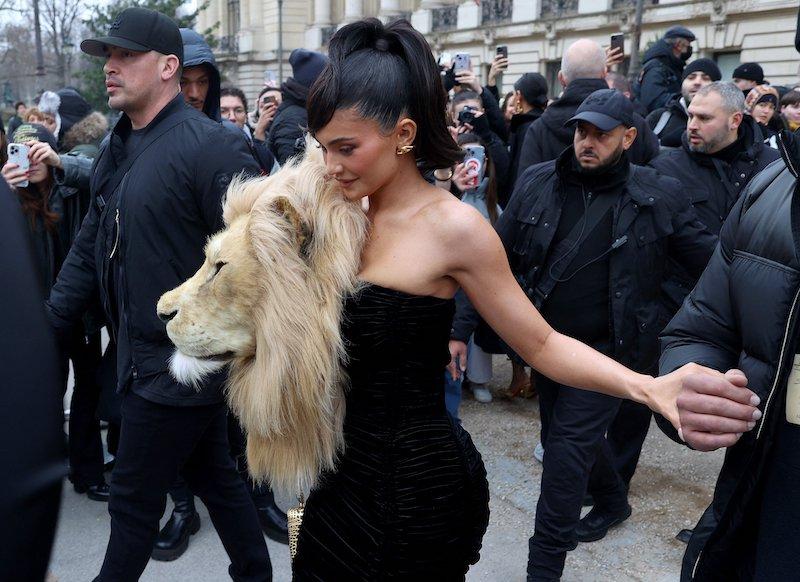 "I am honored to have been called on as well to lend my art as a woman to this @danielroseberry 🖤," she added.
Meanwhile, PETA also praised the creation.
"Kylie, Naomi and Irina's looks celebrate the beauty of wild animals and may be a statement against trophy hunting, in which lions and wolves are torn apart to satisfy human egotism," PETA President Ingrid Newkirk said, adding that the collection is "fabulously innovative."