NEWS
Friends Or Lovers? Fans Call Out Stassie Karanikolaou For 'Swerving' Kiss From Bestie Kylie Jenner: 'Just Date Already'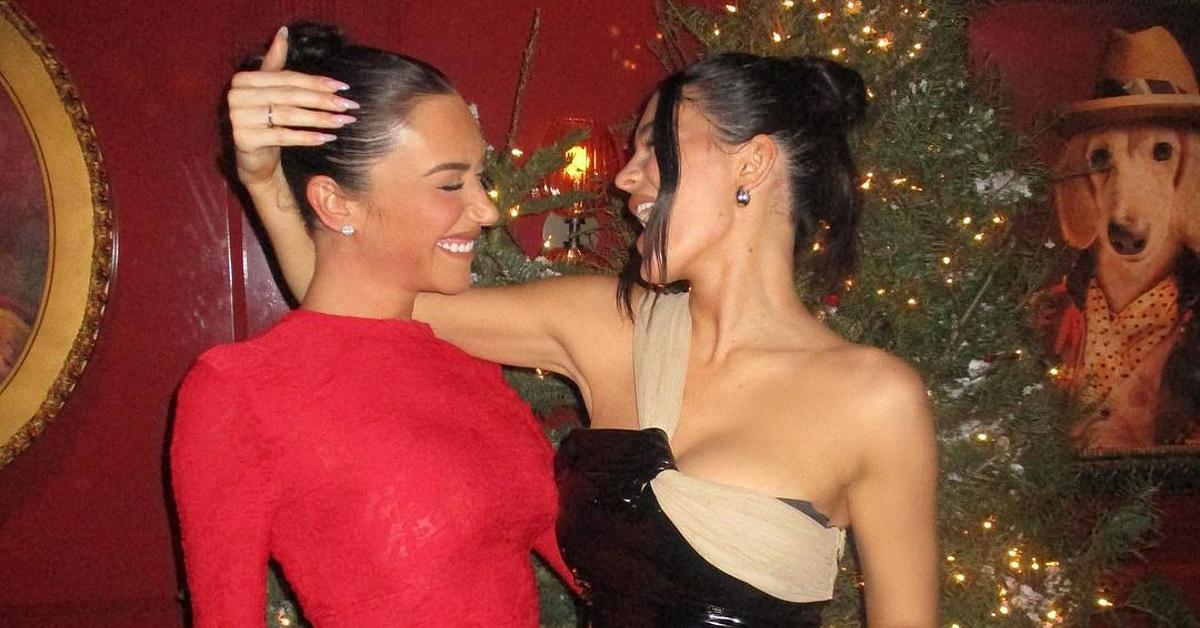 Article continues below advertisement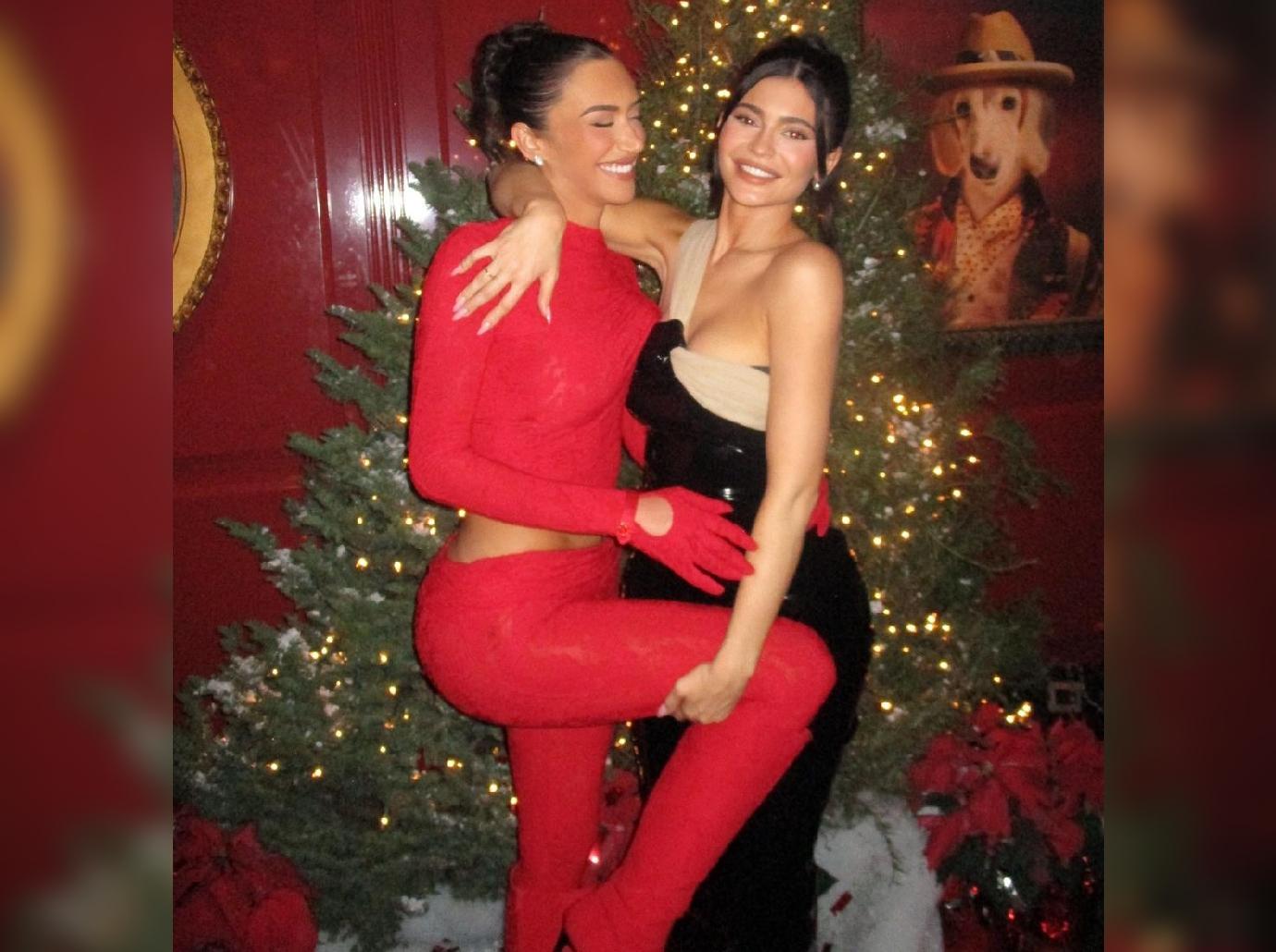 Article continues below advertisement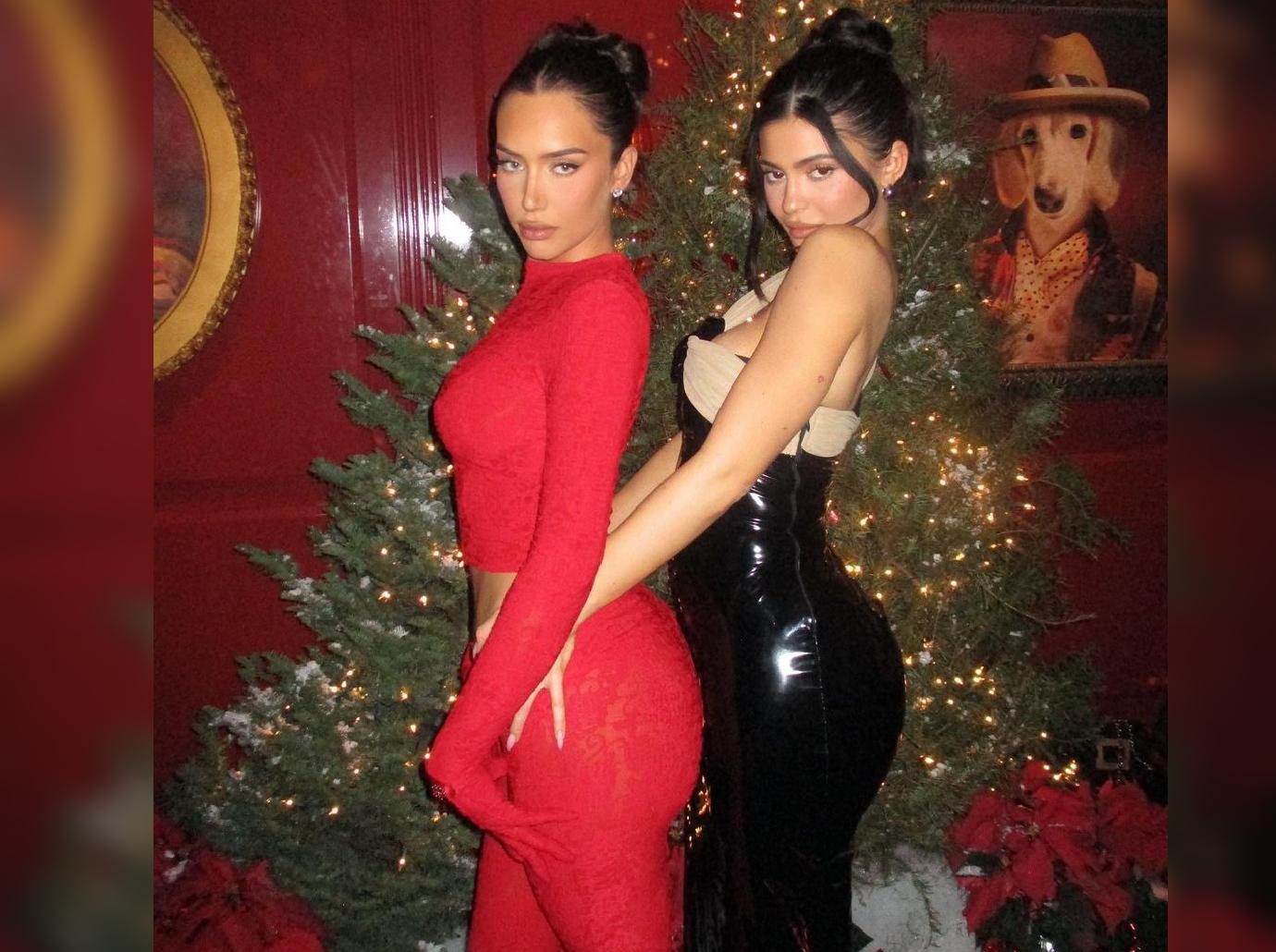 "OMG I thought they weee gonna kiss💀," one shocked viewer reacted.
"Kylie got swerved," a second fan called out in the comments section, while another added, "She turned her head when Kylie tried to kiss her."
Others noted the ongoing rumors that the dynamic duo's relationship might be a little bit more than platonic.
Article continues below advertisement
Article continues below advertisement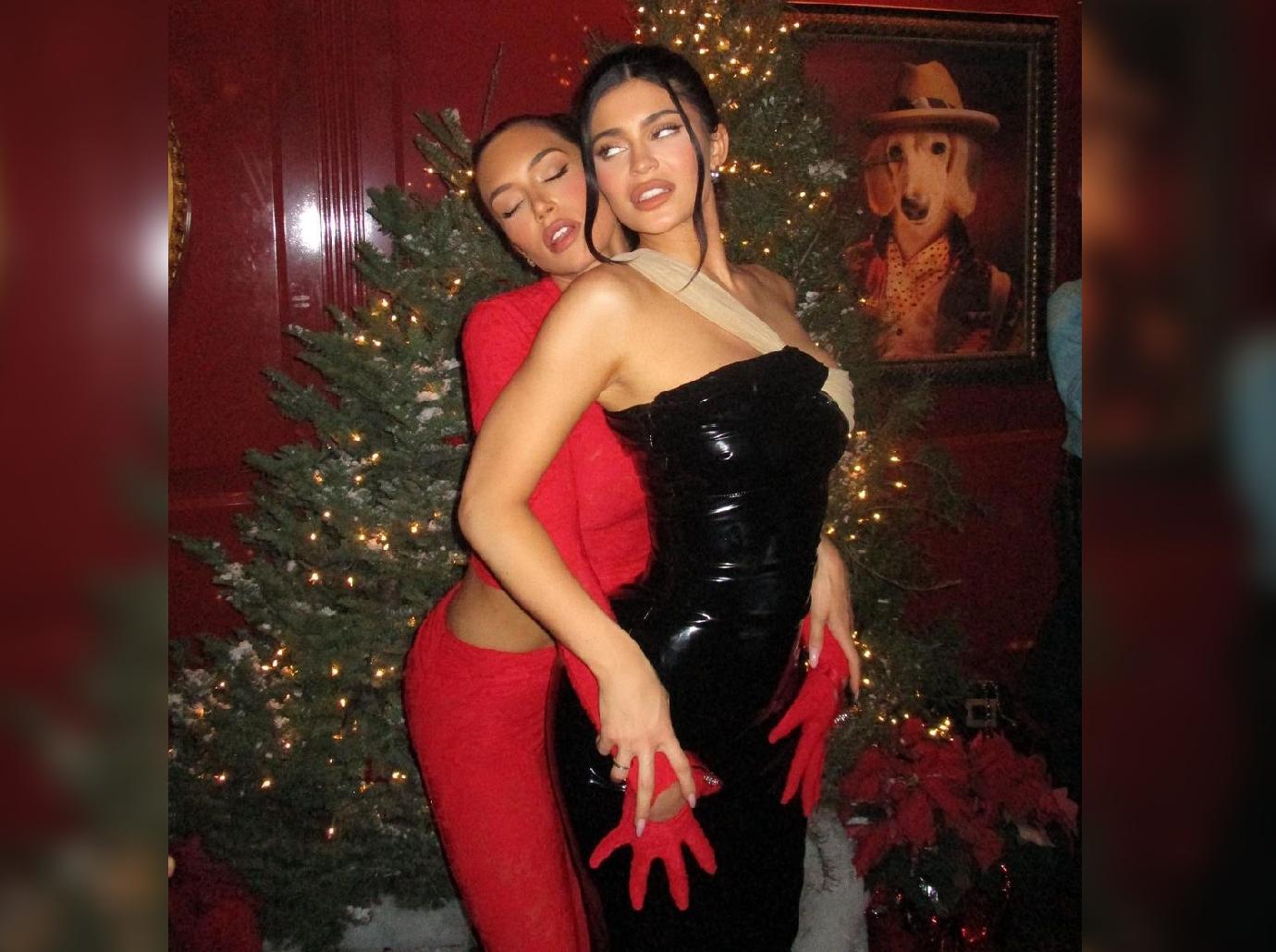 Jenner followed up the alluring video with an Instagram post the next day, writing, "Our Christmas card."
Fans additionally took to the comments section of the series of photos of the best friends begging them to "date already."
"So when are you both officially coming out as a couple already!?!?!" one social media user questioned, while another simply daydreamed of the possibility of this smoking hot pair, stating, "I wish you guys were dating 🥹."
Article continues below advertisement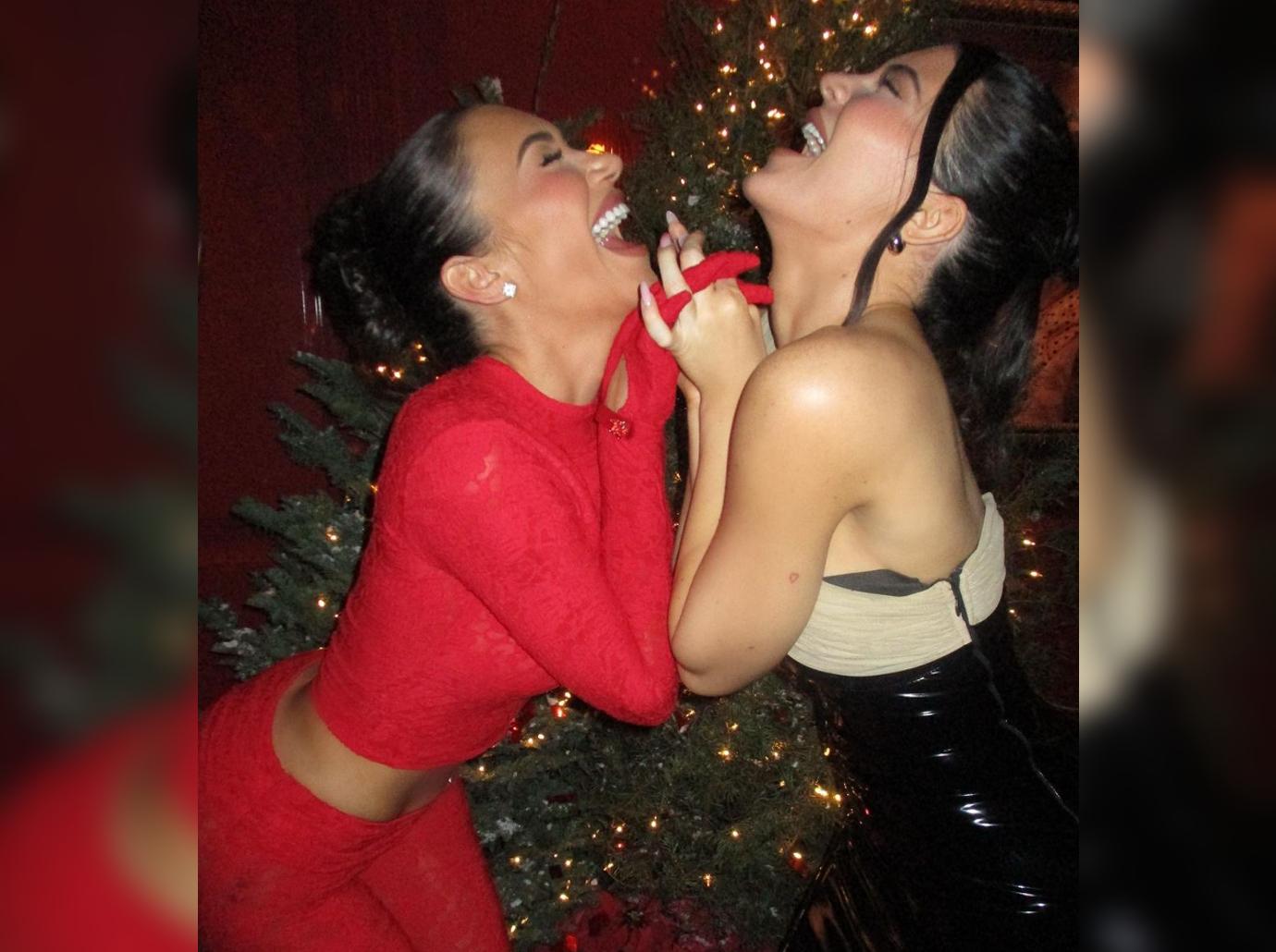 "Yeah they definitely have a more serious relationship then just friends going on!! Just saying," an individual insisted.
More fans chimed in stating how they "bet Travis [Scott] wouldn't like to see supporters' "favorite unconfirmed couple," as he has been seriously dating Jenner for more than five years and shares 4-year-old daughter Stormi and a 10-month-old son with The Kardashians reality star.