HEALTH
Can Lack Of Vitamin D Make You Gain Weight? What Experts Are Saying About The Connection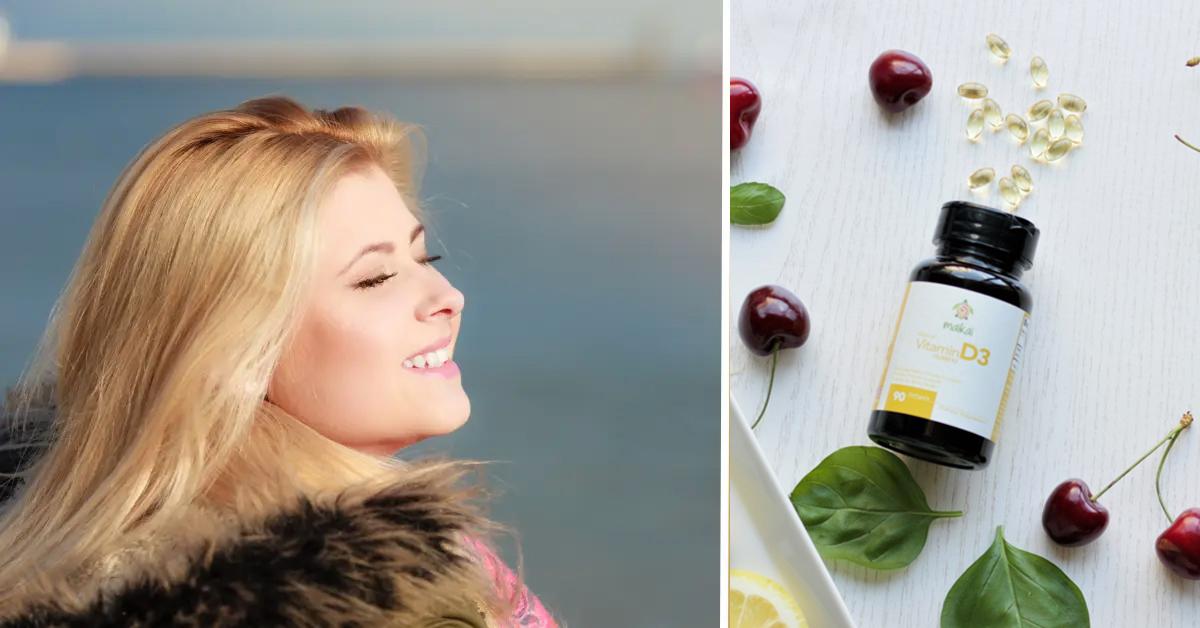 It's easy to incorporate Vitamin D into your life — whether it's spending time in the sunshine, taking a supplement or eating foods, such as fish, dairy products and some cereals. But there's one important question — can a lack of Vitamin D cause weight gain? 
Article continues below advertisement
According to Healthline.com, people who are overweight or obese appear to have low Vitamin D levels, compared with people who have normal body mass index (BMI).
In one study, women were given 1,000 IU (25 mcg) of Vitamin D or a placebo every day for 12 weeks. When the experiment was finished, women in the Vitamin D group lost 5.9 pounds, compared to the women in the placebo group, who lost around 1.1 pounds. 
Article continues below advertisement
"Since Vitamin D is stored in fatty tissues, people with large amounts of body fat may need greater amounts of Vitamin D to maintain blood levels similar to those of people of lower body weights," the outlet notes. 
Additionally, people who are obese or overweight may not get outdoors as much, and they may eat food that contains less Vitamin D. 
Article continues below advertisement
Maikai Nutrition's Vitamin D3 is "ideal for building and maintaining healthy bones" and is also "associated with increased cognition and immune health." 
"Vitamin D is used for conditions of the heart and blood vessels, including high blood pressure and high cholesterol," the website reads. "It is also used for diabetes, obesity, muscle weakness, multiple sclerosis, rheumatoid arthritis, chronic obstructive pulmonary disease (COPD), asthma, bronchitis, premenstrual syndrome (PMS), and tooth and gum disease."