HEALTH
The Highly Transmissible U.K. COVID-19 Strain Has Infiltrated 20 U.S. States, Could Become Dominant Strain In The States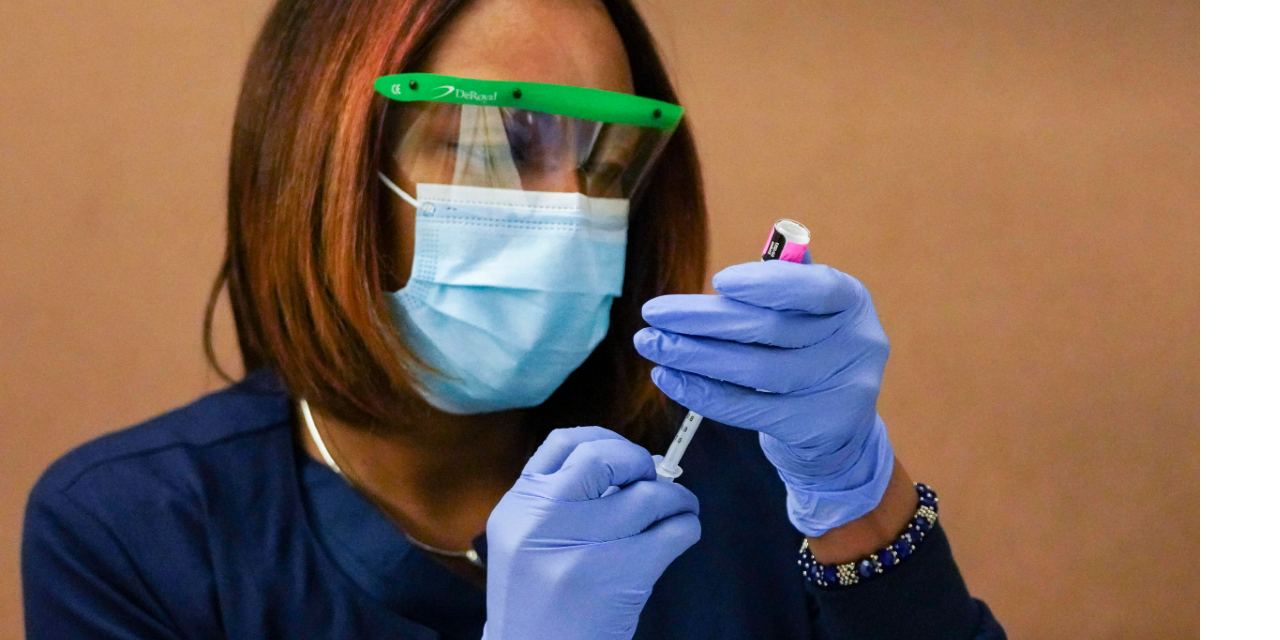 There's a new strain of the coronavirus that is causing much discussion of late, attacking the United Kingdom and resulting in a lockdown in that region earlier this month. Now, experts have determined this highly transmissible variant has made its way to the USA, and has been detected in a full 20 states.
Article continues below advertisement
The variant, called B.1.1.7., is remarkable for its speed of contagion. The strain reportedly spreads more easily and quickly than other variants, but does not necessarily cause worse symptoms or increased risk of death. However, this particular U.K. strain, identified in December, has been found in so many U.S. states that the U.S. Centers for Disease Control and Prevention has predicted it will become the dominant strain in the USA within a mere two months.
CELEBRITIES WHO HAVE HAD CORONAVIRUS— STARS EXPLAIN THEIR EXPERIENCES WITH COVID-19
Which states have had the unwelcome B.1.1.7. infiltration? Right now, we're looking at California, Colorado, Connecticut, Georgia, Florida, Illinois, Indiana, Louisiana, Maryland, Massachusetts, Michigan, Minnesota, New Mexico, New York, Oregon, Pennsylvania, Utah, Texas, Wisconsin and Wyoming. That's almost half the country.
Article continues below advertisement
All of this sounds scary, but what exactly does a new dominant strain of the virus mean for the U.S.? The good news: In terms of preventative measures, nothing much more is needed than the same of what we've been doing, in terms of being diligent about social distancing and protective face coverings. Plus, it's a good idea to get vaccinated when doses are available in your area.
MORE ON:
Coronavirus Vaccine
Article continues below advertisement
Dr. Anthony Fauci predicted earlier this month that the new strain, first detected in Colorado, would have a rapid spread throughout the nation, but stressed at the time that we should be simply concerned about how quickly cases were surging in general across the nation.
"We have our own problems with surging cases. I don't think that the U.K. mutation [variant] has been responsible for the rather substantial surge of cases in the United States, because the U.K. variant is here, but it's not the dominant strain in the United States," he noted. "But even with that not being the dominant strain, we still have a very steep curve of cases in our country."