REALITY TV
Lala Kent Slams Former Fiancé Randall Emmett For Alleging She Convinced His Ex Ambyr Childers To Fabricate Abuse Claims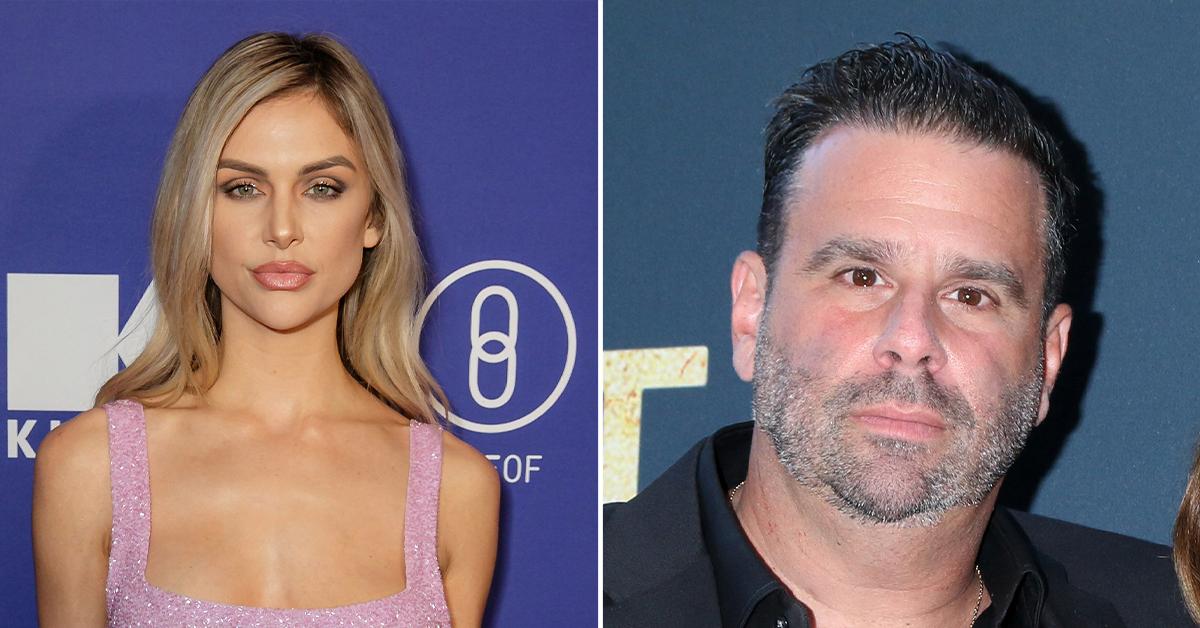 Lala Kent is making sure the public is not buying former fiancé Randall Emmett's shocking claims about her. After the father of her almost 2-year-old daughter, Ocean, accused the Vanderpump Rules star of convincing his ex-wife Ambyr Childers to allege Emmett was abusive towards her, Kent appeared to try and clear her name.
Article continues below advertisement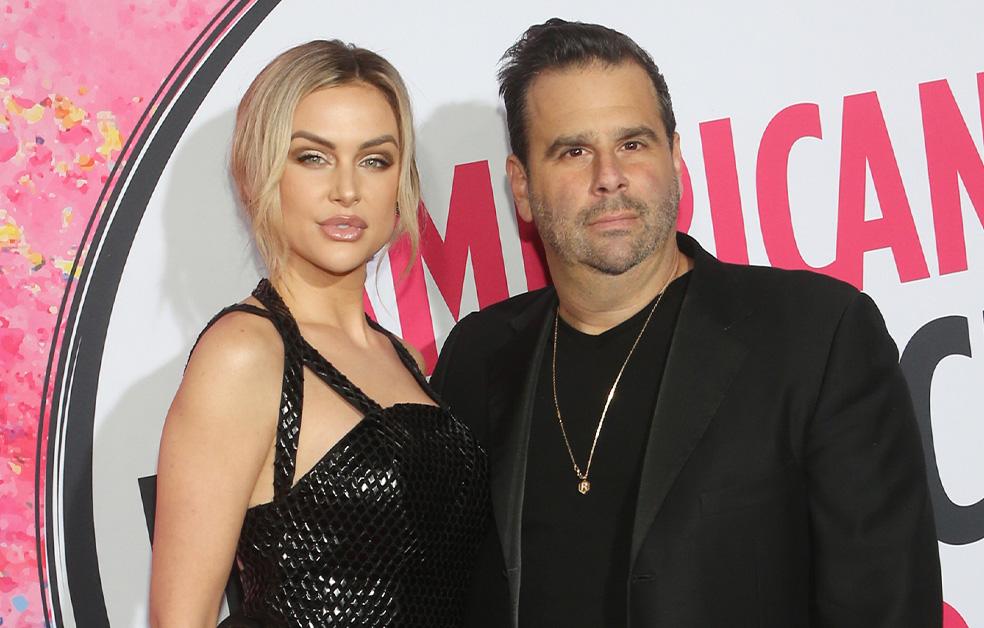 Article continues below advertisement
Kent went on to seemingly slam her former partner for accusing women of making the abuse up and appeared to allude that Emmett may have paid people off for his bad behavior. "What I've learned in this town is everyone has a price. It does not mean the victim is not credible — rather, they were overpowered, threatened, paid, then silenced. An art that someone has conquered quite beautifully," she wrote.
According to court documents, the film producer claimed both of his exes were trying to take him down in order to win their respective custody battles. "I believe that Ambyr and Lauren [Kent's legal name] are working together in [an] attempt to destroy my reputation to give them both an advantage for custody," Emmett claimed in the filings.
Article continues below advertisement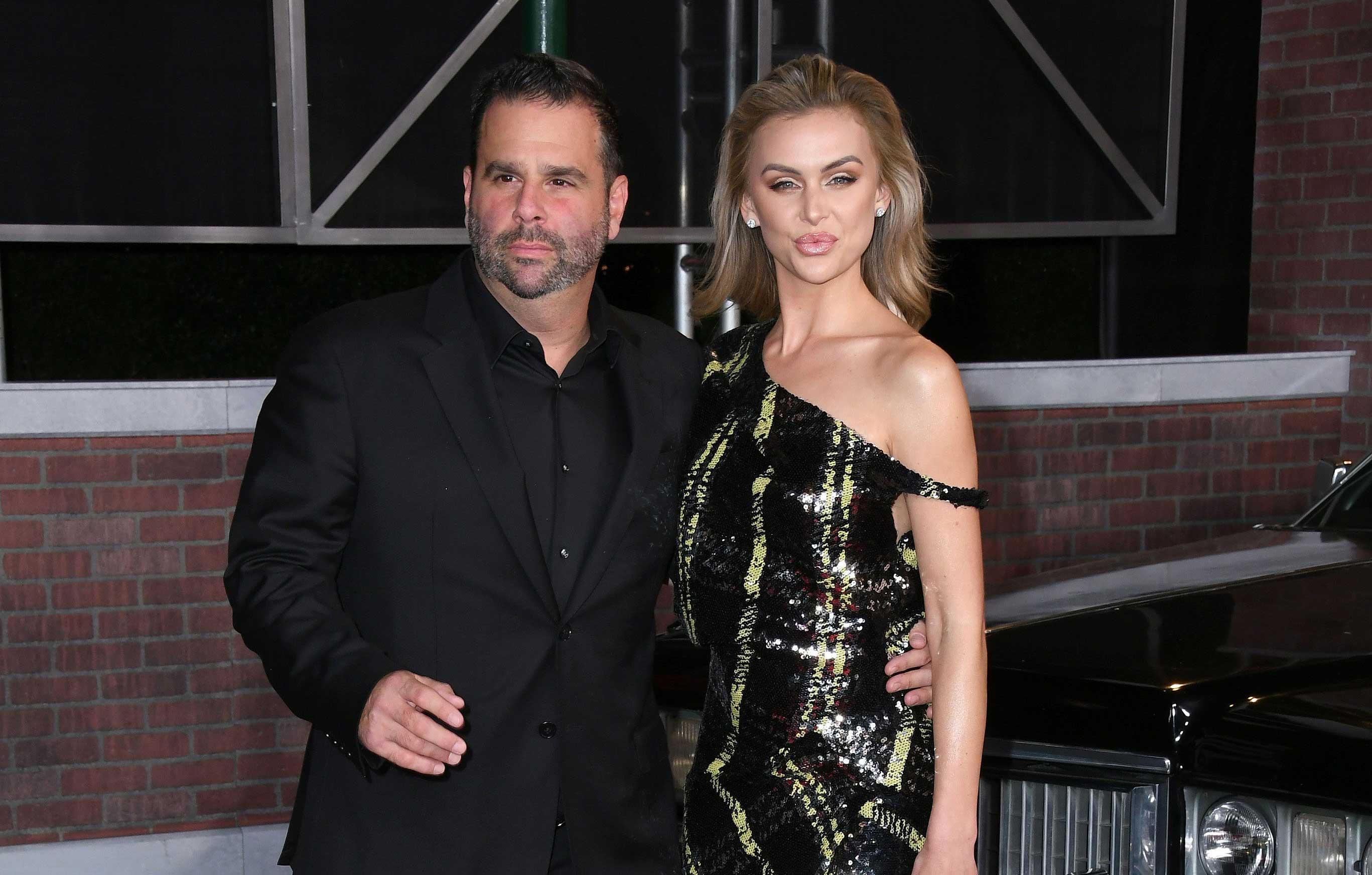 "Ambyr has never made any allegations of domestic violence against me during our marriage, nor has she ever made allegations of domestic violence against me since we separated," noted Emmett, who also shares daughters London, 12, and Rylee, 9, with Childers.
"Ambyr states she cannot remember specific incidents of abuse. She cannot remember specific incidents, because there are none," he alleged. "Ambyr's claims now stem from her friendship with my former fiancée, Lauren Burningham, the mother of my youngest daughter, Ocean."
Article continues below advertisement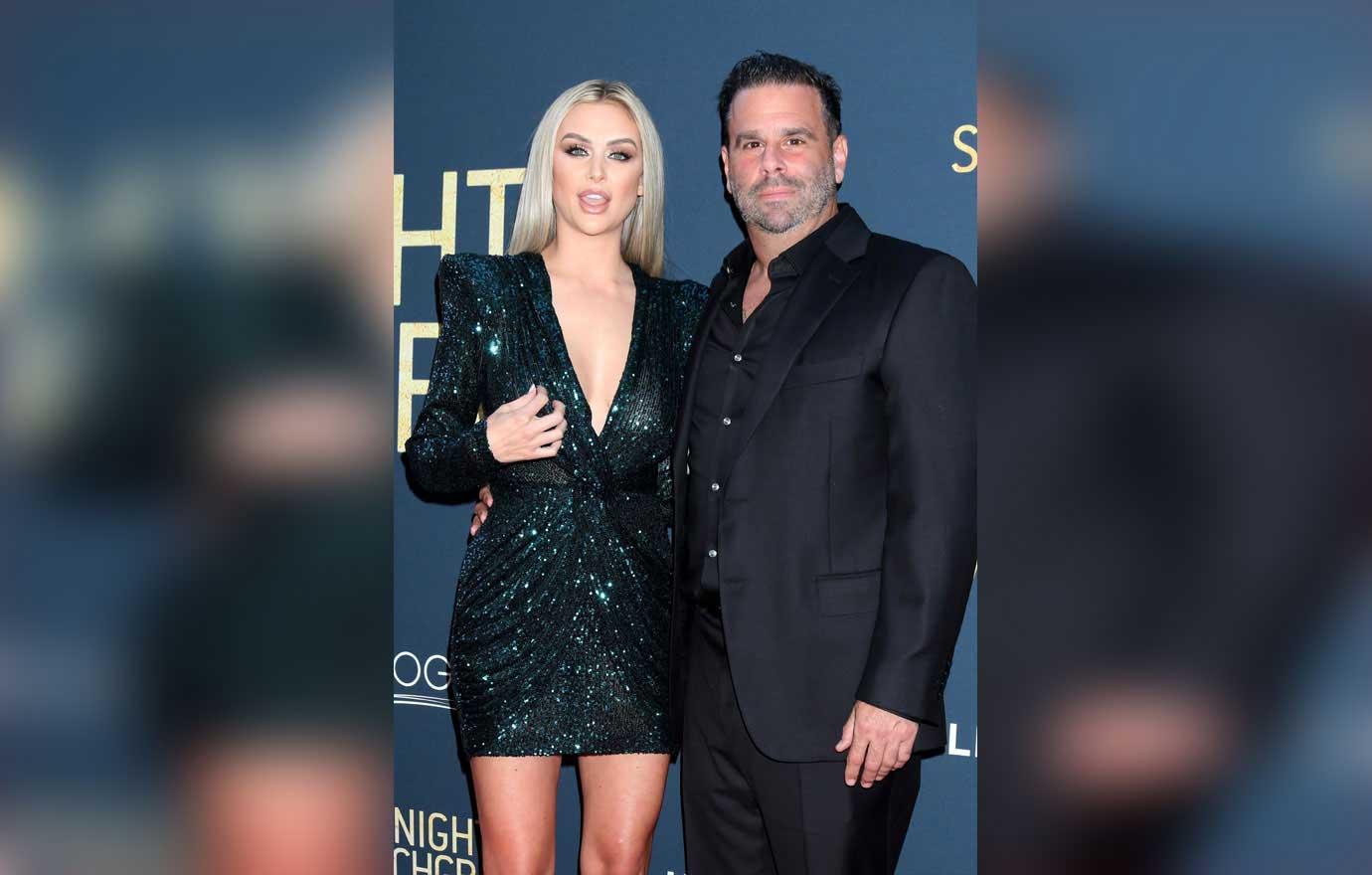 "Lauren and I are in the middle of a very contentious custody litigation, in which Lauren has made false allegations of abuse, though she has never filed a DVRO Request against me, because she knows she is not a victim of abuse," the Fortress producer claimed. "If anyone is a victim of abuse in this relationship, it is me."
Page Six obtained the legal documents from Emmett.