NEWS
'Simpsons' Writer Marc Wilmore, Comedian Larry Wilmore's Brother, Dead At 57 From COVID-19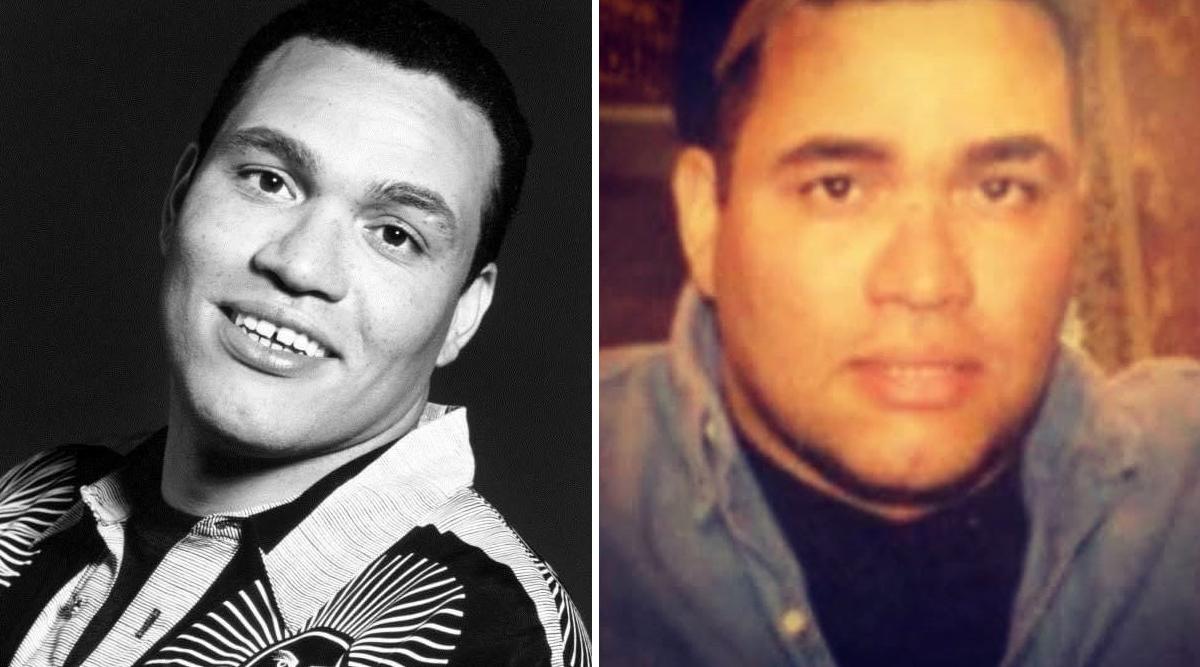 Simpsons writer Marc Wilmore — who was comedian Larry Wimore's brother — has died at 57 years old from coronavirus. 
Larry took to Twitter on Sunday, January 31, to share the sad news. "My sweet sweet brother, Marc Edward Wilmore, passed away last night while battling COVID and other conditions that have had him in pain for many years," he wrote. 
"My brother was the kindest, gentlest, funniest, lion of an angel I've ever known. I love you little brother."
Article continues below advertisement
Naturally, Larry's pals took to the comments section to send their condolences. "Sending you love, Larry. I'm so sorry," Dana Goldberg wrote, while Matt Oswalt added, "I'm so sorry for your loss, Larry. I met Marc when we worked on the Tonight Show — we played golf, laughed a lot. He was such a nice guy and will miss him."
Article continues below advertisement
Marc was a co-executive producer and writer for The Simpsons, as well as F Is For Family. 
Some of Marc's friends shared some of their favorite memories of the late star. 
Article continues below advertisement
"Another giant talent taken too soon," Simpsons writer Michael Price wrote on Twitter. "I had the privilege to work alongside Marc Wilmore on 3 shows (PJs, Simpsons, FIFF) for the better part of the last 23 years and he was THE funniest person in every room. And a wonderful man. He is irreplaceable. Rest In Peace, my friend."
FIERCE FIGHTERS — 25 CELEBRITIES WHO HAVE BATTLED BREAST CANCER
Writer Henry Gammill also wrote, "I'm devastated by the loss of Marc Wilmore. Marc was my favorite — I hung onto his every word. He was empathetic beyond measure, not to mention the funniest one in the room every damn time. Warm, genuine, uniquely funny — that was Marc. I love him. It was a joy to be his friend."