NEWS
Leah Remini Demands To Know Any New Information About Friend Shelly Miscavige's Disappearance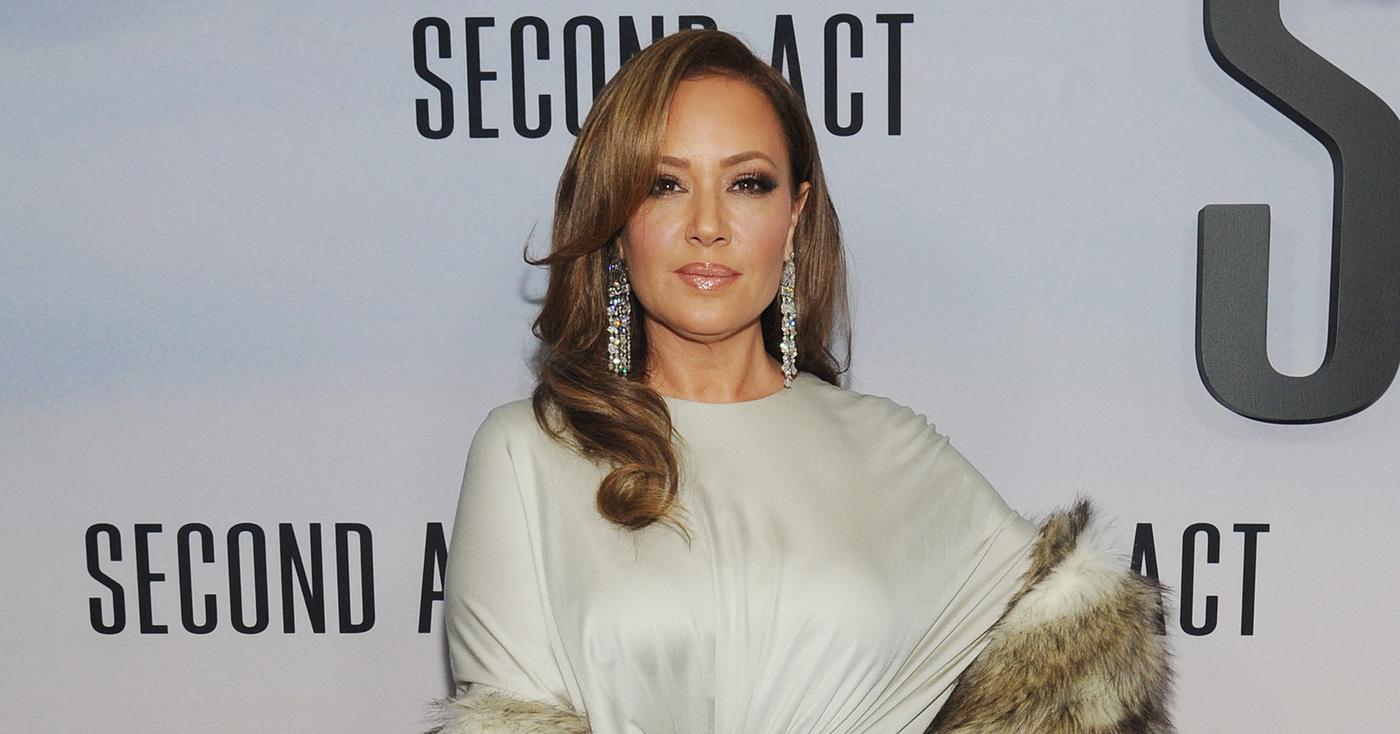 Leah Remini is continuing to ask people where her friend Shelly Miscavige is.
"WHERE IS SHELLY???" the actress wrote on Twitter on Monday, February 20.
Article continues below advertisement
Of course, the star's followers quickly praised her for not giving up on her pal.
One person wrote, "I pray someone finds her. You should look into criminal law at NYU. Honestly I believe you will excel in criminal investigation or be a good lawyer. I have a feeling you can argue very well and you're not scared of anyone. It's Brooklyn coming out of you. I see it. I'm proud," while another added, "Hugs. It's heartbreaking that we are still asking this question. #SaveShelly."
A third person added, "Excellent question. Never give up Leah."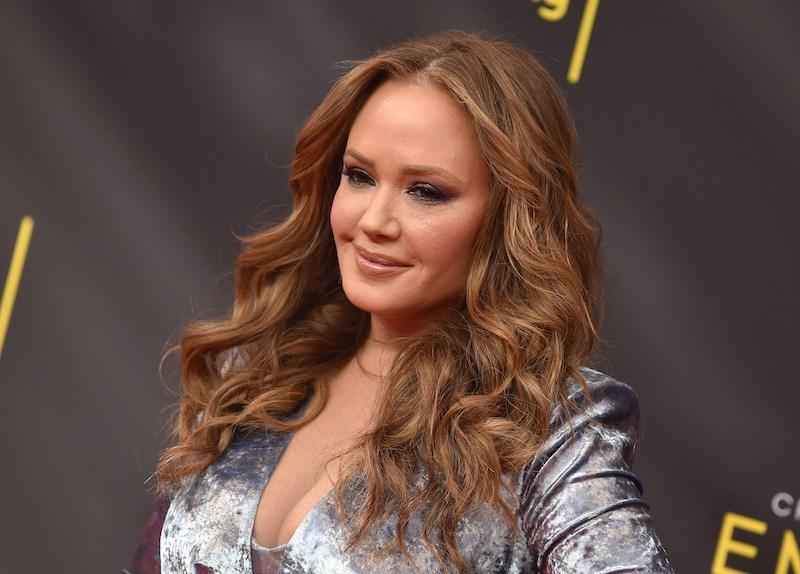 Article continues below advertisement
The brunette beauty, who left Scientology in 2013, previously filed a missing report on Shelly, but the LAPD said it was "unfounded." (In November 2022, the LAPD reiterated that Shelly was alive and safe and closed the investigation.)
Shelly, who is married to controversial church leader David Miscavige, hasn't been seen in public since 2007.
Meanwhile, David has gotten himself into some trouble, as he was served 27 times in two states with a federal lawsuit that accused him of human trafficking, Fox News reported.
According to the court documents, lawyers were denied entry or told he wasn't at that location. After trying to hand him the documents for 10 months, U.S. Judge Julie Sneed ruled that he "is actively concealing his whereabouts or evading service."
David is "deemed to have been properly served as of the date of this order (Feb. 14, 2023), and therefore has 21 days to answer or otherwise respond" to the lawsuit.
Article continues below advertisement
Karin Pouw, a spokesperson for the Church of Scientology, fired back, stating, "Miscavige never evaded service."
"The case is nothing but blatant harassment and was brought and is being litigated for the purpose of harassment and hoping that harassment will extort a pay day," Pouw continued. "The allegations in the complaint are absurd, ridiculous, scurrilous and blatantly false."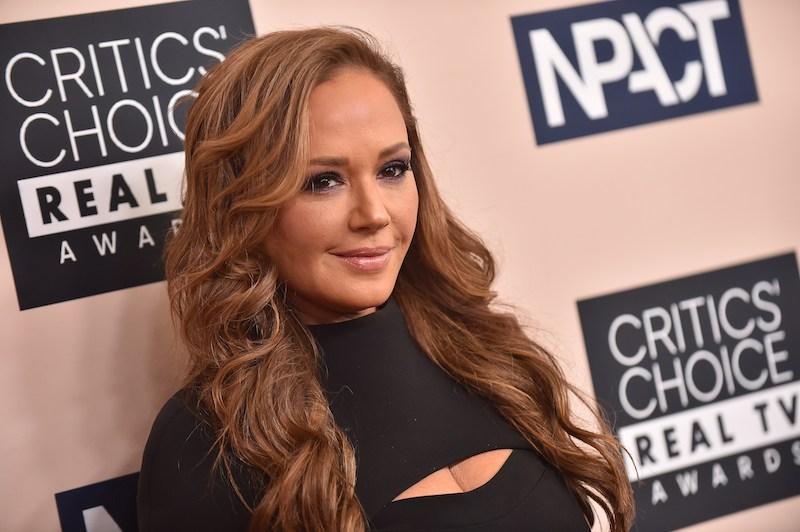 Article continues below advertisement
Never miss a story — sign up for the OK! newsletter to stay up-to-date on the best of what OK! has to offer. It's gossip too good to wait for!
As OK! previously reported, Lisa Marie Presley, who died at 54 years old on January 12, supposedly knew where Shelly wasa hiding out.
"She was a force to be reckoned with. I don't know what exactly went down. I do feel that she really cared about him [Dave]. But I think she stepped on his feet," the late star told Tony Ortega for his website, The Underground Bunker. "She is at that place at Arrowhead. She's under 24/7 guard."