NEWS
Lily-Rose Depp Celebrates 23rd Birthday As Her Father's Trial Comes To An End — Photos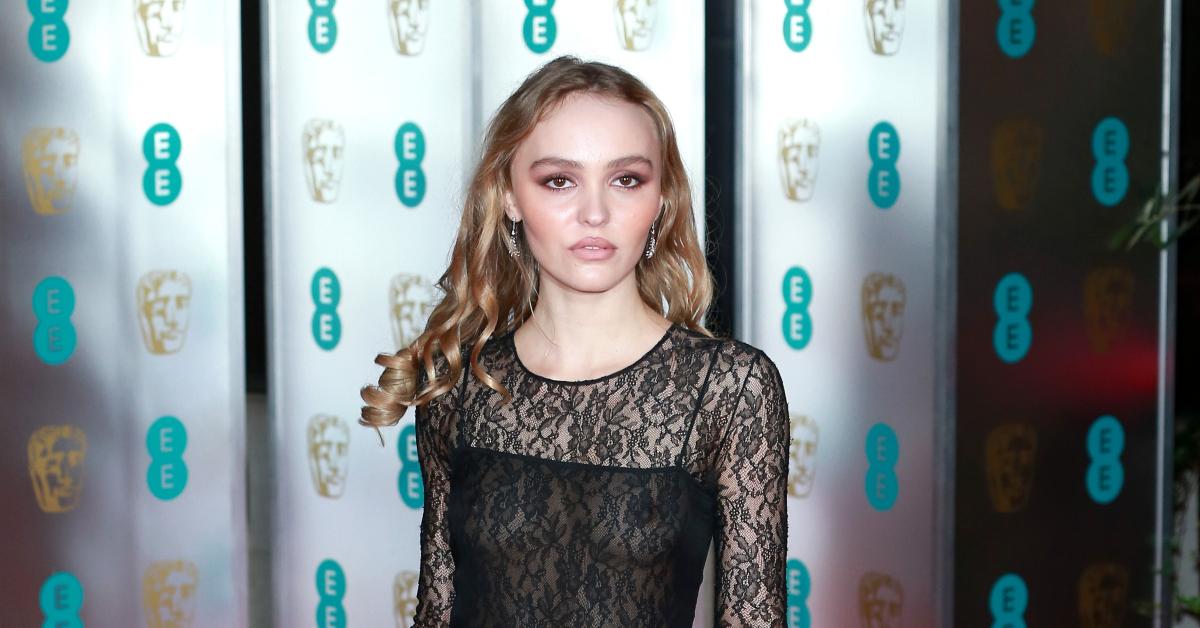 Ringing in another year! Lily-Rose Depp celebrated her 23rd birthday in style. On Saturday, May 28, the starlet shared a few snapshots from her big day. "🍦23🍧🌸!" she wrote on Instagram.
In the photos, the blonde beauty wore a pink sash that reads "Birthday Princess."
Article continues below advertisement
Of course, people sent well-wishes to Depp. One person wrote, "The blonde is shinning !!!!" while another added, "The real princess peach."
A third person exclaimed, "Happy birthday baby bop!!! Miss you kiss you ❤️❤️❤️."
Depp's post come just one day after Johnny Depp and Amber Heard's trial came to an end. A seven-person jury is currently deliberating.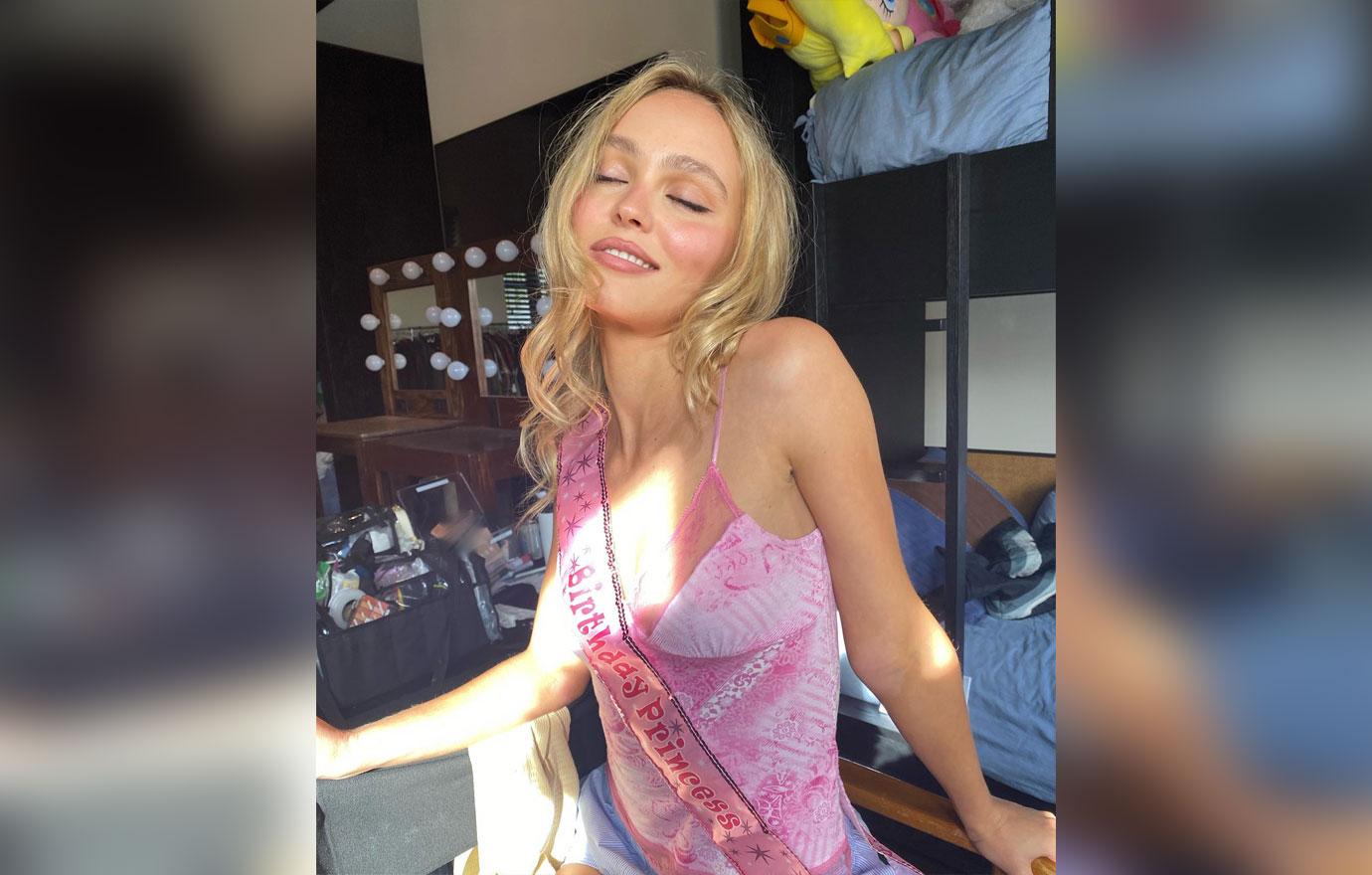 Article continues below advertisement
In 2018, Heard wrote an op-ed in which she claimed she was a victim of abuse. Though she didn't name Depp, he sued her for defamation, but she countersued.
During the trial, Lily-Rose's name was brought up, as the actor, 58, stated that she was absent during his nuptials to Heard, which occurred in February 2015.
"My daughter Lily-Rose did not come to the wedding. She and Ms. Heard were not on particularly great terms, for several reasons," he said.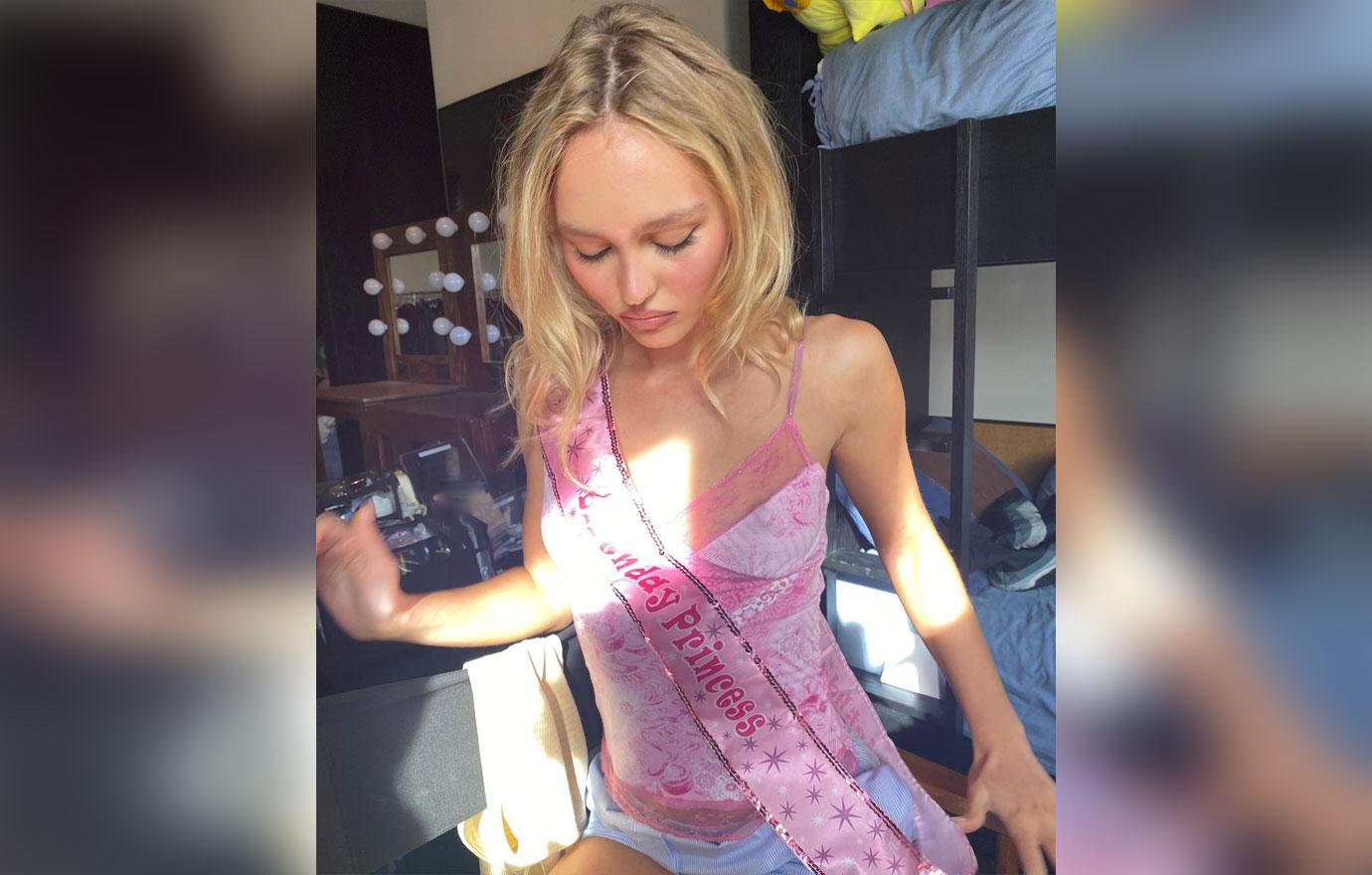 Article continues below advertisement
Meanwhile, the Aquaman star, 36, claimed she felt like she connected with Lily-Rose during her relationship with Johnny.
"I felt protective over Lily-Rose and concerned and naturally they were not my children, it's not my place and I understand that," she said. "I know it's a sensitive subject, so I understand why Johnny got so upset with me."
"But that and the introduction of the weed with his daughter, she was so young, I felt protective," she continued. "It's not my place and I made him really angry by weighing in on that."
Article continues below advertisement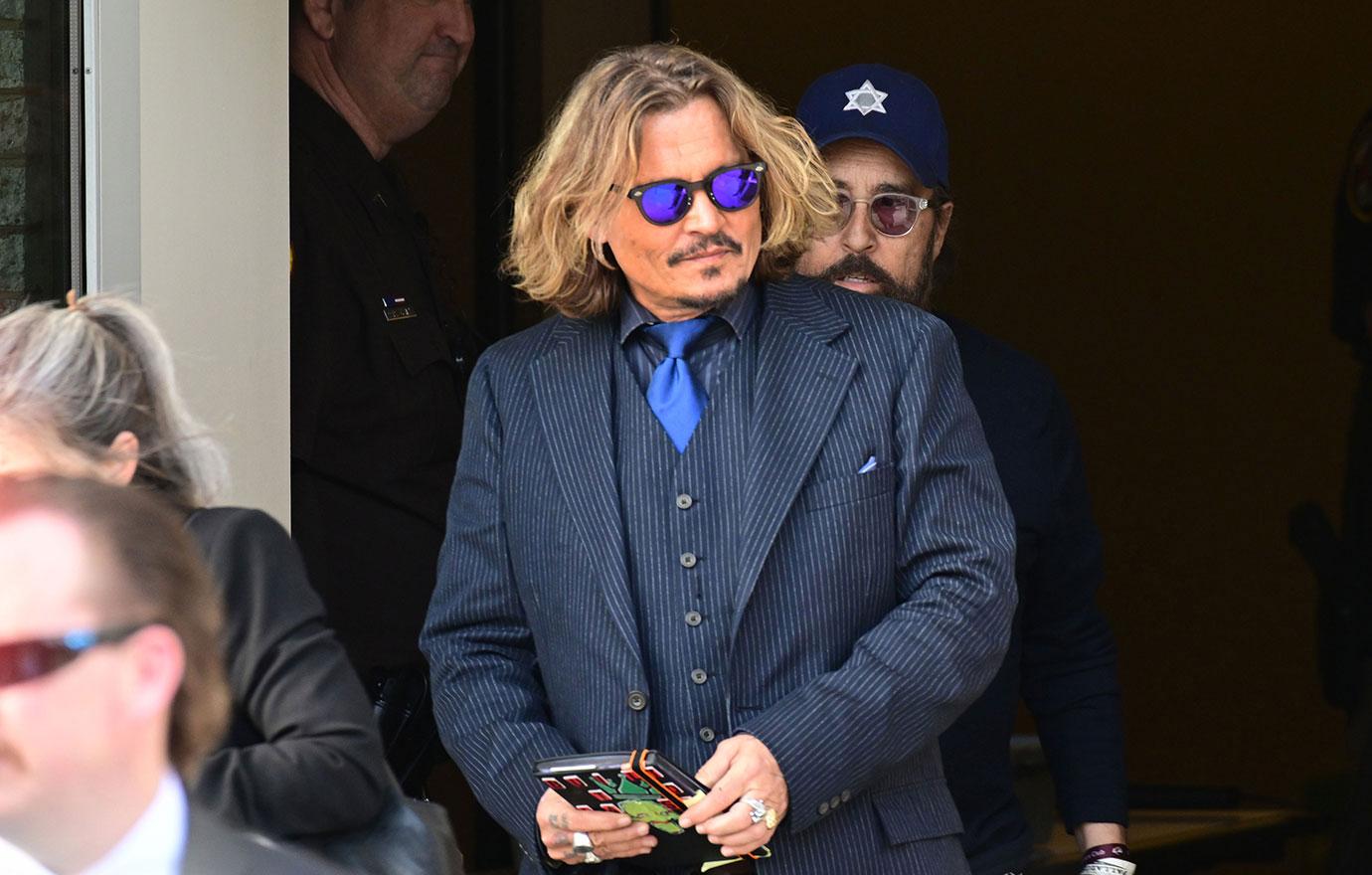 Throughout the trial, Lily-Rose has stayed quiet about the trial — something fans didn't like.
"You post your t * t s more than your own dad, what a wreck," one person wrote, while another added, "Please support your father. Regardless of YOUR relationship with him you know that Amber is NOT THE VICTIM. Support him please, speak up!!!!"
"Not a single pic of your dad! What kind of human being are u!?" a third person exclaimed.
But some stuck up for Lily-Rose, writing, "Y'all harassing her over a man y'all have never met. Parasocial relationships are a disease. Y'all have no consideration that maybe all this is difficult for her, y'all feel entitled to her time & energy. It's sick."