NEWS
Custody Clash:
Lindsie Chrisley Claims Ex Will Campbell Took Advantage Of Their Coparenting Schedule During Her Family's Fraud Case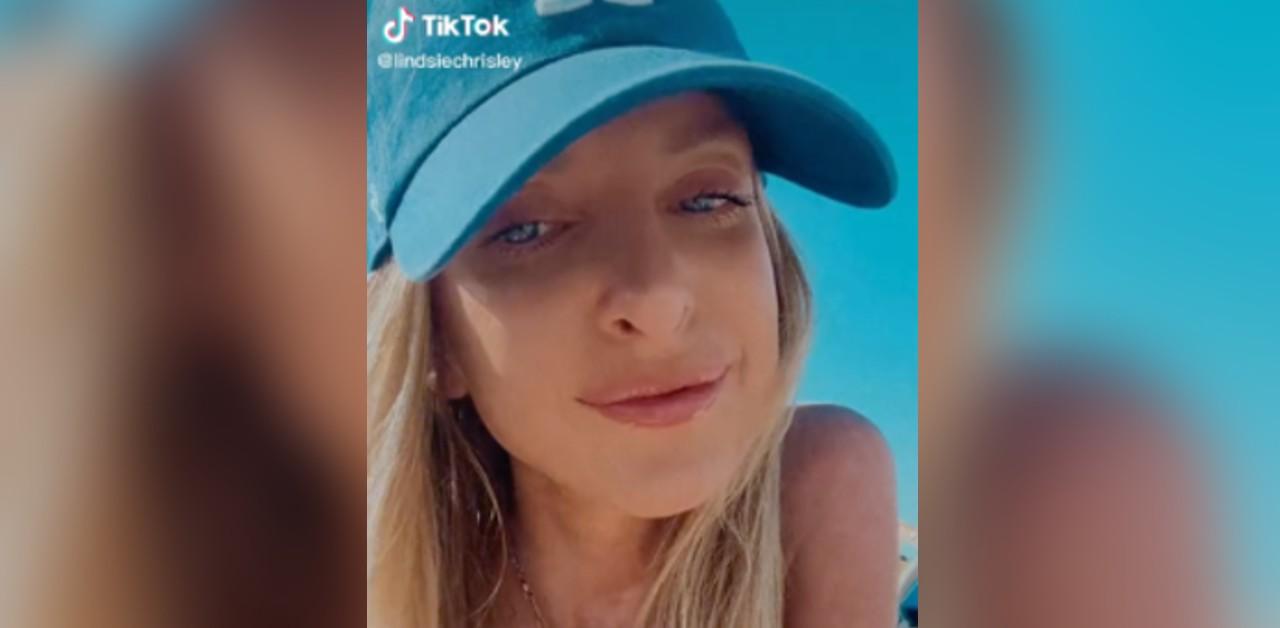 Lindsie Chrisley is taking aim at ex-husband Will Campbell.
The former spouses share custody of 10-year-old son Jackson, and while coparenting usually goes smoothly for them, she explained on her "Coffee Convos" podcast that Campbell was uncooperative when she had to change things around last minute to support dad Todd Chrisley amid his court case.
Article continues below advertisement
"[These] past two weeks has been the roughest, most uncertain time that I've ever felt in my life … and with coparenting schedules … that has been a little bit hard to navigate," the 32-year-old confessed. "Normally Will is very good about, if I have something come up and I give all the details or whatever, it's like, 'It's OK, we'll switch.' But in this situation, I definitely feel that there was a little advantage taken."
Article continues below advertisement
Chrisley suspected the "rockiness" between them could have contributed to his behavior, though she also noted that Campbell and her parents — aside from Todd, she has mom Teresa Terry and stepmom Julie Chrisley — never had a good relationship.
"I think a lot of things kind of came to the forefront over these past two weeks," she said. "And Will was pretty much unwilling to switch with me, knowing that I needed to be in court and needed to be there with my family. That was really hard."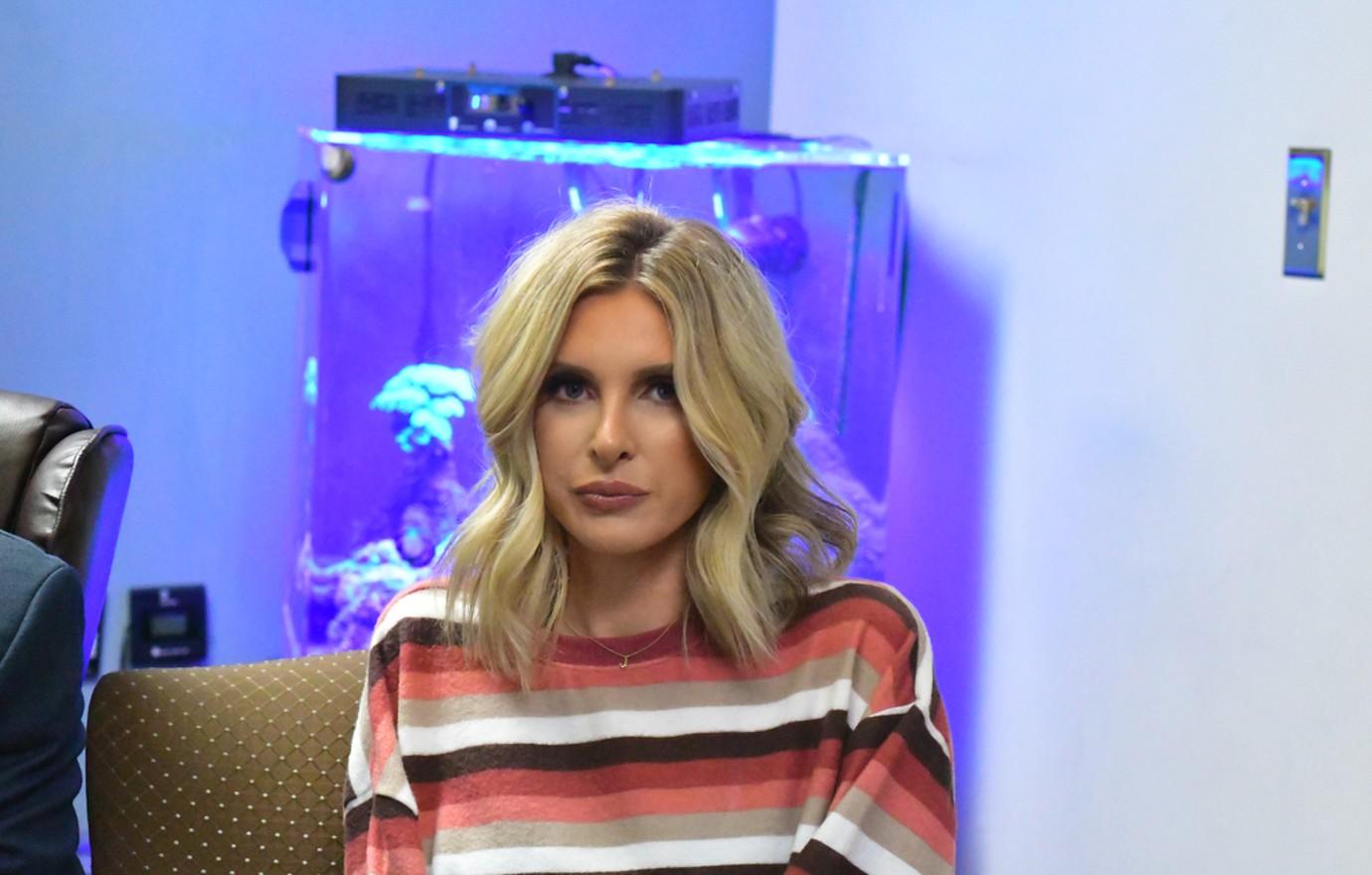 Article continues below advertisement
"I was with Will for 12 years, and in his family for 12 years, very closely in his family. And not one single person, including my ex-husband, reached out to acknowledge anything," she spilled. "As angry as I want it to be ... I felt validated. Not that I needed more validation, but I did feel validated in the entire divorce process and why I am where I am today."
Article continues below advertisement
Todd and Julie Chrisley currently face up to 30 years in prison for their crimes, though they plan to appeal the verdict. Lindsie released a statement after the news broke.
"The verdict is not what I had hoped or prayed for, and I am deeply saddened for myself, my son and my family as a whole. Please pray for us during this difficult time and know that I will be back when the time is right," she wrote. "Thank you for your continued love and support."