REALITY TV
Everything We Know About Todd Chrisley's Marriage To Ex-Wife Teresa Terry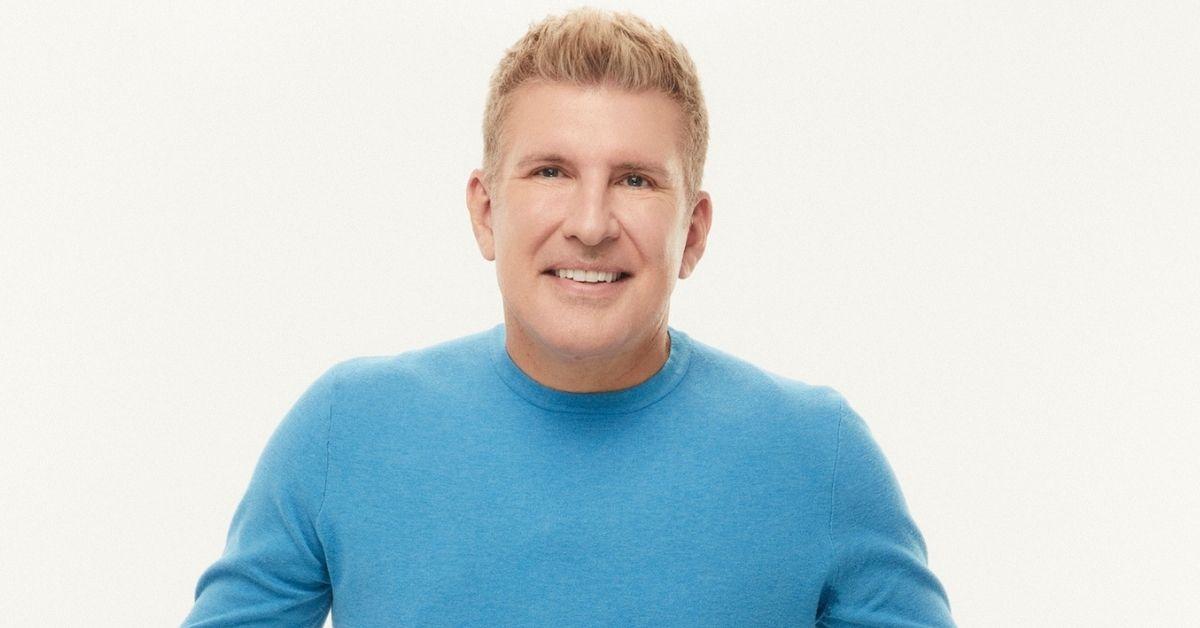 Todd and his current wife, Julie Chrisley, continue to dominate headlines after being found guilty of fraud and tax evasion, on Tuesday, June 7, but who is the Chrisley Knows Best star's mysterious first wife?
Teresa Terry first met the reality star when she was 17-years-old and he was 19-years-old. The former lovebirds eventually welcomed two children — Lindsie, 32, and Kyle, 30 — and were married for nearly seven years before they called it quits on their tumultuous relationship.
Article continues below advertisement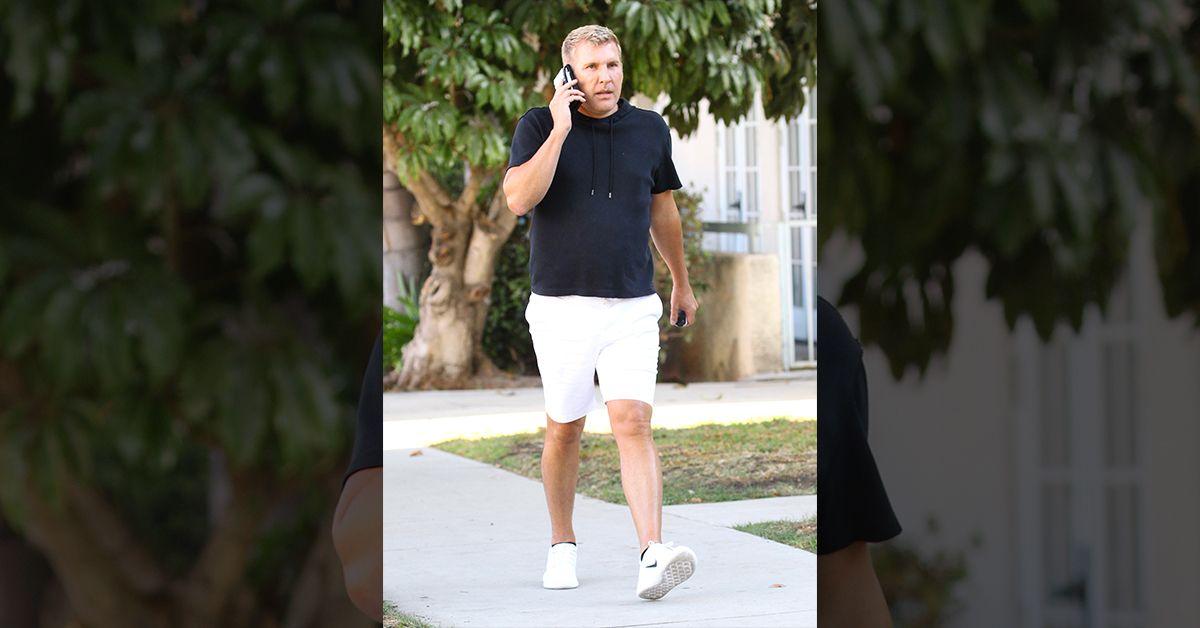 "It was all very southern, very laid back, eating meals with the family, that sort of thing," Terry reminisced on her early dating days with the reality television alum in a 2014 interview with DailyMail. "Todd and I would go to the movies, hang out. He was never one for big crowds. He always belonged somewhere else."
"He carried himself different. He always wanted to wear the latest fashions, most of the people we went to school with were happy to wear T-shirts and jeans. He wanted to get his clothes at Neiman Marcus," she explained. "His parents were just regular middle-class people. I don't know where it came from but I guess he just always wanted something different. I don't think that's necessarily a bad thing."
LINDSIE CHRISLEY DISOWNS FAMILY FOR 'HARASSMENT AND THREATS' AMID TODD & JULIE'S INDICTMENT FOR TAX EVASION & FRAUD
Article continues below advertisement
Two years into their relationship, Teresa found out that she was pregnant with their daughter, Lindsie, and although she claimed Todd wasn't eager to be a father just yet, he proposed to her after she broke the news.
"Most likely we wouldn't have married if I hadn't been pregnant but we did and it was a big deal," she confessed of their rushed nuptials. "There were six attendants on both sides and even though the town where we lived wasn't big the church was full."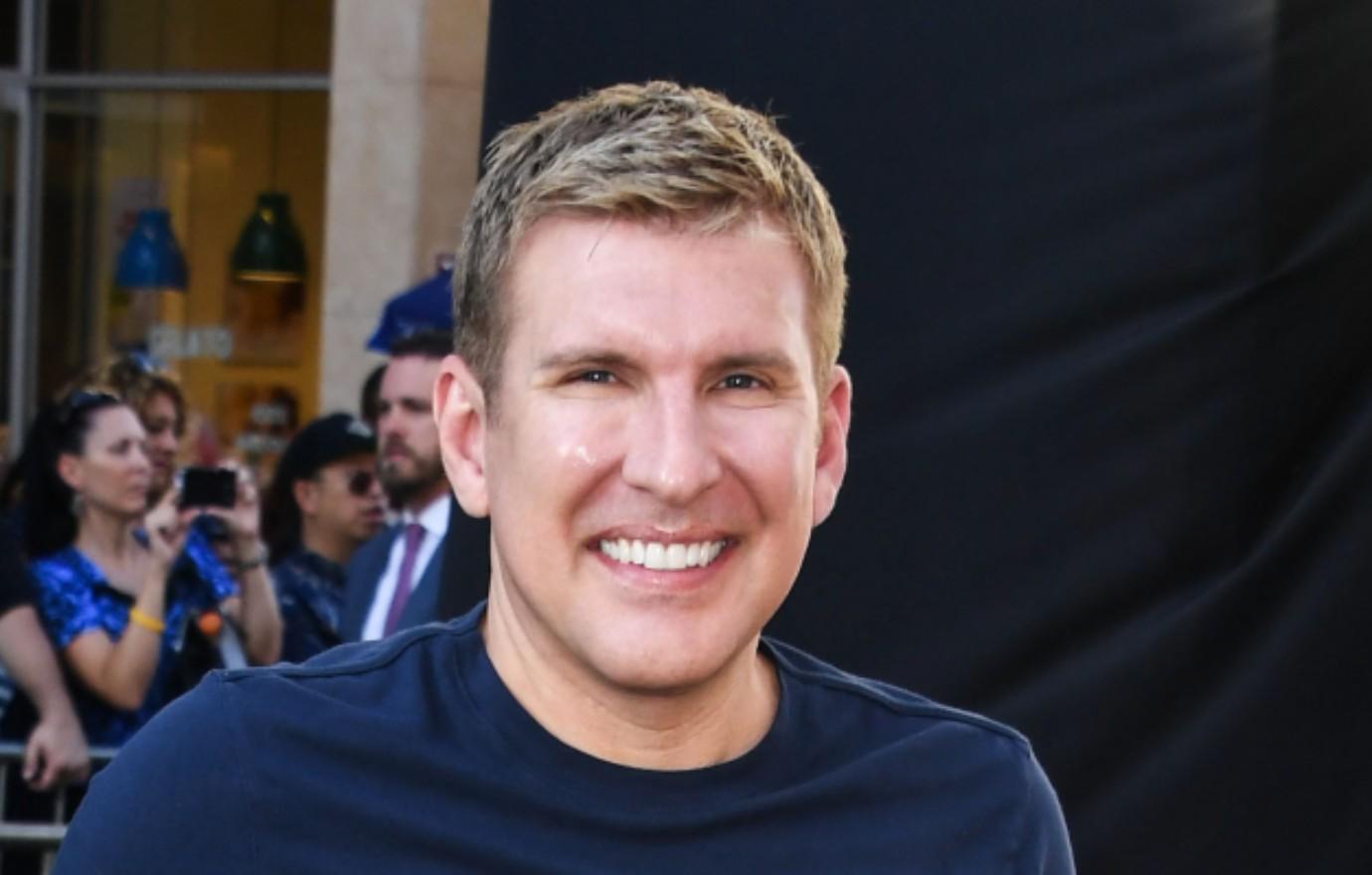 SOUTHERN HOSPITALITY & SCANDAL: EVERY JUICY DETAIL ABOUT THE CHRISLEY FAMILY DRAMAS: PHOTOS
Despite trying to make it work, ultimately, Teresa blamed the downfall of their marriage on Todd's constant need to be in control, from telling her what she should wear to how she should style her hair.
"I grew tired of being constantly corrected, and I would run my mouth," she told the outlet. "Sometimes I think he doesn't realize the way he is. He's so used to being controlling and vindictive that he doesn't even see it anymore."
The pair divorced in 1996. Todd married his second wife, Julie, later that same year. Together they share their daughter Savannah, 24, and sons Chase, 26, and Grayson, 16.