NEWS
Lisa Marie Presley's Chilling Last Post Described 'Living In The Horrific Reality' Of Grief Before Tragic Death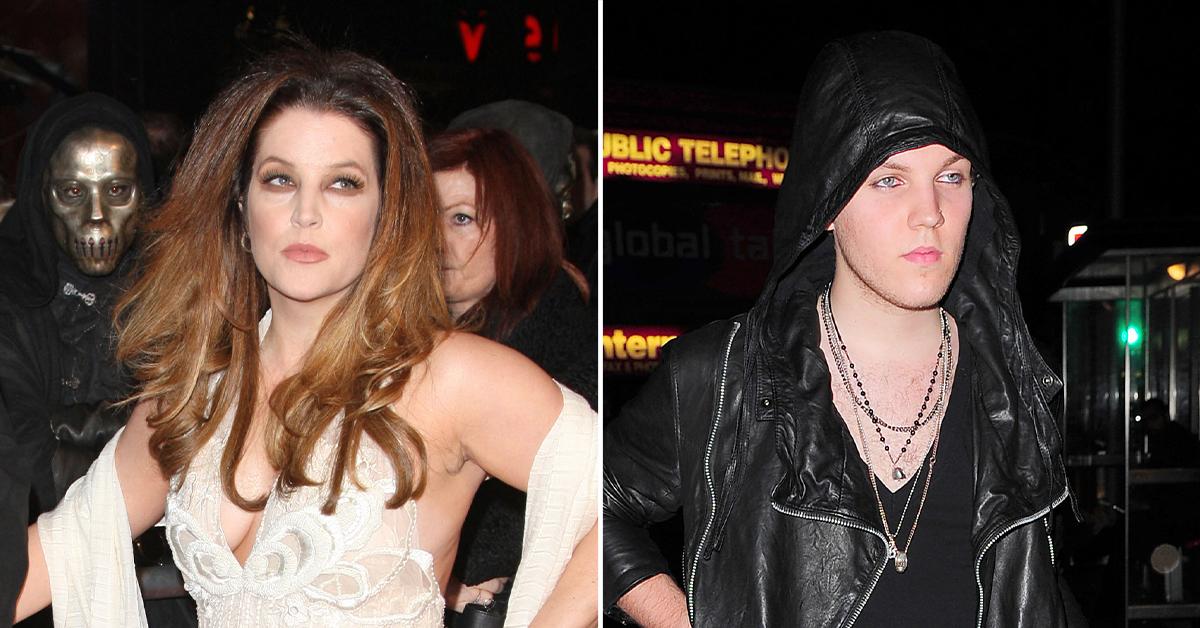 Lisa Marie Presley candidly opened up about living with grief in her final Instagram post before her heartbreaking death on Thursday, January 12.
In her last social media upload to mark "National Grief Awareness Day" in August 2022, the only daughter of Priscilla and Elvis Presley shared a photo of the essay she wrote for a news outlet discussing her son Benjamin's death after he took his own life on July 12, 2020. He was 27 years old.
Article continues below advertisement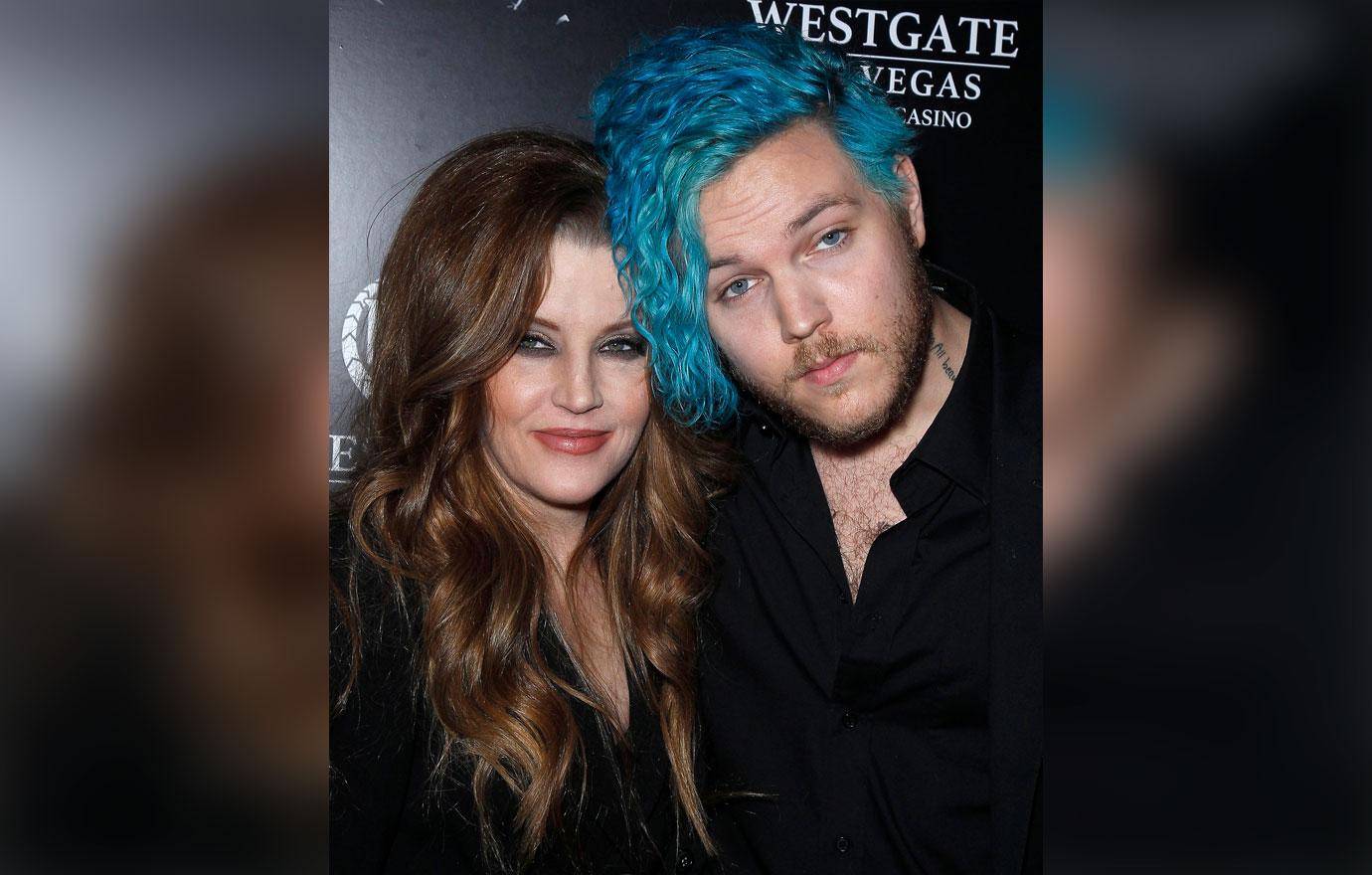 Article continues below advertisement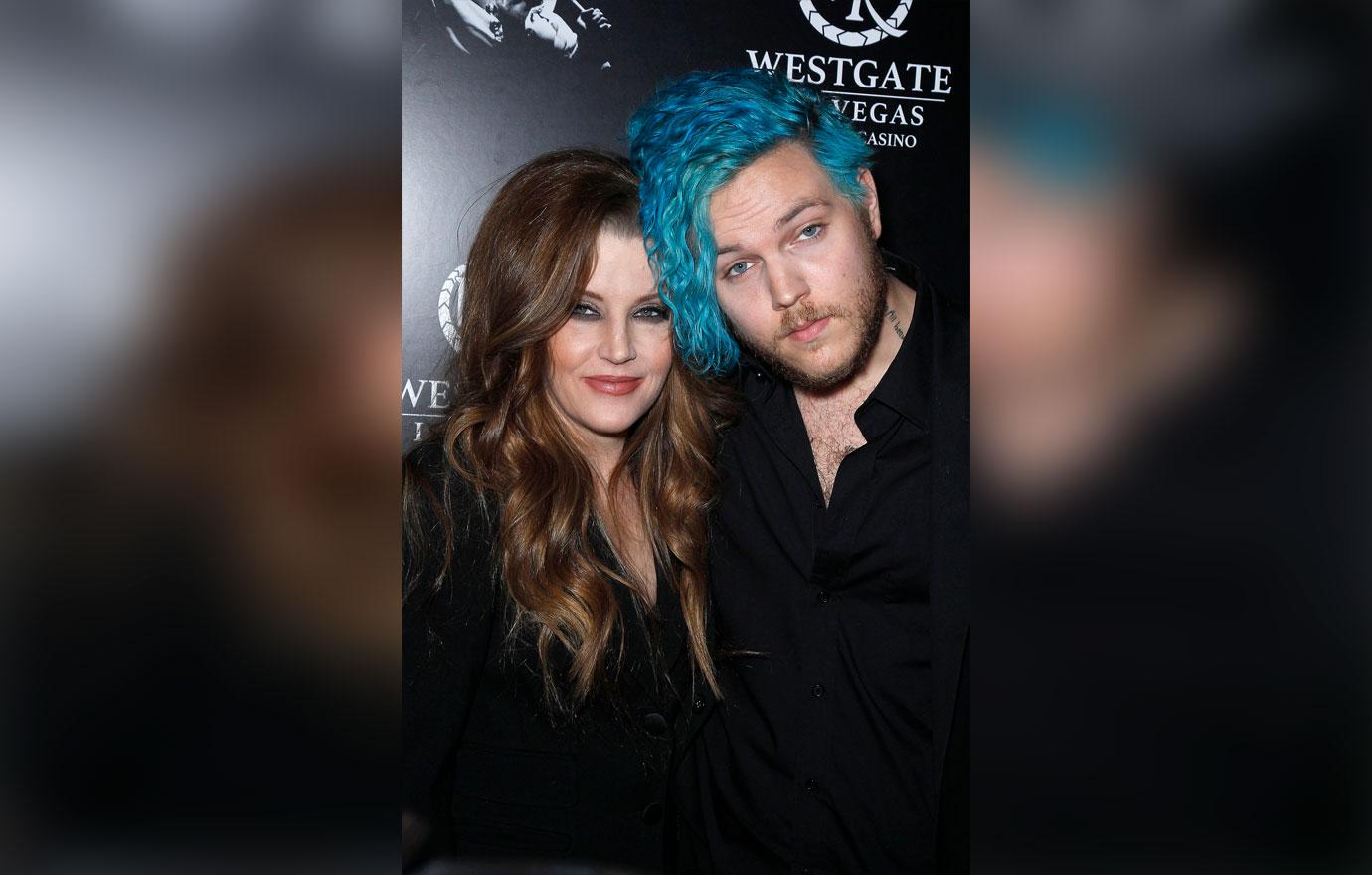 "If not to help yourself but maybe to help another who is grieving," she continued, noting she found that "grief does not stop or go away in any sense."
"Grief is something you will have to carry with you for the rest of your life, in spite of what certain people or our culture wants us to believe. You do not 'get over it,' you do not 'move on,' period," explained Presley, who admitted to feeling "judged and blamed" for her son's death.
Article continues below advertisement
"I already battle with and beat myself up tirelessly and chronically, blaming myself every single day and that's hard enough to now live with," she confessed, "but others will judge and blame you too, even secretly or behind your back which is even more cruel and painful on top of everything else."
Presley also shared daughter Riley with ex-husband Danny Keough. She shared her 13-year-old twin daughters, Finley Aaron Love and Harper Vivienne Anne, with ex-husband Michael Lockwood.
MORE ON:
lisa marie presley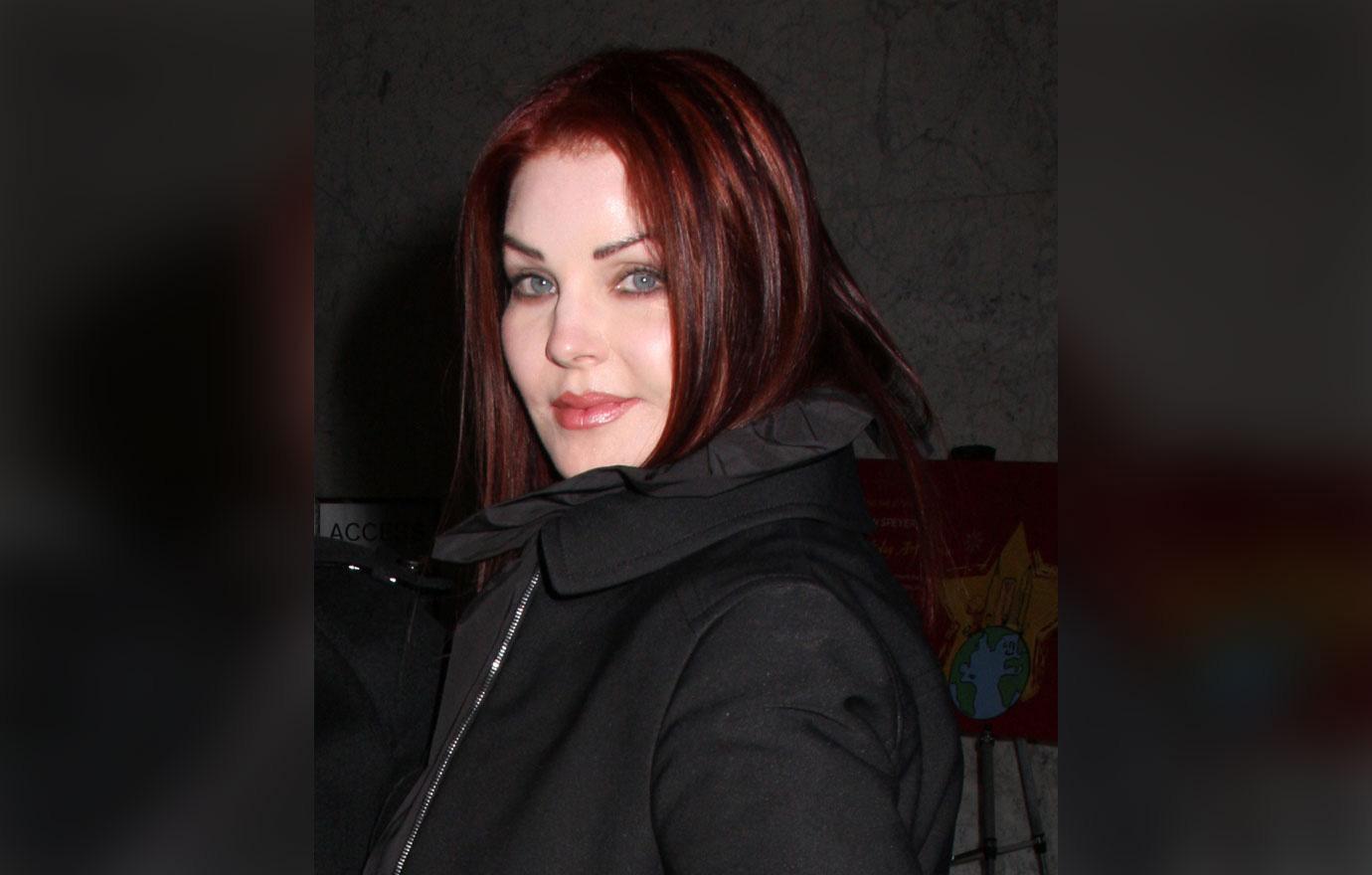 Article continues below advertisement
Article continues below advertisement
Months after her essay was published, Presley died following a cardiac arrest at her Calabasas home. Her ex-husband Keough was there at the time and performed CPR on her until paramedics arrived and took over, per TMZ.
The paramedics, having administered at least one dose of epinephrine during resuscitation efforts, were reportedly able to regain a pulse before transporting her to the hospital, where her mother was seen arriving shortly after.
The wife of the King of Rock confirmed later on Thursday that her daughter had died.