NEWS
Lisa Marie Presley's Daughter Riley Keough Is 'Taking Charge' In 'The Whole Family Estate' As Drama Over Late Star's Will Heightens: Source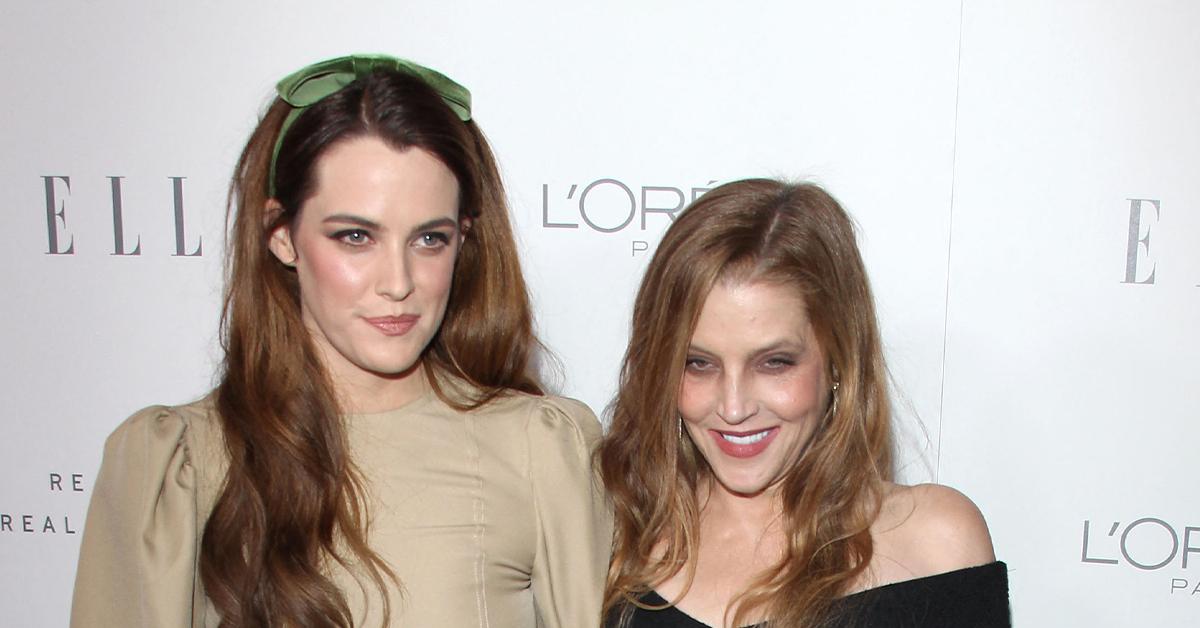 Riley Keough has some huge shoes to fill — and she isn't taking the new responsibilities lightly.
Following the passing of Lisa Marie Presley last month, her eldest daughter, Riley, 33, has reportedly been taking care of their family and making sure everything is in order.
Article continues below advertisement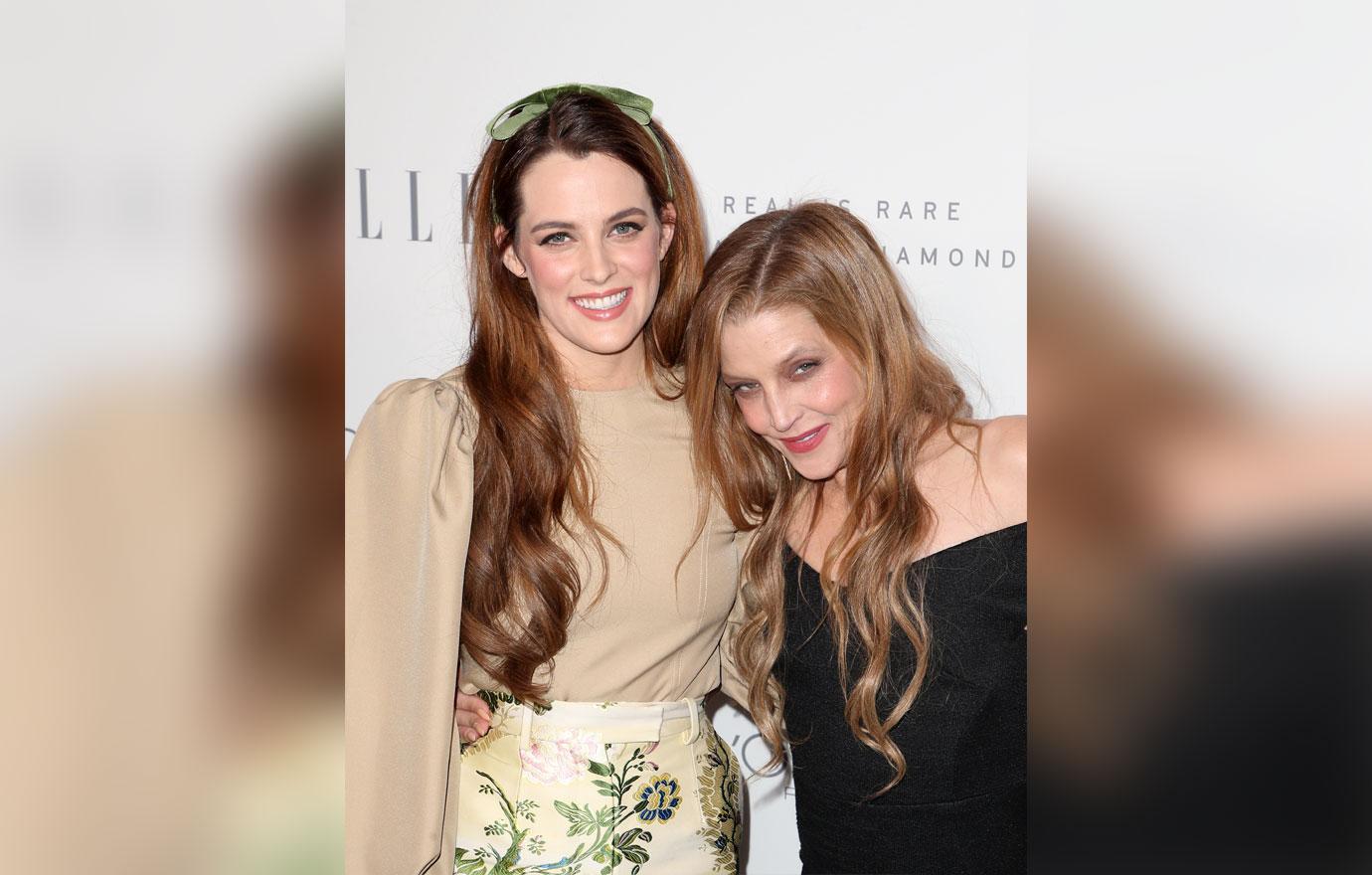 "Riley is taking charge and poised for a huge role in the whole family estate moving forward," said a source to a news outlet of the Zola actress. "She's been front and center helping with the funeral arrangements, sitting down with Lisa Marie's people to handle her will, the custody situation involving [Michael Lockwood], plus taking care of the twins and comforting [grandmother] Priscilla [Presley] and many others her mom left behind."
Riley, the daughter of Lisa Marie and Danny Keough — who also shared son Benjamin, who died by suicide in 2020 at age 27 — seems to be the glue holding their family together during this heartbreaking time, and her efforts are not going unnoticed.
Article continues below advertisement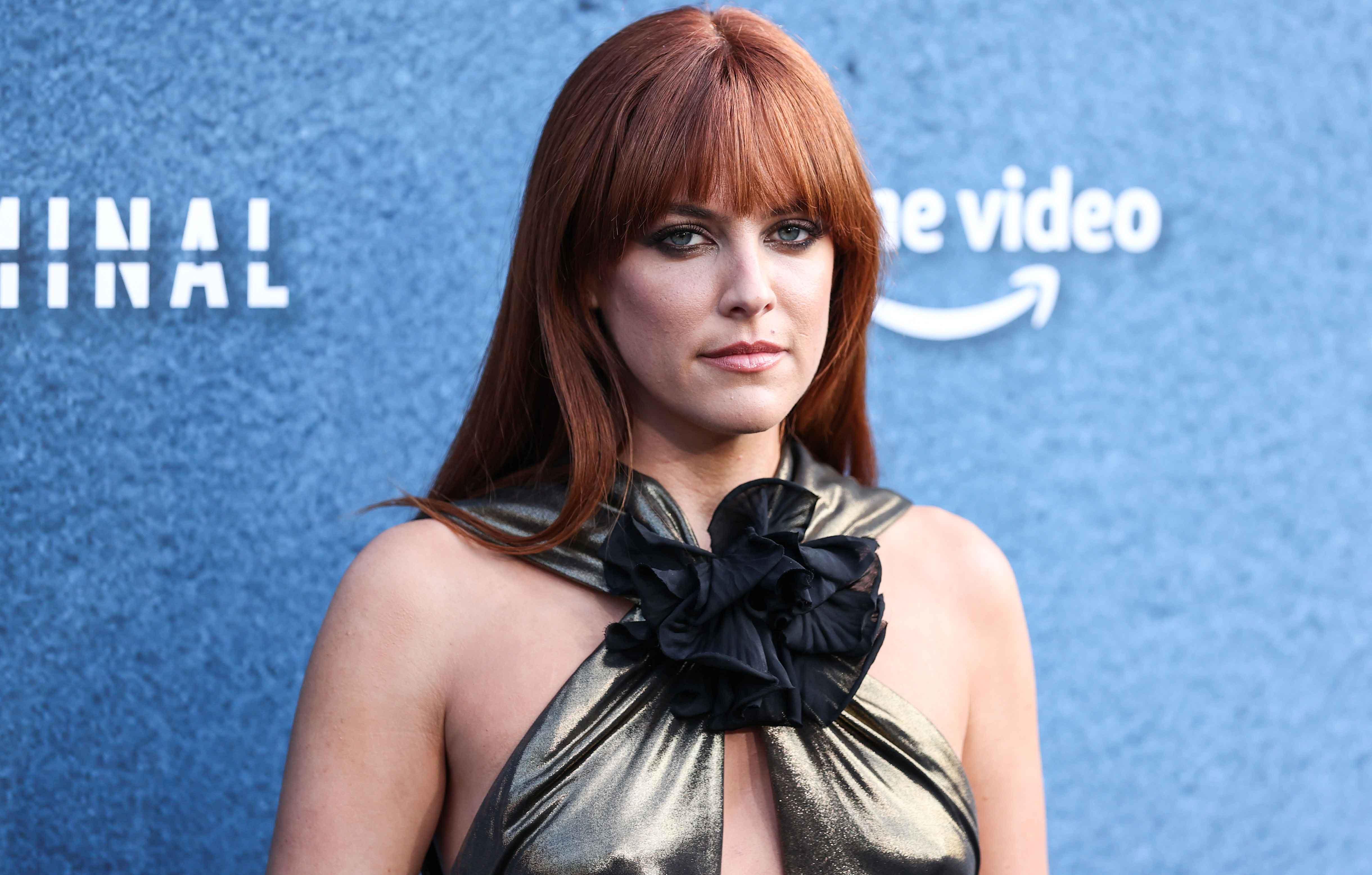 "Everyone's in awe of the strength and courage Riley's showing, but what's also evident here is that she's a born leader who's balanced, levelheaded and someone the family can count on to make the right big-picture calls," the source continued, noting: "Lisa Marie adored her."
They added: "She was her rock for years before she died — now it's even more obvious why, even if it is unbearably tragic."
Article continues below advertisement
It seems Lisa Marie and Riley's bond was so strong that the only daughter of Elvis Presley and Priscilla swapped out her own mother and former business manager as trustees to replace them with her children Riley and Benjamin.
The move, which Priscilla claimed she only became aware of after her daughter's passing, appears to be a point of contention now for the family, as Elvis' widow requested last week that a judge strike down the suspicious amendment made in 2016.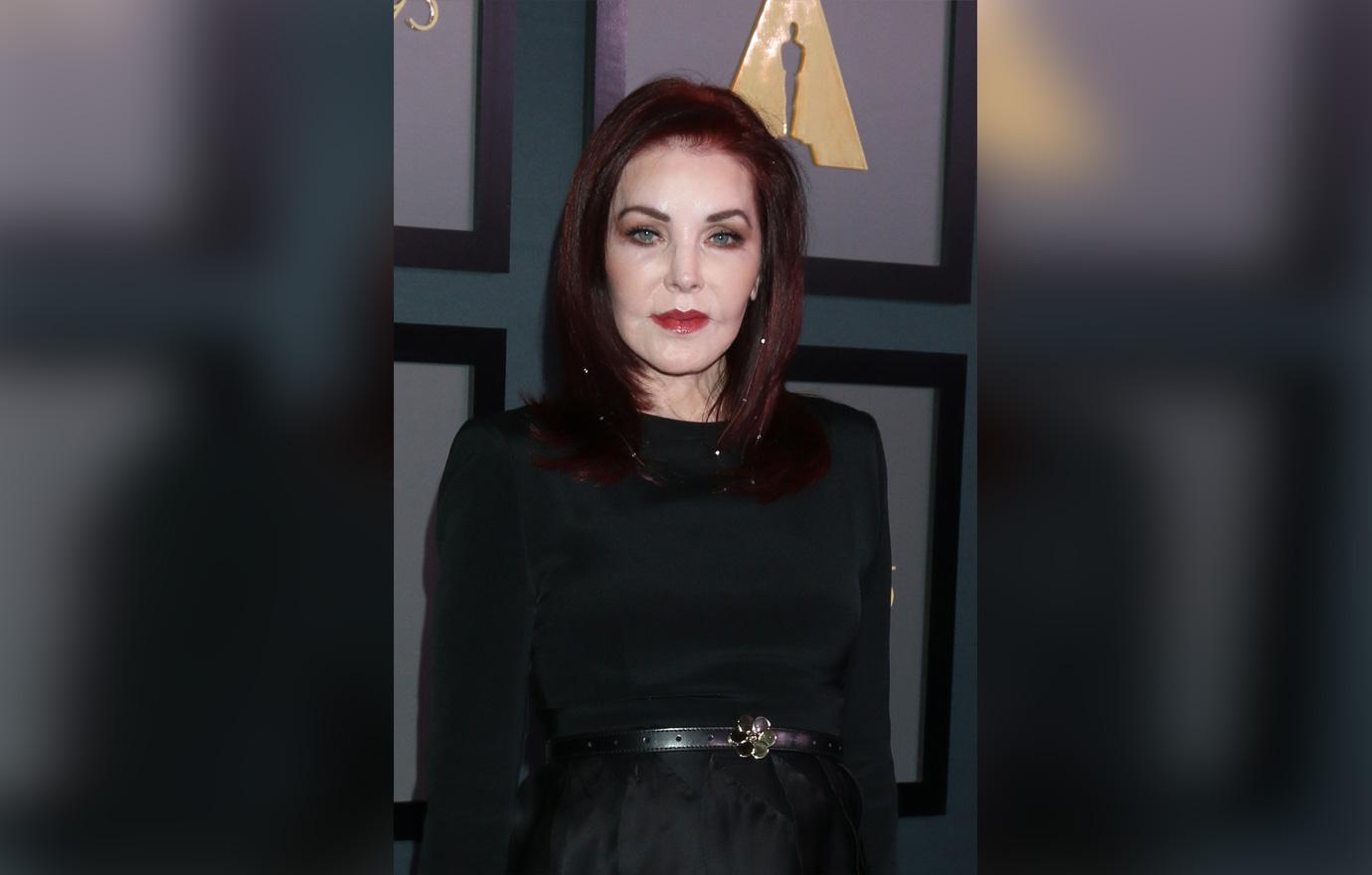 Article continues below advertisement
Lisa Marie first appointed Priscilla and business manager Barry Siegel as trustees in 2010 before changing her tune six years later and eliminating them from the will.
If the judge rejects Priscilla's request, Riley would be the sole trustee to inherit the estate, which includes Elvis' Graceland property — where the King of Rock and Roll, Priscilla and Benjamin are buried.
Article continues below advertisement
Despite Priscilla suspecting in her petition that the change to the trust could have been falsified, Lisa Marie's friends pointed out that the late performer's "intent was very clear" in the amendment — she wanted her offspring to inherit her trust. Her pals also pointed out that Lisa Marie, "didn't feel that Priscilla was doing anything in her best interest."
In fact, according to those close to Lisa Marie, she didn't even "have a relationship" with her mom at the time of the 2016 amendment, as the two were at odds in part due to the ongoing relationship Priscilla had with her daughter's fourth ex-husband, Michael.
Lisa Marie and Michael shared 14-year-old twins Finley and Harper.
Us Weekly reported on the role Riley has taken on after her mom's death.