REALITY TV
Lisa Rinna Makes Shocking Claim That Kathy Hilton Threatened To Ruin Bravo, NBC & Her Own Sister Kyle Richards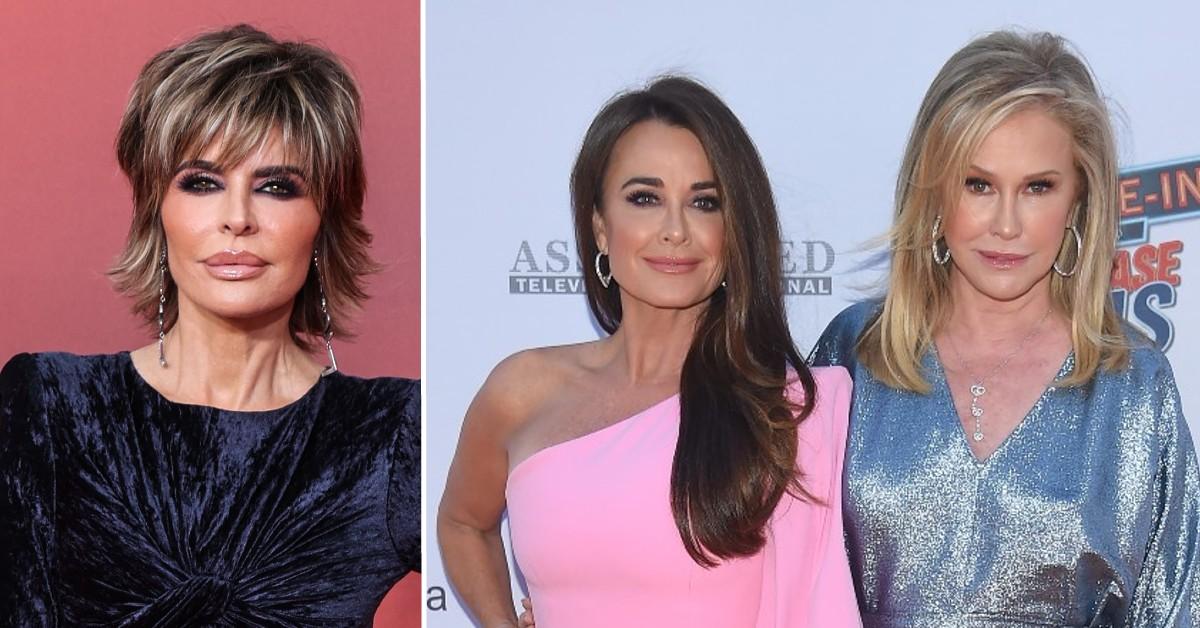 Article continues below advertisement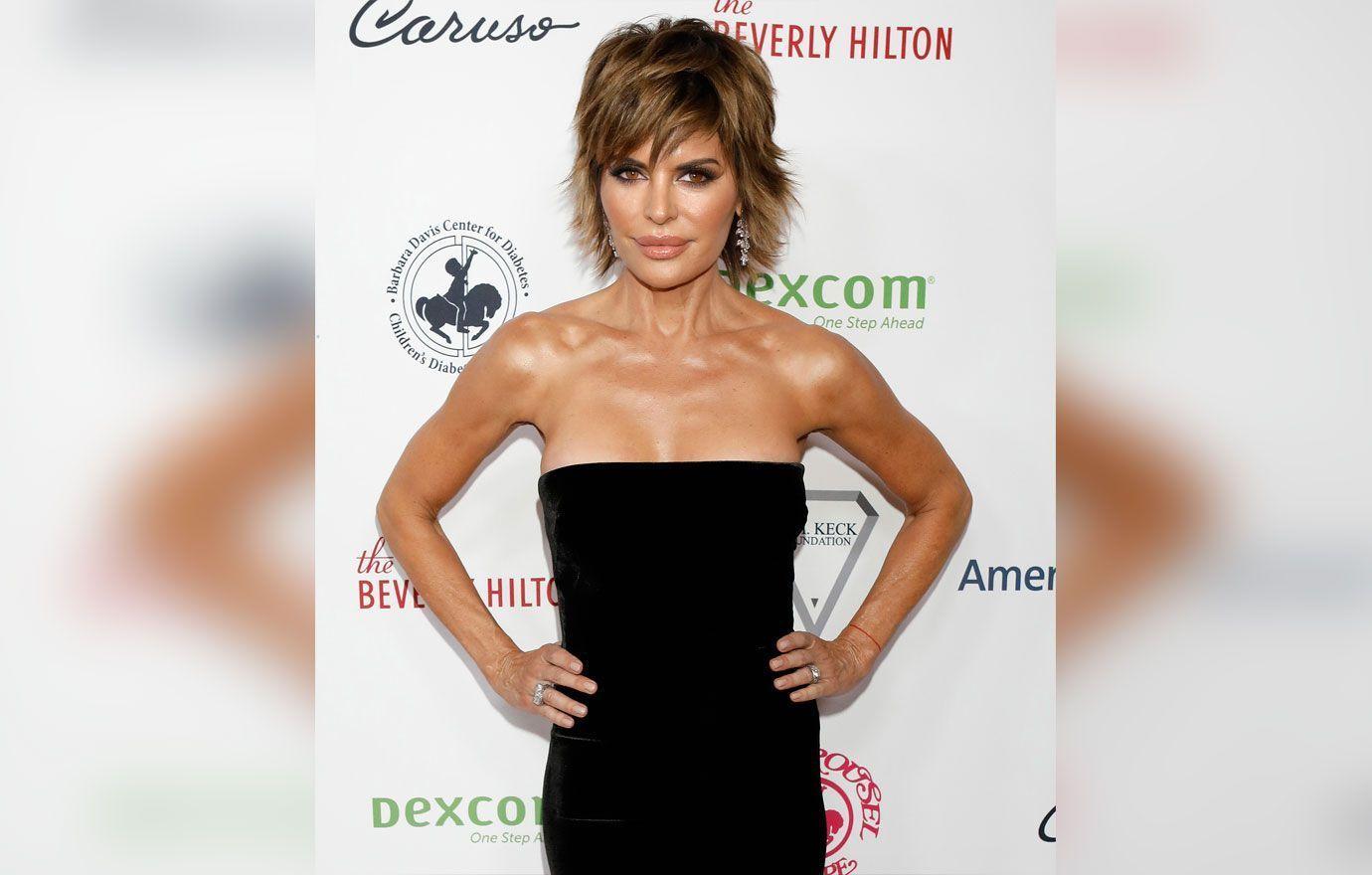 Article continues below advertisement
"She said 'I will destroy Kyle and her family if it's the last thing I ever do,'" the former soap star went on to claim, while adding that the Paris In Love star threw her glasses on the ground.
The ordeal allegedly began when the cast enjoyed a night out at the Caribou Club during their trip to Aspen. "Kathy was saying that she was pissed off and that I had to leave the club right now," Hilton's younger sibling recalled. "I was very confused because I didn't even know what happened. So I said 'No, I'm not doing that we just got here, Kathy.'"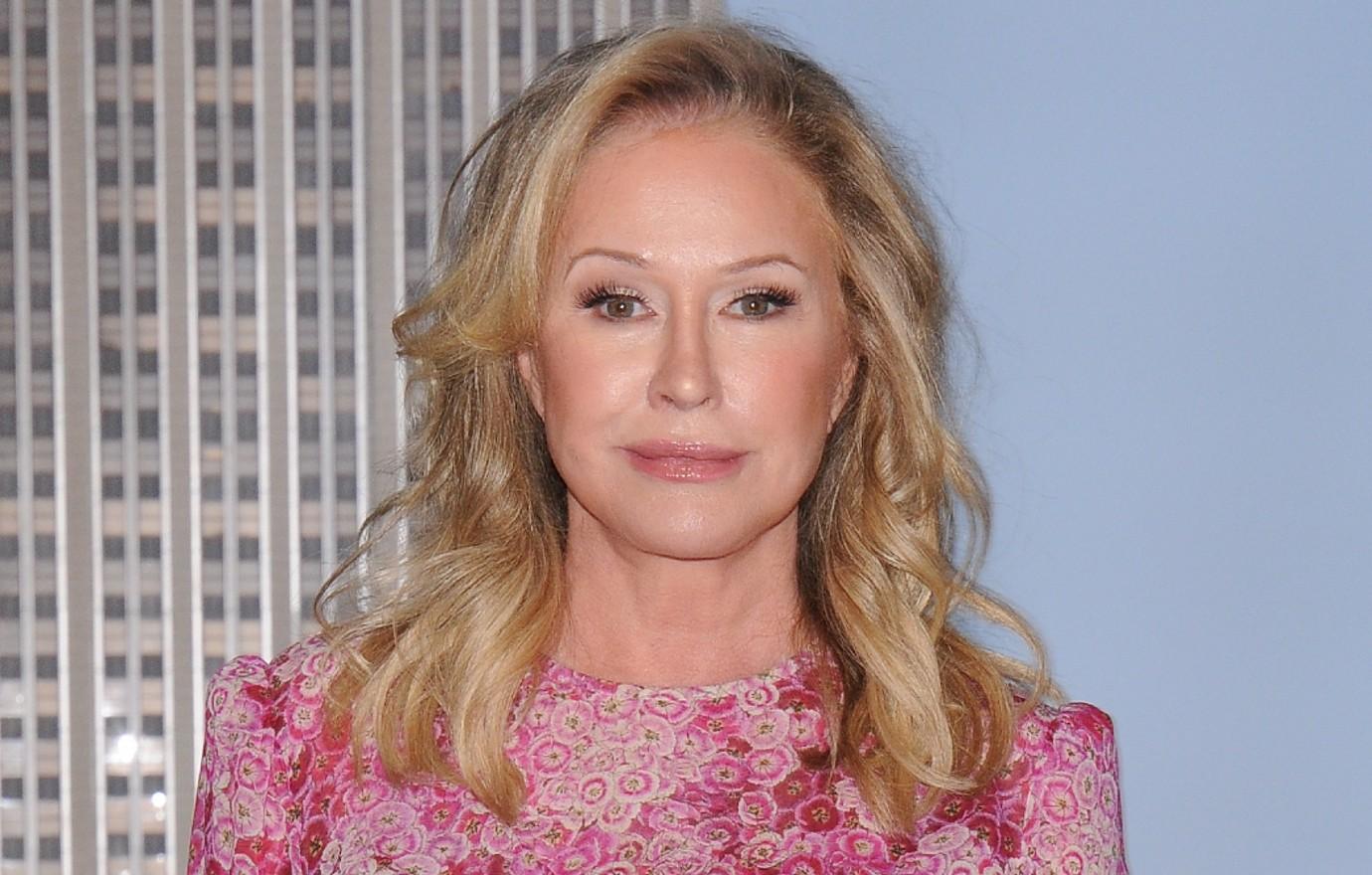 Article continues below advertisement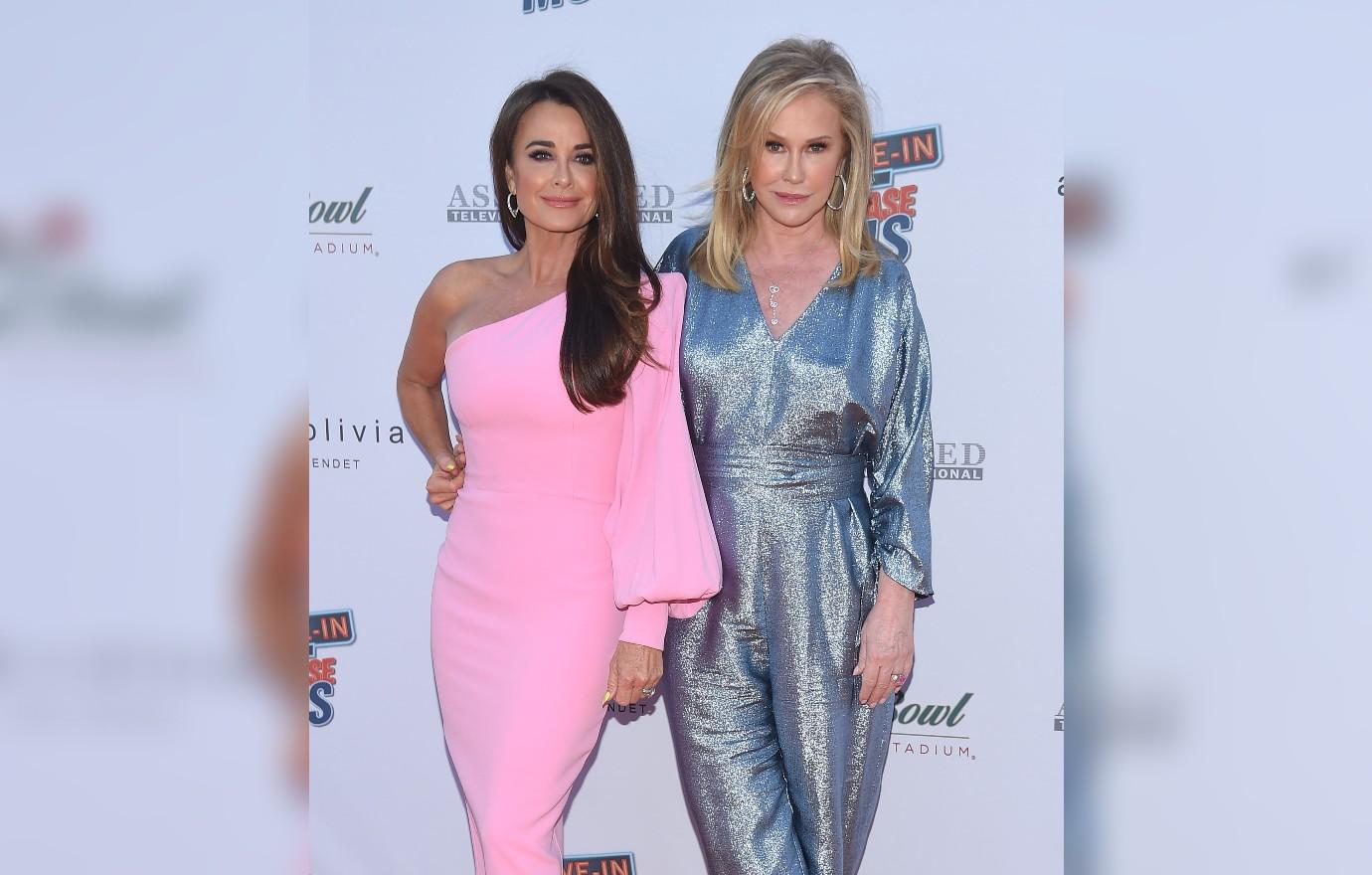 Article continues below advertisement
While heading back home on their private jet, a clearly fatigued Richards told the group that she and her sisters, including Kim Richards, have a long history of getting into nasty fights. "Kim and I were biting, digging … drawing blood. I used to bite and she would claw until I would bleed," she told the girls.
As OK! exclusively reported, Richards was not thrilled about Hilton's success on the show since she herself was one of the founders. "Kathy is still billed as a 'friend,' so she can come and go as she pleases. Yet the producers bend over backwards to accommodate her," the insider spilled.
"Kathy knows [producers] expect her to bring drama to season 12, and she's up for it," added the source. "And that's going to come by showing off her sisterly rivalry with Kyle."