NEWS
Liz Cheney Declares War on Donald Trump: Former Rep. Broadcasts Attack Ad Against President, Accuses Him of the Greatest 'Dereliction of Duty'
The former House January 6 committee member Liz Cheney is coming for Donald Trump by releasing an ad attacking the former president.
"There has never been a greater dereliction of duty by any president," Cheney warns as she focuses on how reckless the 76-year-old was when people stormed the Capitol on January 6, 2021.
Article continues below advertisement
Trump "mobilized a mob to come to Washington and march on the Capitol. Then he watched on television while the mob attacked law enforcement, invaded the Capitol, and hunted the vice president," she continues. "Donald Trump has proven he is unfit for office. Donald Trump is a risk America can never take again."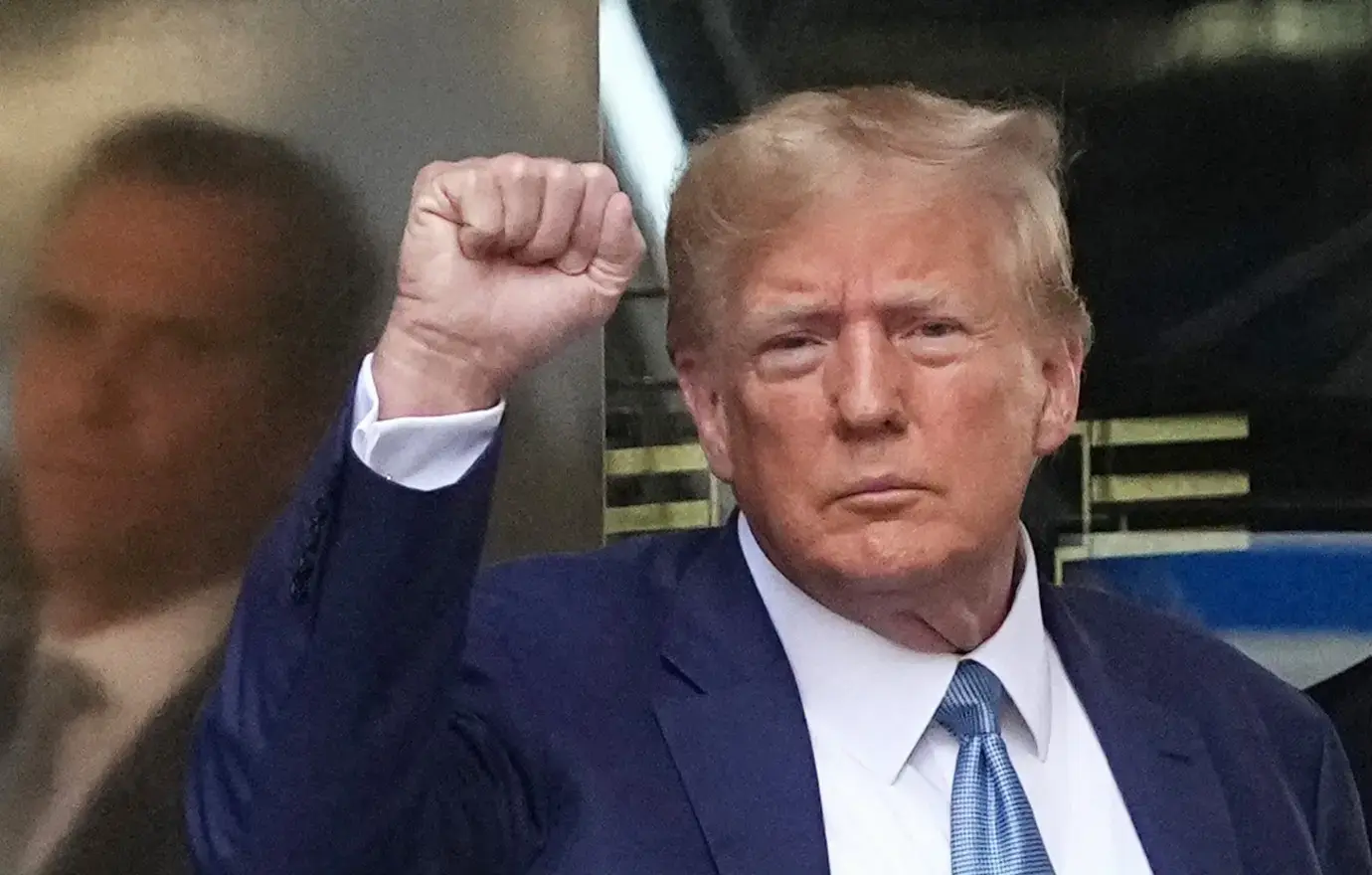 Article continues below advertisement
The new ad will run only on CNN in New Hampshire on Wednesday, May 10, as CNN hosts a Trump town hall with Republican voters.
After the resurrection — in which some people died — Trump was impeached but later acquitted by Senate Republicans. Cheney investigated the Capitol attack and was always against the businessman, resulting in her losing her Wyoming seat last year.
Article continues below advertisement
After Cheney lost the primary election, Trump was overjoyed and made a statement about the ordeal.
"This is a wonderful result for America," Trump wrote on Truth Social. "Liz Cheney should be ashamed of herself, the way she acted, and her spiteful, sanctimonious words and actions towards others. Now she can finally disappear into the depths of political oblivion where, I am sure, she will be much happier than she is right now."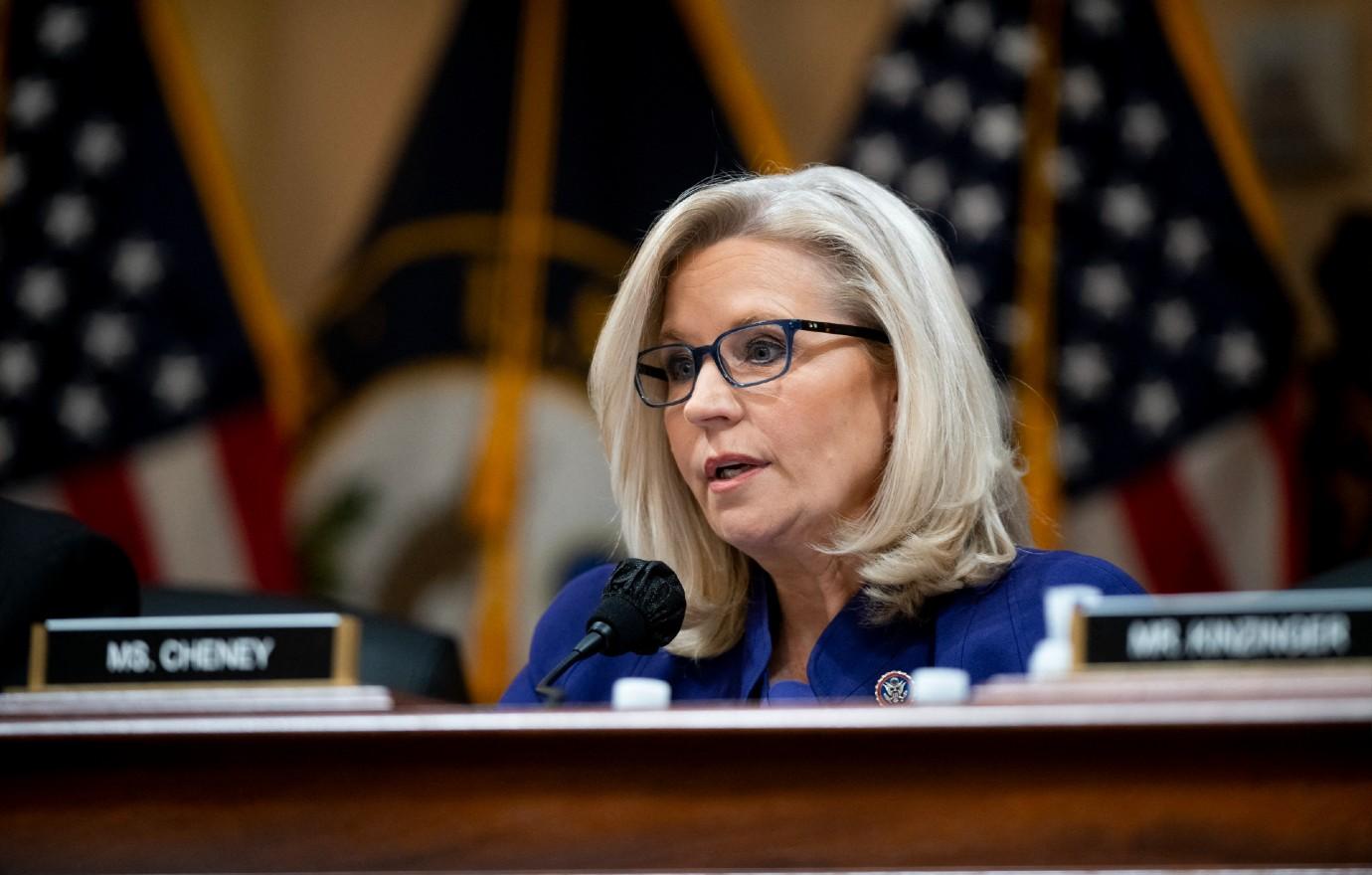 Article continues below advertisement
"Thank you WYOMING!" he added.
Article continues below advertisement
Never miss a story — sign up for the OK! newsletter to stay up-to-date on the best of what OK! has to offer. It's gossip too good to wait for!
In her concession speech, she urged others to keep fighting to keep Trump out of office in the future.
"Let us resolve that we will stand together — Republicans, Democrats, independents — against those who would destroy our republic," she said.
In September 2022, Cheney said that if Trump, who is running again for president, becomes the Republican Party's nominee, she will move to a different party.
"I'm going to make sure Donald Trump, I'm going to do everything I can to make sure he is not the nominee. And if he is the nominee, I won't be a Republican," Cheney said.