NEWS
Lizzo's Dancers File Lawsuit, Accuse the Singer of Harassing, Weight Shaming and 'Demoralizing' Them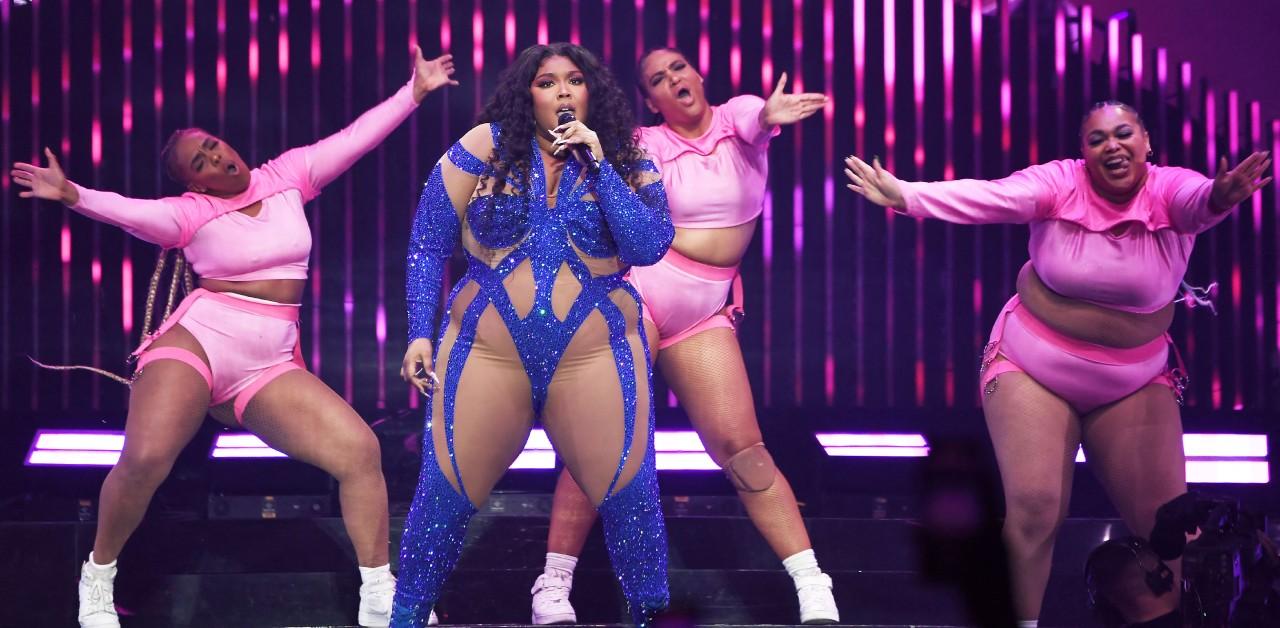 The alleged truth about Lizzo may hurt to hear.
Three of the star's backup dancers filed a lawsuit against the superstar and their dance captain Shirlene Quigley, claiming they've been seriously mistreated by the women.
Article continues below advertisement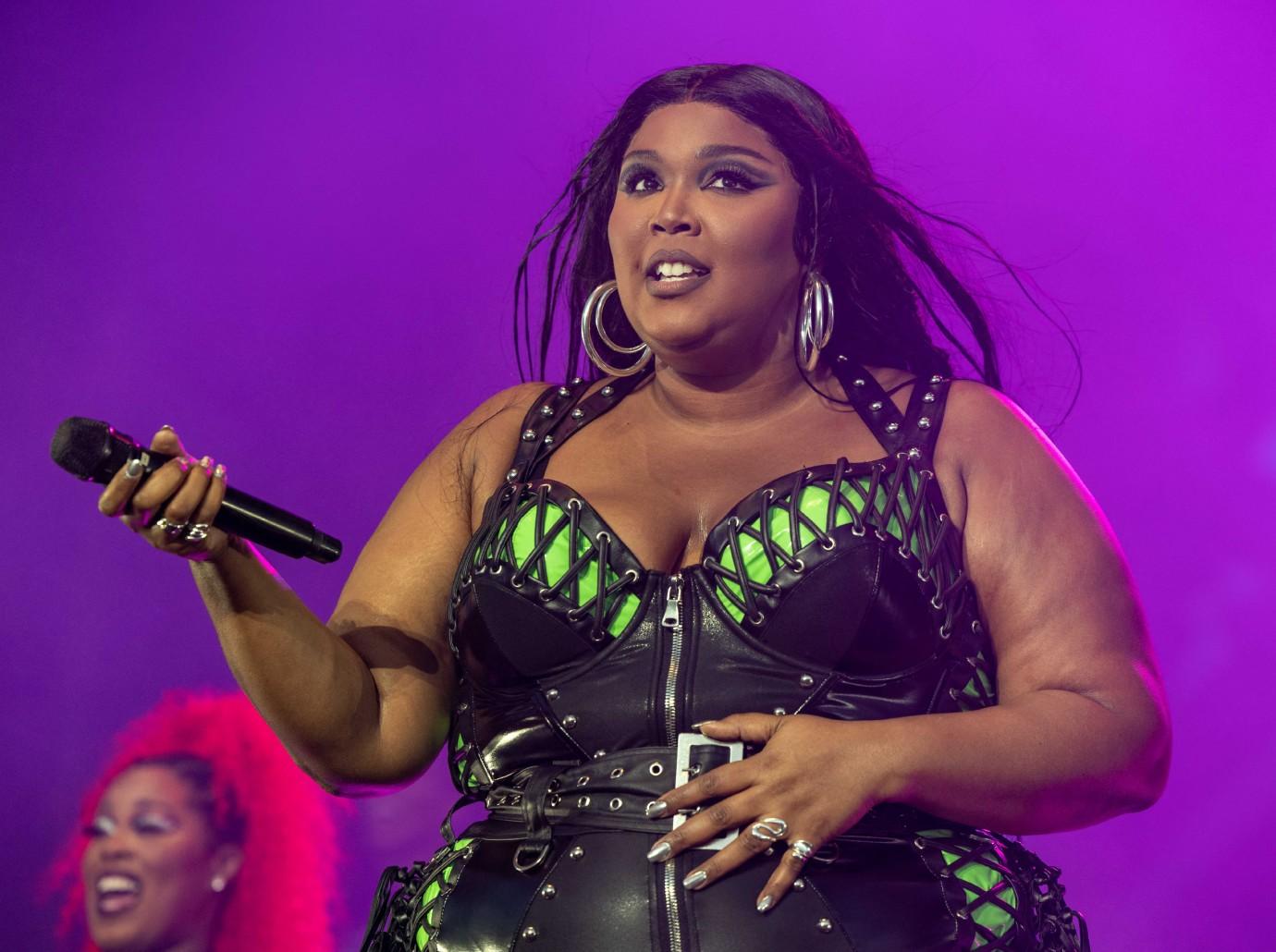 According to paperwork obtained by RadarOnline.com, Arianna Davis, Crystal Williams, and Noelle Rodriguez claimed the Grammy winner and her team exhibited behavior that "seems to go against everything Lizzo stands for publicly."
The trio's attorney stated, "Privately, she weight-shames her dancers and demeans them in ways that are not only illegal but absolutely demoralizing." He also said the dancers "were harassed" for their sexual and religious beliefs.
Article continues below advertisement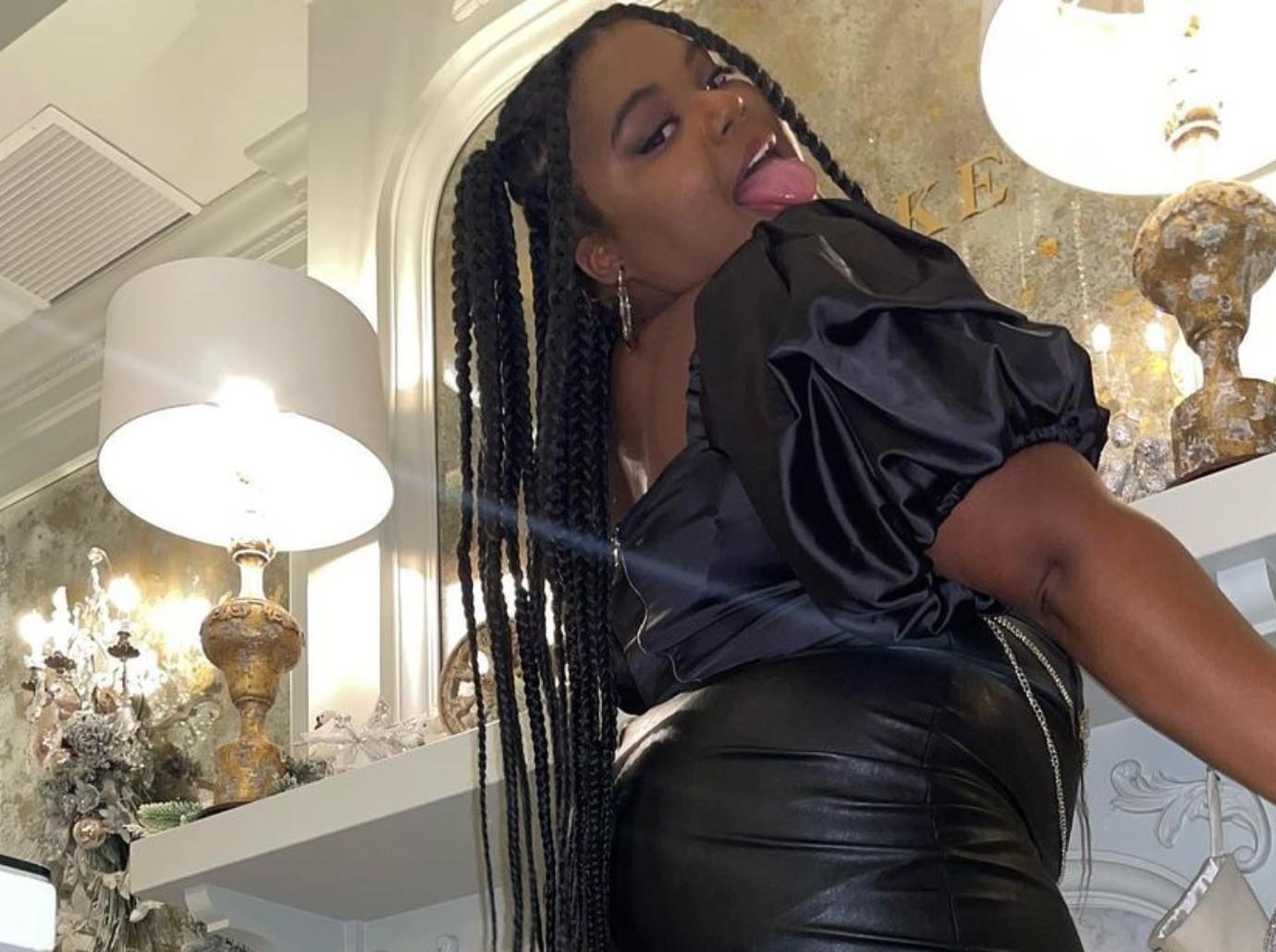 According to the lawsuit, "Ms. Quigley was not only vocal about her religious belief but took every opportunity to proselytize to any and all in her presence regardless of protestations."
In one complaint, it was alleged that Quigley became obsessed with Davis' virginity.
"Ms. QUIGLEY would routinely bring up Ms. DAVIS's virginity in conversations with Ms DAVIS," the document reads. "Ms. QUIGLEY even mentioned Ms. DAVIS's virginity in interviews she participated in and later posted to social media, broadcasting an intensely personal detail about Ms. DAVIS to the world."
Article continues below advertisement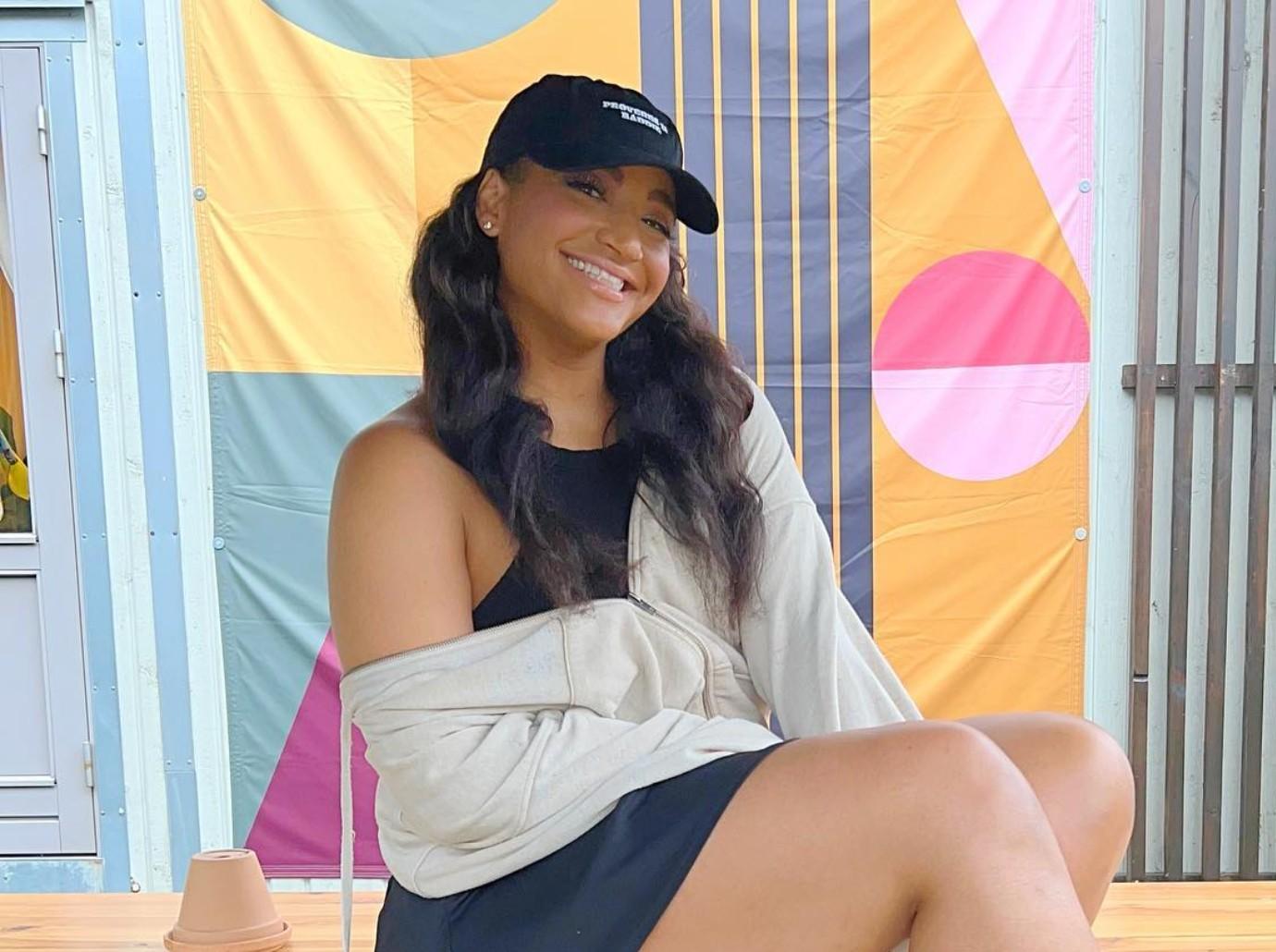 In another instance, Davis claimed the team tried to force her to pose naked for a promo photo, but she refused.
"Ms. Davis broke down in tears on set while struggling to choose between a once in a lifetime career opportunity and putting her body on display against her will," the doc states. "This experience foreshadowed the sexually charged and uncomfortable environment Lizzo's employees would be forced to endure."
Article continues below advertisement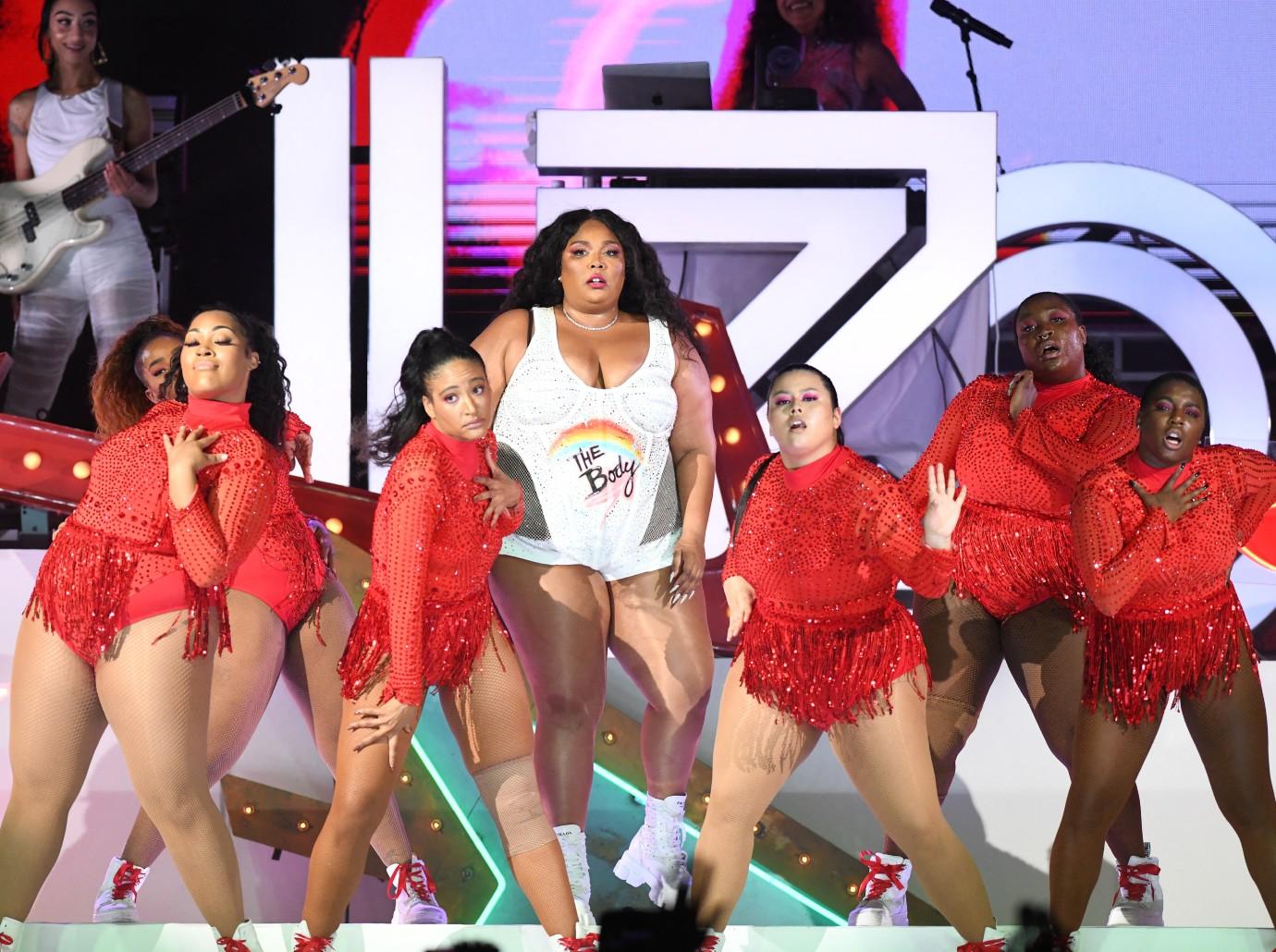 It was also claimed that Lizzo "demanded" a "visibly uncomfortable" Davis to touch a nude performer when they were all at a club in Amsterdam. It was said that the crooner concealed "the nature of" the place they were visiting, therefore "robbing them [the dancers] of the choice not to participate."
The dancers alleged Lizzo also put them through "excruciating" 12-hour rehearsals, and if someone wasn't up to her standards, they could be fired on the spot.
Not wanting to lose her job, Davis claimed she was once afraid to take a bathroom break, resulting in her soiling herself.
Article continues below advertisement
Never miss a story — sign up for the OK! newsletter to stay up-to-date on the best of what OK! has to offer. It's gossip too good to wait for!
Williams said she was fired shortly after she confronted Lizzo about the conditions, though a manager claimed they let her go due to budget cuts.
Lizzo nor her dance company have commented on the lawsuit.