NEWS
Lori Harvey Refuses To Be 'Attached To Someone' Or 'Settle' For Less As Model Is Spotted On Date With Rumored New Man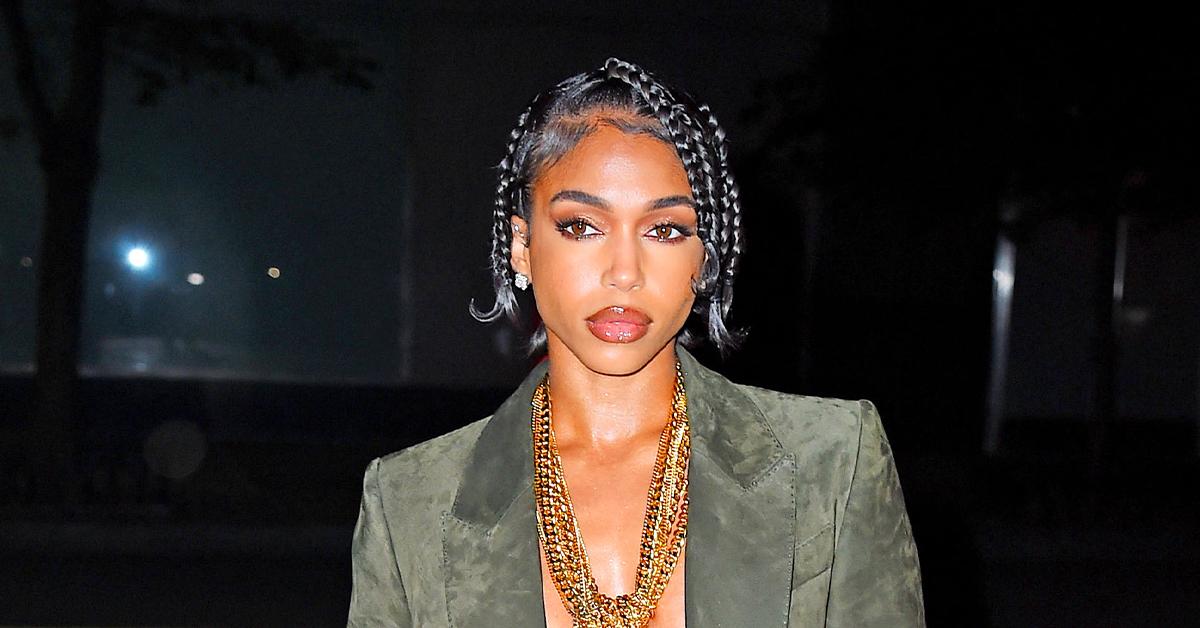 Article continues below advertisement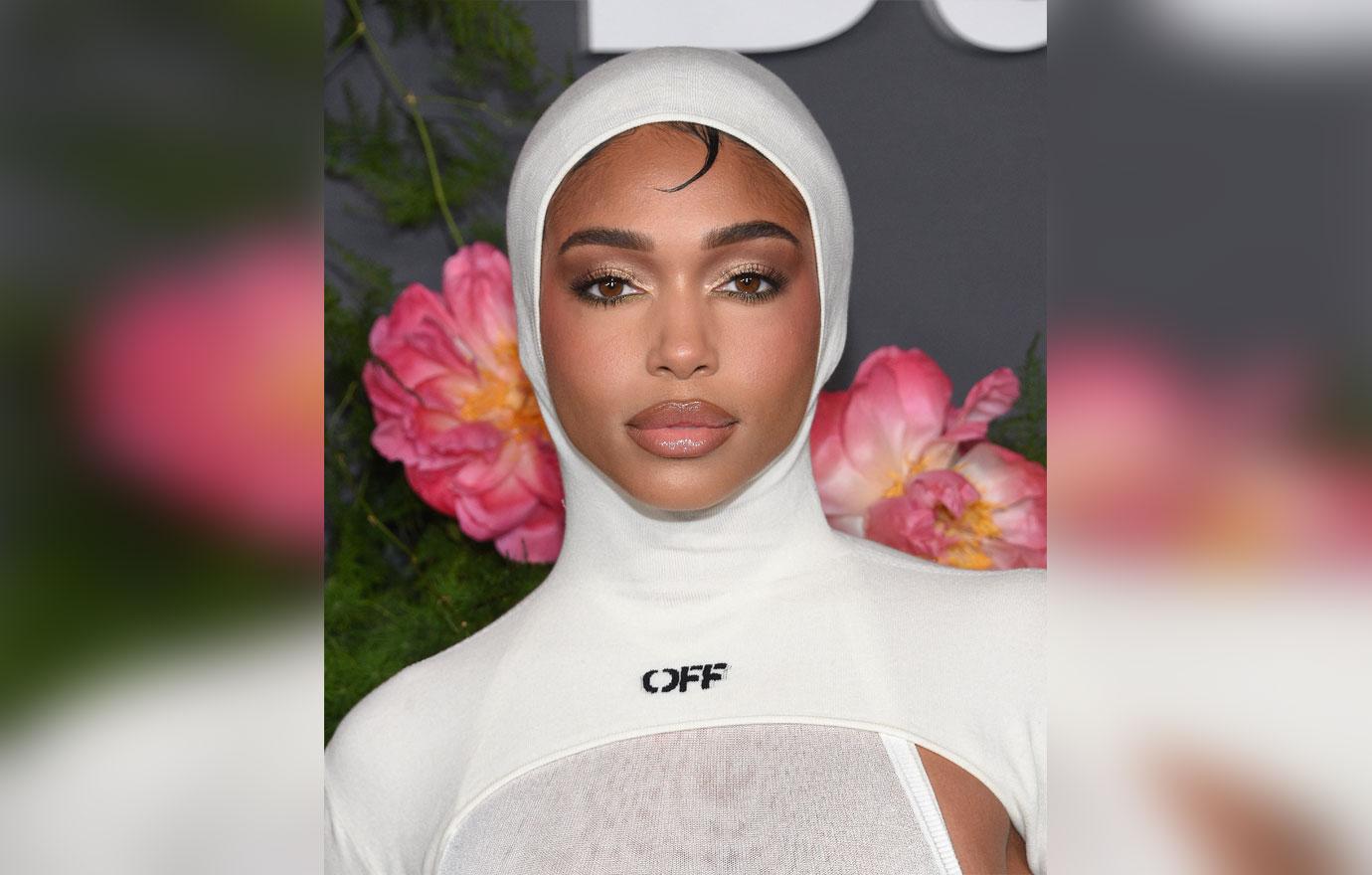 "This moment is about me," Harvey explained to a news publication in an interview published Monday, December 19. "I feel like it's always been [about] me attached to something or someone. This time, it's about me. Self-love, self-care, self-reflection. I'm being a little self-ish right now. It's my time."
LORI HARVEY JOINS GYMSHARK FOR A NEW YORK FASHION WEEK COLLECTION DEBUT UNLIKE ANY OTHER
"I know my worth, and I know my value," the 25-year-old cover girl continued. "I'm not going to compromise that, or settle, or accept anything less than what I know I deserve."
Article continues below advertisement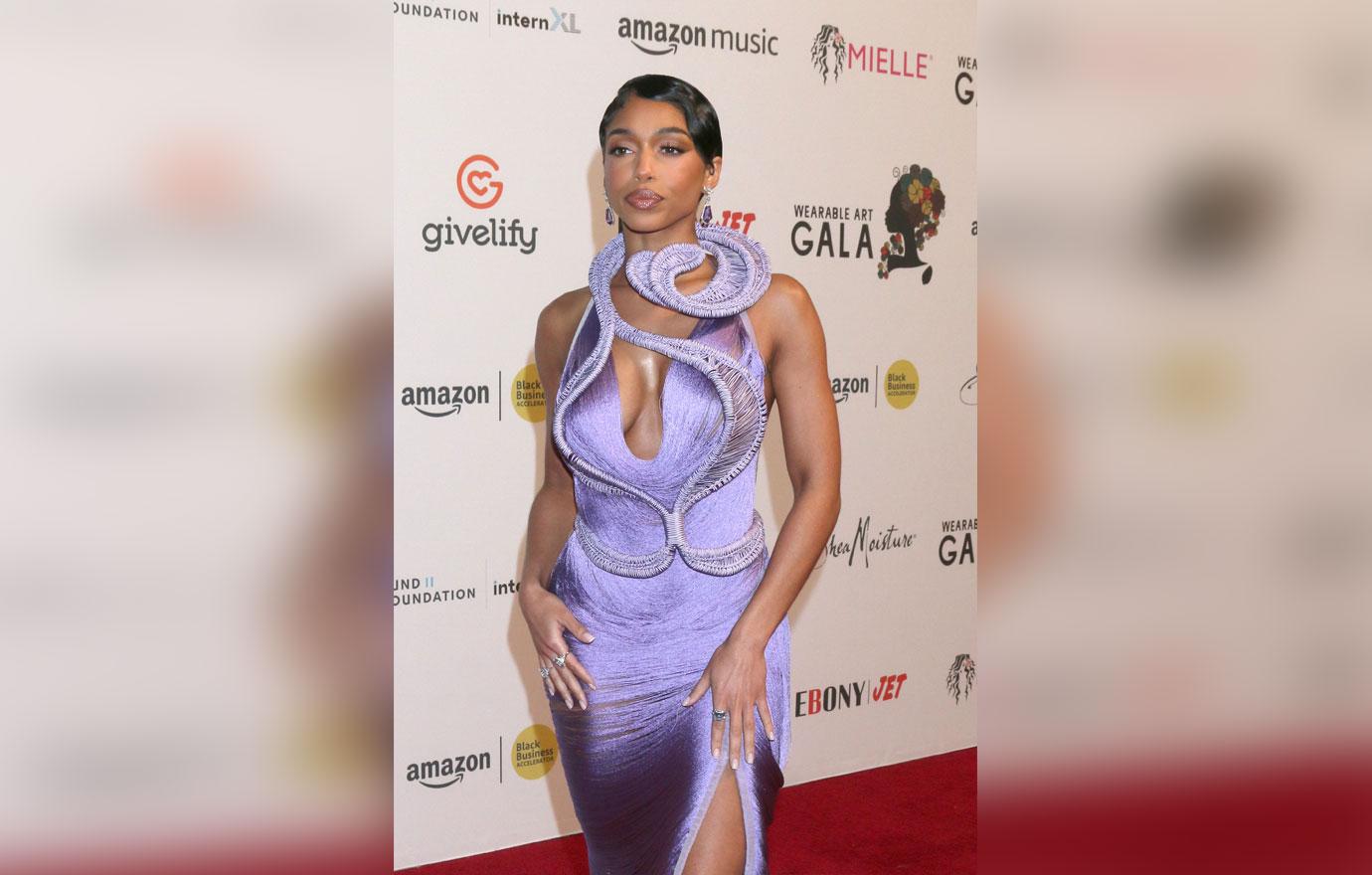 Article continues below advertisement
"But what I would love for people to know is that I am a young woman just trying to figure it out, but I'm trying to figure it out in the public eye," Harvey stated in regard to the difficulties involved in learning to adjust to both stardom and adulthood in the center of the spotlight.
"That magnifies everything. It magnifies your mistakes. It magnifies the ups and downs of just navigating your life and figuring it out for yourself," she expressed.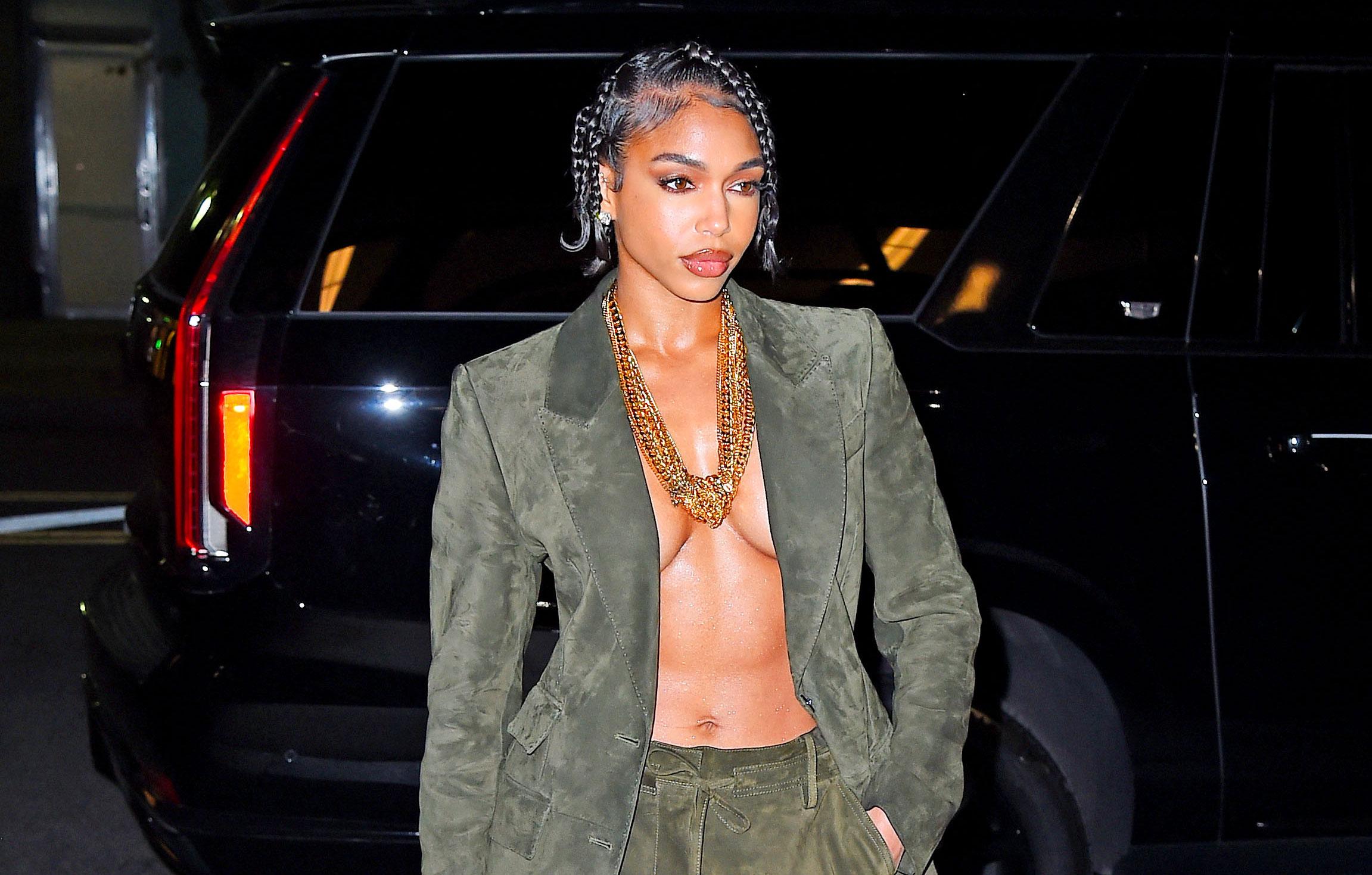 Article continues below advertisement
In order to succeed even more in the future, Harvey credited a piece of advice her mother, Marjorie, once gave her: "Those who know and love you, no answer is needed. But for those who don't, no answer will do."
The SKN by LH founder concluded the chit-chat by sharing her own inspirational piece of advice with fans, stating, "Love yourself. Put yourself on the highest pedestal, and don't ever come down."
Essence interviewed Harvey for the cover of their Black Love Issue, while reported on her date with the rumored new man.