NEWS
'Sister Wives' Star Meri Brown Rushed To Fill Pricey Bed & Breakfast Slots With Lularoe Friends After Guests Refused To Pay For $6K Retreat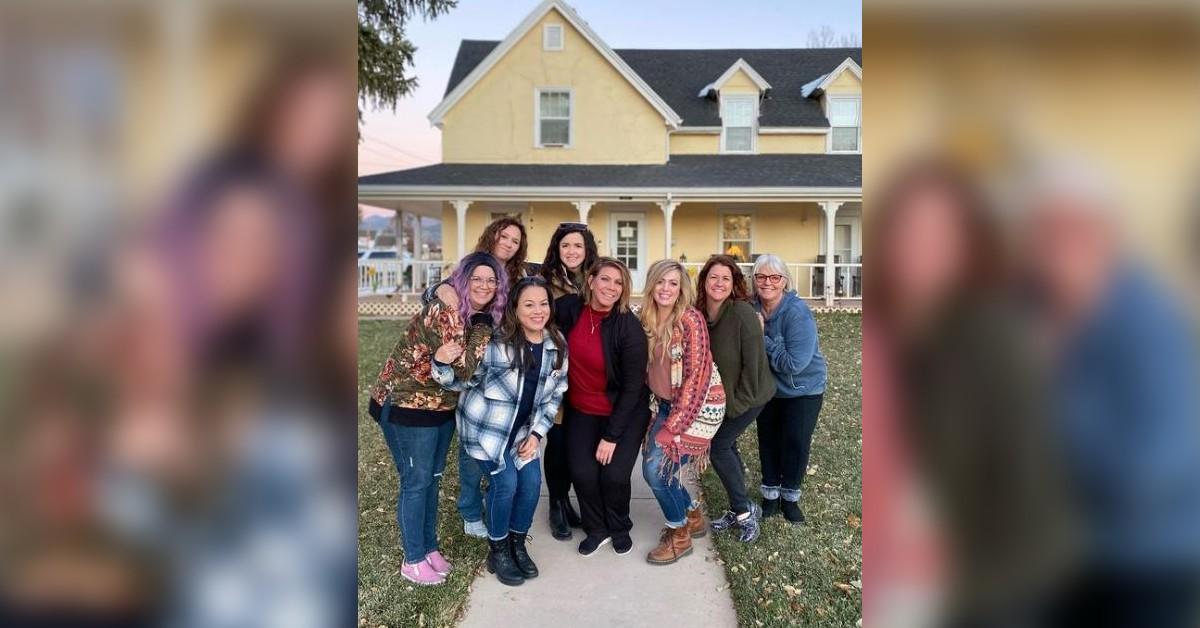 Left high and dry? Weeks after receiving fan backlash over plans for her expensive Utah retreat, Sister Wives star Meri Brown struggled to sell tickets and had to rely on friends and allegedly even fellow Lularoe members to go on the pricey trip.
Article continues below advertisement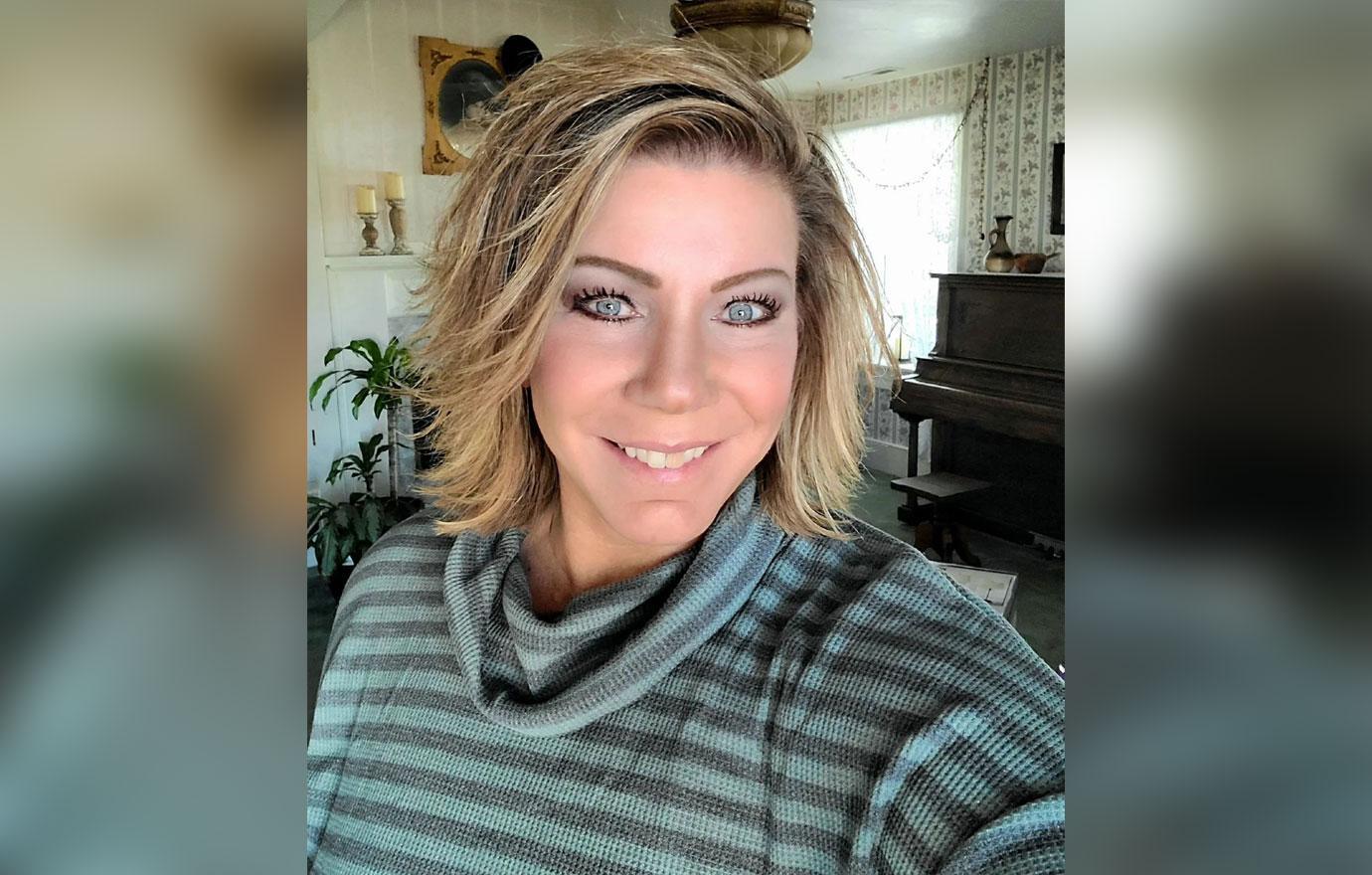 Article continues below advertisement
On Sunday, November 20, Meri took to Instagram to gush about "the most incredible weekend" she had for her Real Life Retreats event. One snapshot showed the group posing in front of the TLC star's Utah-based Bed and Breakfast, while others showcased them biking, hiking and generally having a good time.
"Real Life Retreats mindfulness and motion weekend was a huge success! Forward motion no matter the obstacles can get you to some pretty amazing destinations, while also allowing you to channel some super human strength and determination," Meri wrote in the caption.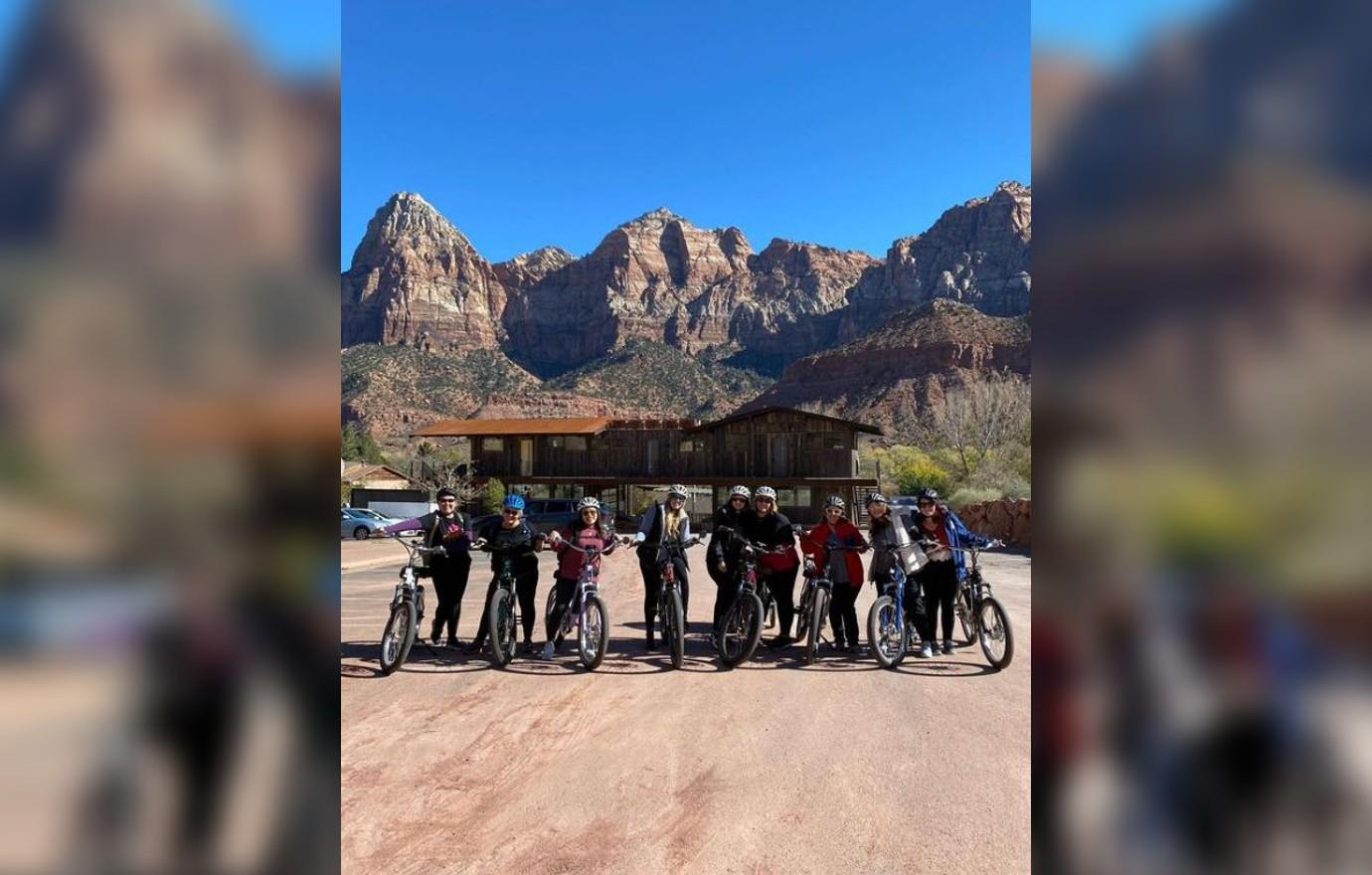 Article continues below advertisement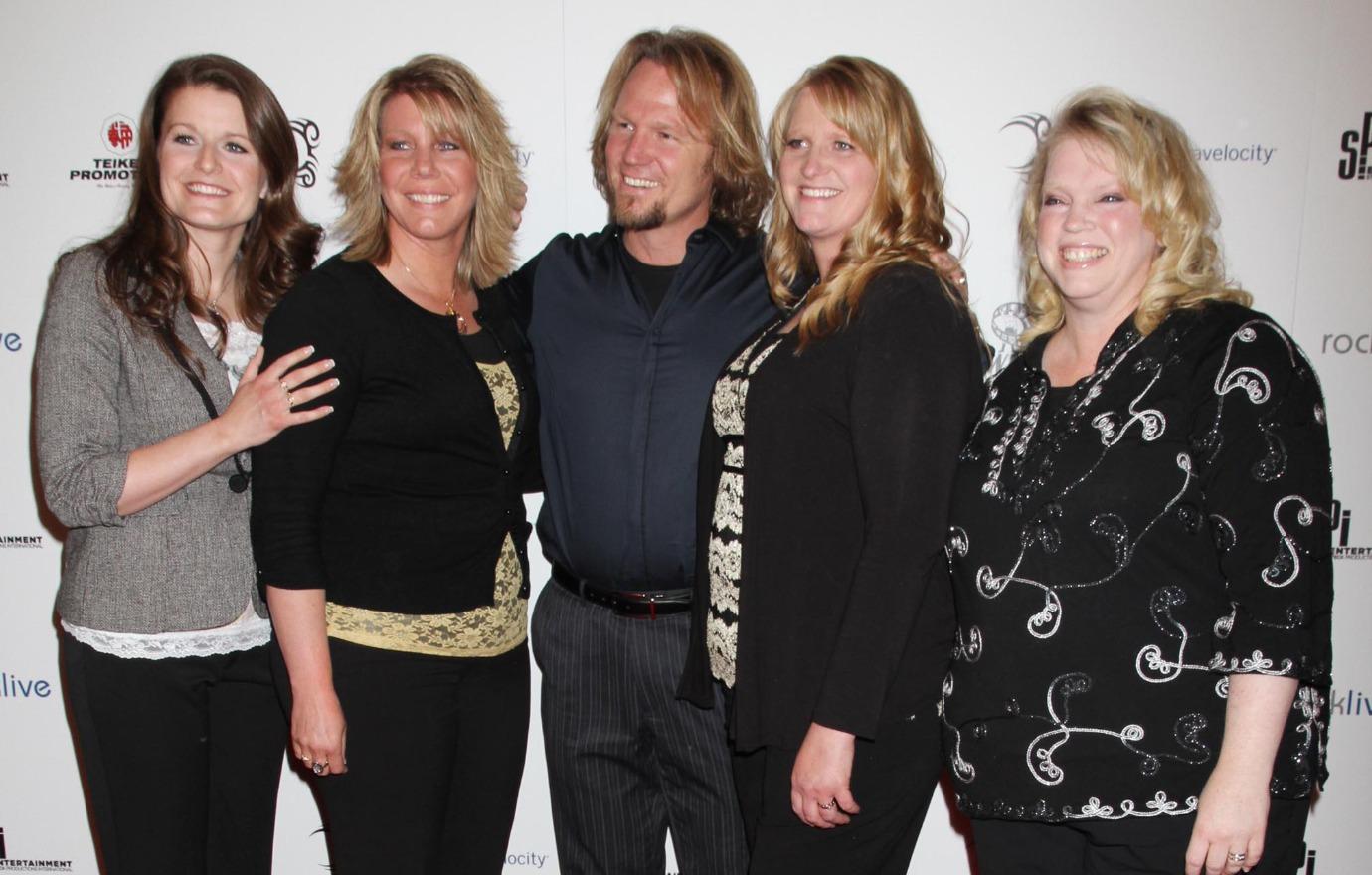 Article continues below advertisement
However, some of Meri's followers didn't appear to be fooled by the candid snaps and words of encouragement.
"This was 100% a PR stunt after these episodes of her being a witch aired," one user replied. "Too expensive for regular people to come. These are her friends and she did this too look like more of a positive person than she is."
A second noted, "They are all Luluroe people, what normal person would pay that."
Article continues below advertisement
As OK! previously reported, Meri found herself in hot water with fans after initially announcing the trip would cost a whopping $4,500 to $6,400 "depending on if you want the VIP treatment or not."
"Wow! That pricing is absolutely insane! You have officially lost my respect. You are using whatever 'celebrity' status you have to cheat people out of a ton of $," an Instagram user said at the time.
The source spoke with The Sun on Meri's pricey retreat.