TRUE CRIME
Madeleine McCann Update: Soil Tested From Prime Suspect Christian Brueckner's Van Could Prove He's the Killer of Little Girl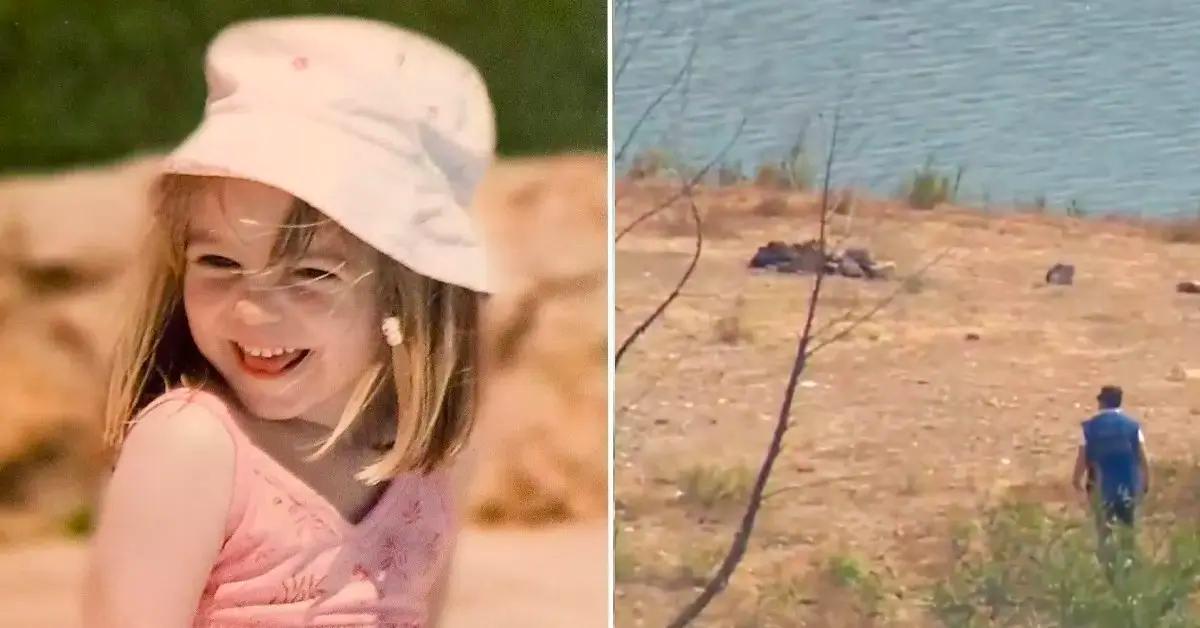 The suspected murderer of Madeleine McCann might finally be proven if soil from the Barragem do Arade reservoir in the Algarve, Portugal, matches soil collected from Christian Brueckner's camper van.
"Photos led German police investigating Maddie's disappearance to the reservoir," an insider explained to a news publication amidst an ongoing search for clues around the remote region — which is located 35 miles from where the 3-year-old vanished from her villa while on vacation with her family in May 2007.
Article continues below advertisement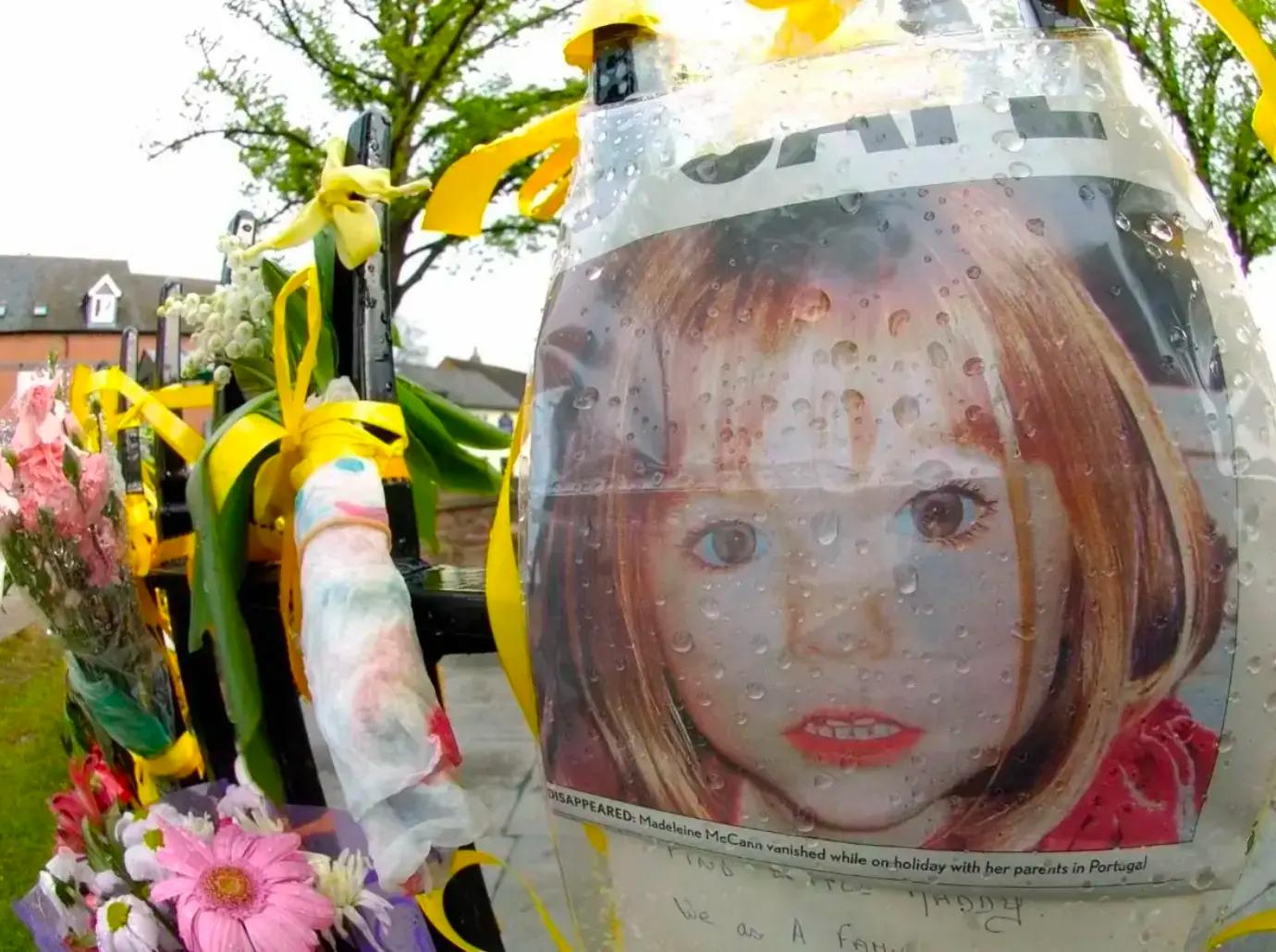 "One of their focuses now is to close the net around Brueckner by showing through soil sample analysis that his van was there," the source stated of the registered sex offender, who currently remains behind bars in Germany for another case. "A positive match of the soil they already have from the vehicle with the earth they removed during the search last week will be another important piece of evidence against him."
The insider admitted: "It will be a slight setback if the forensics people don't get a match but at this stage, investigators remain hopeful. The search that took place last week would never have been requested and authorized if the motive for it hadn't been well supported."
Article continues below advertisement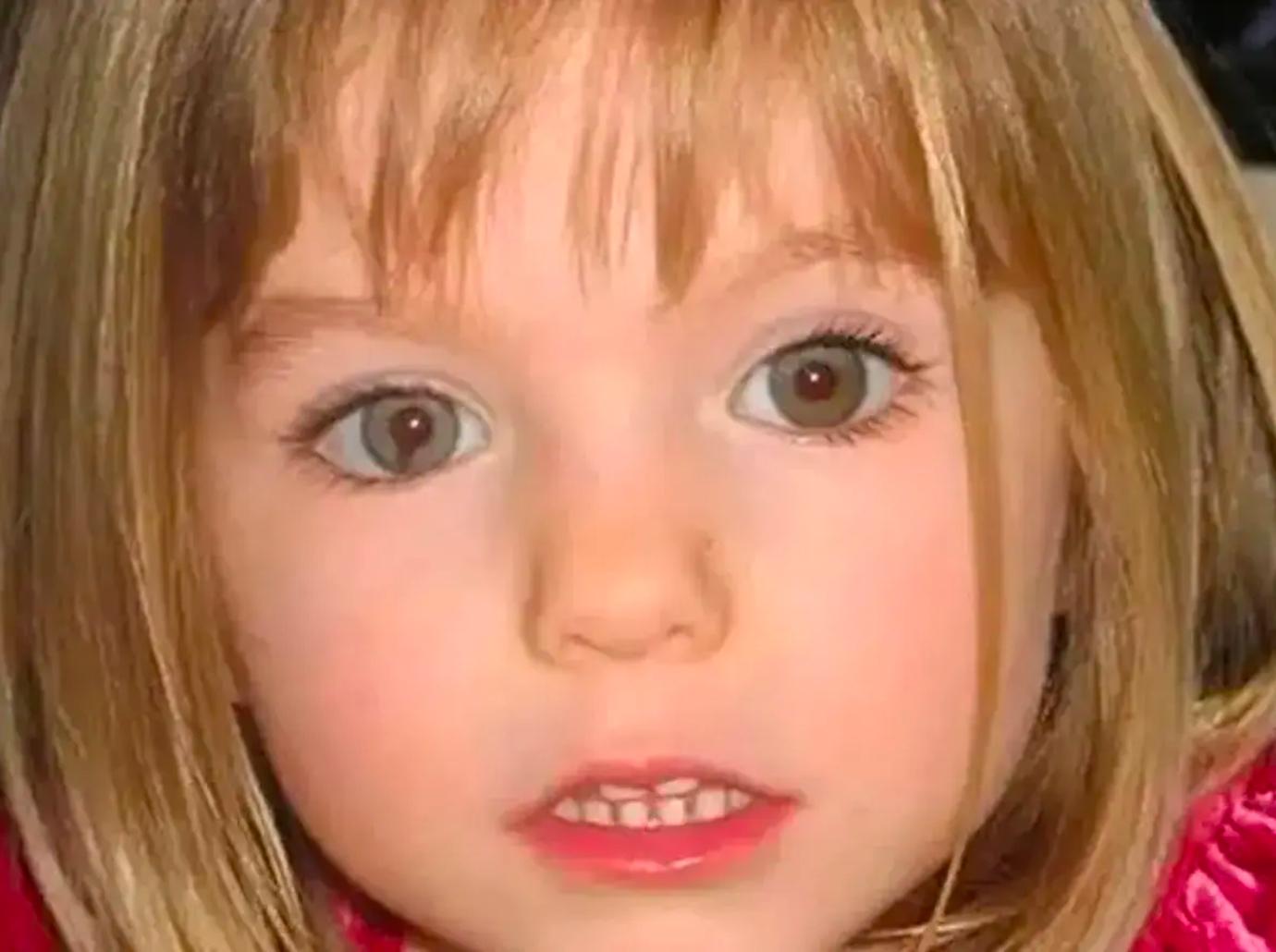 Although the soil testing could be the long-awaited key to solving McCann's disappearance, forensics expert Dan Matthews warned another news outlet the investigation will likely not reveal confirmed answers any time soon.
Matthews explained that "traditional" evidence would be extremely difficult to discover more than 16 years after the toddler was last seen, noting law enforcement is likely looking for "things that could've stood the test of time and not been destroyed by its passage," such as clothing fragments or jewelry.
Article continues below advertisement
Never miss a story — sign up for the OK! newsletter to stay up-to-date on the best of what OK! has to offer. It's gossip too good to wait for!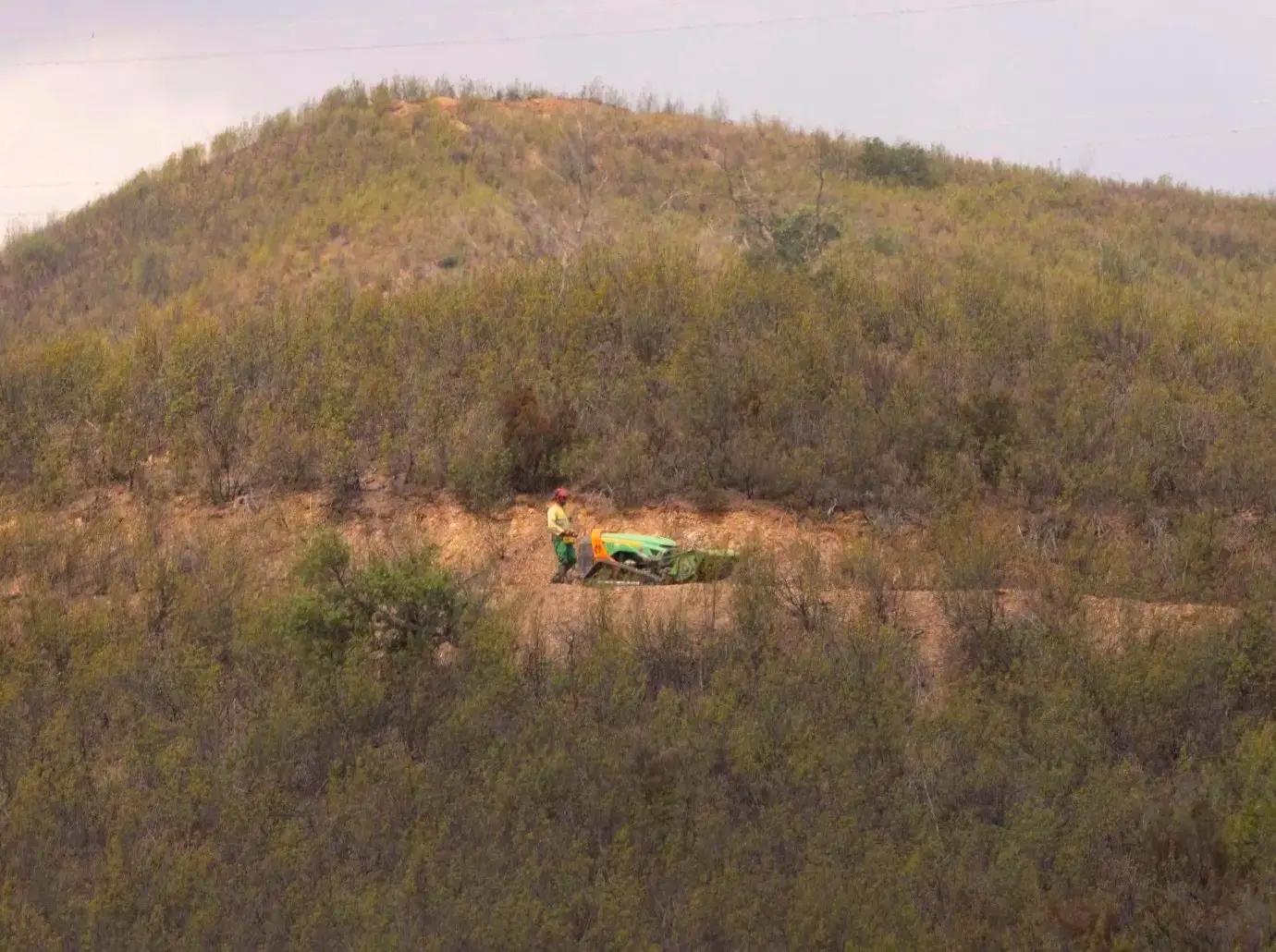 Article continues below advertisement
"If they're looking for body remains, then the only things remaining will be skeletal," the Forensic Science Senior Lecturer at the University of Lincoln detailed, adding the timeline for when results would be revealed from the search is "very difficult to say."
"The analysis can be quite an arduous process," Matthews admitted. "Especially when you've got samples that are not in pristine condition."
"You could potentially be looking at things that are not visible to the [unaided] eye and using something like a microscope takes time," he concluded.
Mirror spoke to a source regarding the soil testing, while Independent talked to Matthews about the investigation.