NEWS
Mads Mikkelson Predicts Johnny Depp 'Might' Return To 'Fantastic Beasts' After Recasting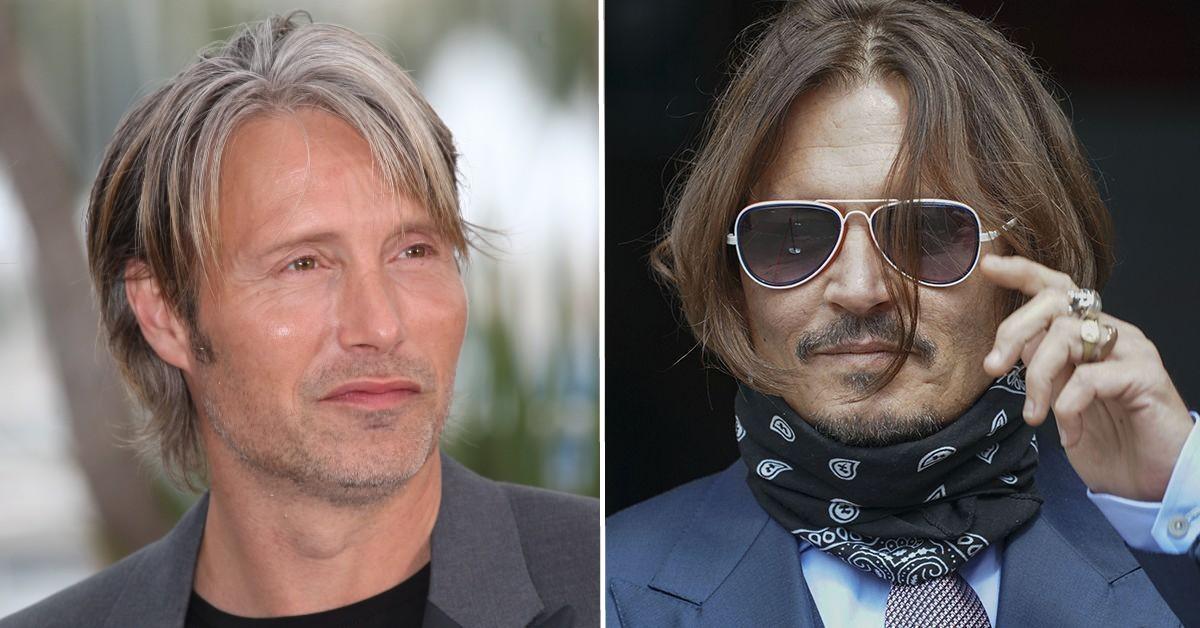 Though Johnny Depp fans shouldn't hold their breath waiting for the A-lister to return in the Fantastic Beats franchise, his replacement didn't rule out the possibility of giving the role back.
Article continues below advertisement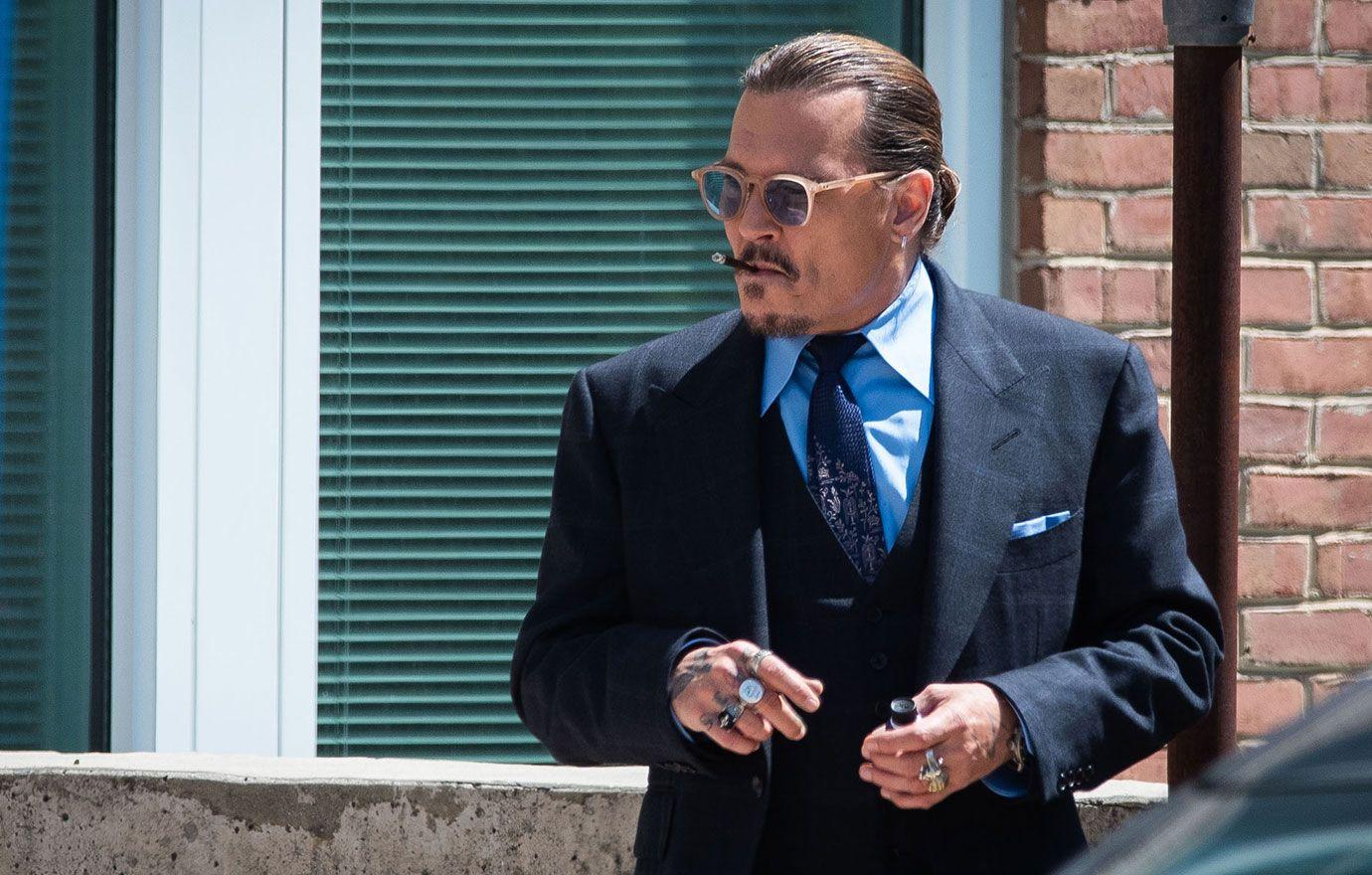 Article continues below advertisement
"Now the course has changed. He won the [law]suit — the court [case] — so let's see if he comes back. He might," Mikkelson spilled during an appearance at the Sarajevo Film Festival on Monday, August 15. "I'm a big fan of Johnny. I think he's an amazing actor, I think he did a fantastic job."
The Hannibal alum confessed he had big shoes to fill in the wake of Depp's absence from the film, and he certainly didn't want to disappoint the Hollywood icon's die-hard fans. "It was very intimidating," Mikkelson said of being cast as Grindelwald, going on to praise how his predecessor made the fictional character his own.
Article continues below advertisement
"I could not copy it. There's there was no way I could just copy it, because it's so much him. It would be creative suicide," Mikkelson lamented. "So, we had to come up with something else, something that was mine, and build a bridge between him and me. So, yes, it was intimidating."
First dubbing Depp's fans "very, very sweet," Mikkelson candidly said: "They were also very stubborn. I didn't interact too much with them, but I could understand why they had their hearts broken."
Article continues below advertisement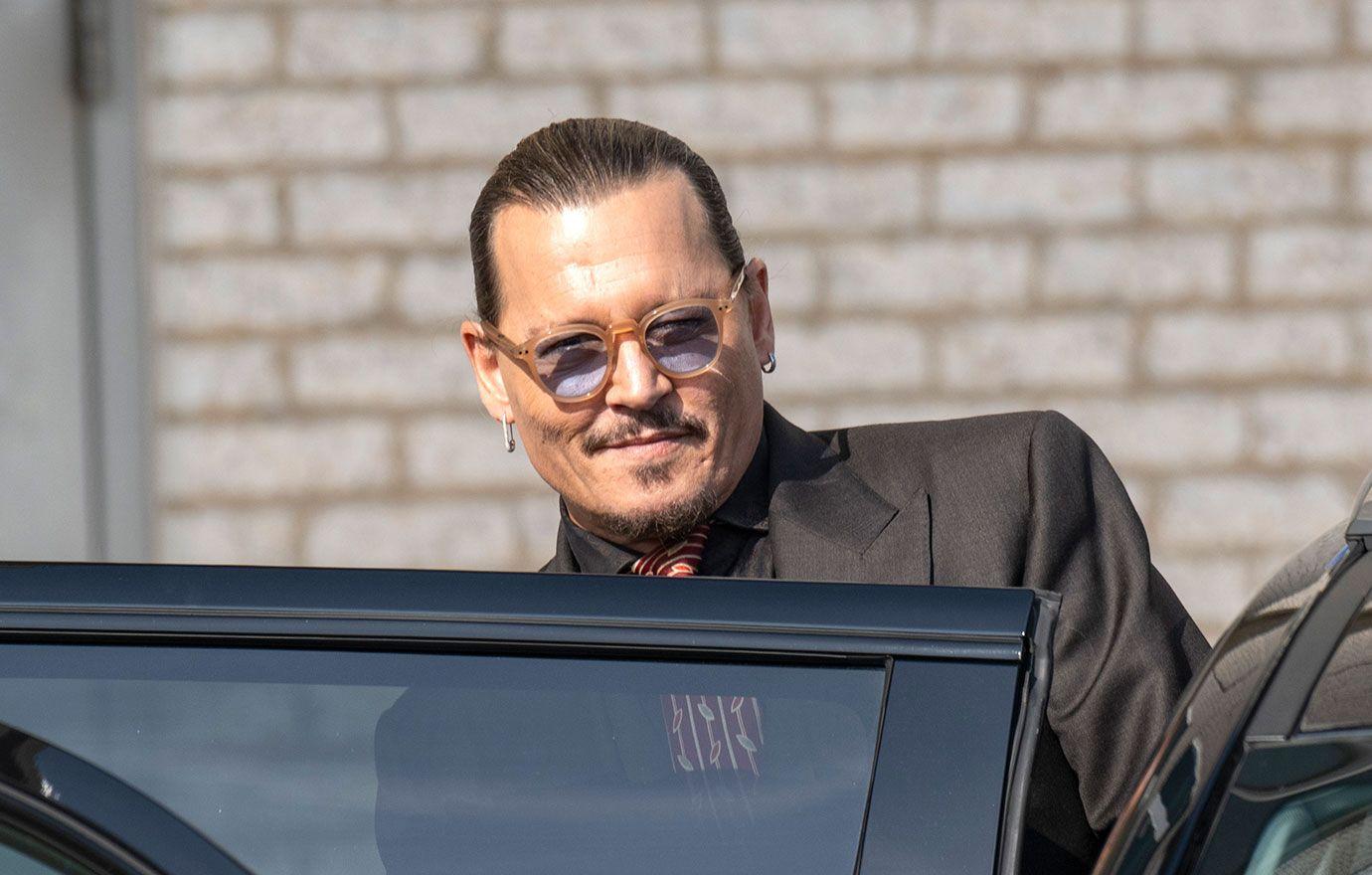 After a headline-making, six-week trial, a seven-person jury in Virginia ruled in Depp's favor having found that his ex defamed him in her op-ed even though she never mentioned the actor directly by name. Nevertheless, Heard was awarded $2 million in her counterclaim.
She has since filed to appeal the verdict.