EXCLUSIVE
Maggie Wheeler Says It Was 'Challenging To Not Crack Up' When Filming 'Friends' Opposite 'Genius' Matthew Perry: 'He's So Funny'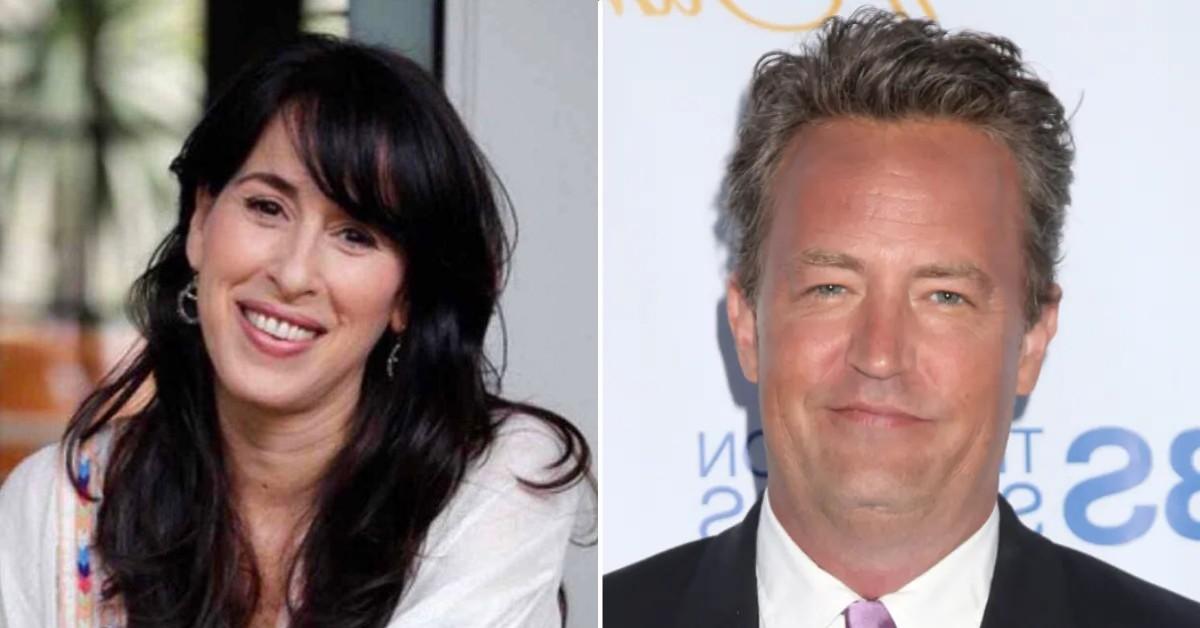 When Chandler (Matthew Perry) and Janice (Maggie Wheeler) shared scenes in the '90s sitcom Friends, people couldn't help but crack up at their chemistry, including Wheeler herself!
"Whenever you get to work with a genius, it makes you better," the 61-year-old, who partnered with International Delight to celebrate the launch of their new FRIENDS Manhattan Hazelnut Mocha creamer, created in partnership with Warner Bros. Discovery, exclusively tells OK!. "It was a gift to be able to play off of him and to enjoy him. It was the greatest challenge to not crack up in the middle of shooting! Since I was not a regular, the regulars cracked up all the time — it was part of their daily work day, but I was a little bit more uptight about it."
"I'm like, 'Well, I don't want to slow things down! I don't want to hold up everyone.' That is why I created Janice's laugh so that I could survive Matthew because he's so funny," the actress continues.
Article continues below advertisement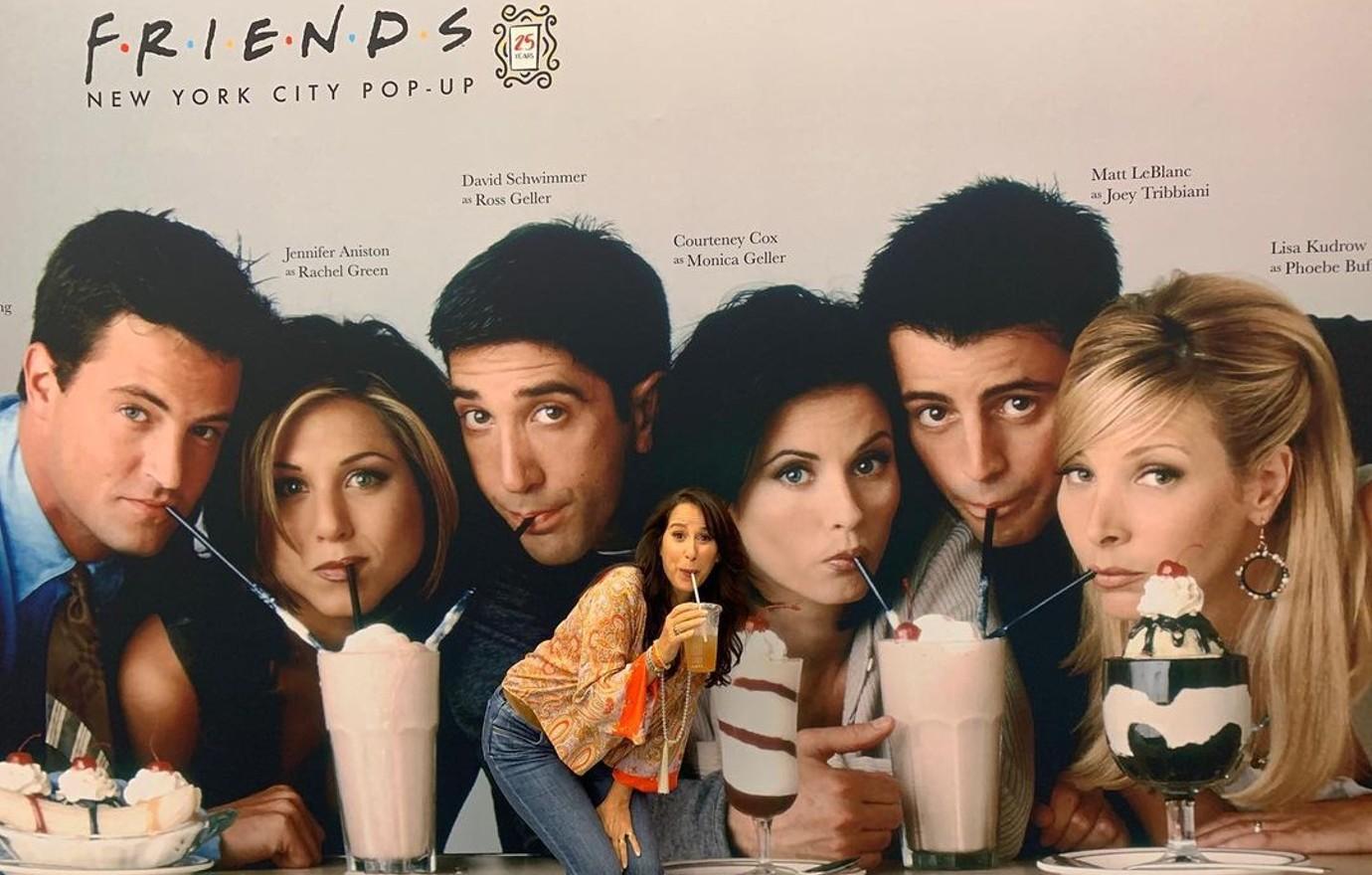 Little did the brunette beauty know that Janice's laugh would be a global phenomenon. "I was just thinking, 'He's going to make me laugh, so I better be able to laugh as Janice,'" she quips. "I was so excited and thrilled when they brought me back a second time because I'm like, 'Wow, she gets to come back again,' and then again and again. It's such an unexpected thing that happened, and it couldn't have been a better, more wonderful opportunity."
Article continues below advertisement
The star notes she's not in a group chat with the cast — which includes Jennifer Aniston, Perry, Matt LeBlanc, Lisa Kudrow, David Schwimmer and Courteney Cox — but when she runs into them from time to time, it's always wonderful to catch up. "I ran into Matthew walking into a Starbucks and I saw Matt and Lisa having lunch at a restaurant," she recalls. "The reunion was really the moment where everybody got a chance to see each other in person again, and it was so special."
Article continues below advertisement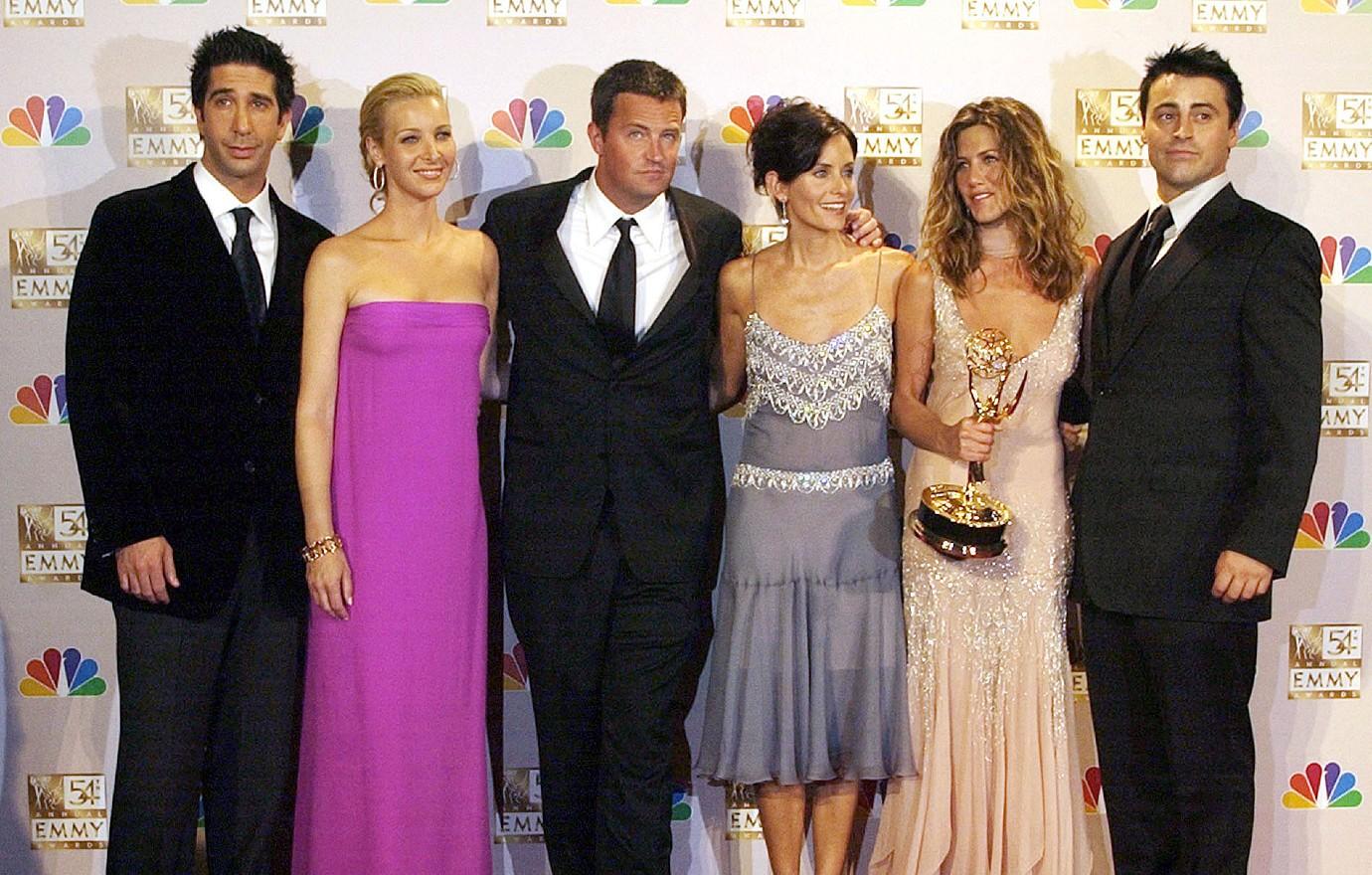 In 2021, the cast of Friends — and other frequent guest stars — reunited for an HBO Max special, where fans got to learn more about what went behind-the-scenes of the series, which ran from 1994 to 2004.
"I think there was a level of surprise when I walked out on the stage because in the back of my mind, I assume they probably knew I was going to be there," she says. "I wasn't expecting that reaction at all! You don't see it on the edited version, but the cast all got up out of their chairs and came over to me. It was so touching and so beautiful. I could have stayed on that couch forever."
Article continues below advertisement
"Nobody could have expected the show to take off the way it did," she adds. "I think my first episode is the third or fourth in the series, so when I got my job, I was like, 'This is a new show that nobody really knows about. This is going to be fun.' But I think the creators and producers probably knew they had this incredible magical thing that was going to explode worldwide, but I didn't. It unfolded in this fantastic way."
Even though the Parent Trap alum is most known for playing Janice, she doesn't mind. "I fully embrace her. She's my pal and she lives in me. I'm happy to pull her out and make people laugh," she shares.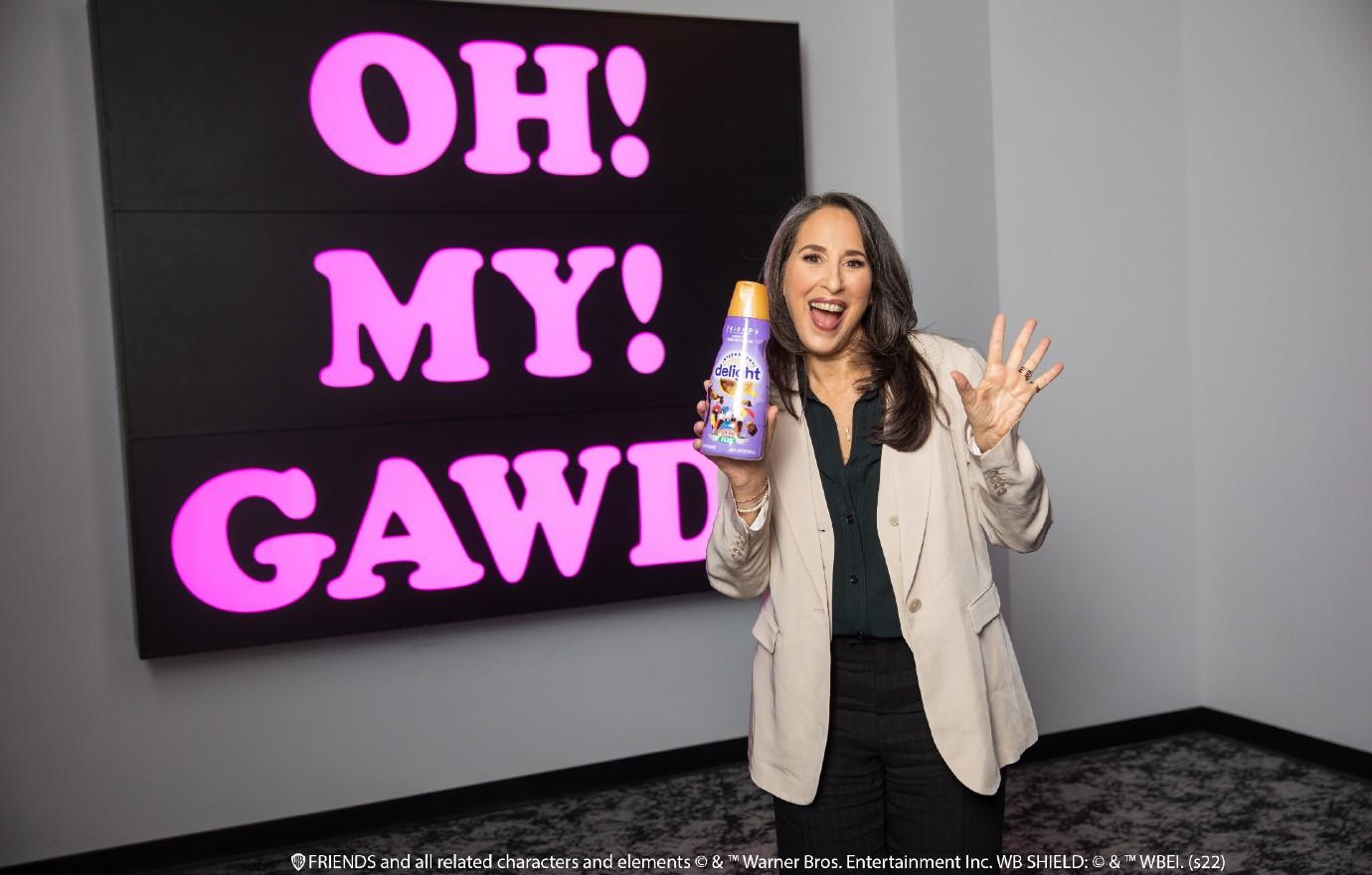 Article continues below advertisement
Article continues below advertisement
Of course, partnering with International Delight to celebrate the launch of their new FRIENDS Manhattan Hazelnut Mocha creamer was a no-brainer, given how much she loves the show. "It felt like the right thing. I was really excited when they called and asked me to be a part of this release. The bottle is nostalgic, and the color purple feels like you're in the girls' apartment. It's this nostalgic, wonderful product that's only out for limited release," the Ellen alum spills of the creamer, which is now available for a limited time.
Additionally, the flavor features hints of hazelnut and mouthfuls of mocha and is available in a Zero Sugar variety.
"It feels like a special moment to invite people back into their memories of Central Perk and bring that Manhattan Hazelnut Mocha creamer to others. Any diehard fans will look closely and know it was served at Central Perk! It's an opportunity to take a walk down memory lane and bring that drink from the show to life," she adds.