NEWS
Maria Shriver 'Flipped Out' When Ex-Husband Arnold Schwarzenegger Wanted to Run for Governor: 'She Was Hyperventilating'
Perhaps Maria Shriver had a premonition that Arnold Schwarzenegger's run for governor would ruin their marriage.
In a preview of The Terminator star's upcoming Netflix docuseries, Arnold, set for release on Wednesday, June 7, Schwarzenegger recalled the moment he decided he wanted to launch a political campaign, admitting he refused to do so unless his then-wife was "100 percent behind it."
Article continues below advertisement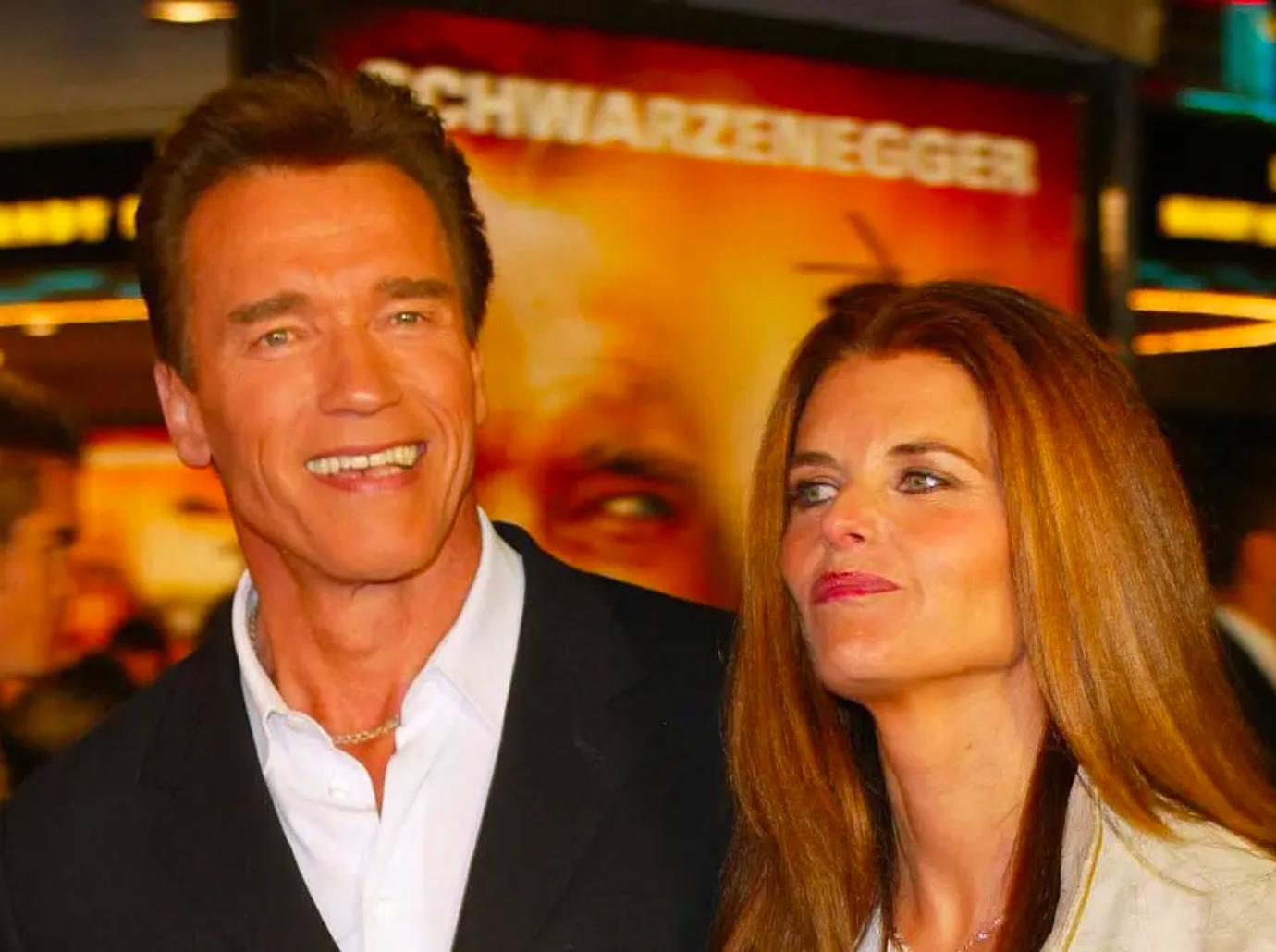 "I was sitting with her in a jacuzzi, and I said, 'What do you think of me running for governor?'" the former body builder explained of the moment he brought up the idea to Shriver.
"She flipped out. I almost felt like she was hyperventilating," Schwarzenegger revealed, admitting she was worried the world of politics would "drag" their family "through the mud," which caused him to "pull back" on the matter.
Article continues below advertisement
However, Shriver later accepted her then-husband's desire and proceeded to express her support moments before he had wanted to announce his run for California governor during a guest appearance on The Tonight Show in 2003.
"The morning of The Tonight Show, Maria put a note under my door that said, 'In case you decide to run here's what I would say and here's if you decide not to run what I would say,'" Schwarzenegger spilled of the note's message.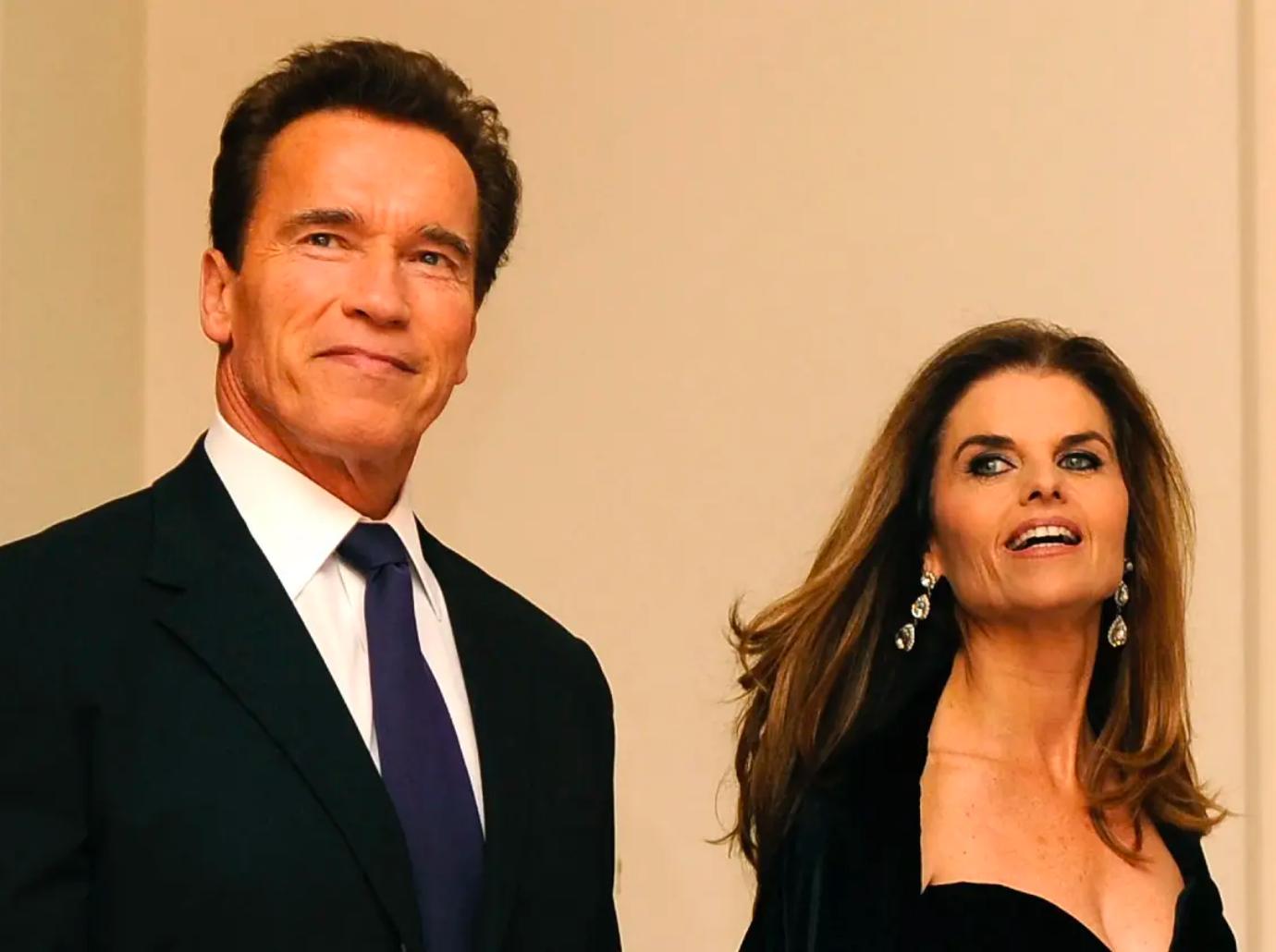 Article continues below advertisement
"I felt like Maria for the first time was open to the idea," he noted.
After receiving Shriver's blessing, Schwarzenegger victoriously ran against Gray Davis and was sworn in as the 38th governor of The Golden State.
Never miss a story — sign up for the OK! newsletter to stay up-to-date on the best of what OK! has to offer. It's gossip too good to wait for!
Article continues below advertisement
The Predator actor — who served two terms before leaving office in 2011 — confessed in the docuseries that being governor was "very tough on my relationship with Maria and the kids."
Schwarzenegger married Shriver in 1986. The former lovers had four children together: Katherine, 33, Christina, 31, Patrick, 29, and Christopher, 25.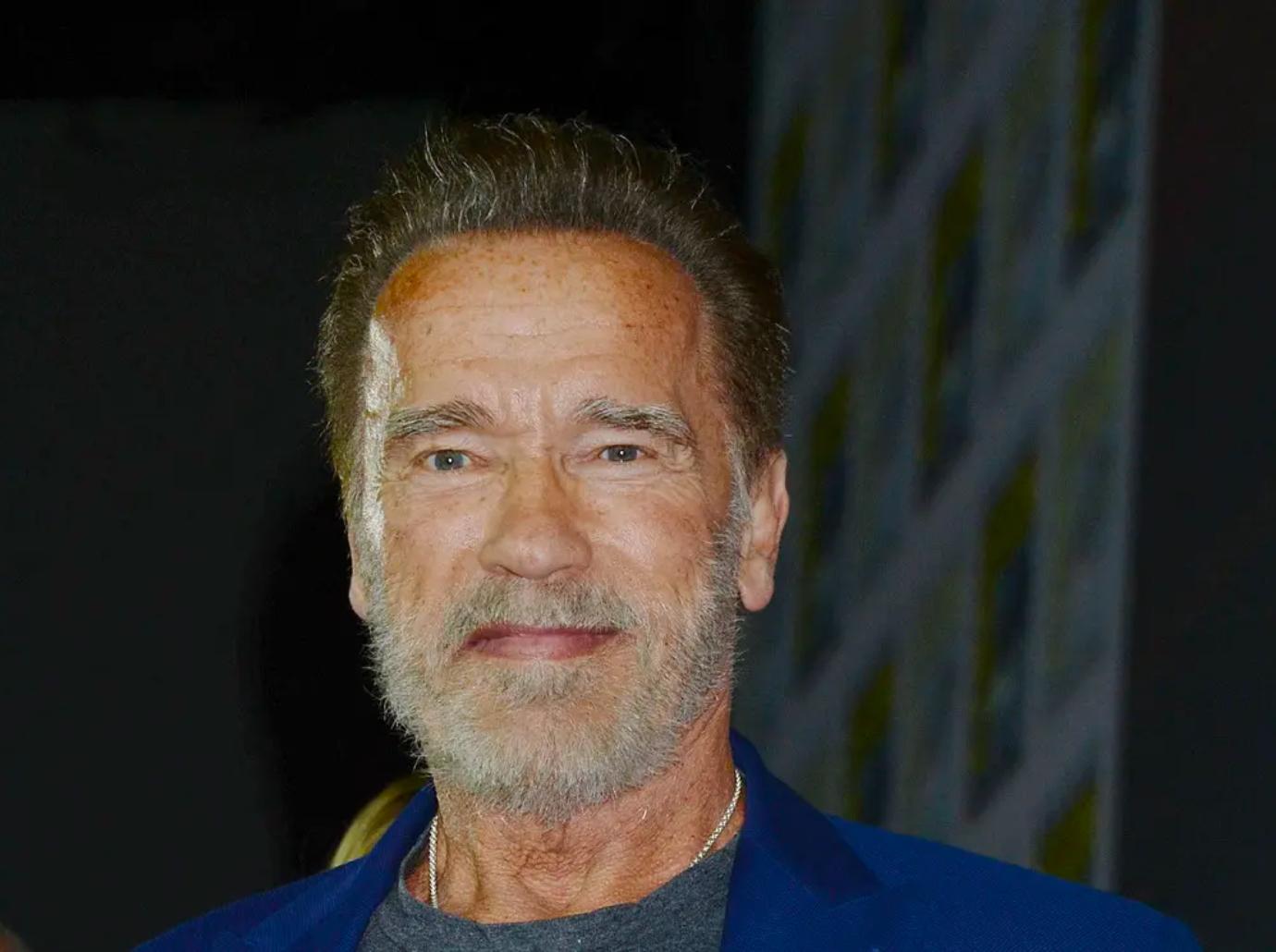 Article continues below advertisement
The award-winning actor is also the father of Joseph Baena, 25.
Schwarzenegger admitted to having a love child with his and Shriver's housekeeper Mildred Baena during a marriage counseling session in 2011, as OK! previously reported.
Shriver filed for divorce shortly after Schwarzenegger's confession. The True Lies star called his 1996 affair the "major failure" of his life.
"It was wrong what I did. But I don't want to make Joseph feel that he is not welcomed in this world. Because he is very much welcomed in this world. I love him and he has turned out to be an extraordinary young man," the dad-of-five concluded.