NEWS
Mariah Carey Makes A Fashion Mistake While Enjoying 'The Best Time' With Her Son & Daughter At The Amusement Park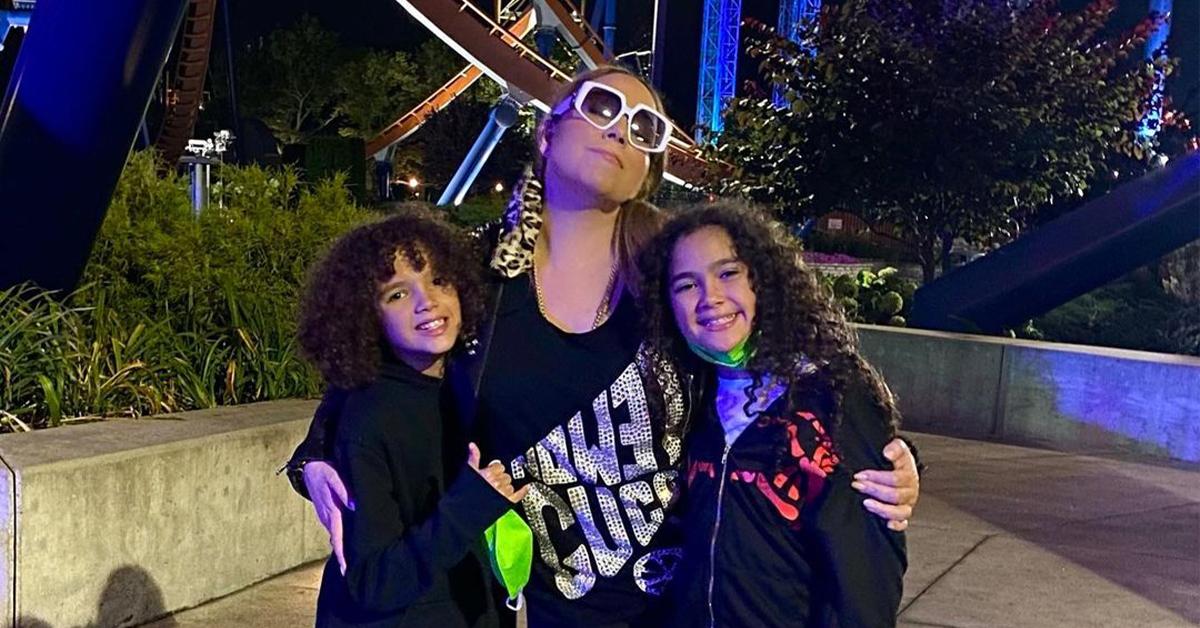 Mariah Carey spent the holiday weekend enjoying some end of the summer fun with her two children, Moroccan and Monroe Cannon.
On Monday, September 5, the singer posted some snaps from their trip to Cedar Point Amusement Park in Sandusky, Ohio, and though they had "the best time," she admitted she was a little uncomfortable during the day, writing, "Never again with the heels though! 😂."
Article continues below advertisement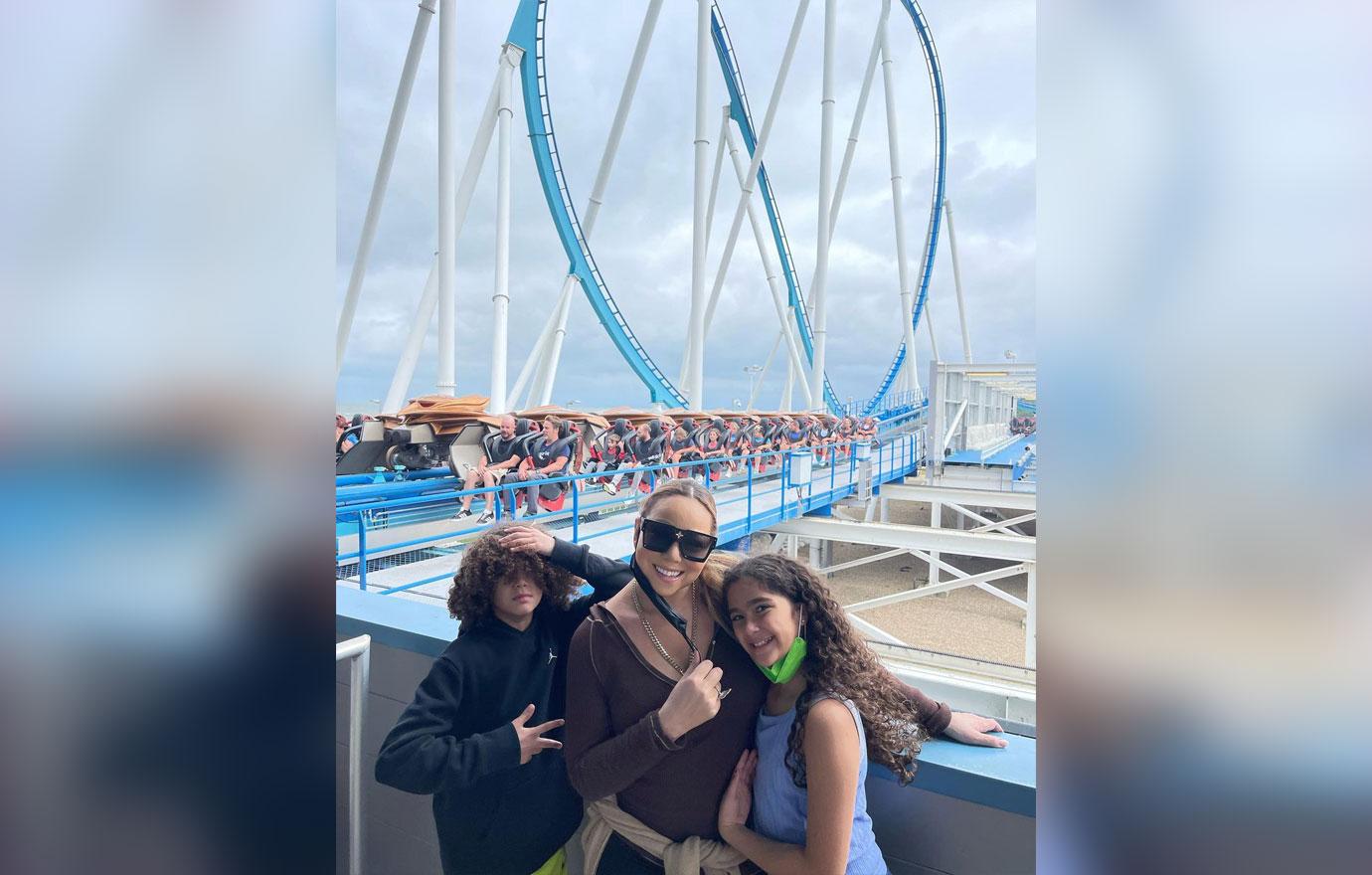 Friends and fans were surprised at both the New York native's faulty footwear selection and her theme park appearance. "Come on now… you know the New Yorker thing [involves] throwing flats into the bag!" commented fellow pop star Debbie Gibson.
"MY QUEEN AT THE BEST THEME PARK EVER?!😭❤️ I hope you had a wonderful time! I haven't been to [Cedar Point] in a while!😭" expressed one loving fan.
Article continues below advertisement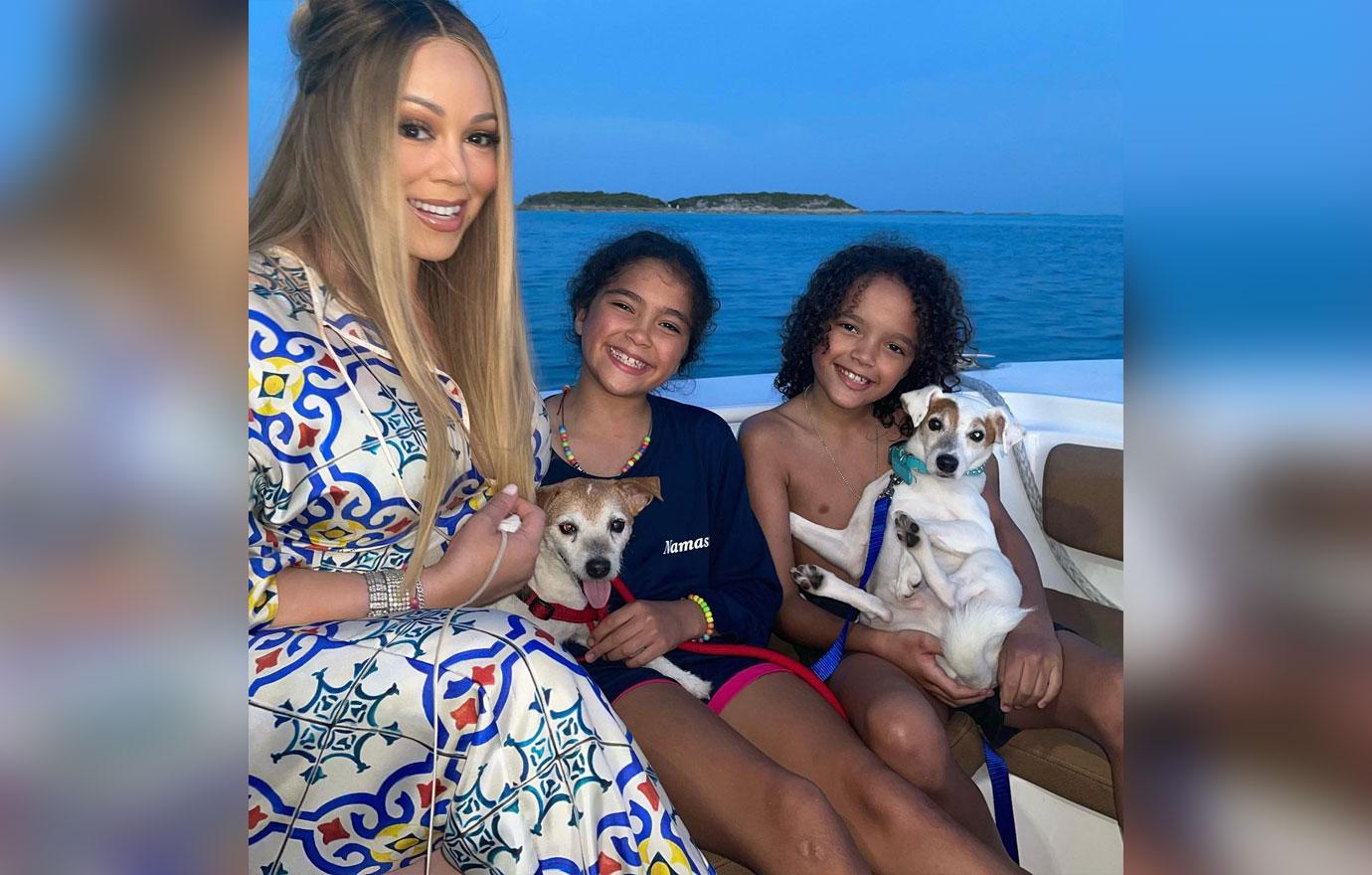 Article continues below advertisement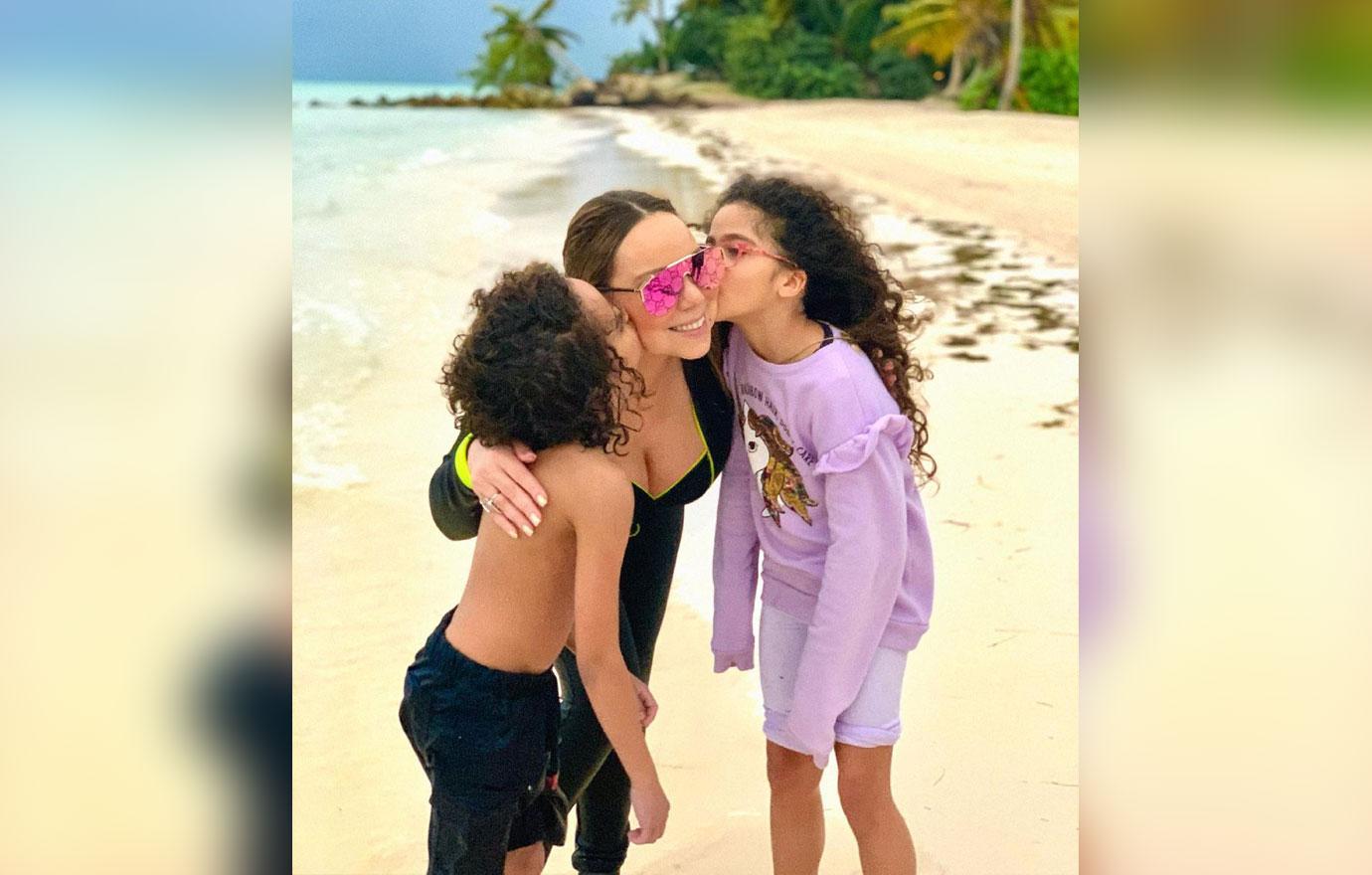 During the chat between the two stunning stars, they both agreed Carey was a true "Queen Diva," but when the "Without You" vocalist insisted Markle was one as well, the "Archetypes" host was not too pleased.
"You give us diva moments sometimes, Megan," stated the award-winning artist. "Don't even act like [you don't]."
After learning Markle was shaken up by the "diva" title, Carey took to Twitter to apologize.
"Really enjoyed talking to Duchess and Diva Meghan Markle about 'The Duality of Diva,'" she tweeted. "Yes! I called her a diva, in the most fabulous, gorgeous, and empowering meaning of the word!!"