NEWS
Mariah Carey's Brother Now Second Sibling Suing Songstress After 'The Meaning Of' Memoir Spilled Major Family Secrets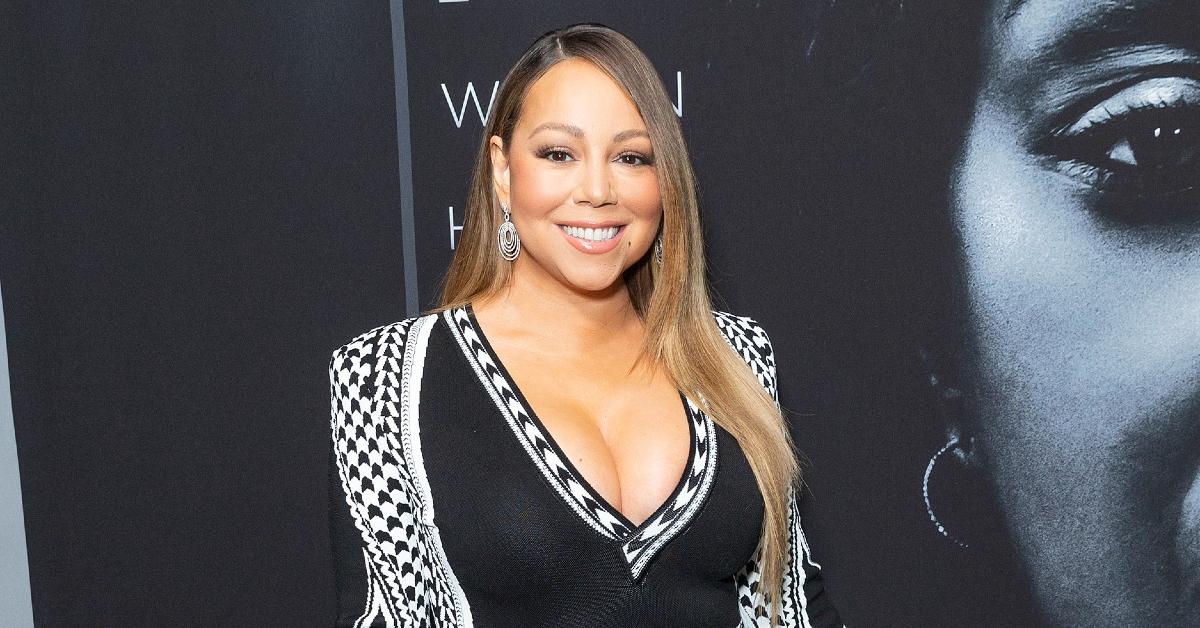 Family drama! Mariah Carey's estranged brother is suing her for defamation for portraying him as a violent person in her autobiography The Meaning of Mariah Carey.
The lawsuit was filed in New York's Supreme Court on Wednesday, March 3.
Article continues below advertisement
"[Morgan Carey] brings this action more in sorrow and disappointment in his sister's betrayals and malicious falsehoods than in anger at them. He is by no means envious of his sister's enormous artistic and personal success, has enjoyed his own successes both professional and personal, and has always wished her well," the suit read, according to The Wrap.
10 CONFESSIONS FROM MARIAH CAREY'S MEMOIR: LOVE, CHILDHOOD & HER 'LAMBS'
In her memoir, the songstress detailed her traumatic childhood with her family. "It took twelve cops to pull my brother and father apart. The big bodies of men, all entangled like a swirling hurricane, crashed loudly into the living room. I was a little girl with very few memories of a big brother who protected me. More often, I felt I had to protect myself from him, and sometimes I would find myself protecting my mother from him too," Mariah wrote in the book.
"Suddenly there was a loud, sharp noise, like an actual gunshot. My brother had pushed my mother with such force that her body slammed into the wall, making a loud cracking sound," she claimed in another passage.
Article continues below advertisement
Morgan disputes Mariah's accounts and said there are witnesses who can vouch for the "deep affection" he and his mother share.
"Morgan is the only one I love," their mother, Patricia Carey, reportedly said.
Article continues below advertisement
"The so-called 'memoir' is laden with lies, distortions and gross revisionism from beginning to end, and I can prove it," he continued.
"When I reveal the truth, the facts and supporting evidence, it will be a very harsh pill for she and her publishers to swallow and rest assured I will be filing a lawsuit."
Morgan is not the only sibling taking the "Hero" singer to court, as her sister, Alison, sued the 51-year-old for $1.25 million for inflicting emotional distress.
Mariah wrote that when she was 12 her sister allegedly "drugged me with Valium, offered me a pinky nail full of cocaine, inflicted me with third-degree burns and tried to sell me out to a pimp."
Article continues below advertisement